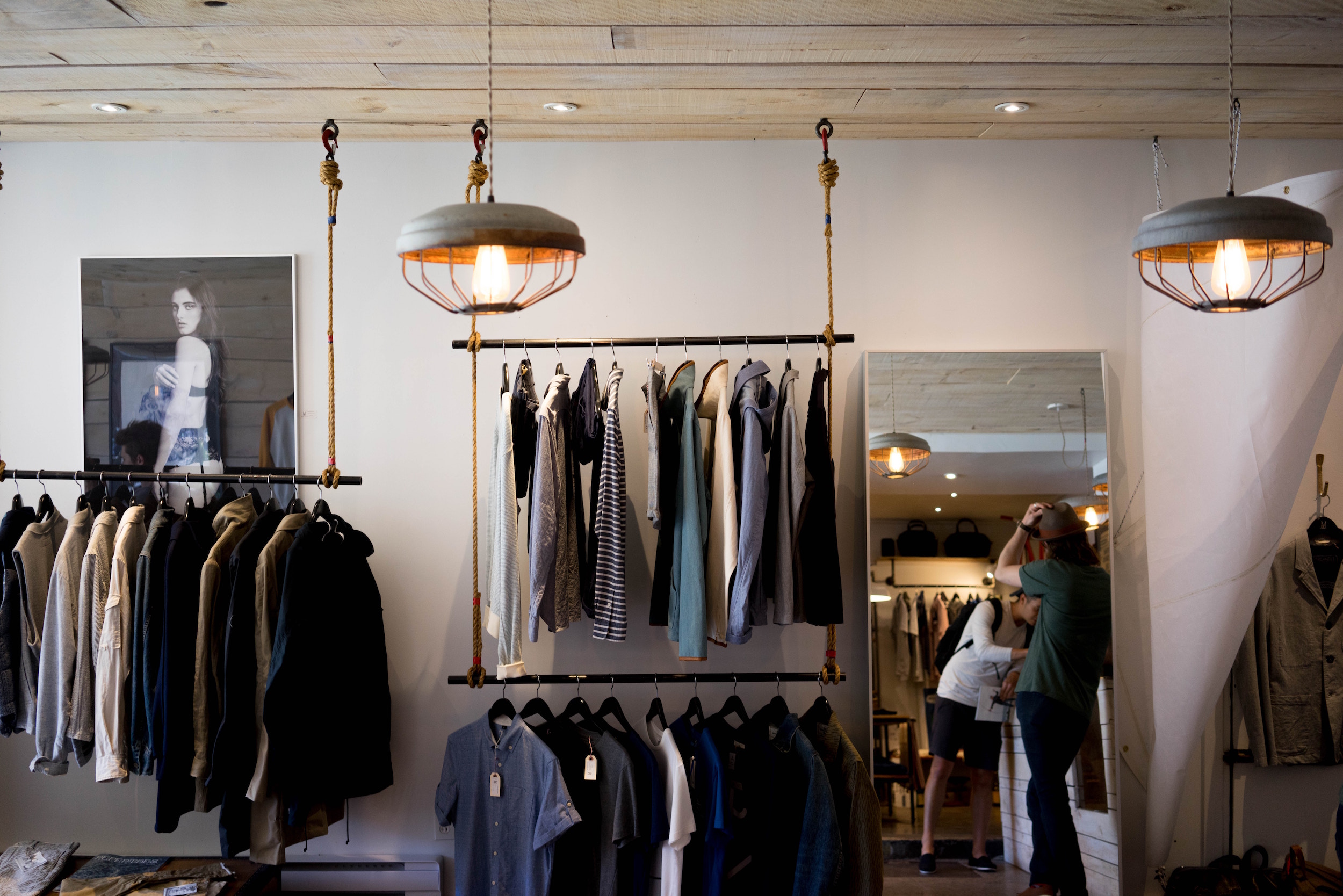 Over the last five years, the fashion industry has felt the same pangs as the rest of the retail world. However, unlike some industries, there have been bright pockets. Apparel brands, especially those with fast fashion or direct-to-consumer models, that have been able to quickly innovate to meet consumer needs have seen success.
At Bazaarvoice, we have a client base of over 5,700 brand and retailer websites, a large number of which are in the fashion and apparel space. As an Account Director on our Client Success team, I partner with some of our largest global retailers. Along with the rest of our Client Success and Sales teams, I work closely with our clients to understand their goals and pain points. Because of this, we have deep insight into industry trends. To get a broad understanding of trends impacting our fashion and apparel clients, I reached out to Client Success and Sales team members across the organization. What were their clients' concerns for 2018? How are they trying to innovate in the year ahead? Based on that insight, these are the four fashion industry trends to stay on top of in 2018.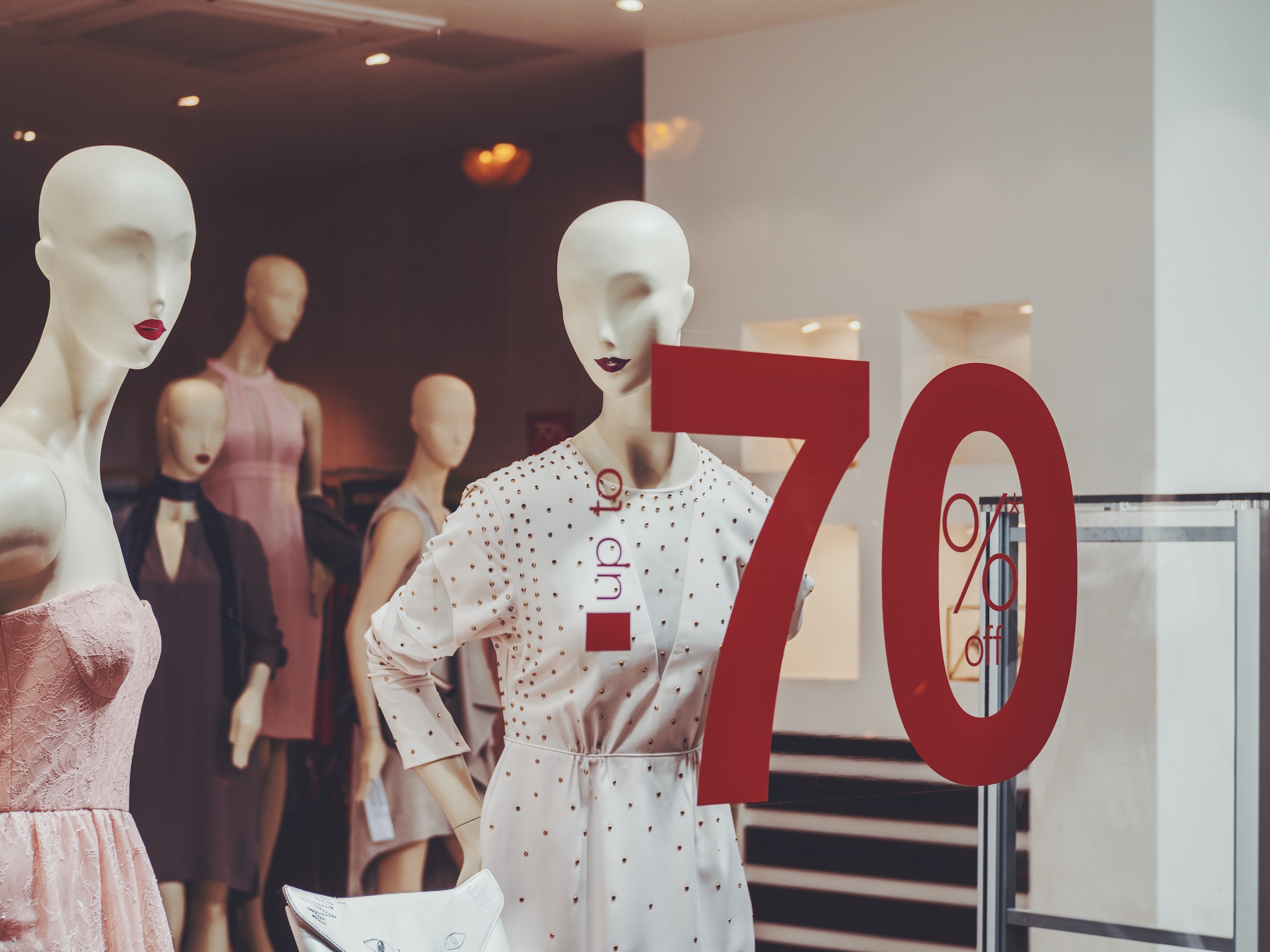 Staying competitive in a uniquely crowded market
Competition is a concern for any business, regardless of industry. But today's retail environment is particularly challenging. Not only do brands have to adjust to changing consumer trends and preferences but also to an industry with a wide variety of players, including fast fashion, direct-to-consumer, and Amazon.
Account Executive Austin Rindner says, "There is a ton of increased competition in apparel. High end apparel brands are facing significantly more competition from fast fashion and other cheaper alternatives. Amazon is starting to dip the into the apparel space, which is another concern."
Fast fashion brands like H&M, Zara, and ASOS have disrupted the industry by meeting a previously untapped consumer need — on trend clothing and accessories for a lower price. These brands can turn around new products in fewer than six weeks from conception to shelf, and their success is forcing the rest of the fashion world to keep up. According to McKinsey's 2018 State of Fashion report, "sales of the traditional fast fashion-sector have grown rapidly, by more than 20 percent over the last three years."
In 2018, fashion brands have prioritized innovation to stay competitive with consumers who expect trendy inventory. Mandy Oettmeier, Client Success Director, says that "increasing efficiencies and productivity within inventory management and supply chain" is a major focus area for many of her fashion and apparel clients.
When talking about competition, it would be remiss not to mention Amazon. Over the last year, the e-commerce giant has made a lot of moves to expand its reach, including acquisitions and forays into new markets. Andy Fryer, an Account Executive in our Asia-Pacific region, said, "Amazon just launched here in Australia. It's not really a massive threat to fashion and apparel right now, but only time will tell."
In addition to new markets, Amazon has been breaking into new verticals and has recently begun to make more aggressive moves to establish itself in the apparel space. The company has quietly rolled out its own fashion lines over the last two years, but, in late 2017, it branched out from basics with a trendier line called Find and its own athletic apparel collection, Goodsport. Austin added that, "Alexa has started to offer fashion advice like a personal wardrobe consultant. This gives Amazon even more direct insight into their customers that traditional brands and retailers struggle to access." Just recently, Amazon announced that it was increasing its fees for the clothing and accessory category, making apparel the most expensive category to sell on Amazon.
The fashion industry is uniquely competitive, and that doesn't show signs of changing anytime soon. Brands that don't innovate fast enough will be left behind.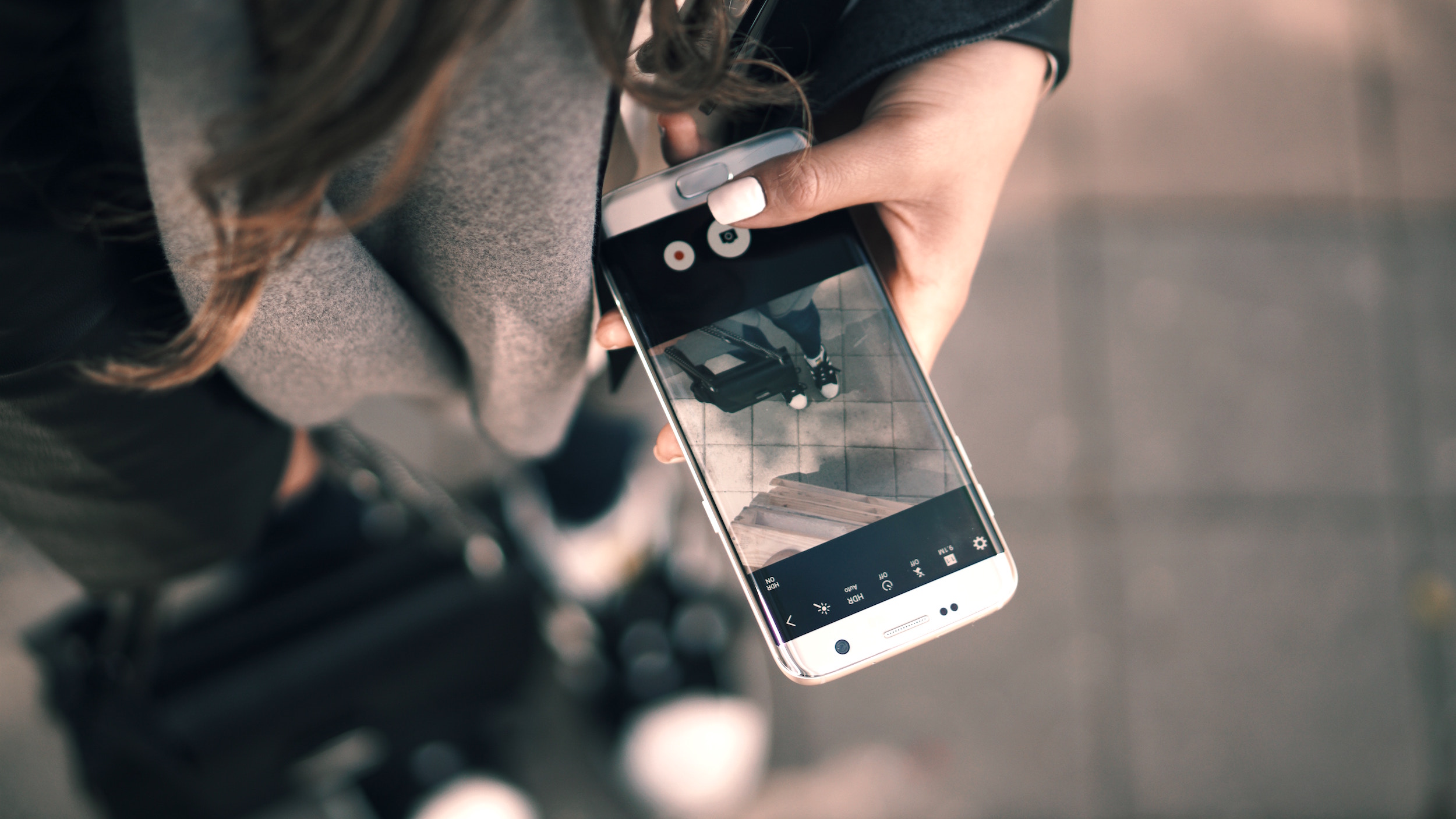 Delivering a seamless experience across all consumer touchpoints
Omnichannel — the concept of integrating all of your consumer touchpoints (social media, brick-and-mortar, online, mobile, etc.) to provide a seamless customer experience — has dominated industry conversation for the last five or so years. A headline of a Forbes article last year asked, "Can We Stop Saying Omnichannel And Just Say Retailing?". While we might be tired of hearing the word, omnichannel should be table stakes for fashion brands. However, the reality is that many still struggle to figure it out.
Many of our fashion and apparel clients have prioritized providing an omnichannel experience for 2018. But first, to be able to do this, they need to get a grasp on their customers. In conversations with our clients, there was a desire to better understand their customers, especially a holistic view outside of their own properties. This means getting a handle on customer data. Technological innovation has given brands the opportunity to collect mass quantities of customer data, but the problem becomes making sense of it and putting it to work in the right way.
Brick-and-mortar, online, social media, mobile, and customer service are major customer touchpoints, and, therefore, major priorities for any omnichannel strategy. Our different apparel clients are focused on different areas. For example, Ashley Knowles, Client Success Director, says that "while one client is working towards a successful mobile app launch, another is trying to improve their in-store experience, and both see a truly omnichannel experience as a priority." Similarly, Mandy says her fashion clients want to "accelerate their online and mobile businesses, try to meet customers where they are, better manage big data, and deliver buy online, pick up in-store and order in-store options."
Whether focused on improving one particular channel or the journey as a whole, it's clear from talking to many brands and retailers in the fashion industry that a seamless customer experience is still a goal that many are working towards.

Fostering brand loyalty with customers who have infinite choices
Once you reach and convert customers, how do you keep them? The rapid innovation and growth in the fashion industry has created new standards in retail, but, more importantly, it's created new standards in consumer expectations. Shoppers can choose from a never ending list of brands and products. In addition to competing for new customers, fashion brands are investing in ways to keep the customers they have.
There are a variety of ways that today's fashion brands foster loyalty — social media, rewards programs, mobile apps, discounts — but if you don't have a memorable, quality product, you will lose customers right away.
The issue of returns is particularly challenging for the fashion industry, as customer experience relies heavily on fit. 80% of first time customers who experience a return will never shop at that retail website again. Carla El Gawly, Account Director for many of our European fashion clients, reinforced that the high rate of returns in fashion, particularly for e-commerce, remained an issue for her clients and results in major hits to sales and loyalty. Many retailers say that 20-40% of their online sales are returned, with fit being the #1 reason. On the flip side, 85% of consumers saying they go back to a brand specifically because of how it fits them. One way I have seen retailers combat this challenge is with specific efforts to get more information about fit into customer reviews. While the industry has begun to reduce returns and better align with customer expectations, this issue remains an obstacle to brand loyalty.
Whether working with recognizable influencers on social media or relaunching a mobile app, a number of our apparel clients are working on various programs to foster brand loyalty. No matter the tactic, loyalty comes down to building trust and positive relationships with consumers. In the world of fashion and accessories, this starts with having a quality product.

Investing in and delivering on personalization promises
As it turns out, there's a way that fashion brands are attempting to solve for their struggles with competition, omnichannel, and loyalty: personalization. Providing a 1:1 customer experience emerged as the biggest theme amongst our fashion and apparel clients, and McKinsey named personalization as the #1 trend for the fashion industry in 2018:
"Personalisation and curation will become more important to the customer. As consumer values coalesce around authenticity and individuality, brands will value data even more to tailor recommendations, engage influencers, and personalise experiences. The fashion companies that flourish will re-focus on their strengths." 
Like omnichannel, successful personalization starts with consumer data. Research, including our own, shows that most consumers are comfortable with companies collecting personal data, as long as it "leads to products and services that make their lives easier, more entertaining, educate them, and save them money.
If brands tap into their consumer data, they can serve up content and recommendations that align with an individual's preferences and shopping intent. In our own research, 66% of fashion and apparel shoppers said that a personalized shopping experience and product recommendations are somewhat or very important. Without personalization, brands risk providing an inaccurate or unremarkable customer experience and losing potential customers. According to a report from Boston Consulting Group, apparel retailers that have implemented personalization strategies see sales gains of 10% or more, a rate three times faster than other retailers.
Fashion brands are still figuring out how to provide personalization at scale, but, this year, many of our clients have made a commitment (and an investment) to deliver. John Sheffield, Account Executive, went as far to call 2018 the year of personalization: "Apparel brands are looking to customize the user experience through ads, recommendations, visual commerce, and display. It seems like many of my clients are investing in giving their web experience a facelift or a full overhaul. They are always exploring personalization and display advertising technologies."
In this industry in particular, consumers are looking for clothing and accessories that help them express their personal style. It follows that when looking for products that reflect their individuality, these shoppers expect an individualized experience with a brand.
---
If one thing was clear across all of our apparel clients, it was that no one brand has everything entirely figured out. Whether it's logistics, omnichannel, loyalty, or personalization, fashion brands are investing in innovation that will keep them ahead of their competitors. McKinsey predicts that the apparel industry will grow 3.5-4.5% in 2018. However, that won't be evenly split across fashion players. When it comes to this industry, fortune will favor the bold.