Digital product sampling
Trial more products, ship fewer samples
With our digital product sampling solution, it's easy to get your products into the hands of your ideal customer. Target and activate the right shoppers, drive traffic in-store or online, and build buzz for your products — all without shipping any samples.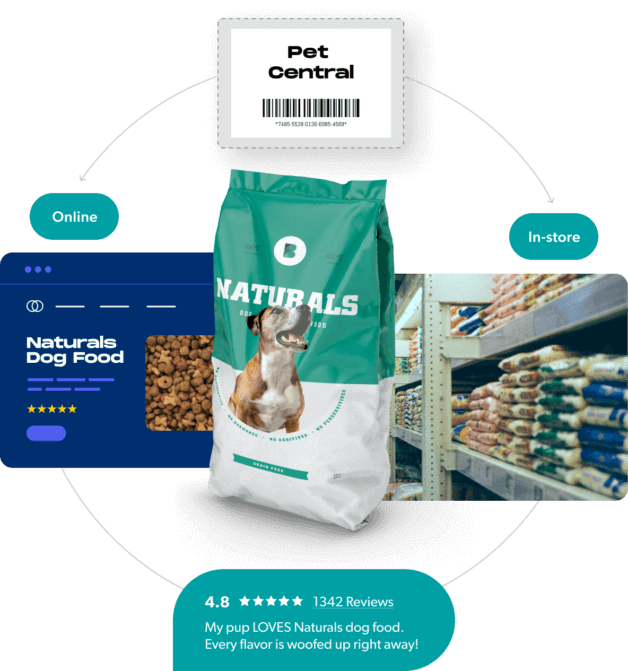 Grow awareness,
no matter what you sell
Generate reviews and social content for any product, even ones that are hard to ship. Create custom coupon codes or let Bazaarvoice do the work for you.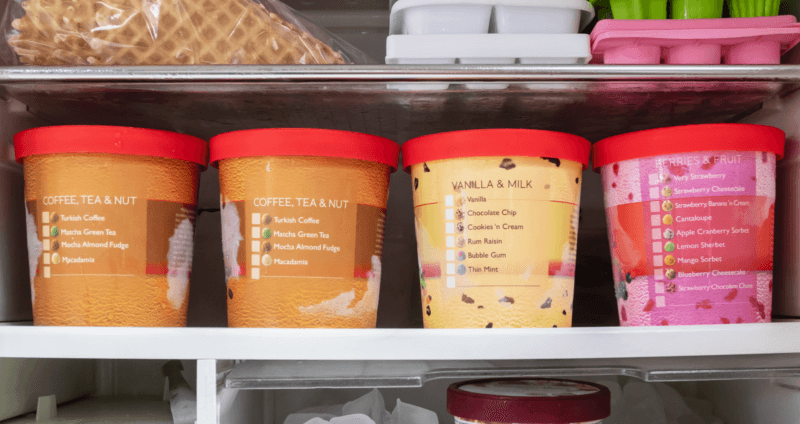 Perishable products
Food and beverage items that require refrigeration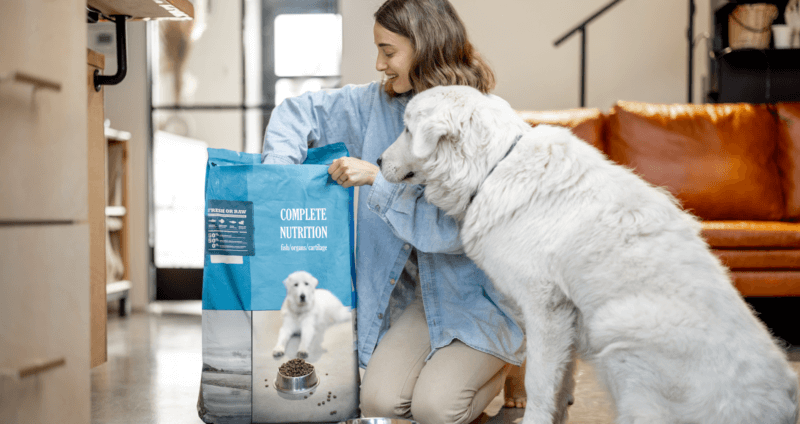 Large and bulky items
Products that are too big, heavy, or awkward to ship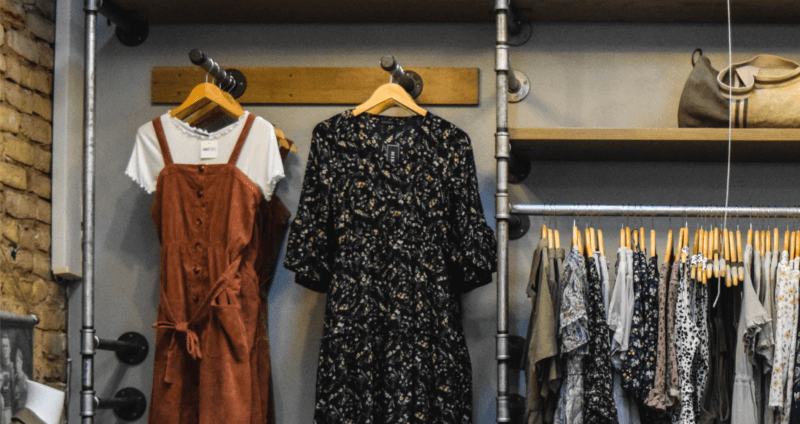 Apparel
Clothing that requires custom sizing and styles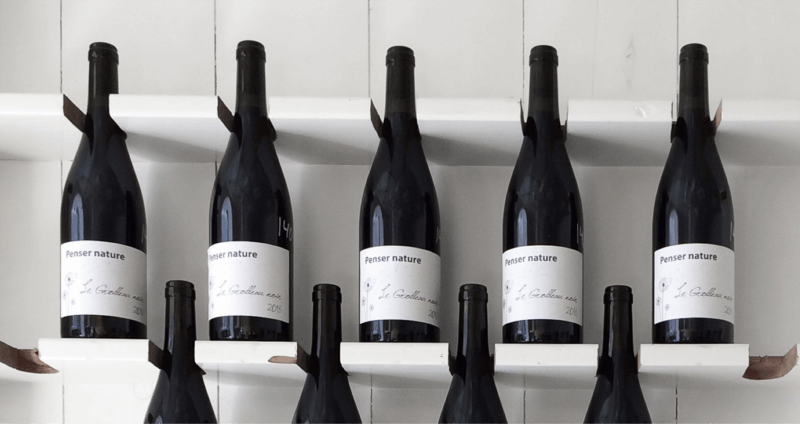 Alcohol
Beverages that have shipping restrictions and require age verification
Drive traffic where you need it
Sampling has never been more flexible. Send shoppers in-store or online to a specific retailer or your e-commerce website. Get reviews for all your product pages or grow awareness on your favorite social platform.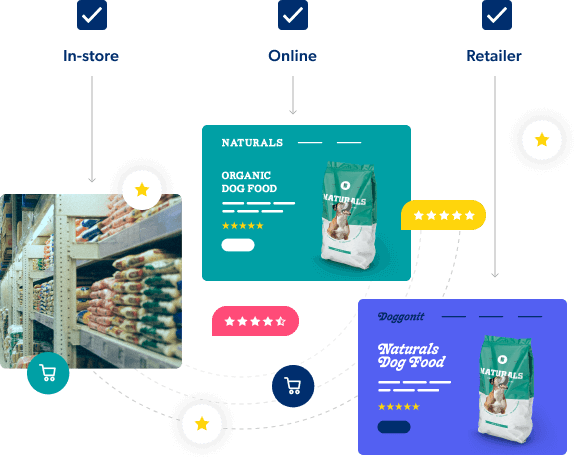 Breathe easy with fewer fulfillment challenges
Save money by trimming down shipping costs

Avoid the pains of warehouse limitations

Spend less time planning inventory specific to sampling

Reduce fulfillment workflows to get content faster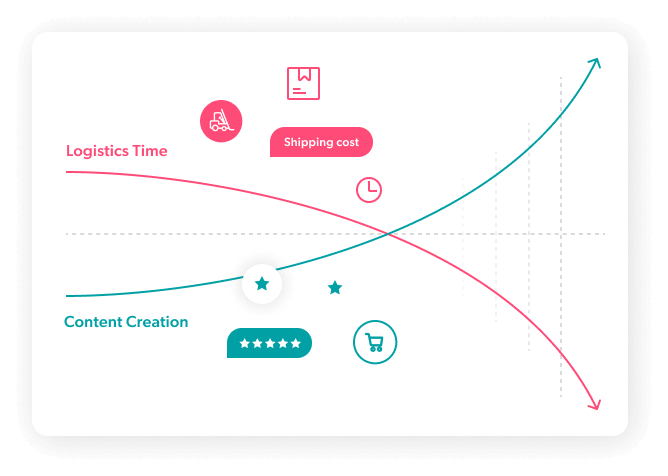 Create lifetime customers
Build an experience that drives positive sentiment for your brand.
Offer shoppers discounts upfront, and avoid the headaches that come with reimbursement activations
Cut down on boxes and shipping to align with customers' desire to shop sustainably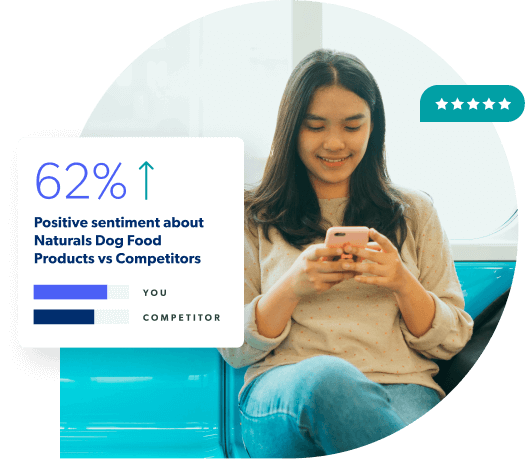 Here's how the in-app experience works
The Bazaarvoice Influenster app makes opt-ins and redemptions for digital product sampling a piece of cake, so you get the most consumer engagement — and ROI — out of every campaign. Tap into a community of 8 million global shoppers to activate the right audience to create the user-generated content (UGC) you need.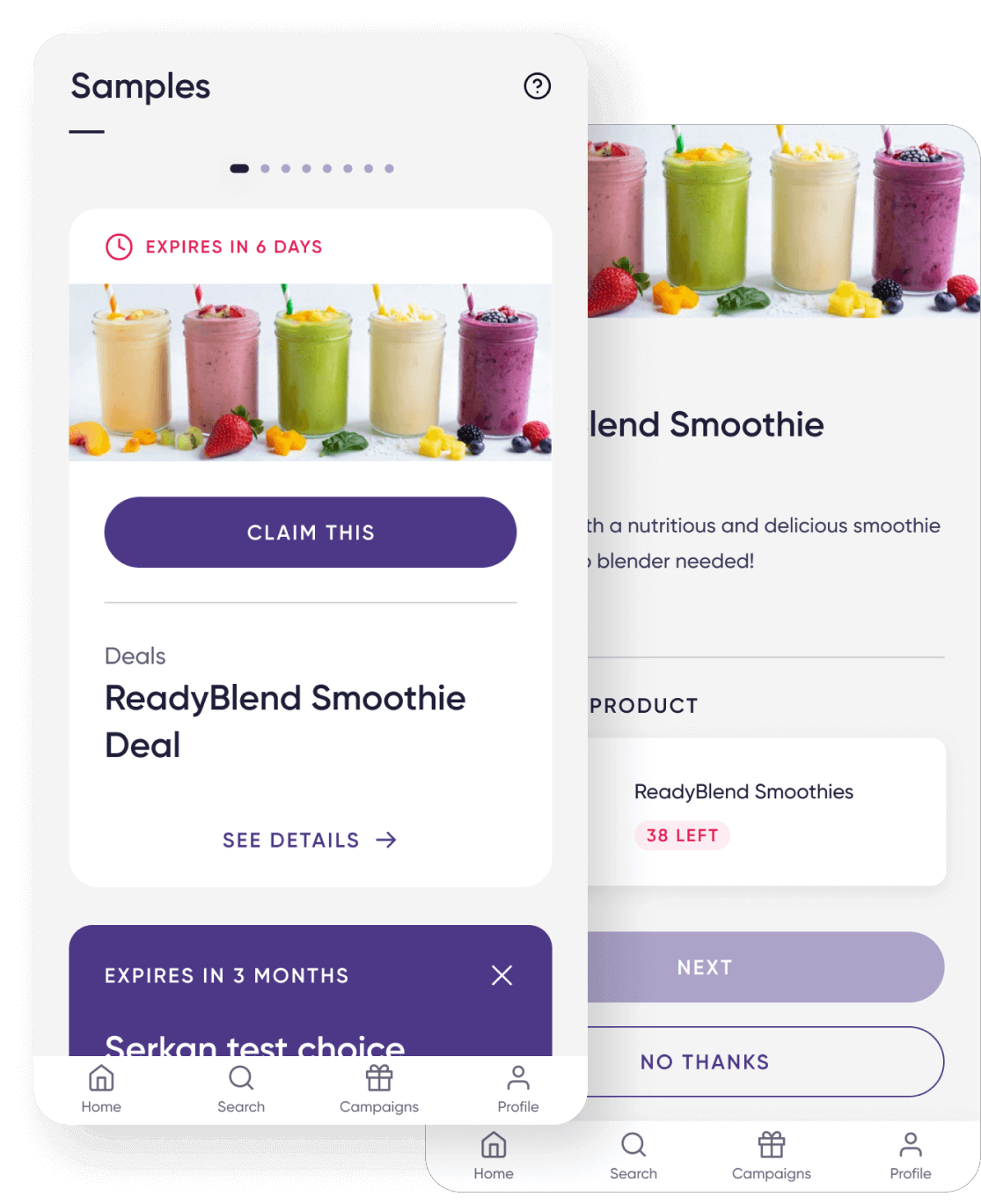 Step 1
Opt-in to a campaign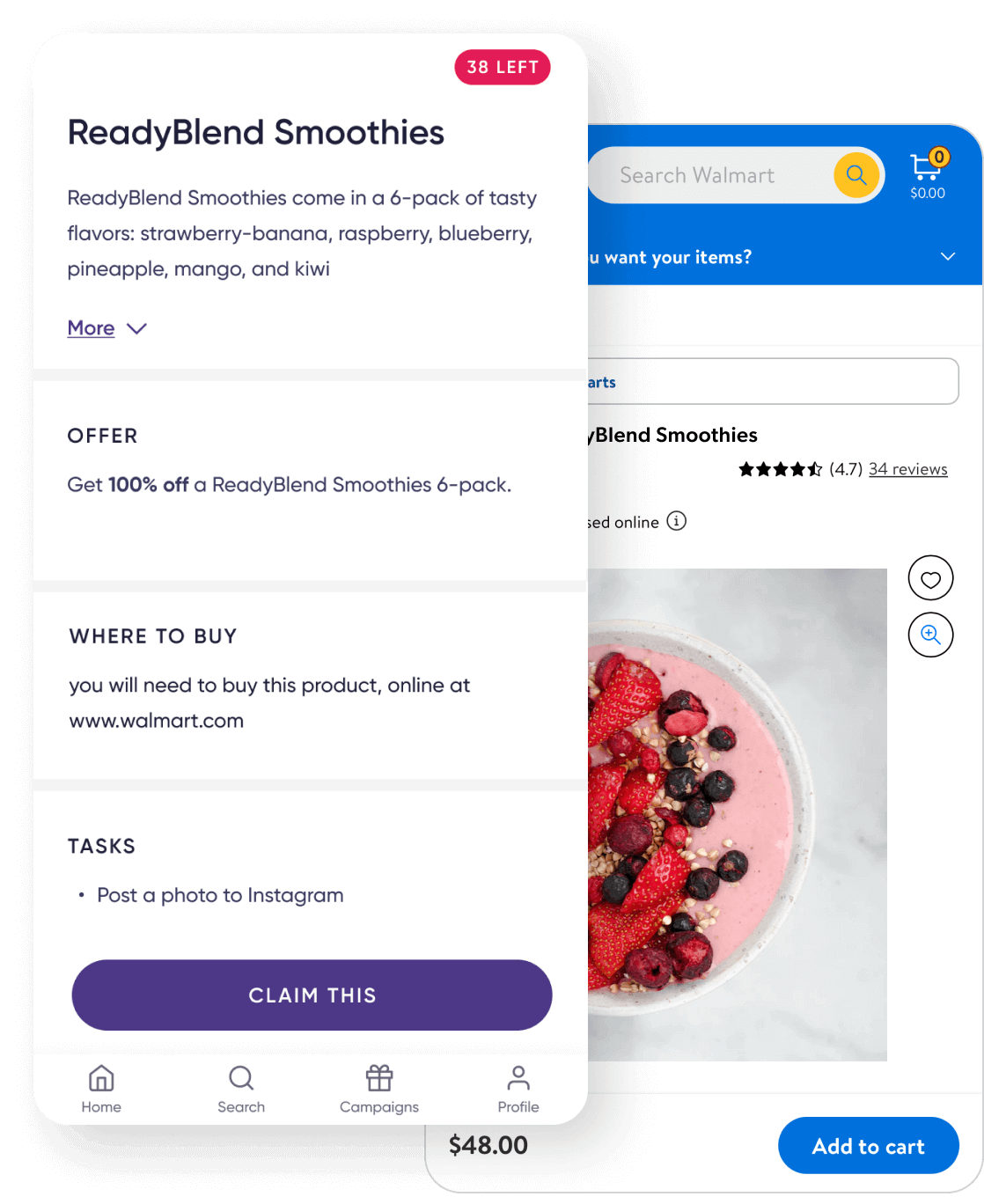 Step 2
Redeem a code in-store or online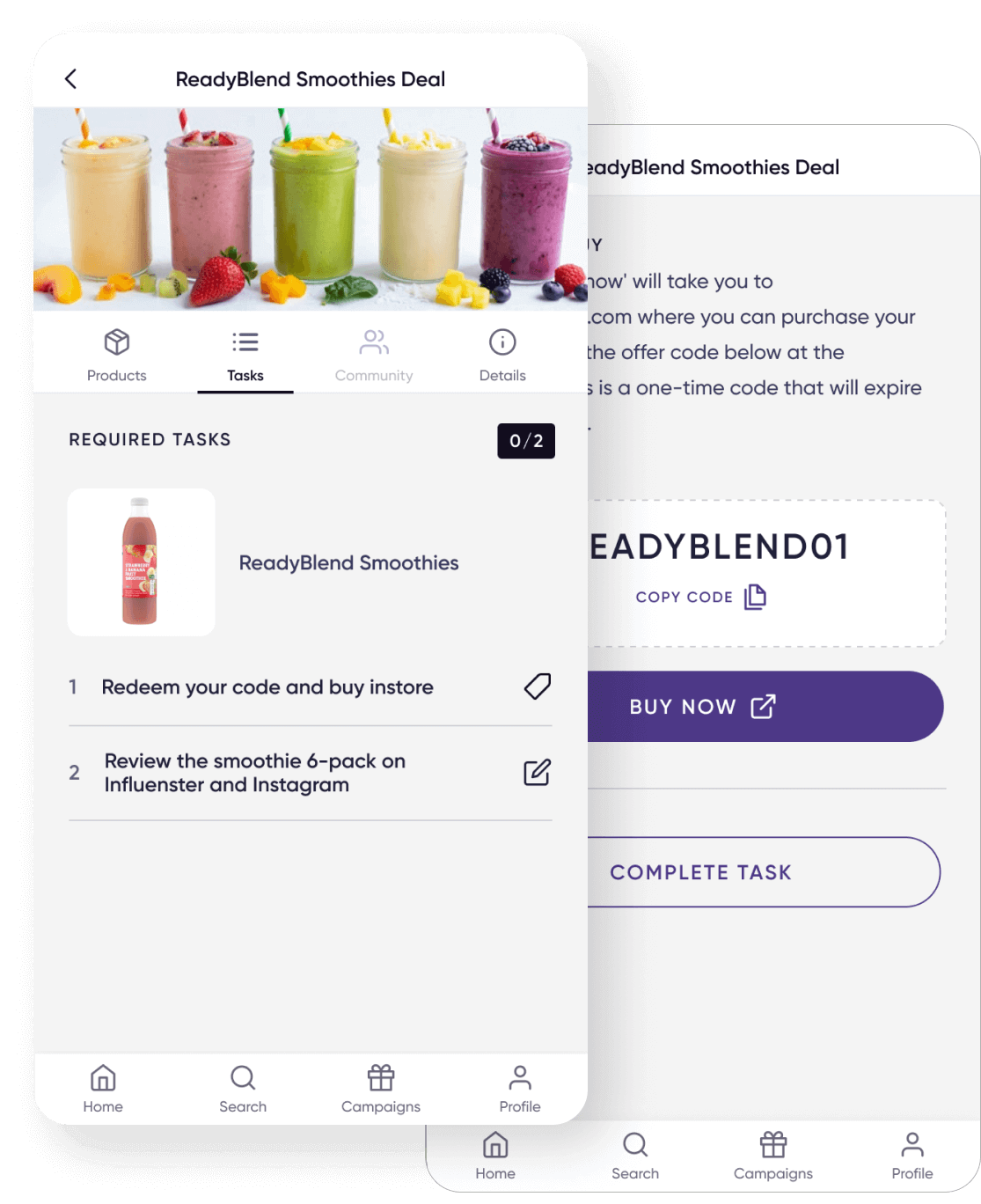 Step 3
Receive and experience the product
Step 4
Write a review and/or post social content to spread the word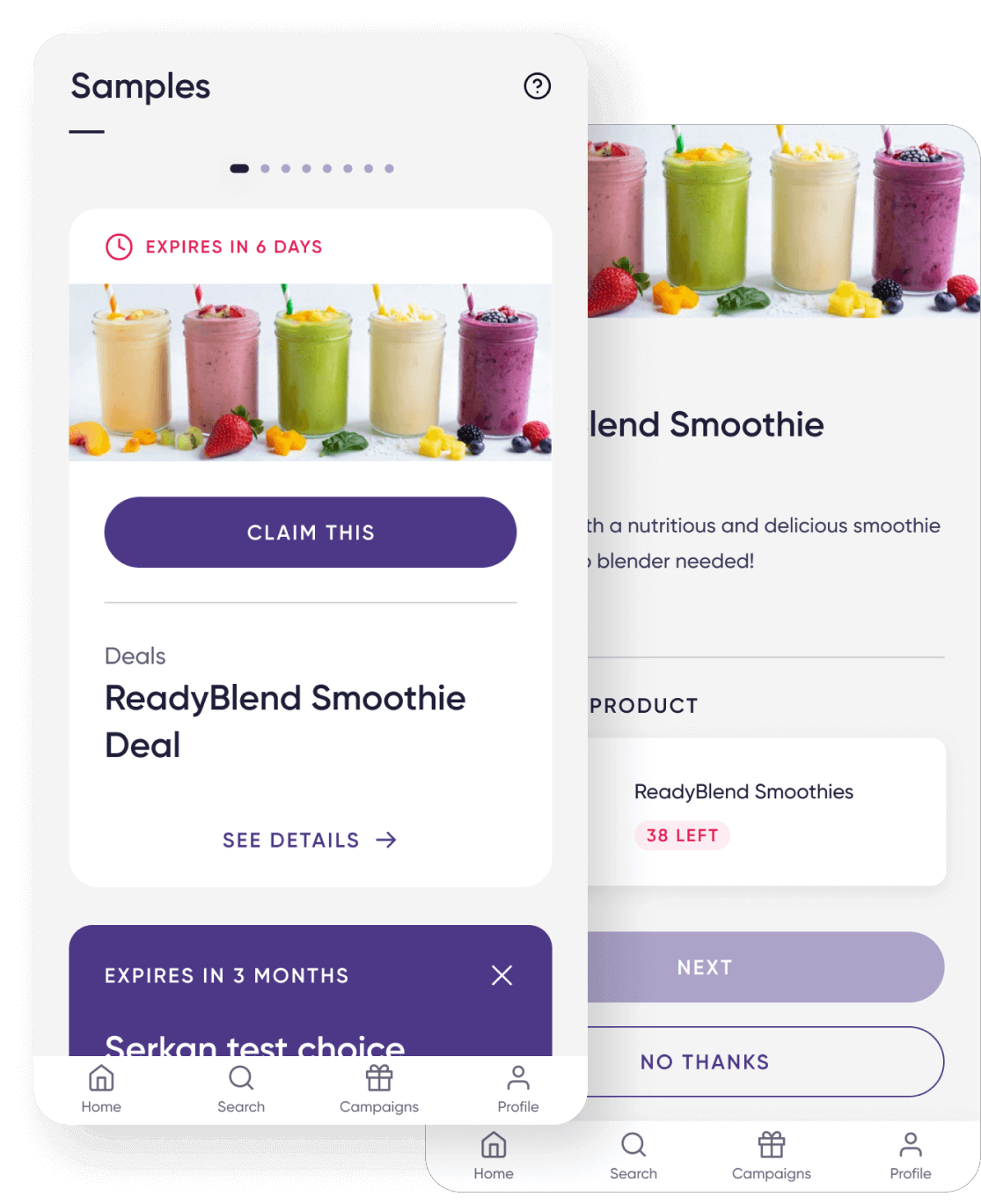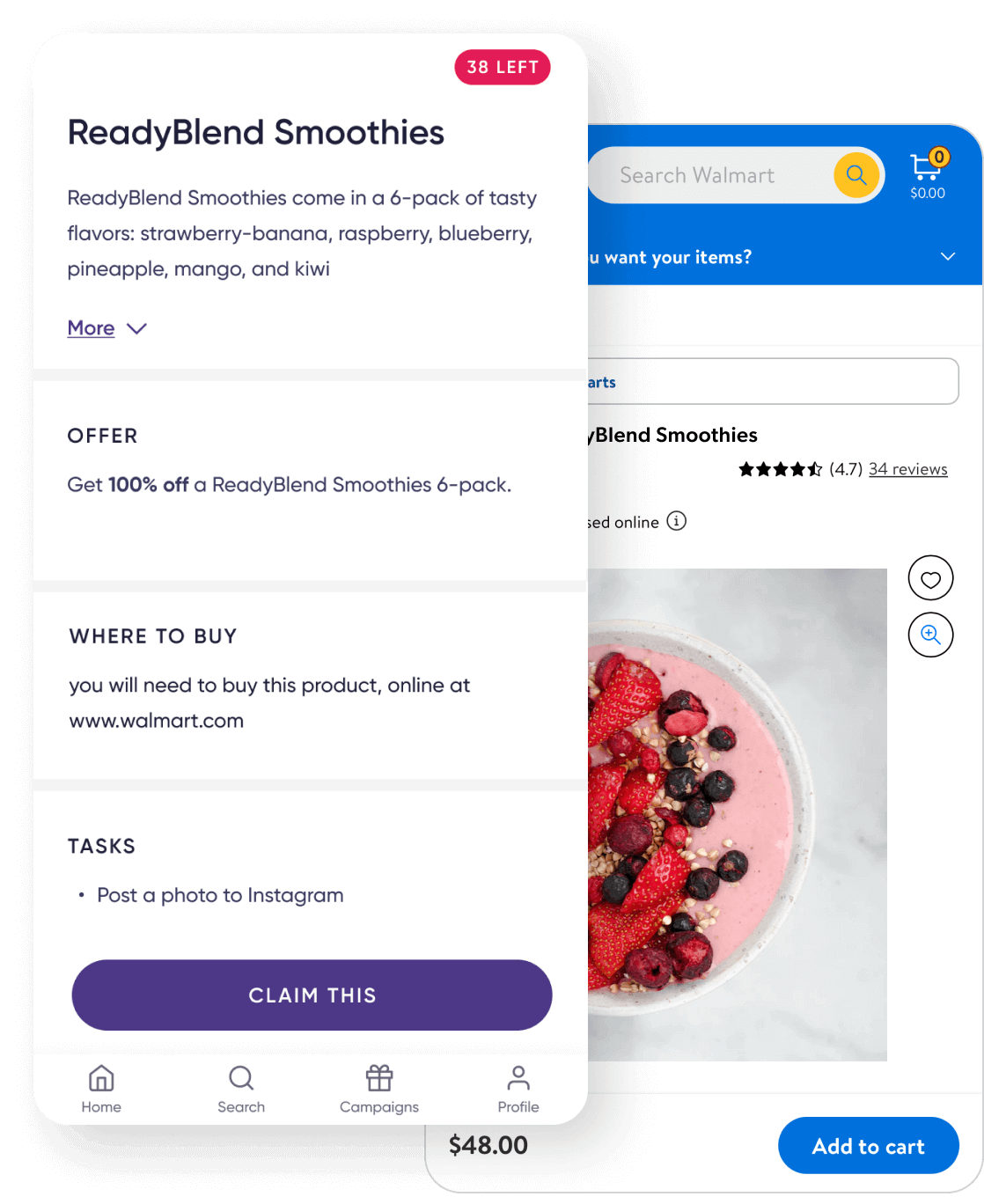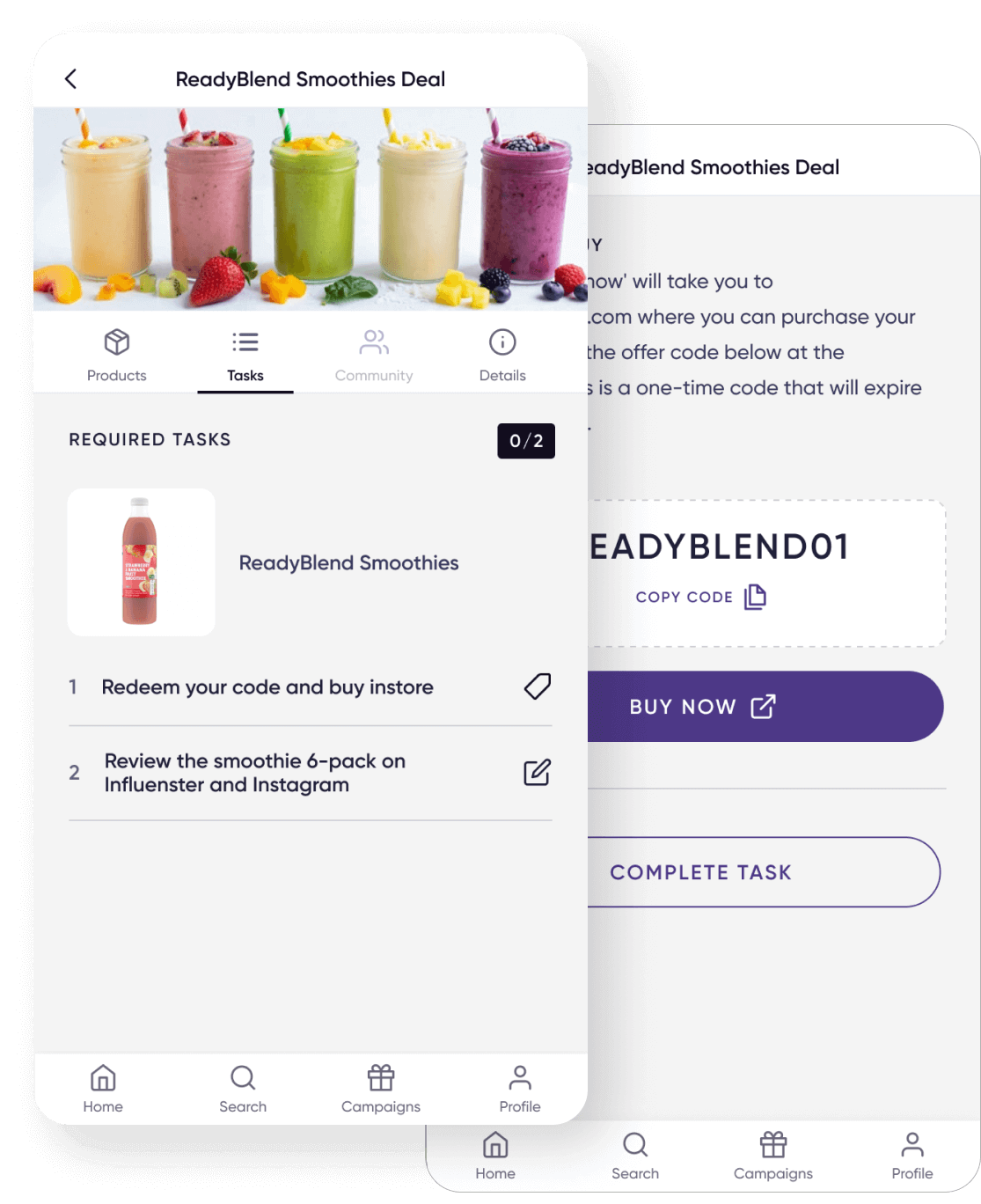 Download our best practice guide
6 ways to launch your product with a bang
We spoke with some of the world's best brands including, 3M, Burt's Bees, and Canon to discuss the content marketing formula for product launch success.
Get the e-book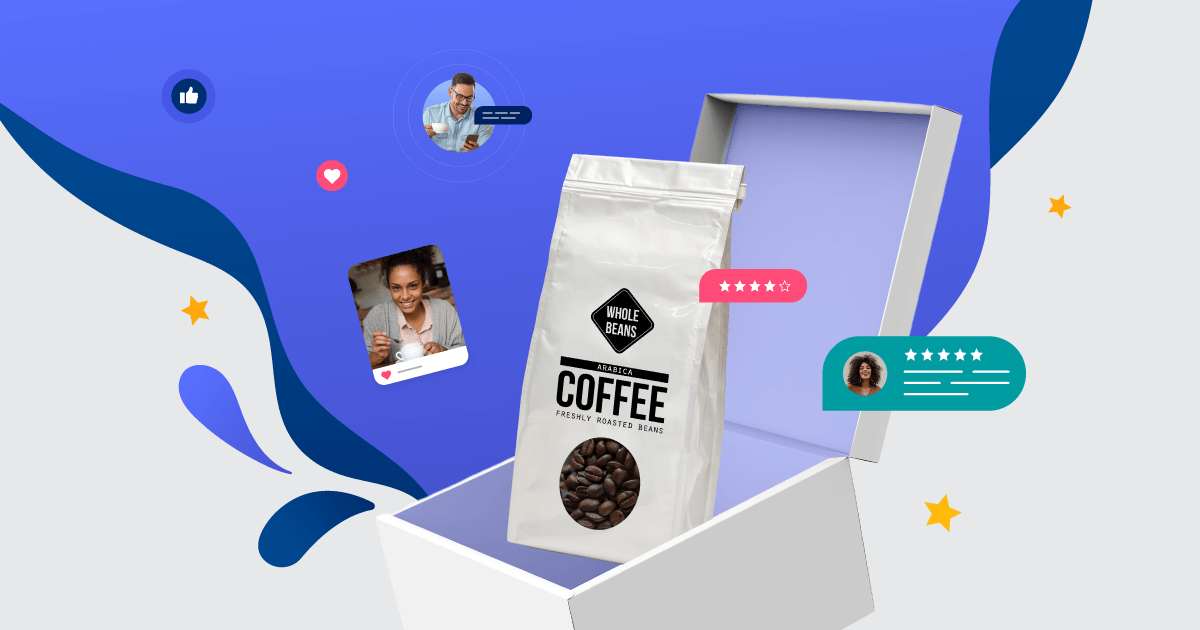 Get started
Get in touch to find out which solutions will make the most impact for your business. Our helpful sales team can answer your questions and talk about everything from set up to ROI.
Book a call