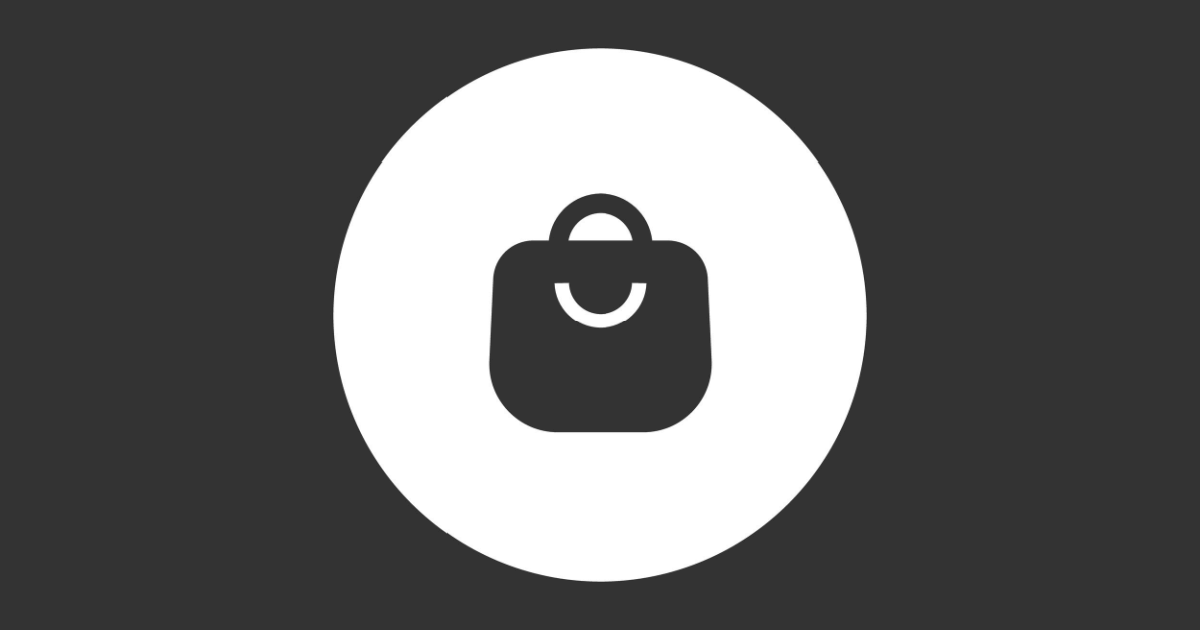 Knowing how to increase sales on Instagram is top of mind for every social media professional right now. As more and more consumers browse Instagram looking for things to buy, brands need to think about how to optimize their social commerce strategy.
Instagram boasts about a billion users, and more than 80% of consumers use Instagram to discover, research, and purchase products. In fact, more than half of shoppers say they've purchased an item while just browsing on social media.
Having a strong Instagram presence inspires shoppers. Brands on Instagram are perceived as creative and relevant which drives consumers to engage more by following them, going to their website, or purchasing products.
8 ways to increase sales on Instagram
With about 60% of Instagram users checking the site at least once a day (and scoping out products), brands have an opportunity to drive sales on the platform. Here's our top tips on how to increase sales on Instagram.
Create scroll-stopping visual content
Instagram is one of the most popular platforms for shopping. The reason? More than 30% of shoppers say they like how products look in a brand's Instagram posts. Shoppers often scroll their Instagram feeds quickly, though, so you need show-stopping imagery to entice them to stop and click.
This Instagram post by Express generated more than 4x as many likes and comments as other images in its feed — talk about show-stopping imagery.
High-quality, professional photos are great but it's important to mix in user-generated content (UGC), including photos and videos from real customers and influencers. About 40% of shoppers expect brands to feature UGC from social media on their product pages. This gives shoppers an authentic, real-world view of products and offers insights into how consumers are engaging with your items.
Tag your products, everywhere
The best way to help shoppers find your products is to tag them. Users can tap on a tag to learn more about the product and even buy it right there and then. According to Instagram, the most successful businesses use product tags five or more days a month, which boosts product page visits and increases sales on Instagram.
So, tag your products everywhere—in Instagram posts, on stories and Reels, in videos, and on Instagram Live. Because about 25% of consumers enjoy shopping on Instagram. And tagging products makes it easy for consumers to complete a purchase. Nearly 40% of consumers say they're more likely to click and buy on the spot when a product is tagged.
Research what works for competitors
One of the best ways to increase sales on Instagram is to keep an eye on what your competitors are doing. 96% of companies said they look to their competitors' social media accounts for insights to incorporate into their own strategies.
What should you look for when analyzing a competitor's Instagram account? The type of content they're posting, how often, and what time of day. What's the ratio of professional product shots versus UGC? What type of content are they tagging? Notice, too, which posts are getting the most likes and comments. And also whether the brand is responding to comments and questions.
Lean on influencers
Shoppers find influencers more trustworthy and authentic than other marketing tactics, and many admit to purchasing products on Instagram based on an influencer's recommendation.
The glam bag beauty brand, Ipsy, has worked with many different influencers, including Lisa Rinna, who recently shared her lip routine on the brand's IGTV.
More and more consumers are leaning into subject matter experts and micro-influencers and brands should too. When embracing influencers, pay close attention to their earned media value so you're seeing a return on the investment.
Increasingly, shoppers trust what their peers have to say on Instagram more than anyone else. According to our research, 56% of consumers say everyday social media users are the influencer they follow most, while 34% follow celebrities, and 29% subject matter experts. More than 80% of consumers say they most trust the influencers who haven't been paid to promote a product and post UGC, like ratings and reviews.
Track what types of content perform best for you
To increase sales on Instagram, you need to know what's working for you and what isn't. So, keep track of which type of Instagram content gets the most engagement and drives the most sales, whether it's brand-owned content, influencer posts, or UGC.
Instagram's algorithm ranks brand accounts in users' feeds based on three factors:
A user's relationship with the brand—if they've liked, commented, or messaged a brand previously, the account will show up in their feeds.
Timeliness: Instagram prioritizes recent posts in feeds and stories.
The topics and categories users engage with most will rank higher.
Level up in-app experiences for shopping, not just buying
Consumers expect to shop anywhere, any time, and social media is the go-to place for product discovery and purchase. Bazaarvoice's Social Commerce tools help brands turn their Instagram pages into seamless shopping experiences with engaging and inspirational content.
Like2Buy is our "link in bio" tool that enables consumers to browse your shoppable Instagram feed, purchase products, view stories, or engage in any other way.
Here's an example of the Like2Buy experience Express uses on its Instagram.
When shoppers click a brand's Like2Buy link, instead of being taken to an overwhelming website, they enter an immersive experience that still feels like browsing through a social feed. The result? Higher engagement. Mobile visitors referred from Like2Buy spend 25% to 30% more time on site vs. the average mobile user.
Write killer CTAs
Amazing images entice Instagram users to stop scrolling and notice your products. But, captions and call-to-actions (CTAs) inspire shoppers to interact in some way, such as clicking to purchase, visiting your website, or liking the post. The right copy leads to higher click-through rates.
The most successful brands use a mix of short and long captions, and the text displays the brand's voice, entertains, and urges people to act. When writing captions, know your audience—make sure they'll understand references and know which hashtags they follow.
Place the most important words at the beginning so everyone can see the text without needing to click "more." Add a direct CTA that urges people to click the link in the bio, post a photo using a specific hashtag, or click on a shoppable image.
Integrate Instagram content into other channels
You don't have to confine the amazing content you create for Instagram to increase sales on Instagram alone. Display it on your website, product pages, other social media sites, and email messages to optimize engagement—and increase sales.
Check out this example from Parachute for how Instagram content can be used in email marketing campaigns:
Bazaarvoice Galleries can help you source content from Instagram and other social media sites and integrate it across your channels. We've seen conversions increase by 150% when consumers interact with images displayed by Galleries. The time shoppers spend on brand sites increases by 250% and order values jump 15%. UGC inspires consumers to learn more about your products and helps them envision how these items fit into their own lives.
Increase sales on Instagram by learning from the best
Learn more with our River Island success story and see how the brand achieved an 184% lift in conversion by using inspiring social content on their website.