Our clients' success speaks for itself
Home & Hardware
Kärcher
Kärcher drives product innovation, expands into new markets, improves marketing messaging, and wins retail shoppers with a best-in-class reviews program.
View success story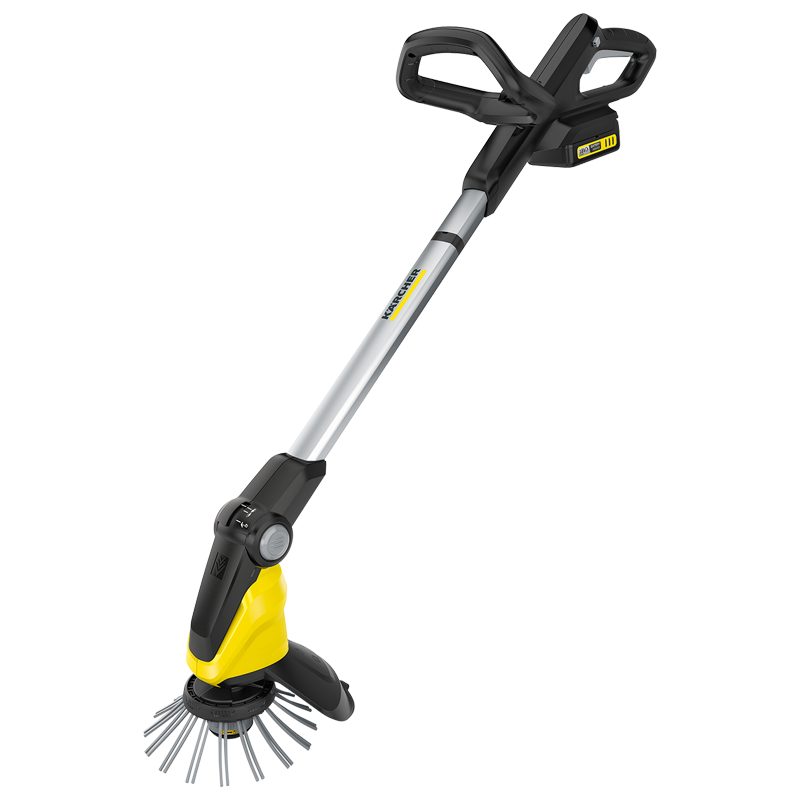 Kärcher has 280,000 reviews across 73 retail sites in the Bazaarvoice Network
View success story
1 of 4
Plus more than 5,000 success stories in the making
Become a success story.
Let Bazaarvoice help you command your goals and catapult your business.