Our clients' success speaks for itself
Pets
Petmate
Petmate and its brands empower shoppers to buy with confidence by collecting and displaying UGC on its own sites and in the retail channel.
View success story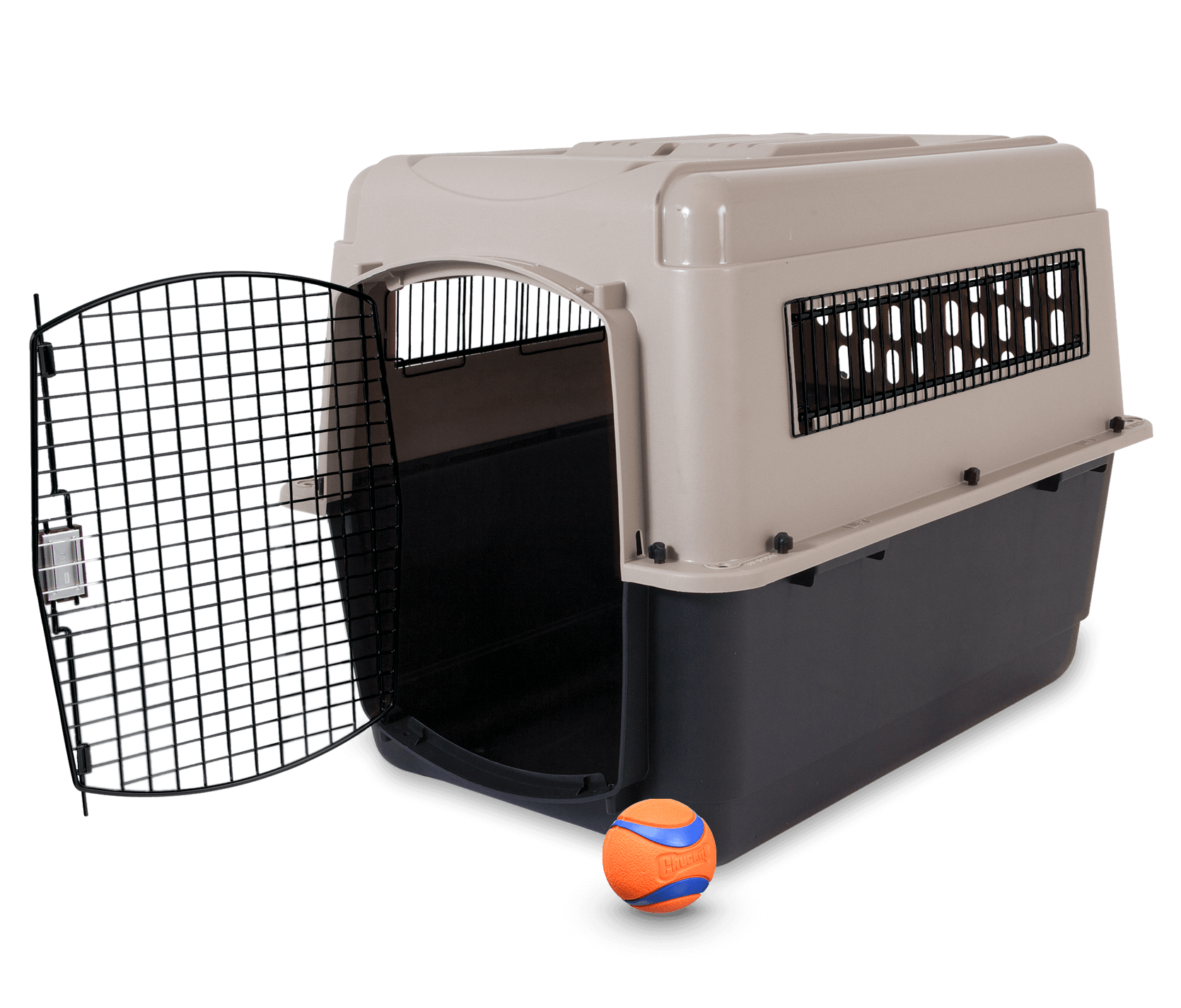 8,500
Reviews of Petmate products across more than 50 retailers in the Bazaarvoice network.
View success story
1 of 4
Plus more than 5,000 success stories in the making
Become a success story.
Let Bazaarvoice help you command your goals and catapult your business.