Our clients' success speaks for itself
Pets
Petco
By empowering pet parents to share their opinions with one another, Petco gathers valuable product feedback, increases conversions, and drives customer loyalty.
View success story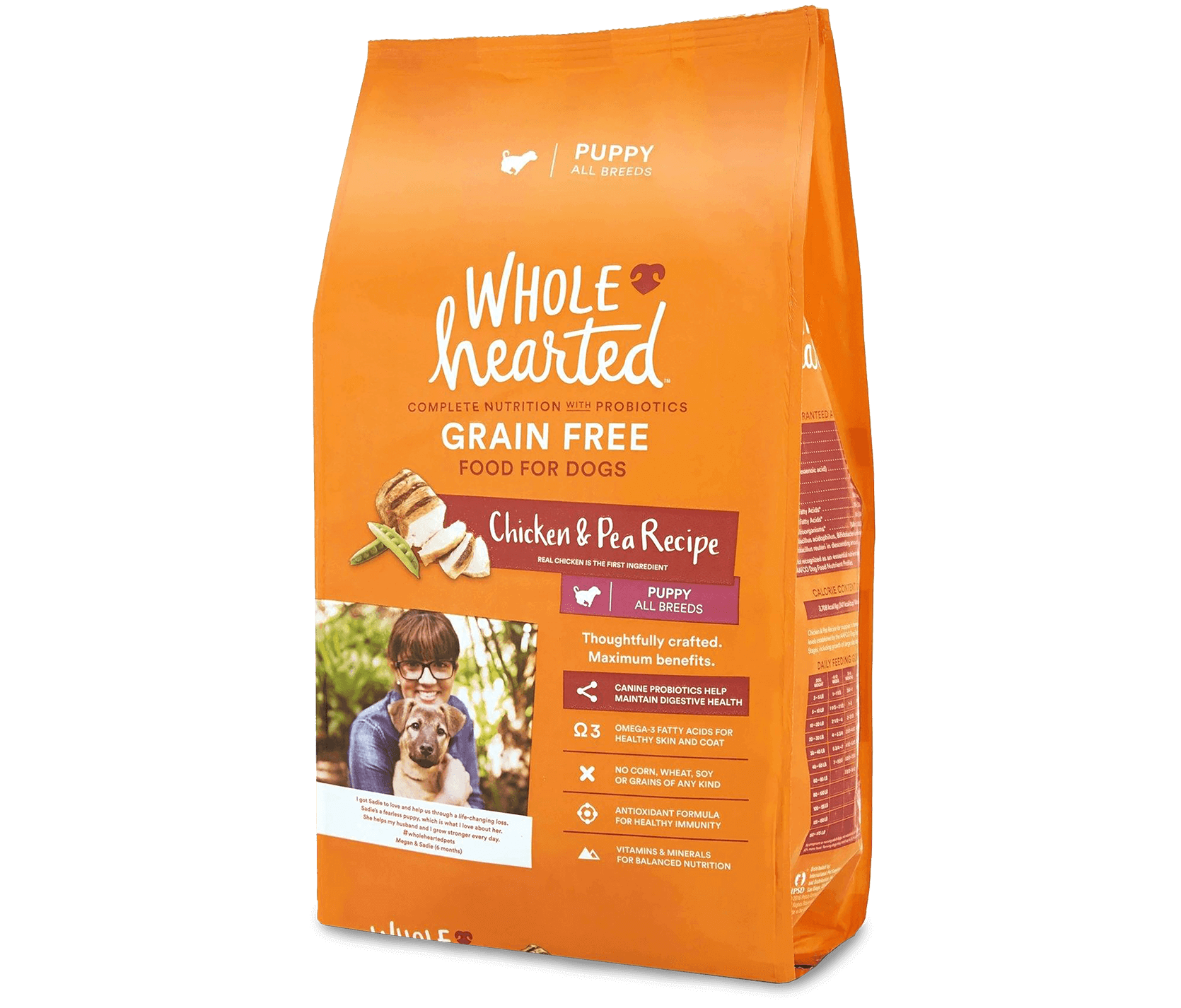 The conversion rate is 8% higher among visitors who engage with reviews on Petco's site and the revenue per visitor is 15% higher.
View success story
1 of 4
Plus more than 5,000 success stories in the making
Become a success story.
Let Bazaarvoice help you command your goals and catapult your business.