Our clients' success speaks for itself
Home & Hardware
Lemi Shine
The voice of the customer fuels Lemi Shine's successful product launches, provides insights and drives retail sales.
View success story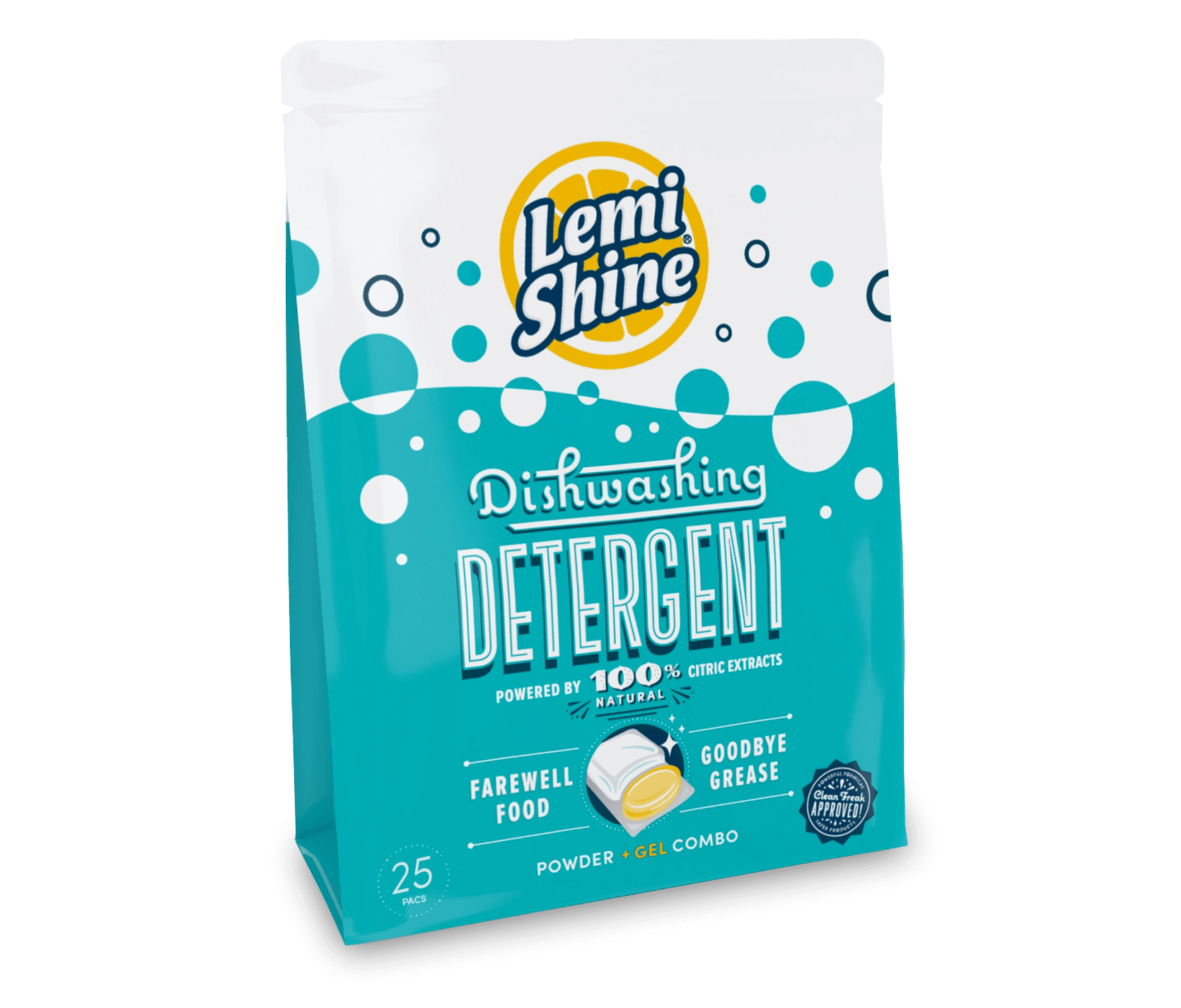 Number of Lemi Shine's reviews distributed with retail partner sites.
View success story
1 of 4
Plus more than 5,000 success stories in the making
Become a success story.
Let Bazaarvoice help you command your goals and catapult your business.