Our clients' success speaks for itself
Software
Webroot
Responding to reviews and answering shoppers' questions gives Webroot a competitive edge.
View success story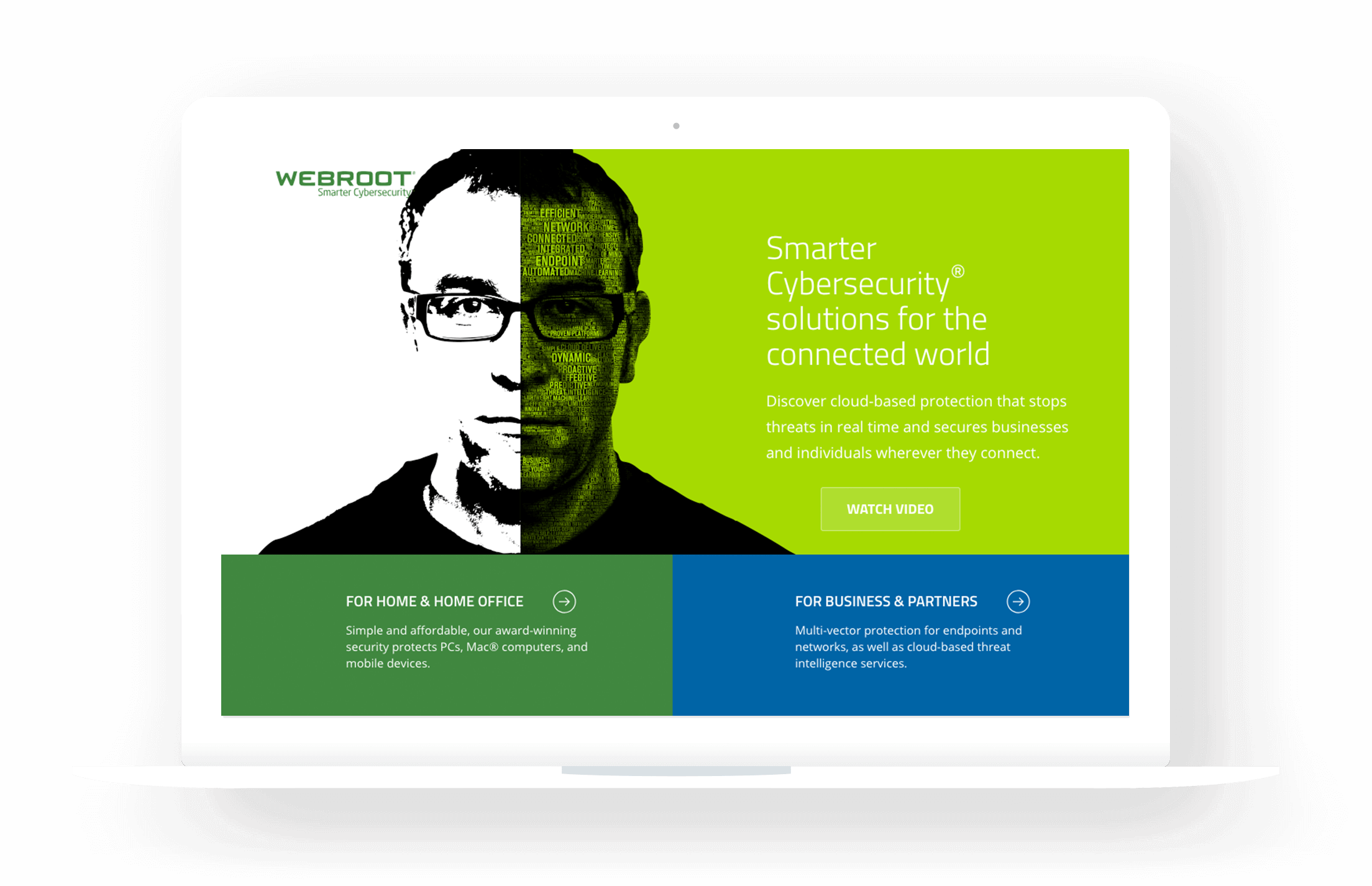 Across more than 38,000 reviews on retail sites, Webroot has responded to 70% of low-rated reviews.
View success story
1 of 4
Plus more than 5,000 success stories in the making
Become a success story.
Let Bazaarvoice help you command your goals and catapult your business.