Our clients' success speaks for itself
Home & Hardware
Bemz sees $1.65 million in new revenue from social commerce tools
The interior design company incorporated user-generated content across several marketing channels in the past year, and has seen tremendous results.
View success story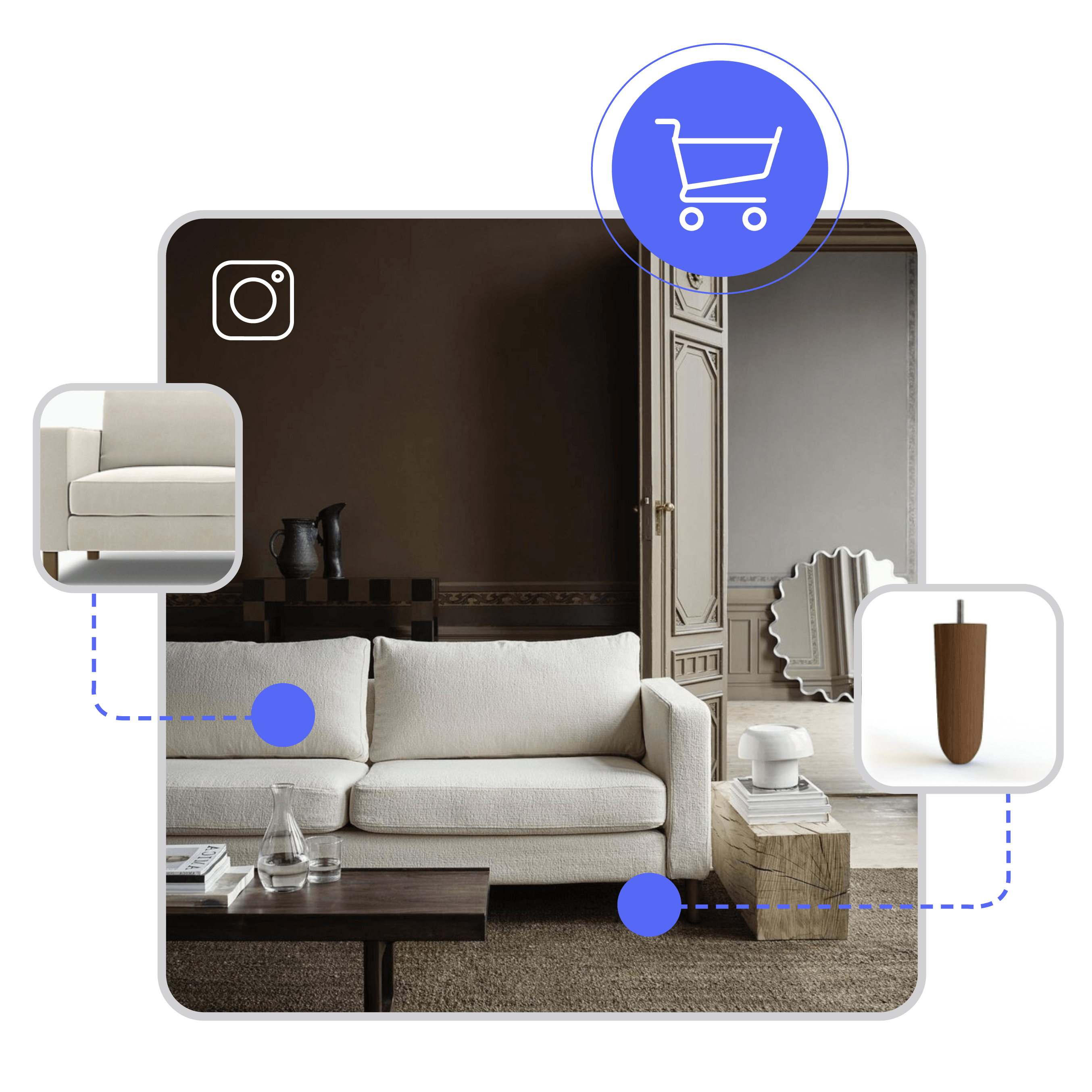 $1.6M+
Increase in revenue
View success story
1 of 4

Great partnership, in depth dashboards, a ton of functionality is maintained with little code changes.

Total Economic Impact™ of Bazaarvoice
Customers experienced a return of 400% over three years, and a payback on investment within three months.
Become a success story.
Let Bazaarvoice help you command your goals and catapult your business.
Get started