Our clients' success speaks for itself
Mass Merchant
Target
Product page content from reviews, questions and answers, and customer photos turns Target.com shoppers into buyers.
View success story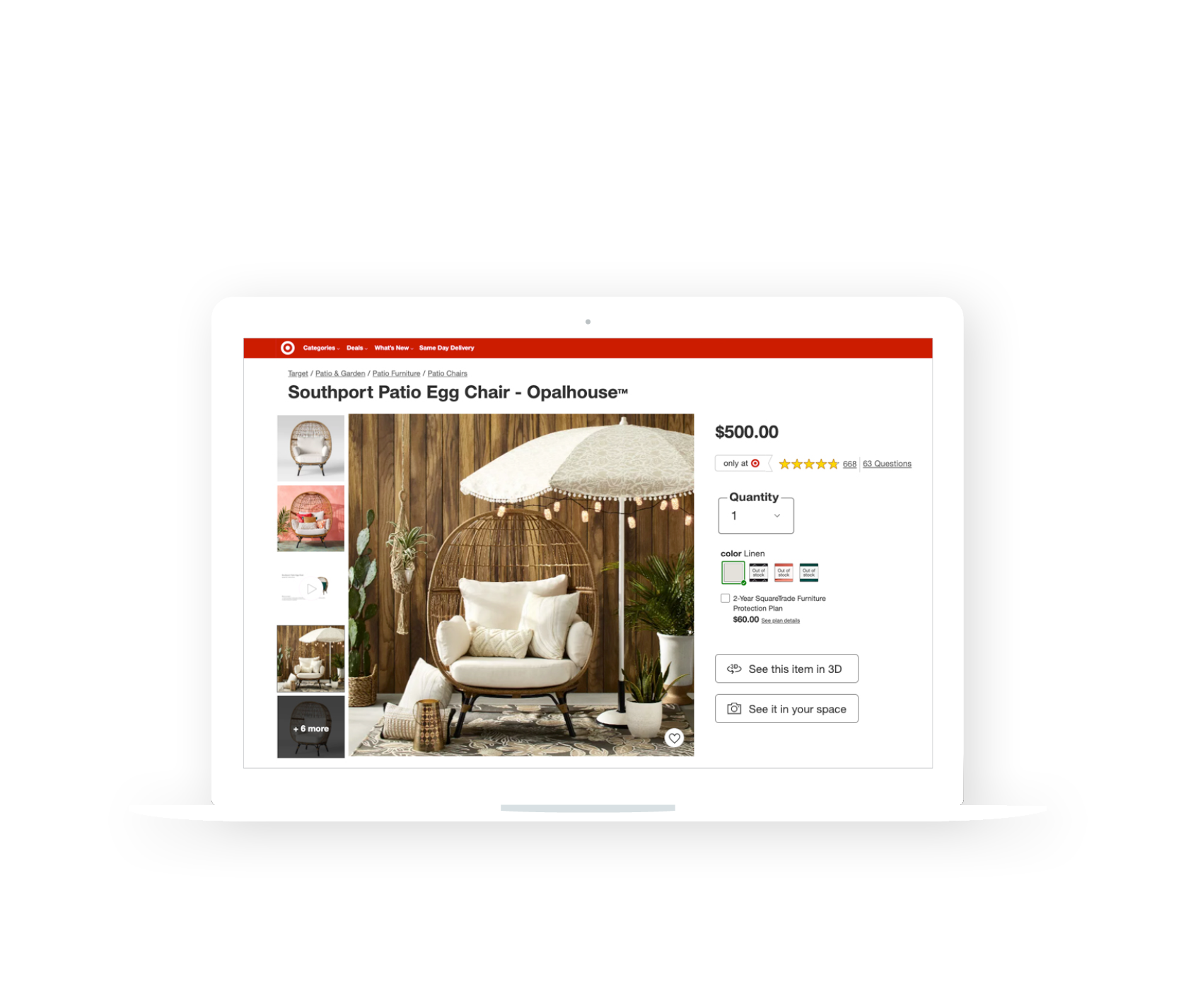 95%
Of the 40 million reviews on Target.com
are syndicated from brands in the Bazaarvoice Network.
View success story
1 of 4
Plus more than 5,000 success stories in the making
Become a success story.
Let Bazaarvoice help you command your goals and catapult your business.