Stand out in consumer electronics
Give electronics shoppers the product content they crave
If you want to outpace your competition and win over new customers, you'll need to level-up the consumer experience. Give shoppers a download of informative content at every stage of their journey—from discovery to purchase.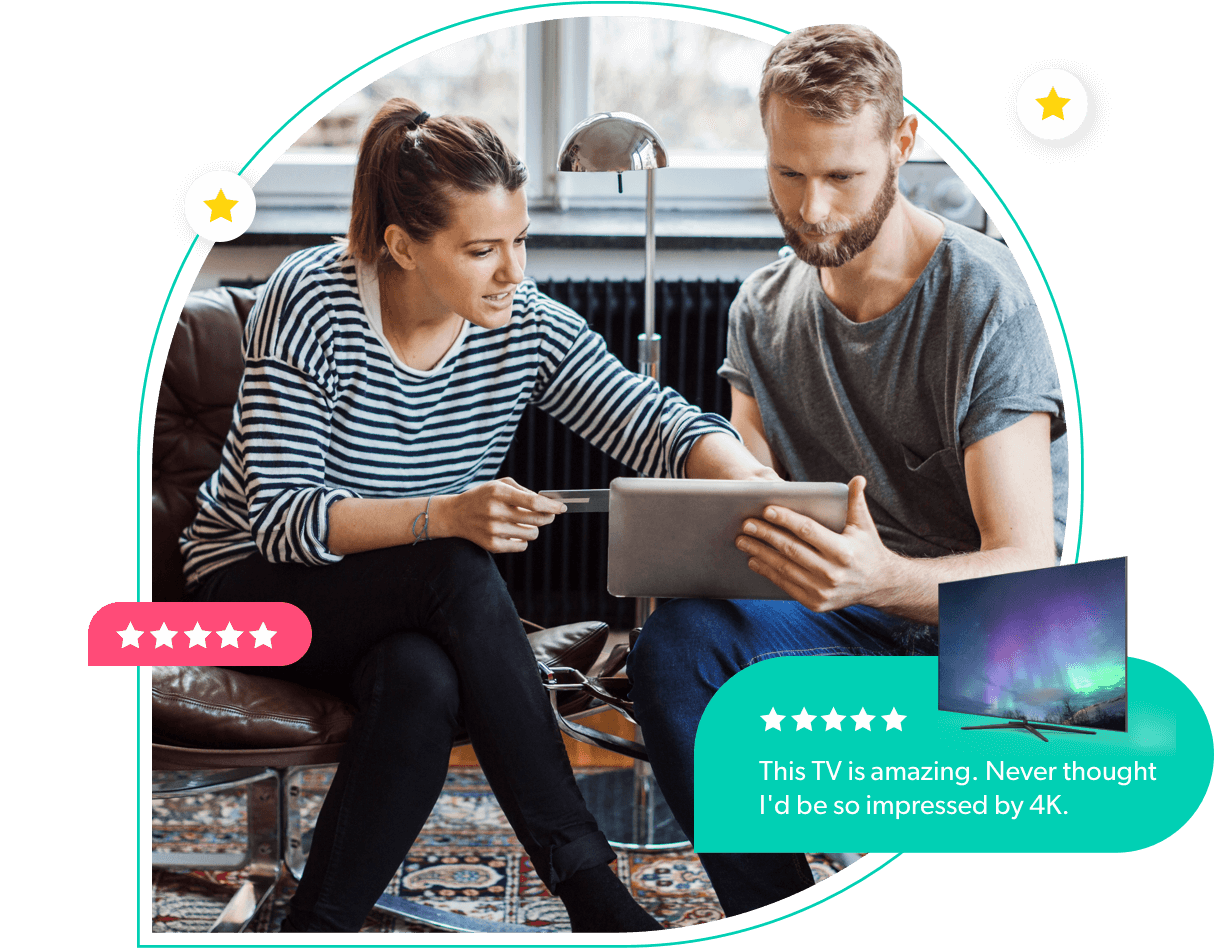 Industry Research
How Appliances Online used product reviews to triple its conversion rate
Australia's largest online appliance retailer, Appliances Online, increased product conversion rates 3X by syndicating reviews and visual social content from their 60+ brands. Here's how.
Discover the insights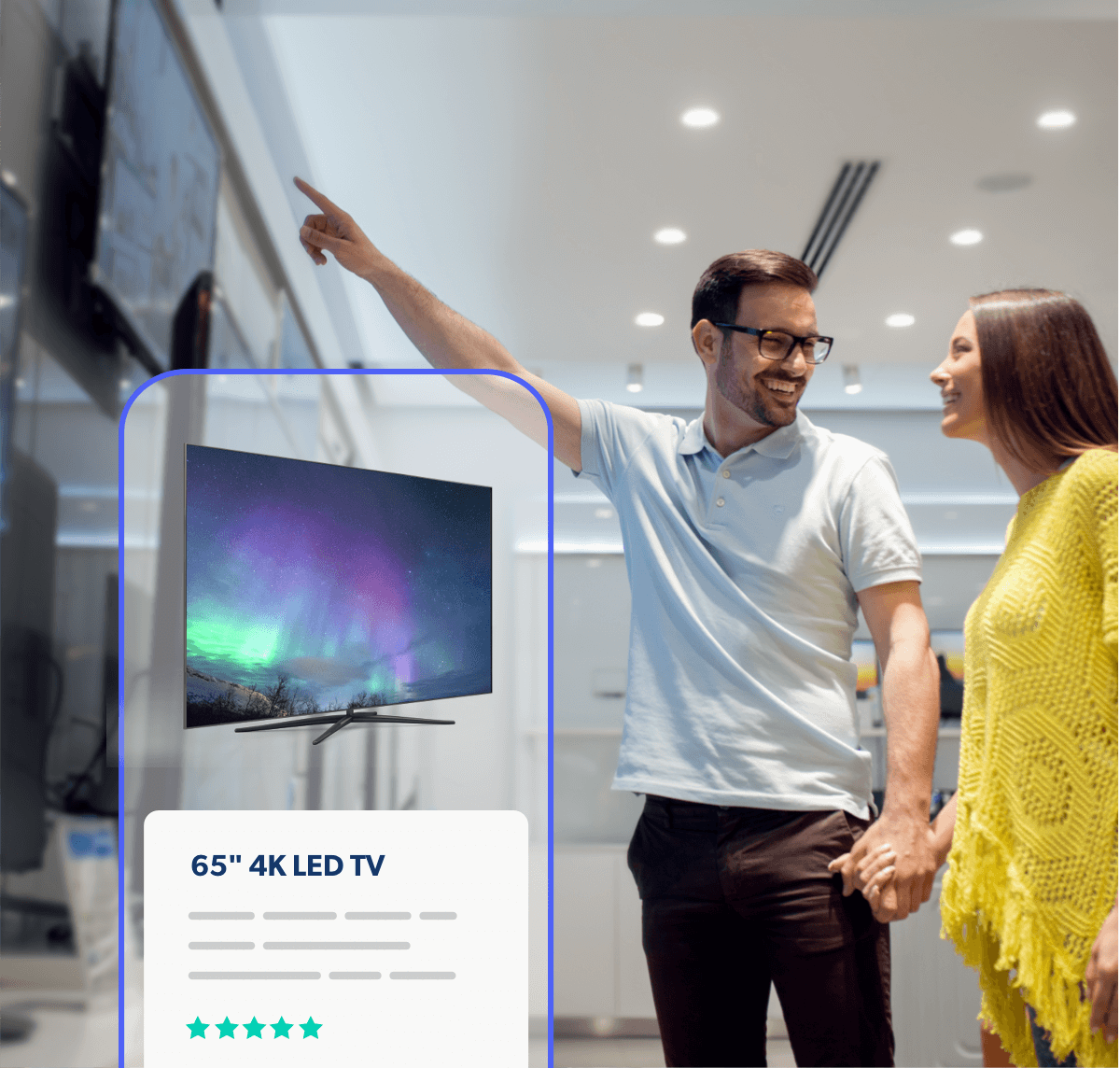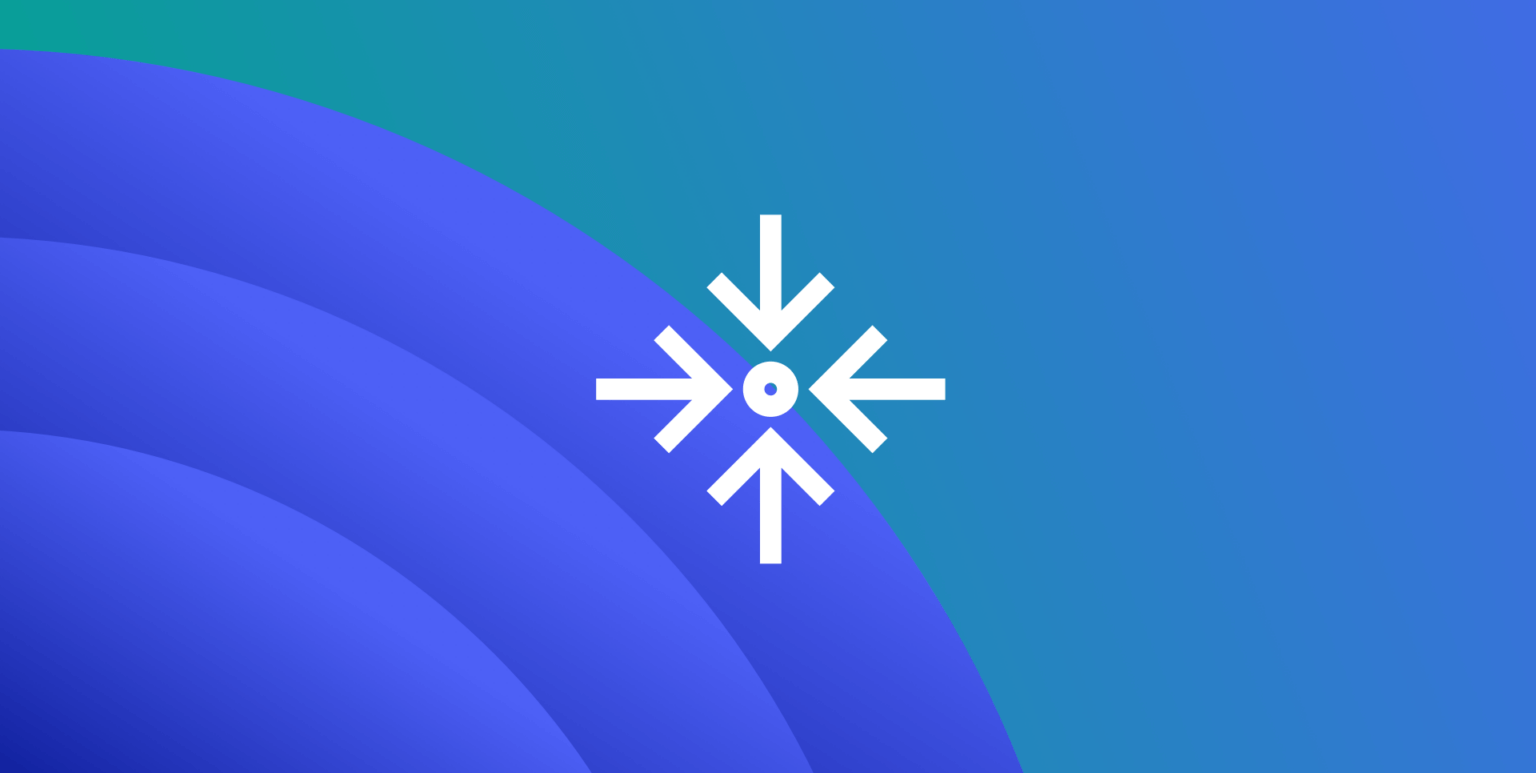 Collect content
Leverage more review sources to keep product pages fresh and easily sample new products to jumpstart review collection.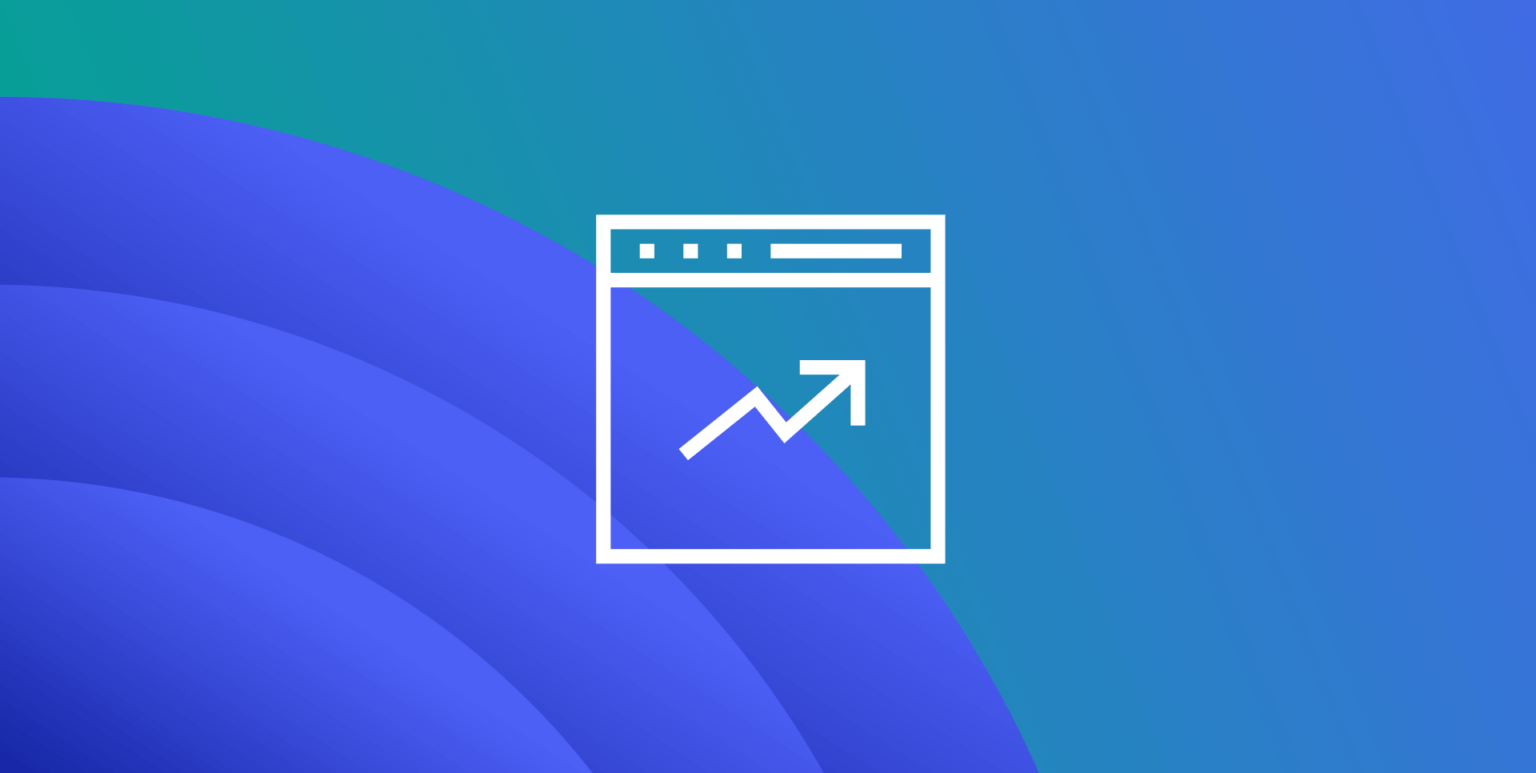 Drive conversion
Bring the in-store shopping experience to your site with reviews, Q&A, and visual social content and watch conversions soar.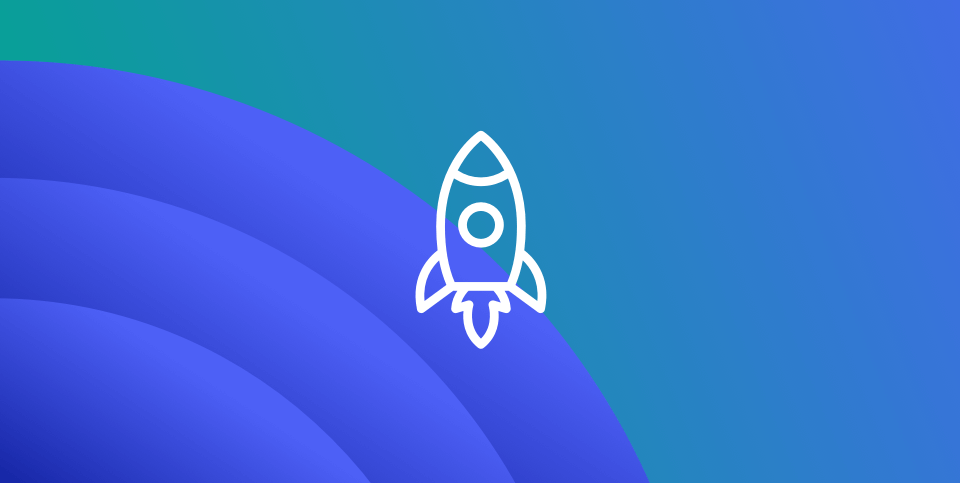 Amplify content
Get review content in more places that convert—across retail, social, and search—and grow brand awareness and site traffic.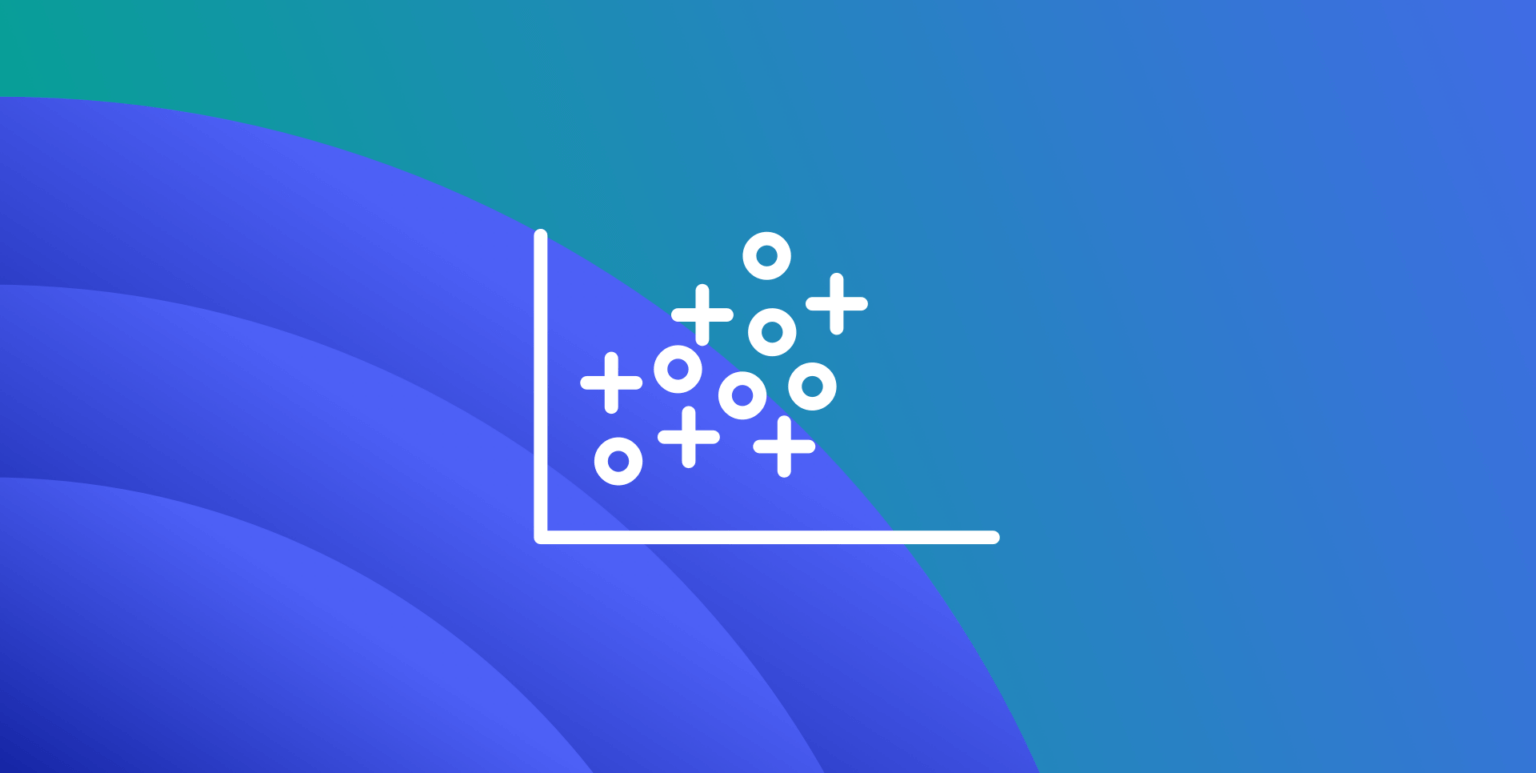 Optimize strategy
Leverage Insights & Reports to easily gather customer feedback and quickly adapt to changing demands and preferences.
Australia's largest online appliance retailer, increases conversions for its brands by syndicating user-generated content via the Bazaarvoice Network.
3x
when a visitor interacted with user-generated content.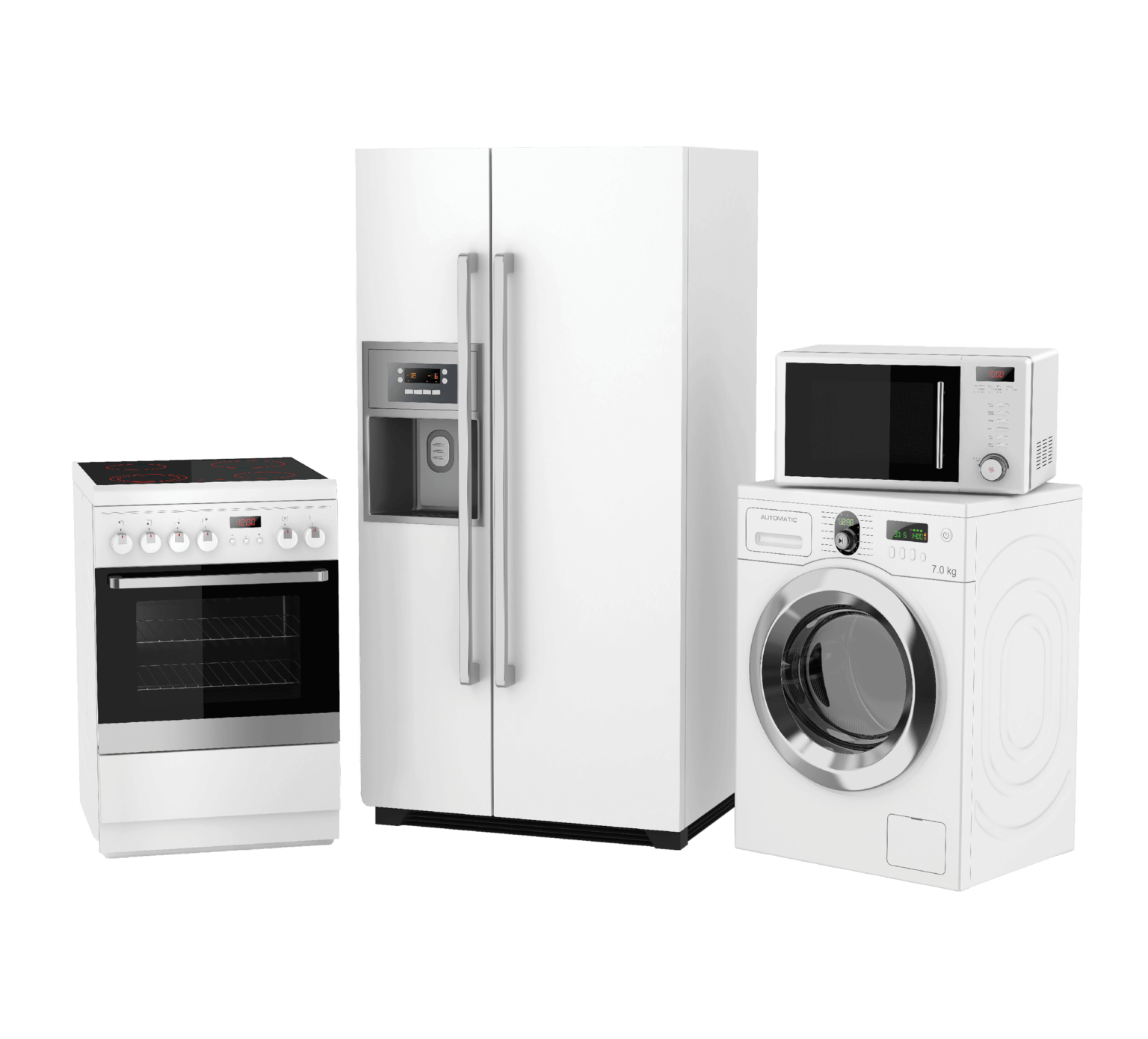 Without a doubt, there's a strong correlation between customers interacting with reviews and conversion rate.
Sven Lindell Chief Marketing Officer, Appliances Online See the success story
Since electronics retailer Saturn has used Bazaarvoice's platform for consumer-generated content, the number of customer reviews in its online store has risen massively which also has a positive impact on conversion rates. Saturn only recorded a decline in expenses.
212%
Visitors to the site who interact with reviews are 212% more likely to buy than those who don't.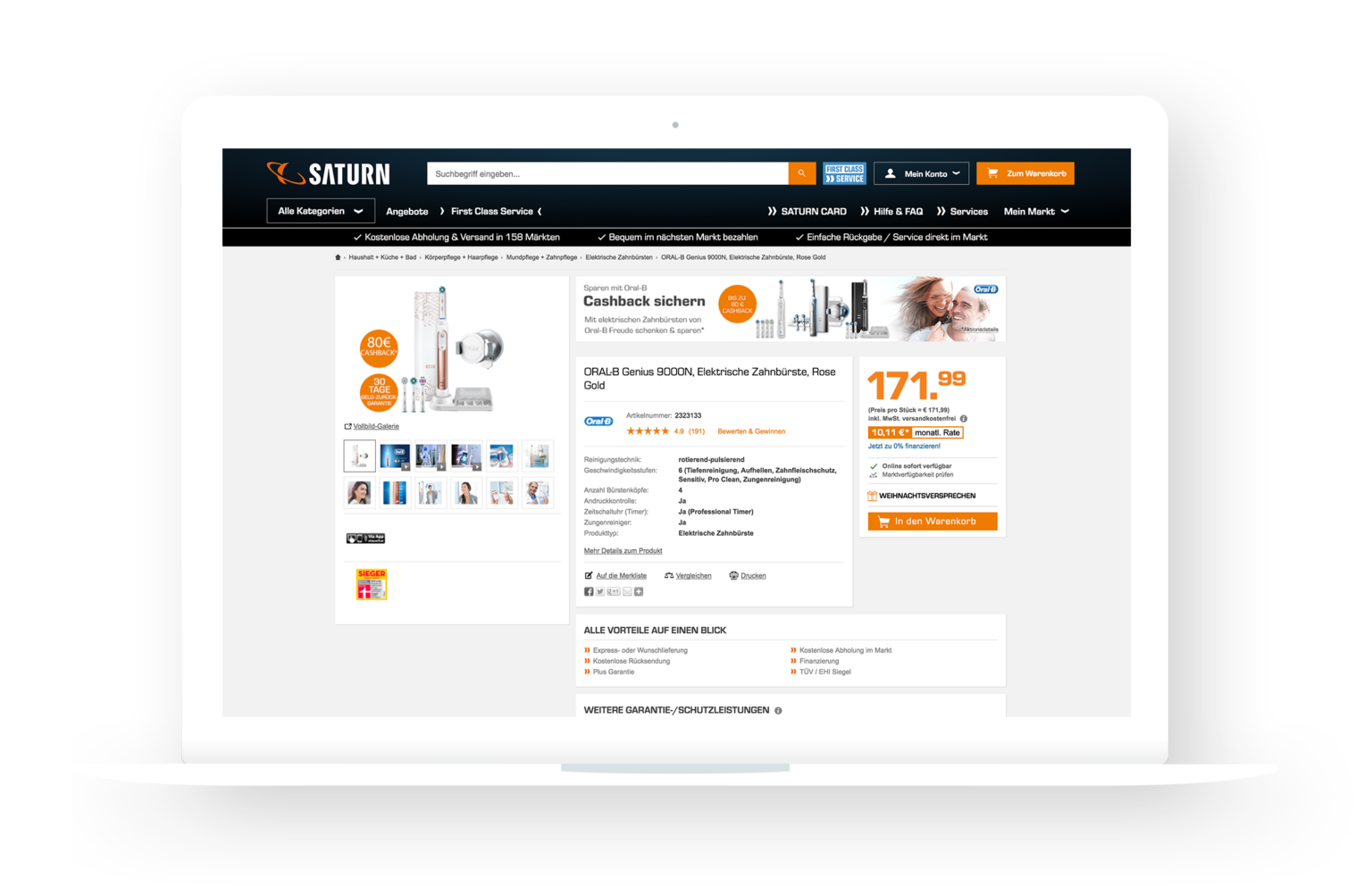 About two-thirds of our products have reviews from the network and around half of all ratings in our store come from this resource.

Markus Heuser Managing Director, Saturn Online GmbH See the success story
The retail chain identifies opportunities for product improvement by analyzing consumer feedback and sees conversion rates double for products with customer reviews.
X2
for products with customer reviews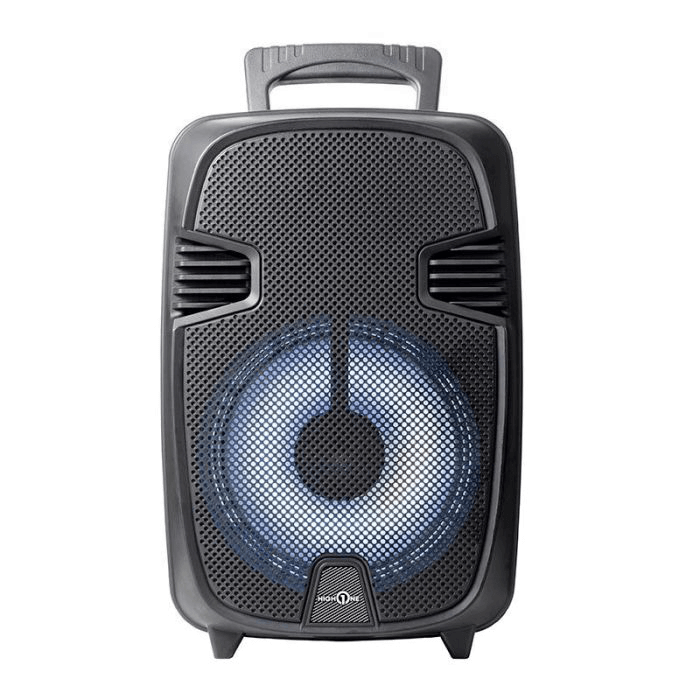 With the help of Bazaarvoice, we are creating a community around products. To date, for the 50,000 questions asked about our products, 75,000 answers have been posted.

Laure Pilliaert Customer Experience and Relationship Manager, Électro Dépôt See the success story
Consumer Insights
2022 Bazaarvoice Shopper Experience Index
There's no doubt that change is everywhere for brands and retailers. Millennials are rising to become the most influential segment. Consumers are now connected to each other all the time. Amidst all of the rapid changes, where are shoppers looking for us to evolve and innovate? We gathered insights from 7,167 respondents to find out.
Get the report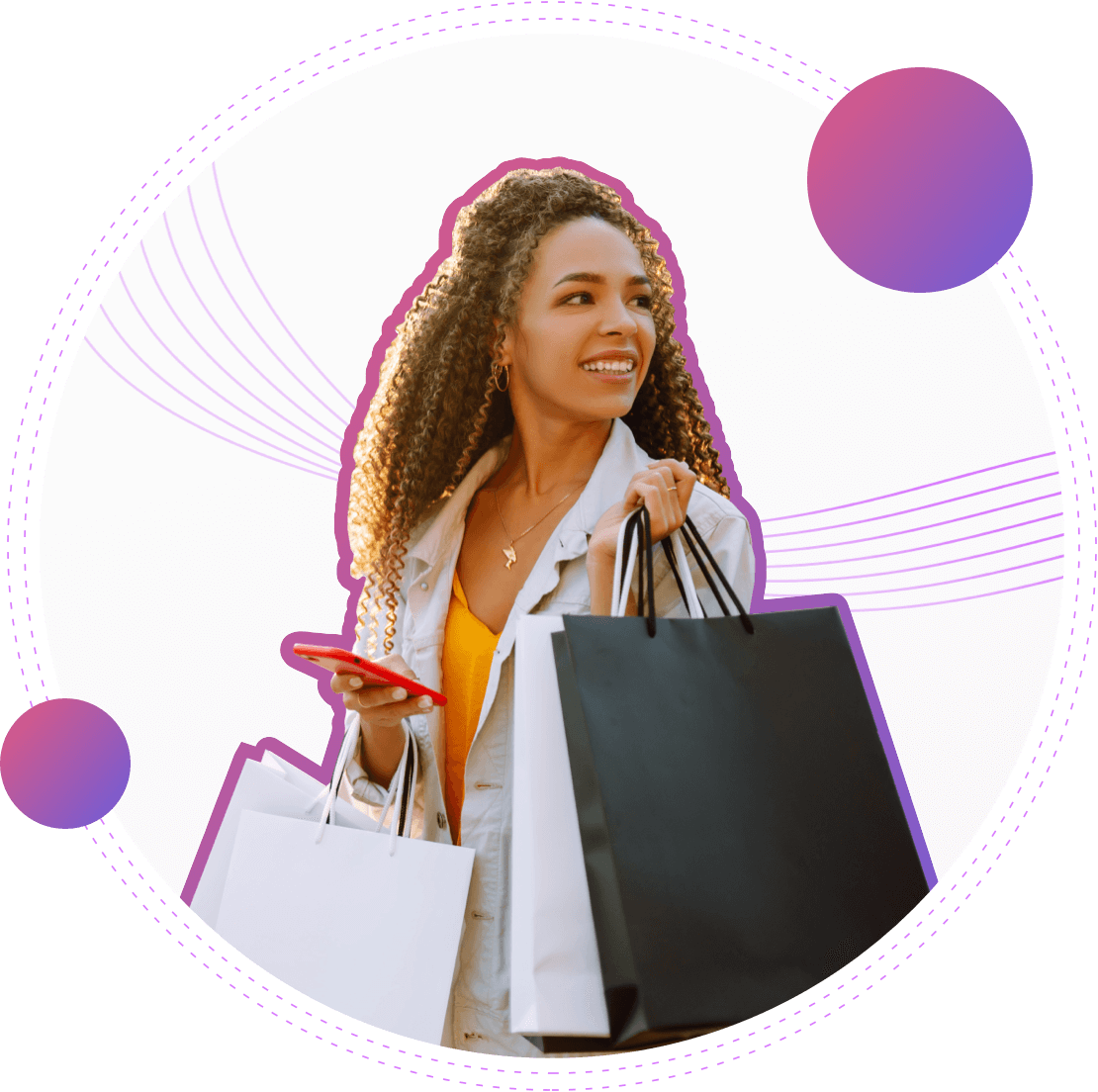 Get more industry insights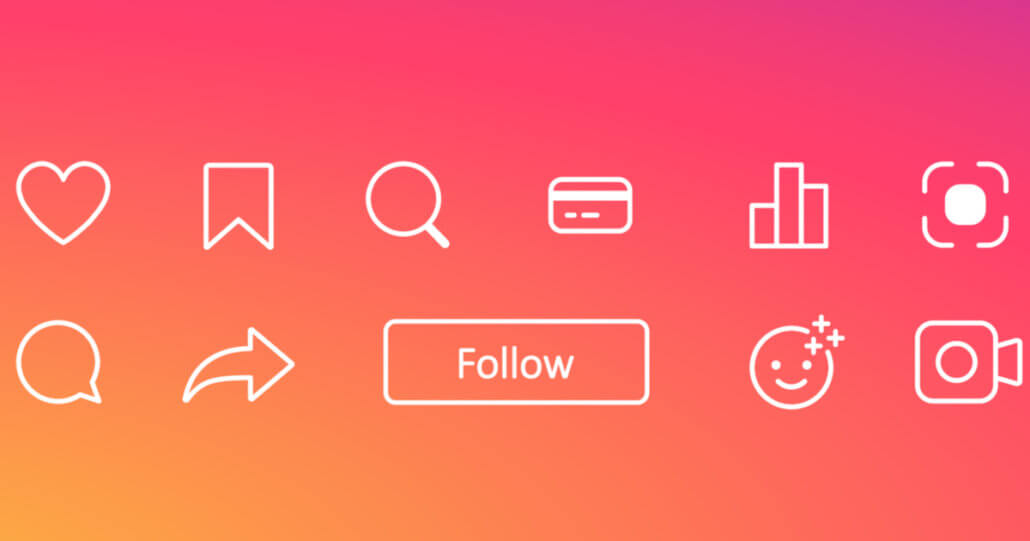 Amplify content
10 key Instagram metrics you should use in 2022
Kerry Bridge April 28th, 2022
Read post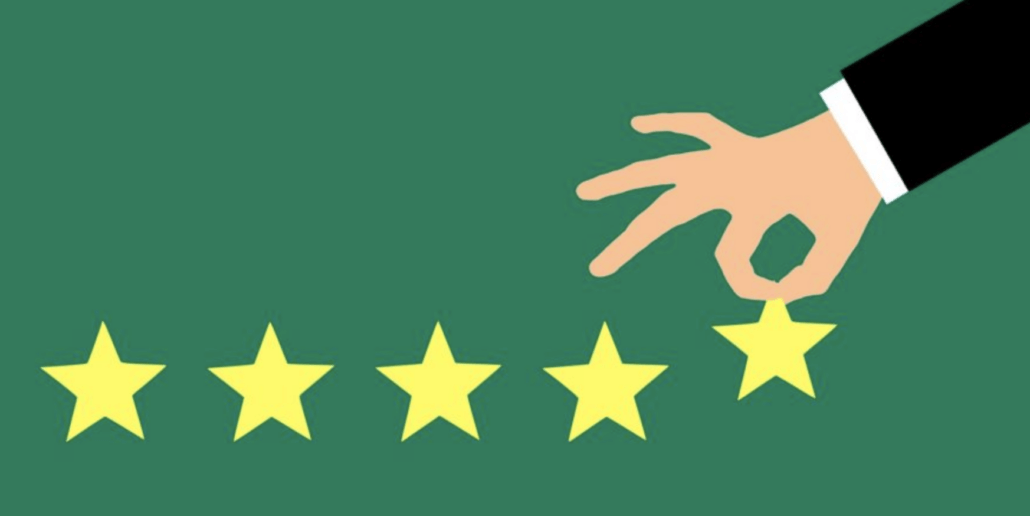 Case studies, Consumer Electronics
How Appliances Online used product reviews to triple its conversion rate
Kerry Bridge August 23rd, 2021
Read post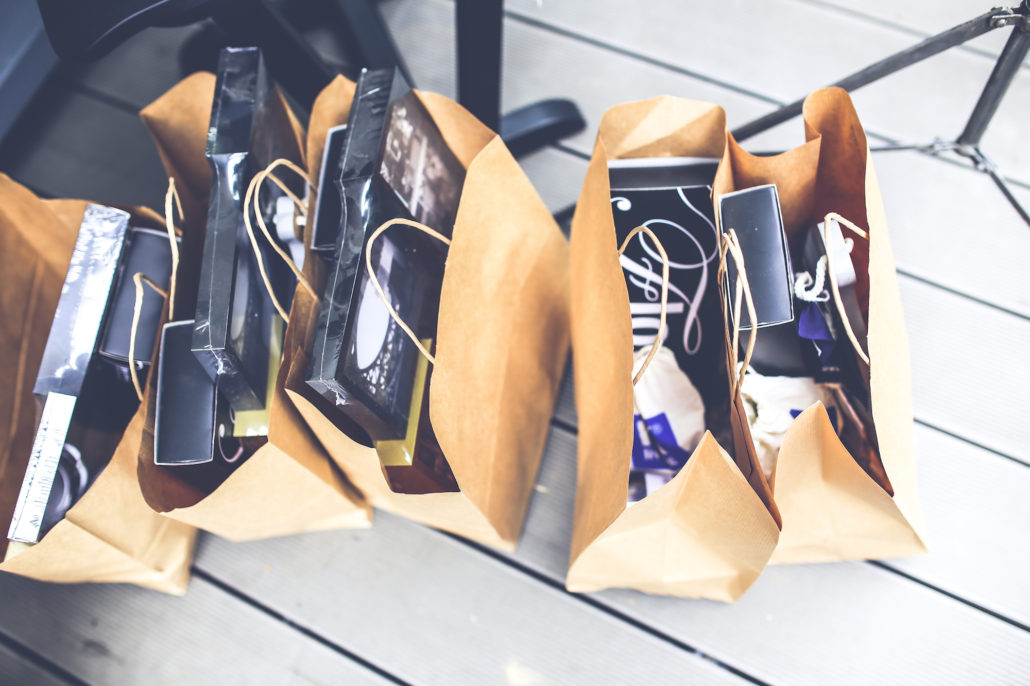 Consumer data, Consumer Electronics
Consumer electronics: 3 advertising campaigns to try during the holidays
Matt Petermann November 13th, 2017
Read post
Get started
Get in touch to find out which solutions will make the most impact for your business. Our helpful sales team can answer your questions and talk about everything from set up to ROI.
Book a call