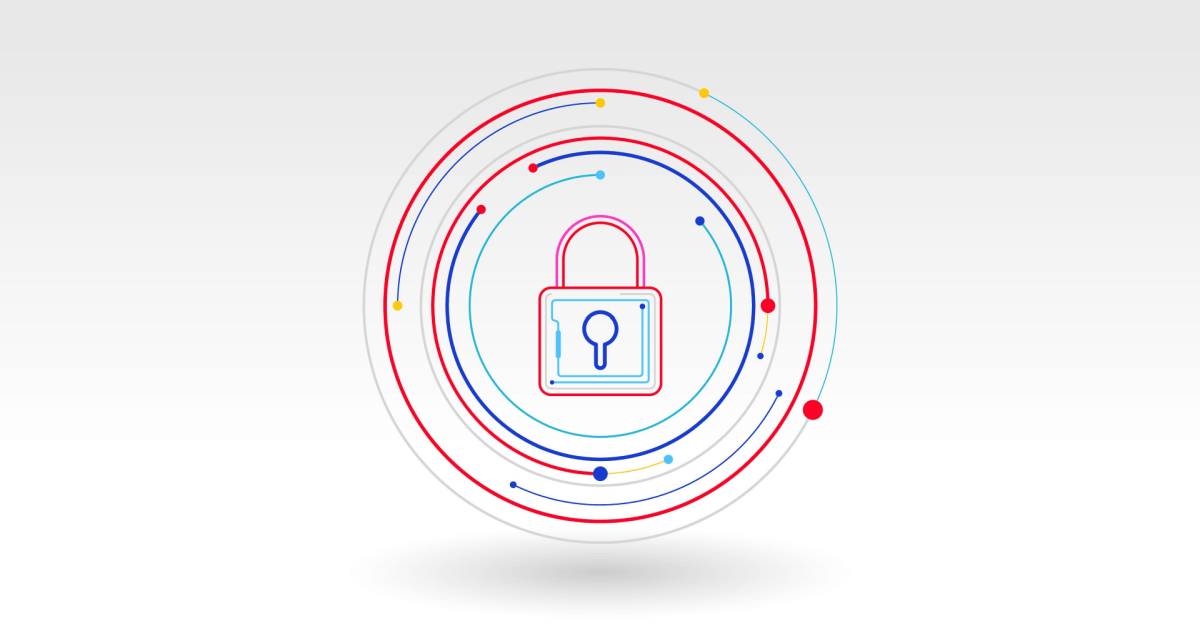 Fake reviews are a plague. A plague you need to combat if you want to protect your brand and earn customer loyalty. Today, user-generated content (UGC) such as ratings and reviews, and customer photos and videos, is absolutely essential for consumers to make educated purchasing decisions. In order for brands and retailers to be successful, you must help your consumers make smart purchasing decisions by earning and keeping trust in online UGC.
And while almost all shoppers use ratings and reviews (88%) to evaluate or learn more about products, fake reviews are affecting their ability to confidently turn to reviews as a trusted source when making product purchasing decisions.
And preserving that trust isn't just about maintaining your customer base and increasing sales. It's also about maintaining regulatory compliance. Government agencies all over the world enforce consumer protection laws that prohibit unscrupulous marketing practices — including fake, deceptive or misleading reviews.
In the US, the Federal Trade Commission (FTC) recently announced two important regulations they're taking to battle fake reviews:
They published the final Guides Concerning the Use of Endorsements and Testimonials in Advertising. This is the first refresh of the Guides since 2009 and it provides new and updated guidance around endorsements by social media influencers as well as ratings and reviews
The proposed Rule on the Use of Consumer Reviews and Testimonials which clarifies what constitutes a "fake" review
What does the proposed FTC regulation say?
The new regulation proposed by the FTC will strengthen the agency's ability to impose significant monetary penalties in cases involving fake and deceptive consumer reviews — up to $50,120 for each offending review to be imposed each time the review is viewed by a consumer. The aim is to ensure that consumers are provided with a more authentic, honest shopping experience and businesses are able to better protect their brand.
In its notice of proposed regulation, the FTC explained the need for the new rule by citing examples of clearly deceptive practices from its recent cases. They specifically called out the widespread emergence of generative AI, which will make it easier for bad actors to create fake reviews.
According to the FTC's Director of the Bureau of Consumer Protection, "Our proposed rule on fake reviews shows that we're using all available means to attack deceptive advertising in the digital age" and "should help level the playing field for honest companies."
The proposed new rule clarifies that businesses are prohibited from:
Selling or obtaining fake consumer reviews and testimonials. Writing or selling reviews by someone who doesn't exist or has never bought the product
Review hijacking. Using or repurposing a consumer review written for one product so that it appears to have been written for a substantially different product
Buying positive or negative reviews. Providing compensation conditioned on the writing of consumer reviews expressing a particular sentiment, either positive or negative
Illegally suppressing negative reviews. Using unjustified legal threats, other intimidation, or false accusations to prevent or remove a negative consumer review or hiding a negative review from the website
Using "insider" reviews. Having employees or other insiders write reviews or testimonials of its products or services, without clearly disclosing their relationships
Selling or buying fake social media indicators. Selling false indicators of social media influence, like fake followers or views
Fake websites. Creating or controlling a website that claims to provide independent opinions about a category of products or services that includes its own products or services
As the champions of authentic shopping experiences, we at Bazaarvoice fully agree with the premise of this proposed rule and already provide our customers with powerful tools and processes to help them comply. This is simply another strong and welcomed step to help protect brands and the sanctity of consumer reviews and the role they play in commerce.
3 ways to protect your brand
Whether you're in the US or another country, here's the three golden rules we instruct our clients and partners to follow, to ensure they protect their brand, and their bottom line, from fake reviews.
1. Be transparent about who you collect reviews from, and how you do it
While consumers continue to trust reviews, they're increasingly on the lookout for any signs of untrustworthy content. Typically, the behaviors that causes the most suspicion among consumers are:
Multiple reviews with similar wording on the same product (55%)
Review content not matching the product (49%)
Bad grammar/spelling mistakes (36%)
An overwhelming amount of five star/positive reviews (35%)
Consumers have a right to trust the reviews they encounter and businesses have a responsibility to ensure this content is legitimate. The importance of this trust is further echoed in the guidance being put out by governments and consumer agencies around the world, echoed by the proposed FTC regulation.
There's a variety of ways businesses can ask customers to provide a review — review request emails, directly from e-commerce sites, sampling campaigns, or in a social media campaign. Additionally, brands may choose to share the reviews they collect with their retail partners so that consumers can find them anywhere they're looking to make a purchasing decision.
Regardless of how a review is collected, brands should never ask for or incentivize positive reviews. If consumers are offered a free product, promotional material (such as discounts or coupons), or a chance to win something of value in exchange for providing an unbiased review, then we recommend adding descriptors such as "this reviewer received a free product in exchange for their honest feedback" to any reviews collected using a promotion.
2. Don't screen out negative reviews — find value in them 
While some might think that negative reviews are an absolute disaster for their brand to have, they're actually a necessity for your ratings and reviews program to thrive. In a survey we ran, over half (60%) of respondents said that negative reviews are as important as positive reviews in their decision to buy a product. The majority claimed that negative reviews contain more detailed info on product pros and cons, while 32% think that they are less likely to be fake reviews.
In addition to giving consumers a true feel for a product or service, negative reviews are an opportunity for engaging with consumers and identifying potential product improvements.
Responding to, and taking action on, negative feedback will protect your brand by fostering trust and loyalty with customers.
3. Have a zero tolerance policy for fake reviews
Not protecting yourself against fake reviews undoubtedly puts your brand at risk. In the same research as above, respondents said that fraudulent reviews from a brand's employees (42%) and from other customers (34%) would cause them to lose trust in a brand.
We also found that after losing trust in a brand, a vast majority (82%) of consumers would avoid using the brand ever again. If shoppers suspect a product to have fake reviews:
36% wouldn't buy the product
28% wouldn't trust the brand,
27% wouldn't trust the site's other reviews
25% wouldn't purchase from the website
18% said 'all of the above'
Companies should be aware of the possibility of fraudulent content through a variety of means, including disruptive or trolling activity, commercial messages, generative AI submissions, illegitimate or degrading content by a competitor, and self-promotion by employees.
We help protect our clients from a variety of different types of fraud. Using textual moderation and data driven, anti-fraud processes to evaluate reviews in the Bazaarvoice Network helps us to protect our clients and their shoppers.
Our biggest and best piece of advice to protect your brand is to ensure you have a process in place to detect fake reviews, and to not allow them to be posted on your site. Hiring a third-party ratings and reviews provider and moderator is a huge help for this task.
Protect your brand now
User-generated content is necessary in commerce today. But a reputation for fake reviews will damage your brand reputation as well as your bottom line. Brands and retailers need to continuously and proactively work to combat fake reviews by ensuring they have the right processes in place to protect themselves and their shoppers.
The steps we've outlined above, as well as the new guidance and proposed regulation from the FTC, will help you achieve this.
When shoppers can turn to ratings and reviews as sources of truth, it helps them to feel confident in purchasing from your company. Which boosts your bottom line and who doesn't want that?
Learn more at Bazaarvoice.com/fakereviews.