Product sampling
Sampling made smarter.
Optimize your sampling efforts – effortlessly. We create scalable sampling campaigns to put your products in the right hands. Matching you to your ideal target audience. So you get more high-quality reviews, photos, and social buzz. All while sending fewer samples. Make a splash with product launches or inject life into existing products with our sampling products.
Get started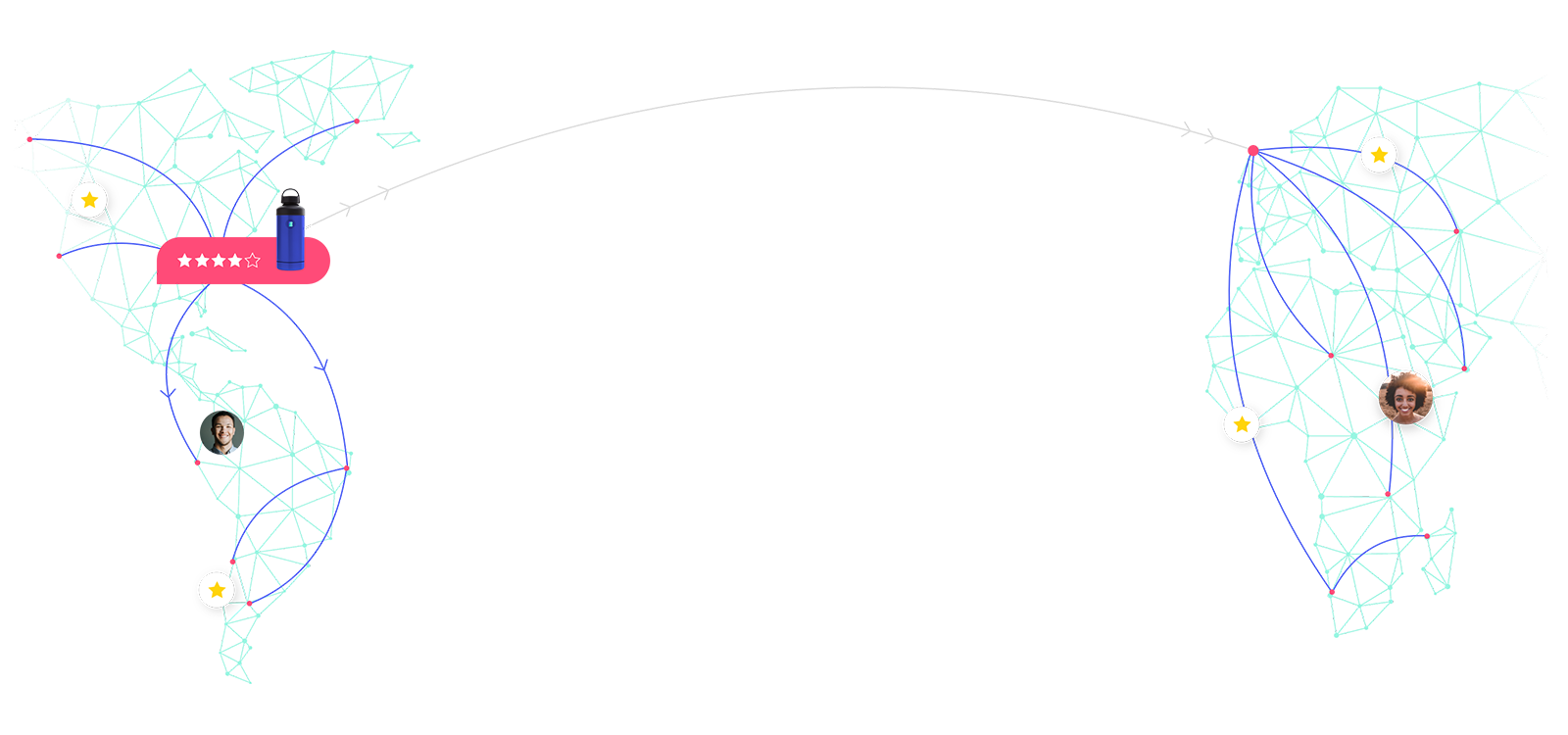 Differentiators
The Bazaarvoice advantage
What sets us apart from others? Our passionate 6M+ Influenster community members who discover, review, and share with each other about your products. Our unparalleled targeting capabilities to connect you to the perfect customers, advocates, and influencers for your brand. Our authentication and distribution of your reviews, visual, and social content across our network of over 11,500+ brand and retail sites globally. Work with the experts.
Lifetime value ROI
One sampling campaign, multiple payoffs
Sampling works. Don't take our word for it. We surveyed over 6,000 Influenster community members who told us so. These engaged shoppers have taken part in sampling campaigns, and here's what they did:
63% purchased the product they sampled
Of those, 97% purchased at least one additional product from the brand
87% recommended the product/brand to friends and family
50% said the product became a new favorite/staple in their life
50% followed the brand on social media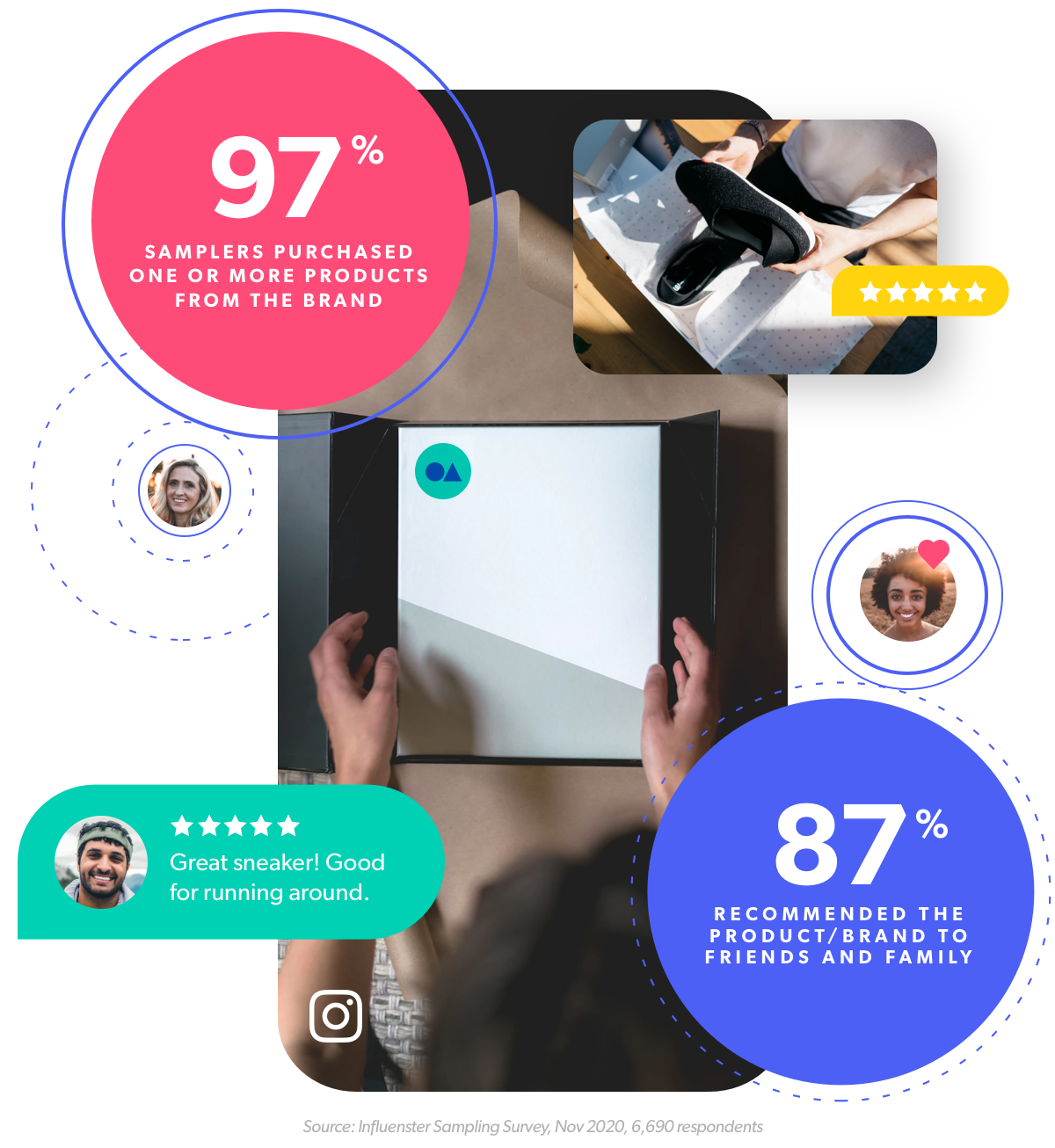 Custom VoxBox
Hyper-targeted, customizable sampling
Got an epic product launch that calls for high quality reviews, lifestyle imagery, social advocacy, market insights, and a tailored brand experience? You've come to the right place. High-volume content acquisition campaigns are our specialty. Custom VoxBoxes create experiences specifically for your brand with a bespoke sampling campaign. We provide a complete solution and send it to an engaged hyper-targeted audience who deliver high-quality reviews, visuals, and social buzz. We do all the heavy lifting. You reap the rewards.
Go big or go home. Choose this option when you are looking to succeed in your largest product and brand launches, need reviews on day one, or need to reach a highly-targeted audience.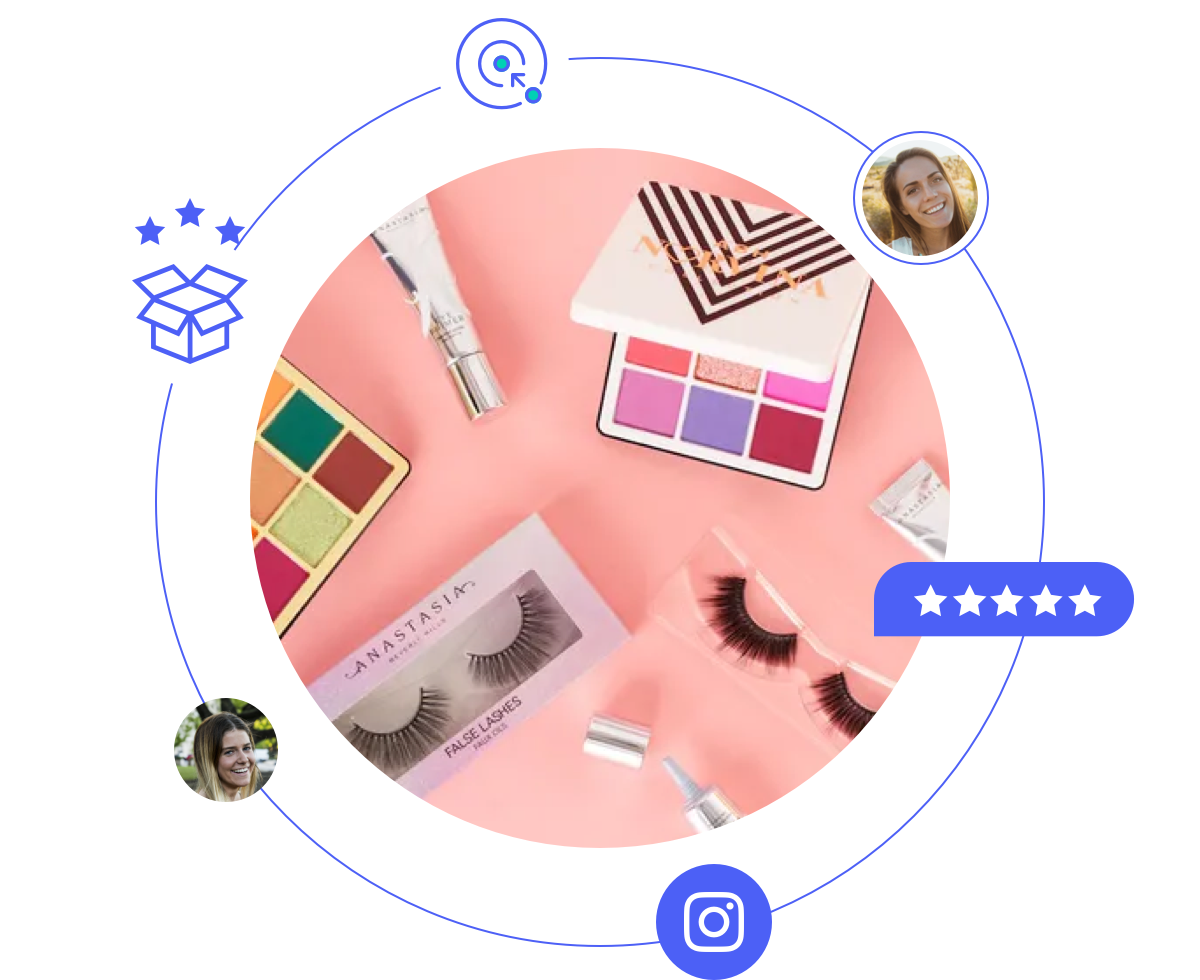 Co-op VoxBox
Shared sampling at scale
Leverage our sampling community to drive mass awareness fast. Score valuable space in our themed sampling boxes sent to targeted groups of our highly engaged sampling community members. We can match your products with active consumers to provide quality reviews, images, and social buzz. We ensure category exclusivity in Co-op boxes, so reviewers can focus on you when it comes to content creation.
Make the magic happen. Choose this option when you need to drive mass awareness or deliver category level visibility for existing products.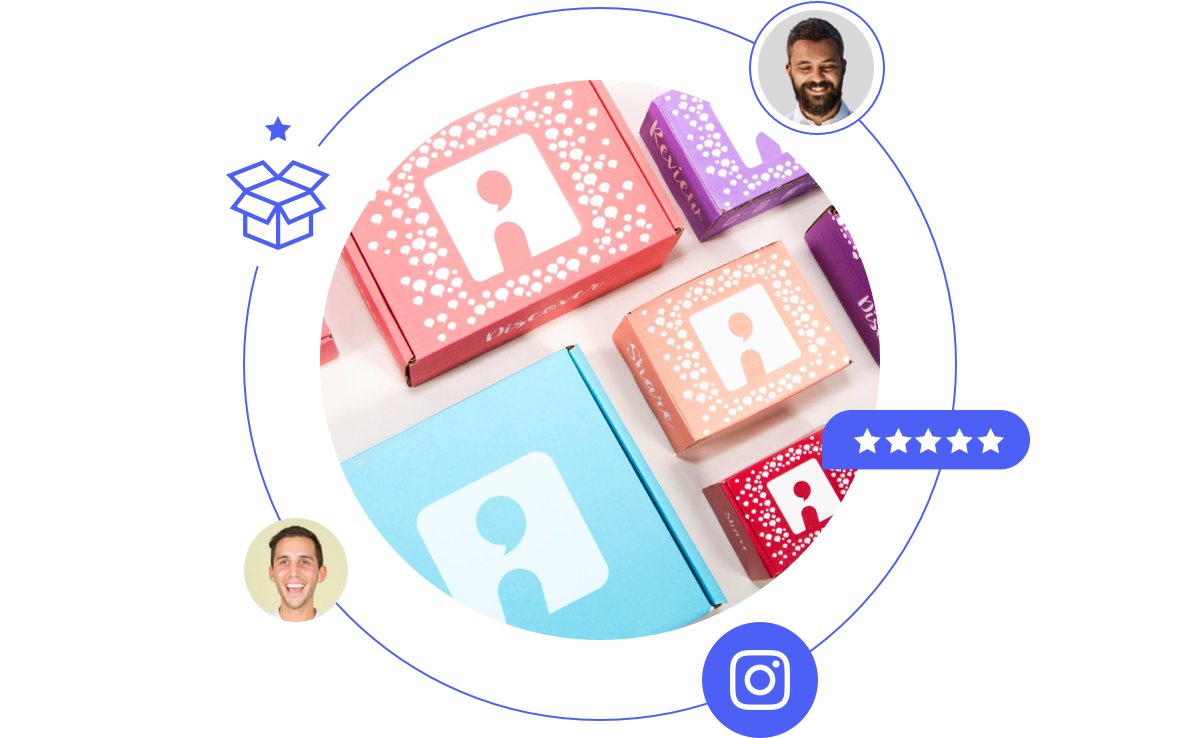 TryIt Sampling
Individual sample boxes
Generate new reviews quickly with TryIt Sampling. Send individual product samples to ideal customers in our sampling community. We make it easy to create targeted product-sampling campaigns to get reviews fast. Up to 90% of samples sent to the members in TryIt are reviewed — that means more reviews for fewer samples. New reviews update your product pages with keyword rich content that increases web traffic and enhances content relevance and conversion.
The need for speed. This is the ideal option if you have prioritized needs on a tight timeline or if fresh reviews are at the top of your list.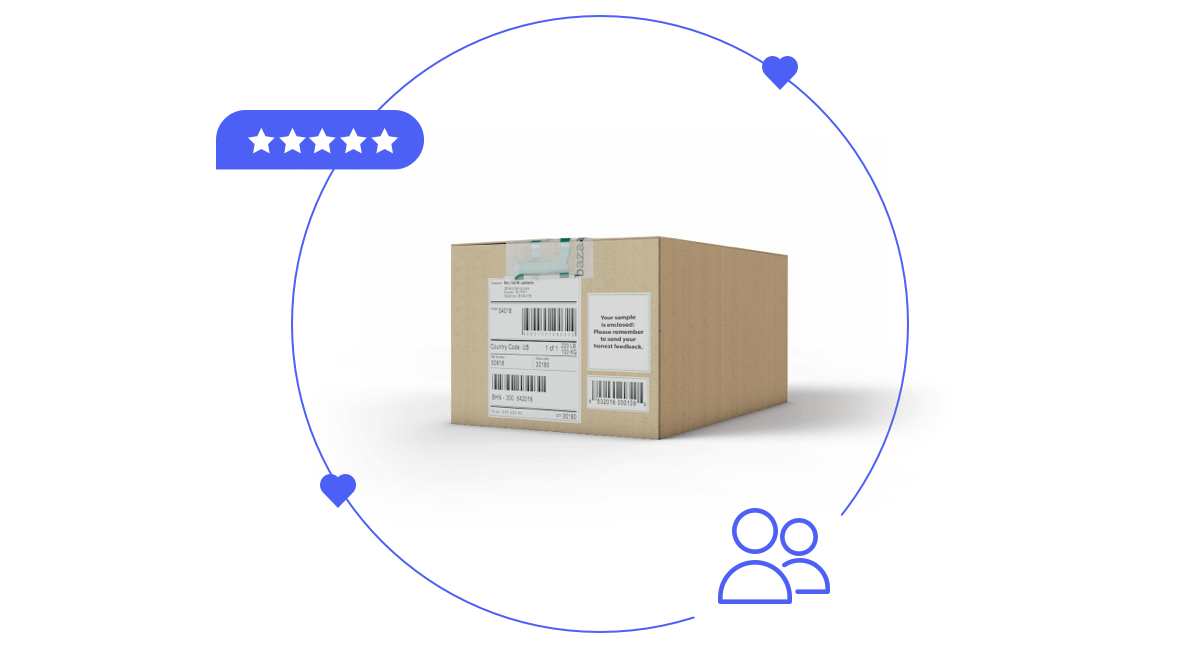 CashBack Sampling
Drive in-store or online purchase
Some products are harder to sample than others. Like frozen food, bulky or heavy items, alcohol, and apparel. Our solution? CashBack Sampling. Members purchase products and are then reimbursed with CashBack offers once they have shared a review (and whatever else you ask for). Activate community members to trial your products, leave reviews, and create social content. Members purchase products in-store or through your website and are reimbursed directly, so you avoid complicated and expensive shipping costs and get your speciality product to members quickly.
This is your best option if you are looking to drive retailer awareness, if your products are hard to ship, have specific sizing, or if you are looking to reduce shipping costs for your sampling campaigns.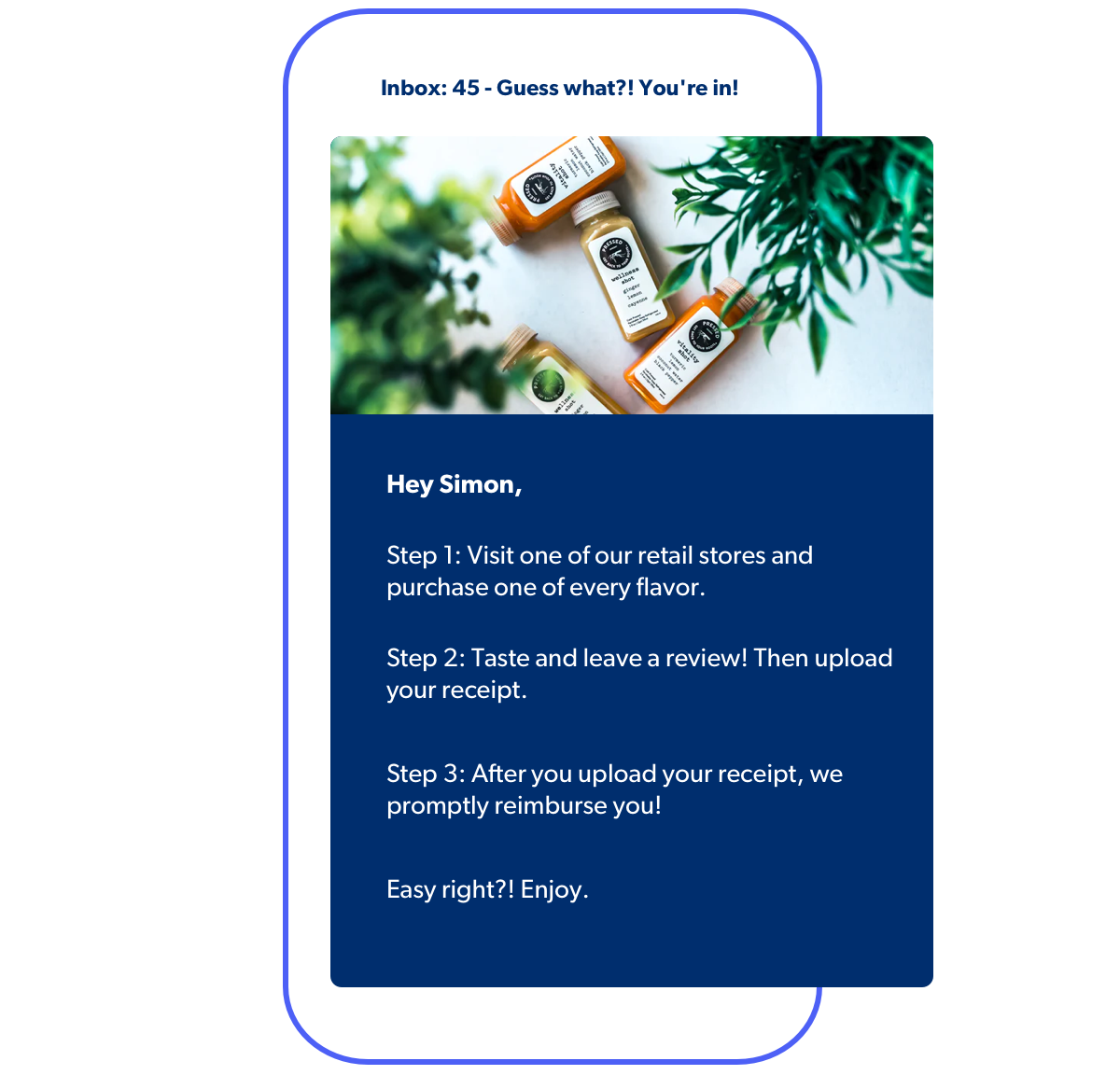 LG UK gives consumers confidence in its new, high-end products using reviews from members of Bazaarvoice's TryIt Sampling community.
4.9
100% of those who received the appliance submitted a review, featuring an average overall rating of 4.9 stars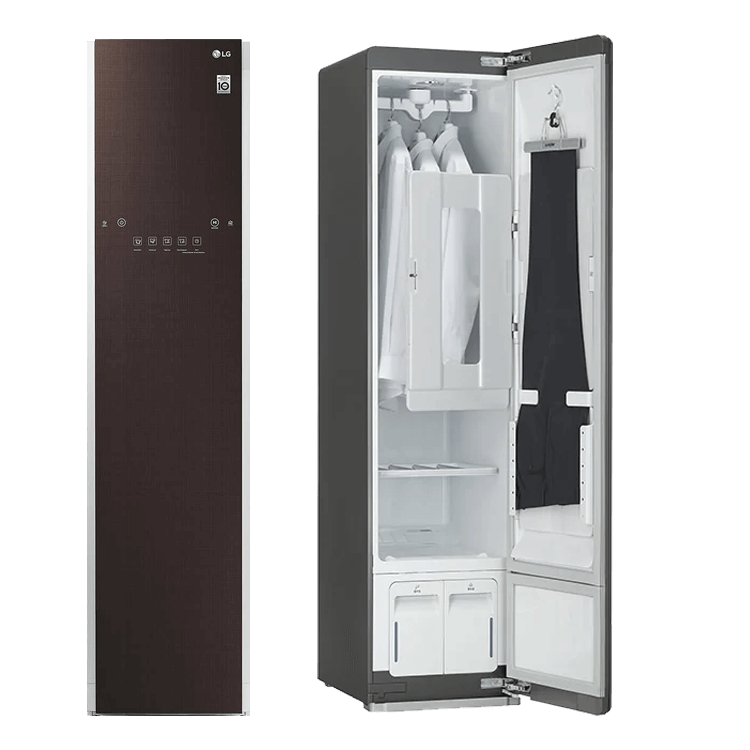 With a totally new product in the market, even one or two reviews provides that 'genuine' feedback for potential customers. It shows them what the product is really like and what it can bring to their home.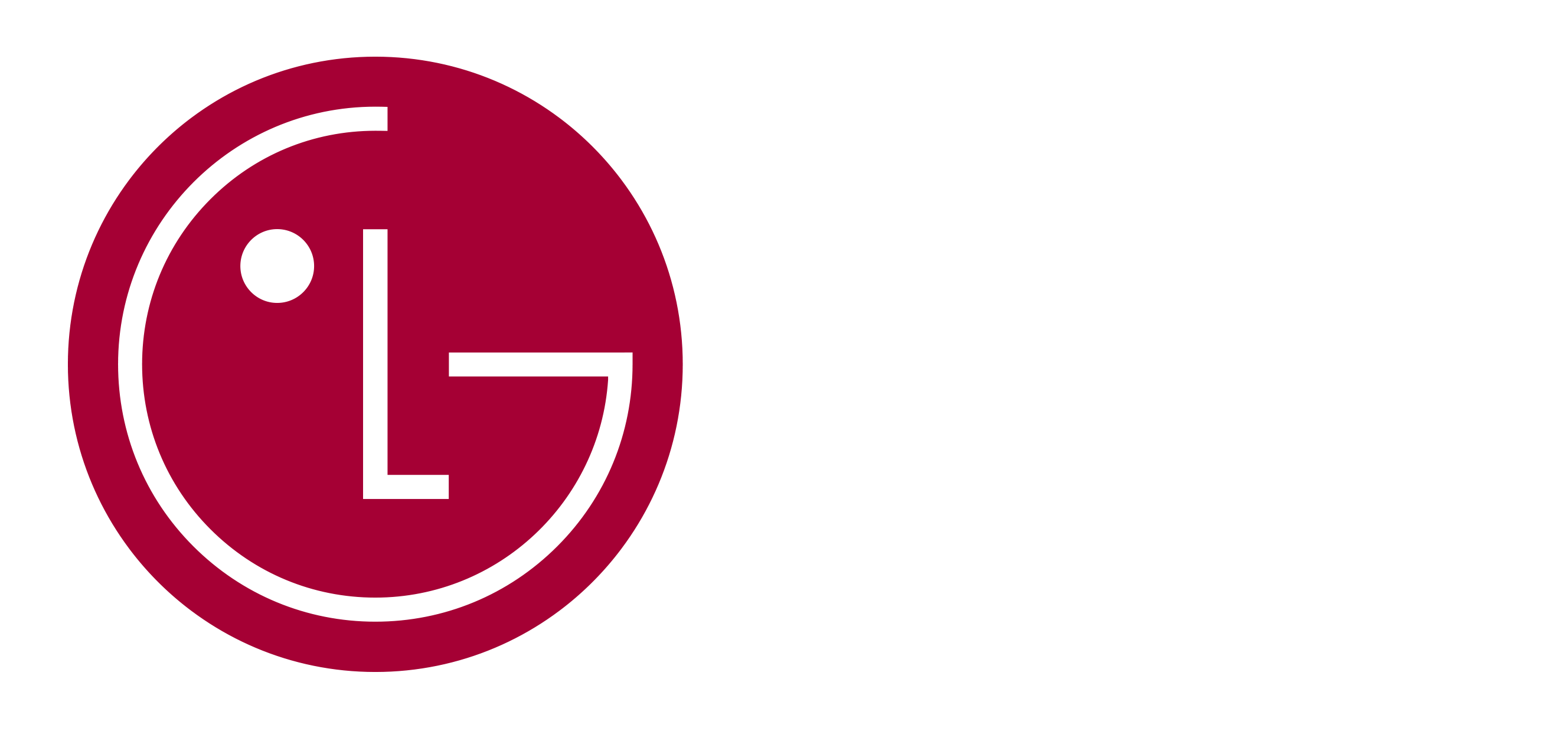 David Hall Head of Digital at LG Read the success story
Activating key consumers at scale to create thousands of ratings, reviews, and visual content—rather than relying on macro influencers—drove a 44% higher sales lift for sampled Rimmel products versus the IRI benchmark in the category.
44%
The Bazaarvoice campaign drove a 44% higher sales lift vs. the IRI benchmark for average digital campaigns in the beauty category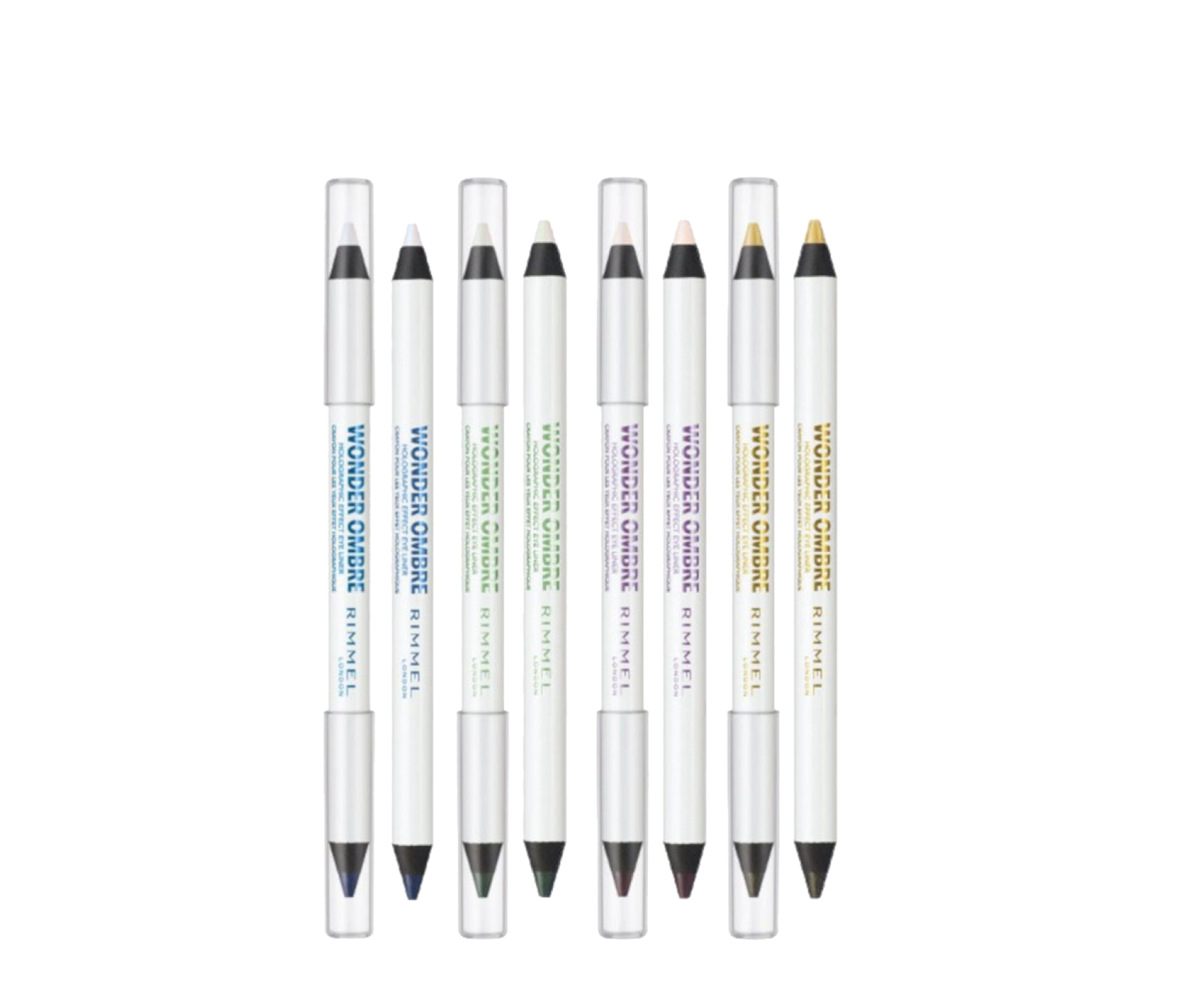 Read the success story
Maybelline places customers at the core of its marketing strategy and uses product sampling to accelerate review collection of new products and other priority items.
10x
Maybelline saw a 1,000% increase in review volume after launching the "Tester Squad" community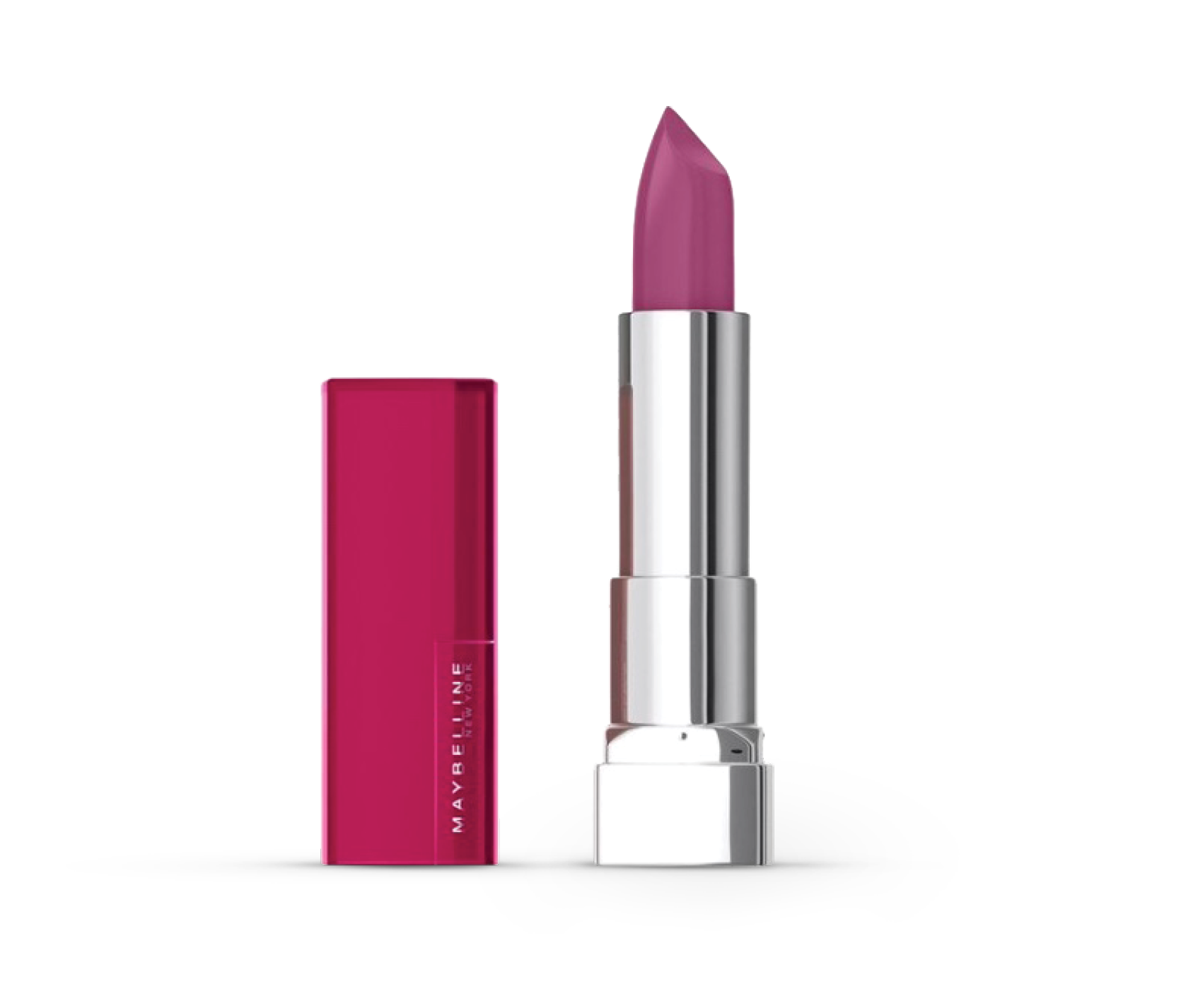 Today the 'Testers Squad' includes more than 9,000 members with 5,000 having registered in the last 18 months.

Camille Marquet Head of Digital Maybelline New-York, L'Oréal France Read the success story
Boost review volume
Tap into a direct line of more than 50 million organic reviews to display on your site, leverage in marketing campaigns, and distribute across 1,750+ leading retail sites in the Bazaarvoice Network. Influenster is a 6M+ strong community of trendsetters, early adopters, product junkies, storytellers, and brand enthusiasts with a knack for telling it like it is, good and bad – to help other consumers find the next best product. Your product.
Search the Influenster community to see who's talking about your brand.
Search for your brand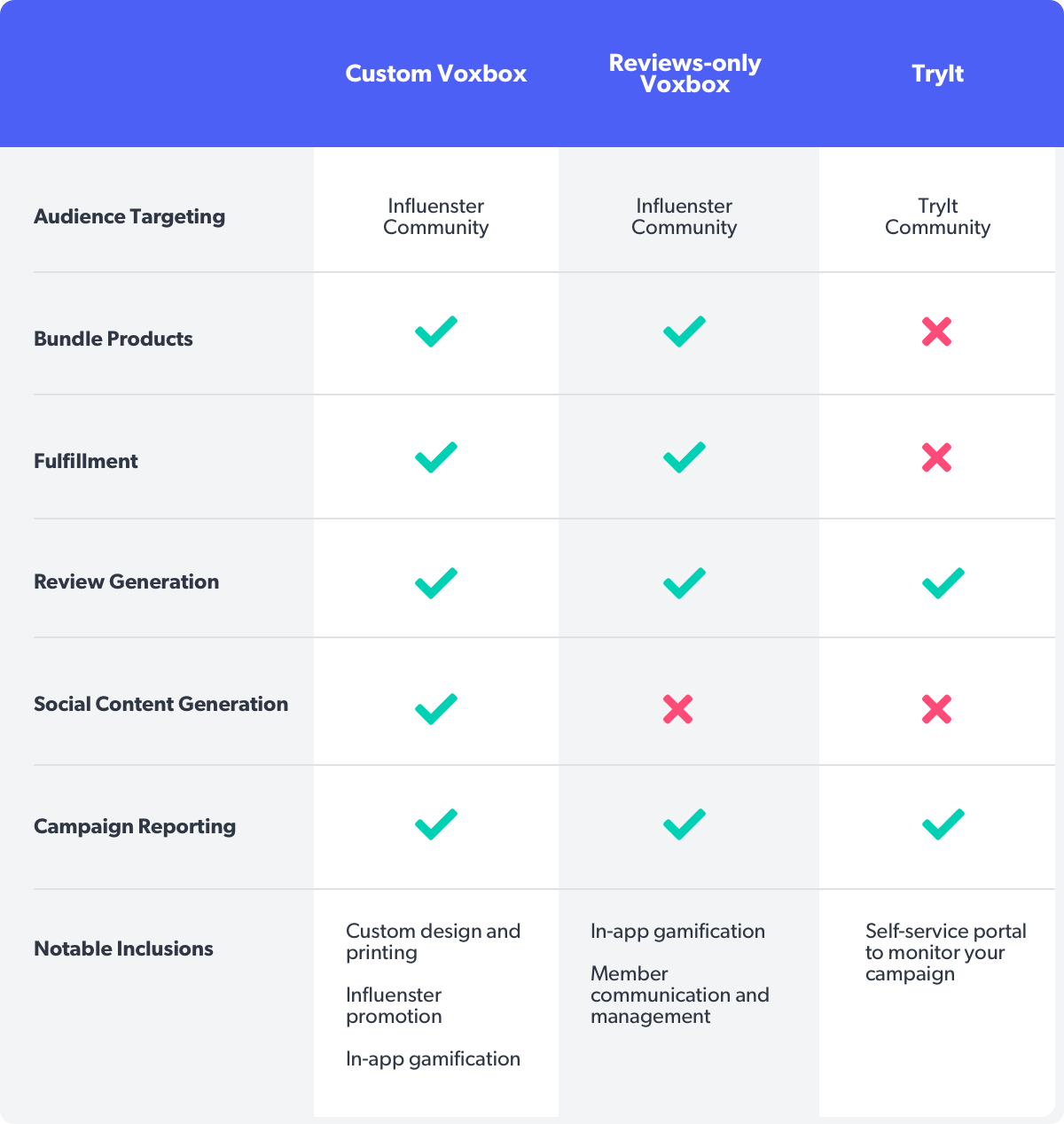 What does 'VoxBox' mean?
A 'VoxPop' is defined as a popular opinion represented by informal comments from members of the public, especially when published. A 'VoxBox' is a play on this, where we gather the opinions from our 6M+ engaged Influenster community members. This is all sounding very similar to the origins of our company name – Bazaarvoice, meaning 'Voice of the marketplace'. Who knew?
Get started
Get in touch to find out which solutions will make the most impact for your business. Our helpful sales team can answer your questions and talk about everything from set up to ROI.
Book a call