Stand out in health and beauty
Catch beauty shoppers' eye(liner) with inspirational content
If you want to win new customers and get the brand loyalty you deserve, you'll need to level-up the consumer experience. Give beauty shoppers the content they crave at every stage of their journey—from discovery to purchase.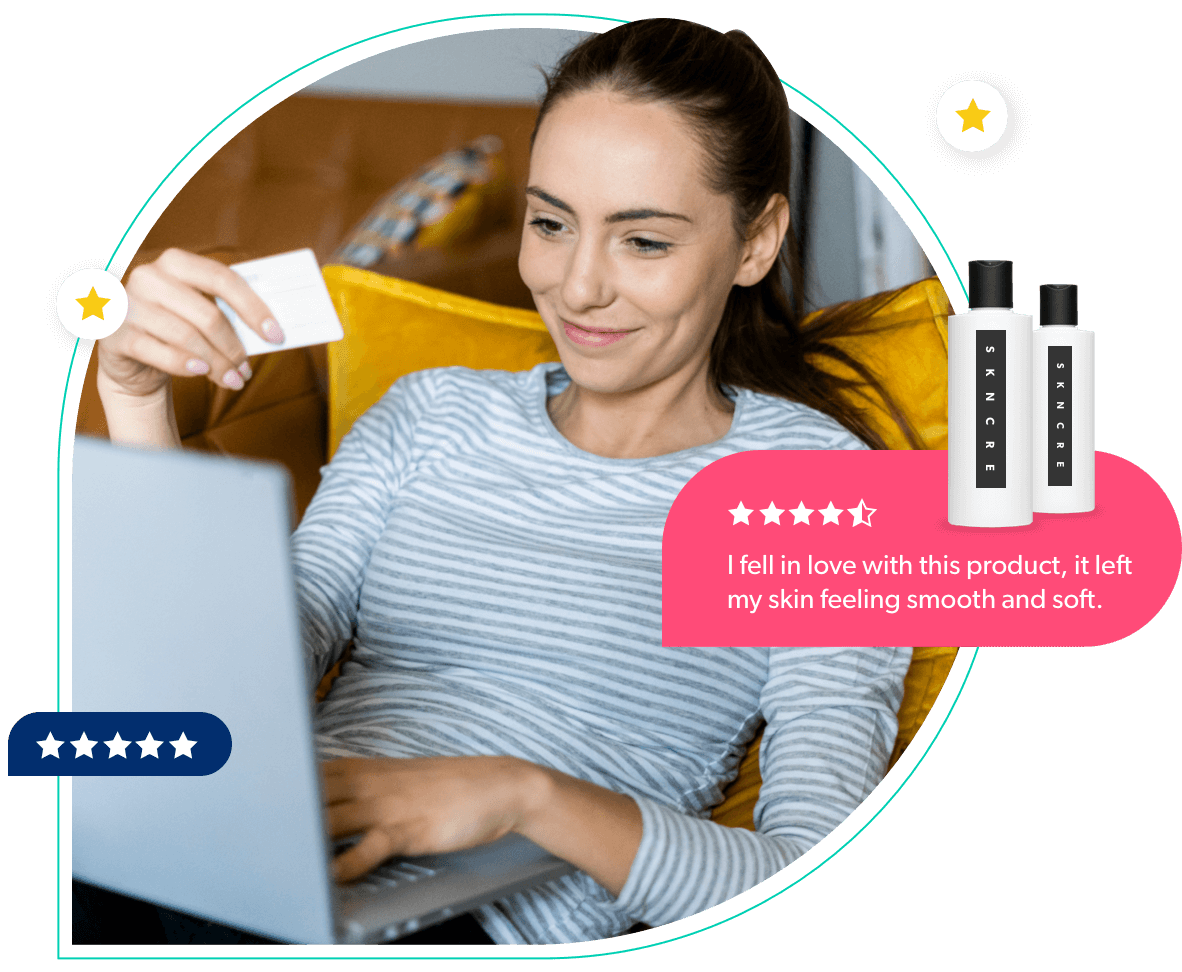 Industry Research
Top 5 beauty trends
Which trends are dominating the beauty world? We surveyed 10,800 global consumers and discovered what they care about most, from personalized skincare to all-natural ingredients.
Discover the insights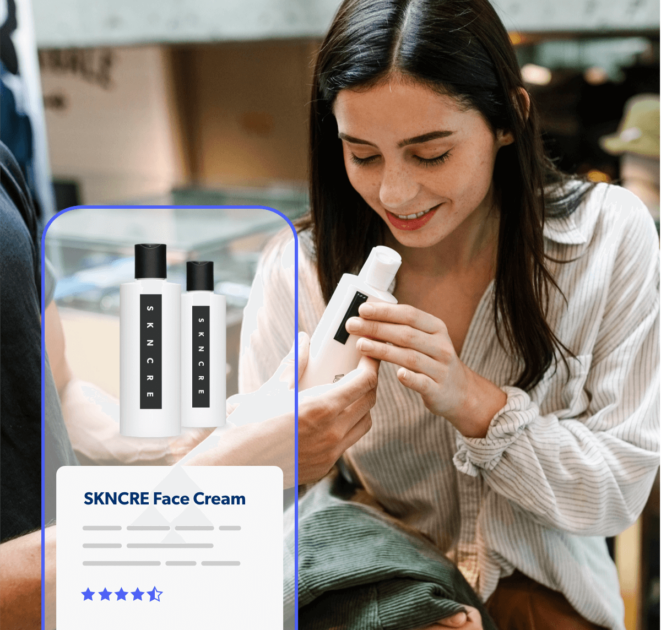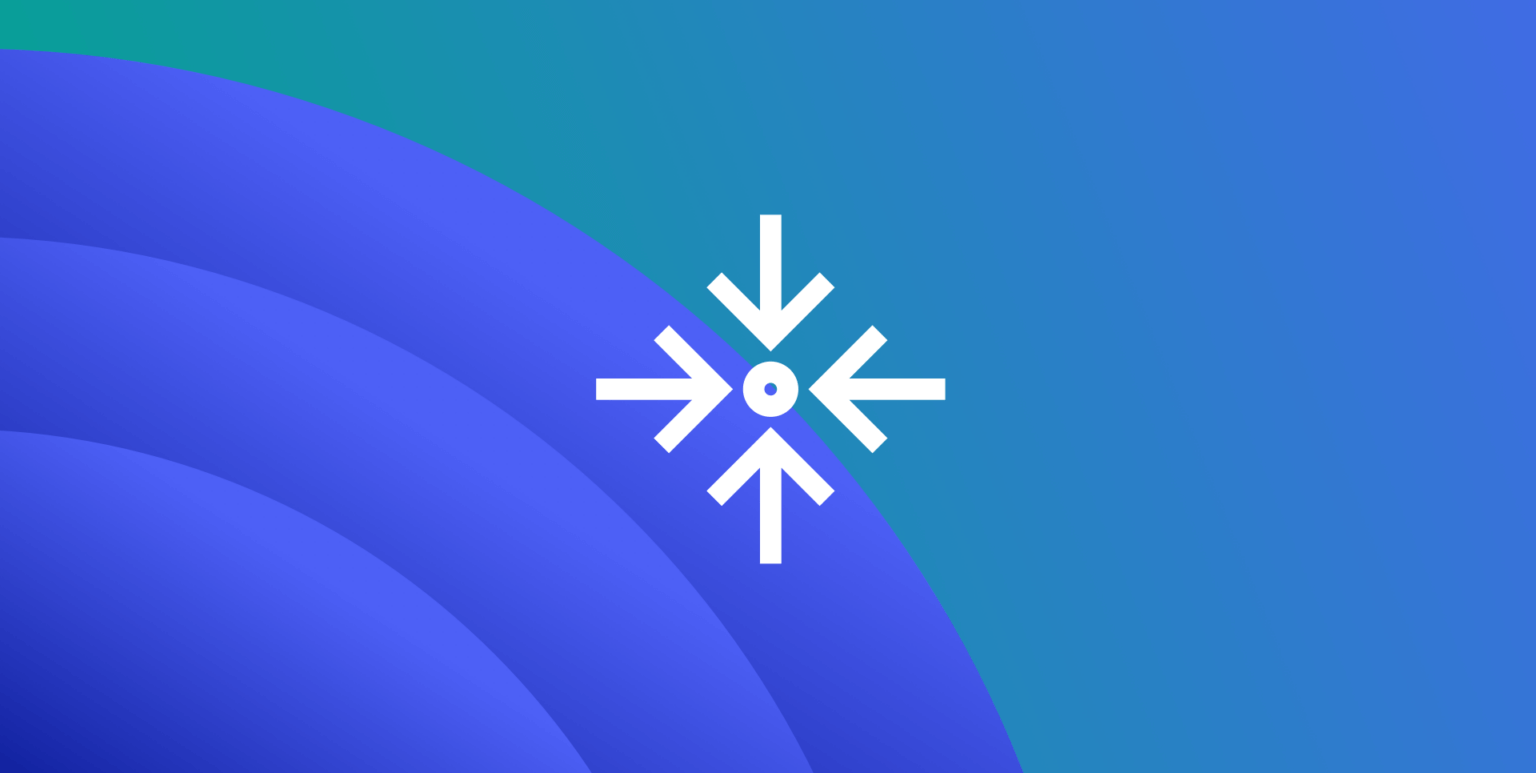 Collect content
Easily sample new products to jumpstart review collection and leverage more review sources to keep product pages fresh.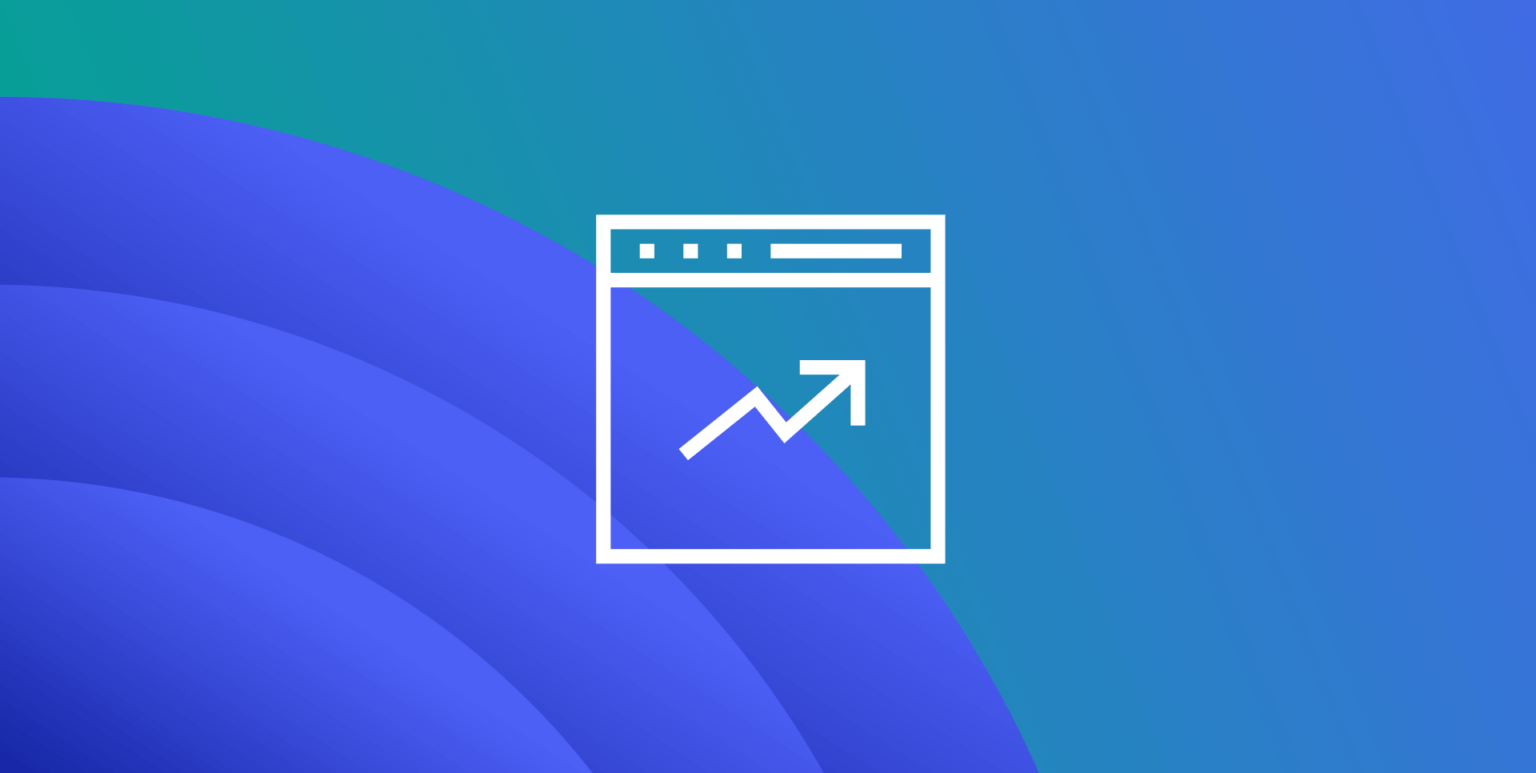 Drive conversion
Bring the beauty counter experience to your site with inspiring imagery from social media.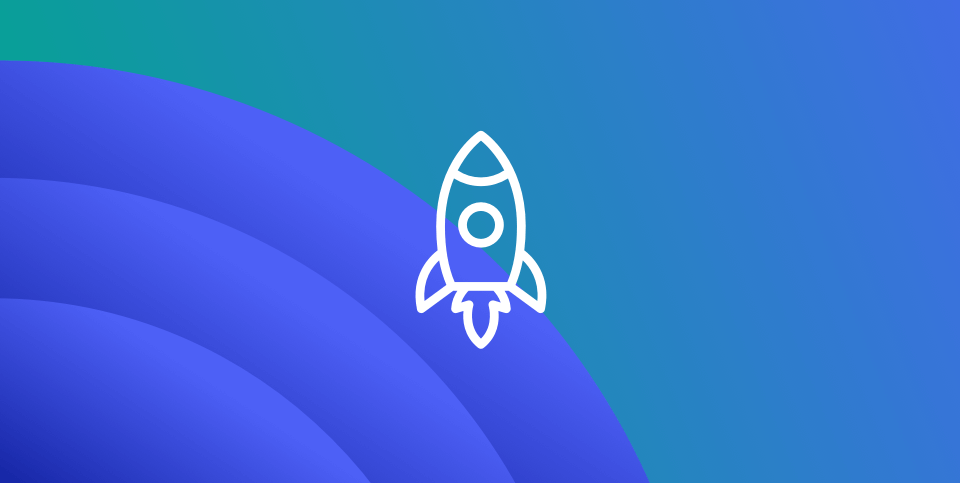 Amplify content
Get review content in more places that convert—across retail, social, and search—and grow brand awareness and site traffic.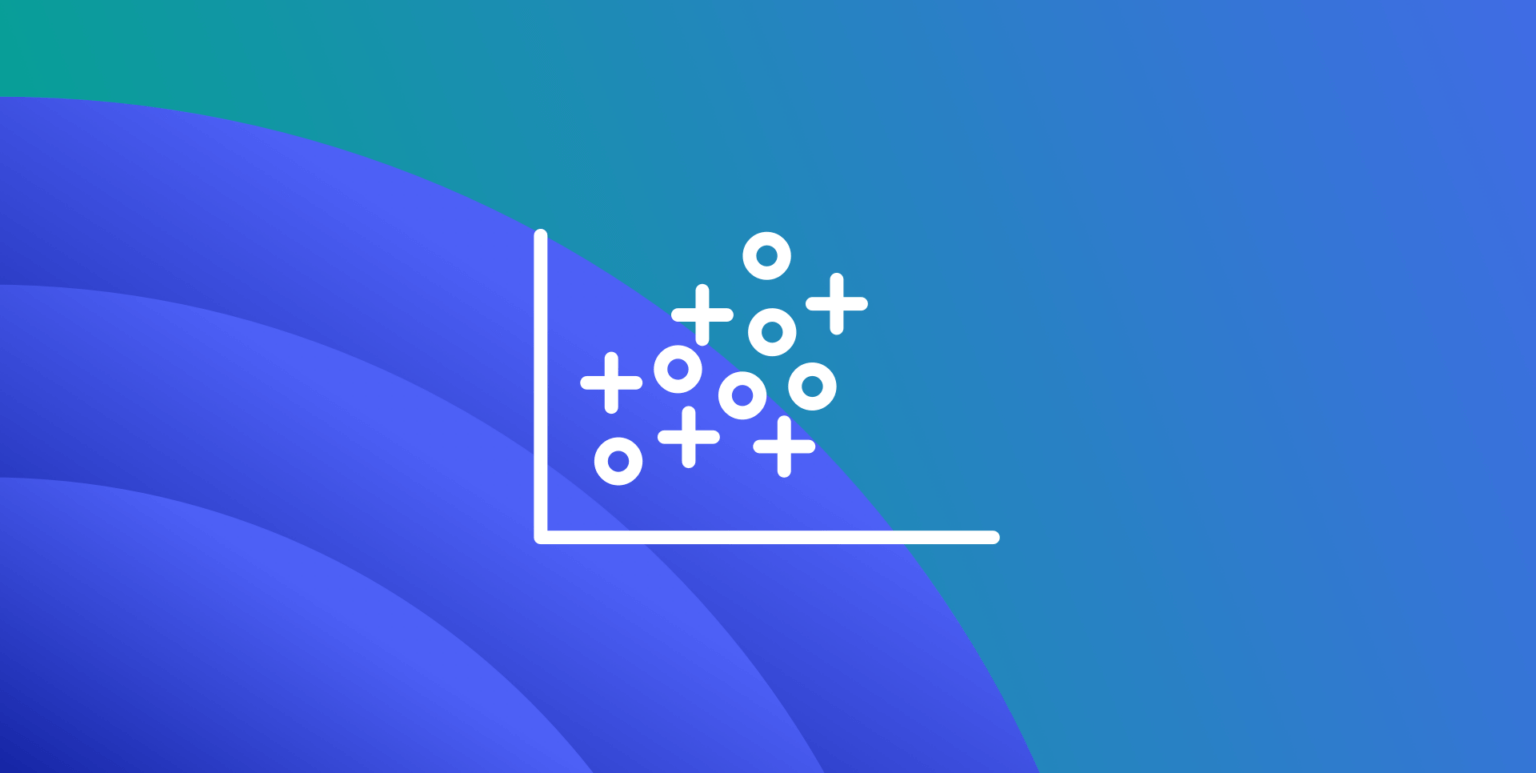 Optimize strategy
Leverage Insights & Reports to easily gather customer feedback and quickly adapt to changing demands and preferences.
Trusted by the world's leading health and beauty brands
French luxury beauty company rejuvenates its customer reviews program by boosting review volume with product sampling.
138
Within 36 days of launch, Clarins collected 138 new reviews, as 91% of those who received a sample submitted a review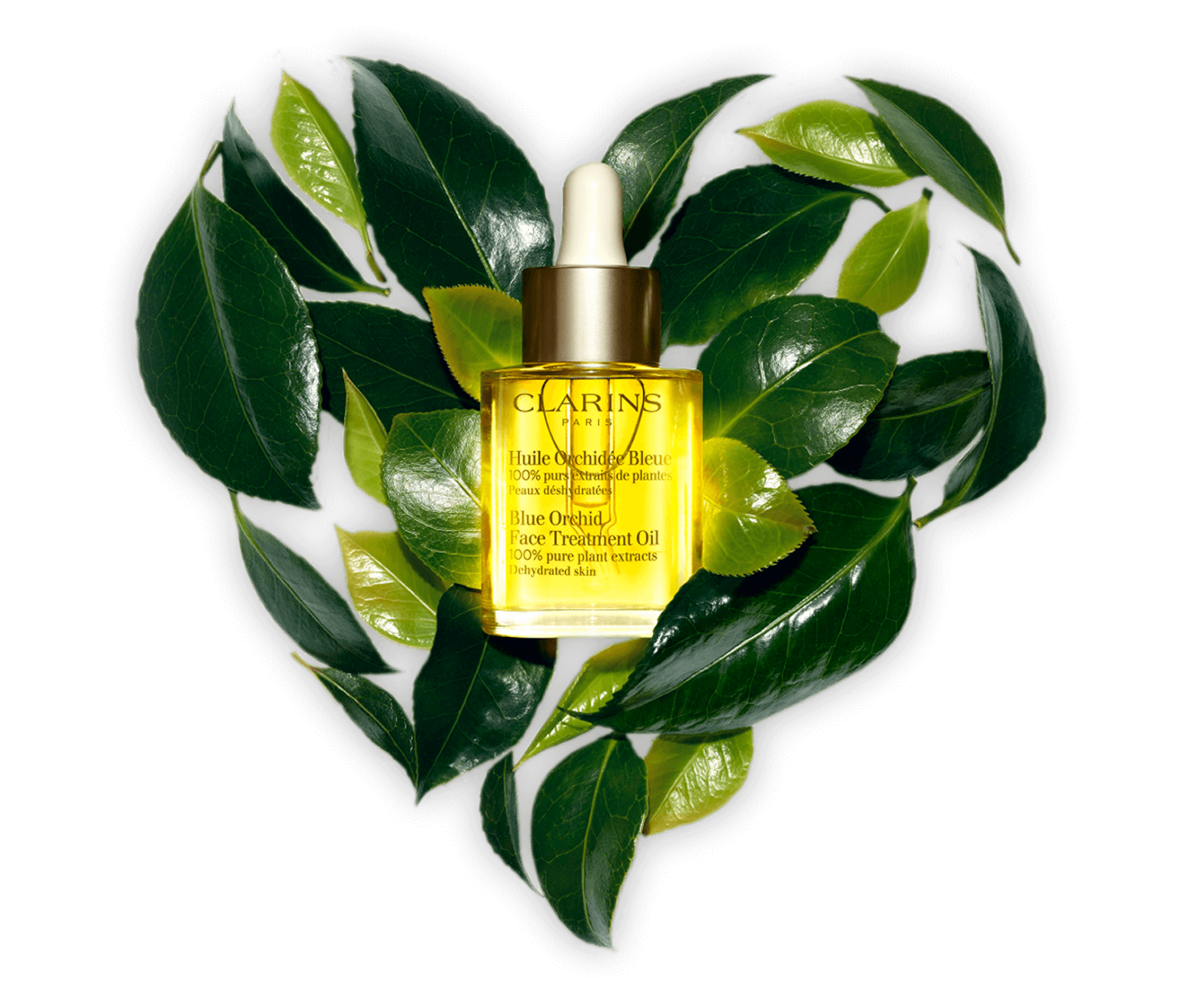 The in-depth reviews that this campaign generated showed people really valued their experience with Clarins.

Marie Renouard Digital Director, Clarins France See the success story
Rael builds awareness, establishes credibility, and encourages trial of new products with hyper-targeted sampling campaigns to Bazaarvoice's Influenster community members.
3,000
The sampling campaigns resulted in 3,000 total reviews (300% more than the initial goal)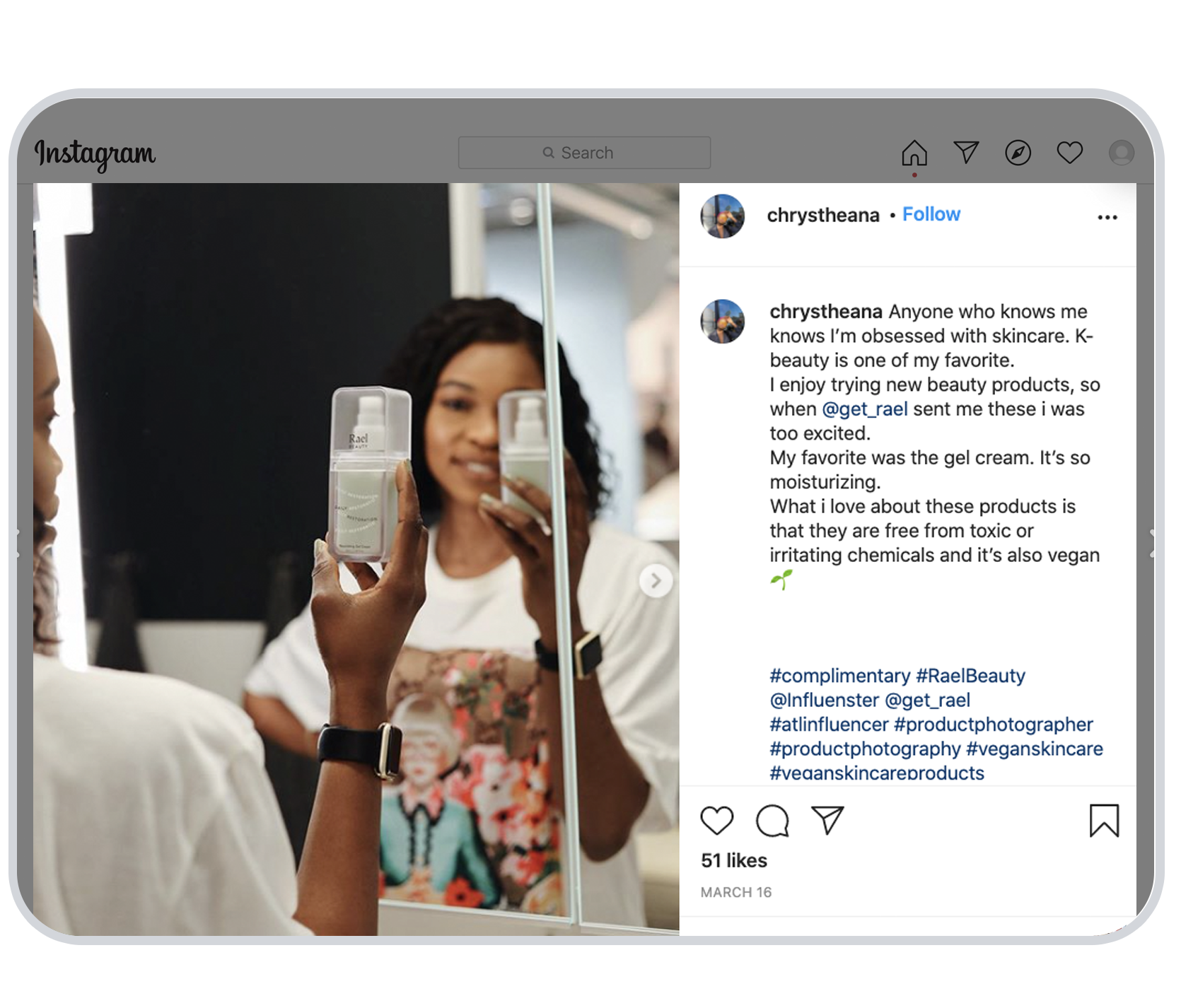 We previously worked with another sampling provider, but with Bazaarvoice, we're getting more precise targeting that lets us improve on our review volume and quality.

Sorah Park CMO See the success story
L'Oréal Australia drives sales on its brands' and retail sites by reaching shoppers along their path to purchase.
30%
Visitors who read L'Oréal reviews on retailer sites are 30% more likely to purchase.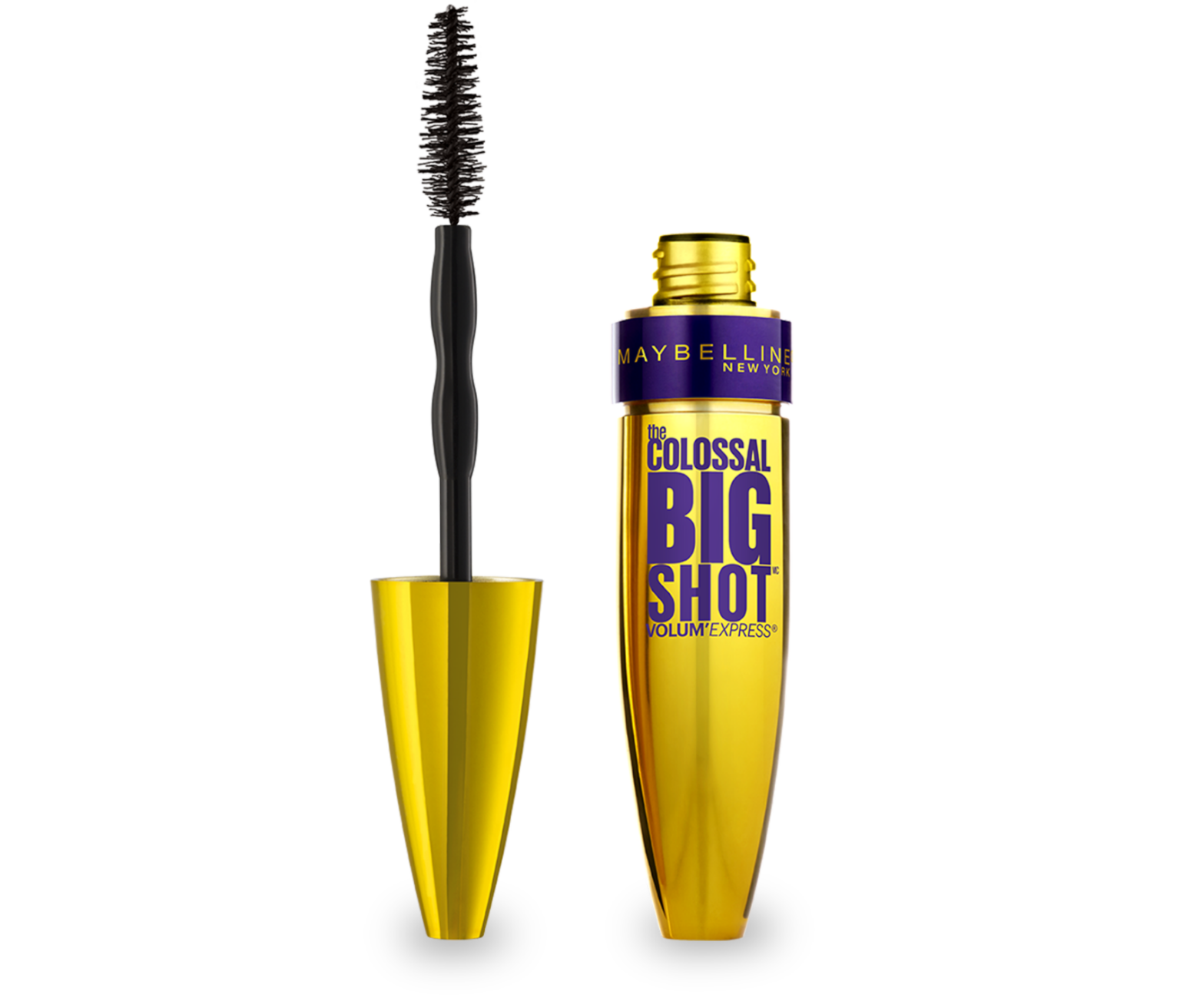 It's crucial to share and receive content as much as possible with channel partners, as users visit both brand and retailer sites when researching a product.

Amanda Green Director of E-Commerce See the success story
Consumer Insights
2022 Bazaarvoice Shopper Experience Index
There's no doubt that change is everywhere for brands and retailers. Millennials are rising to become the most influential segment. Consumers are now connected to each other all the time. Amidst all of the rapid changes, where are shoppers looking for us to evolve and innovate? We gathered insights from 7,167 respondents to find out.
Get the report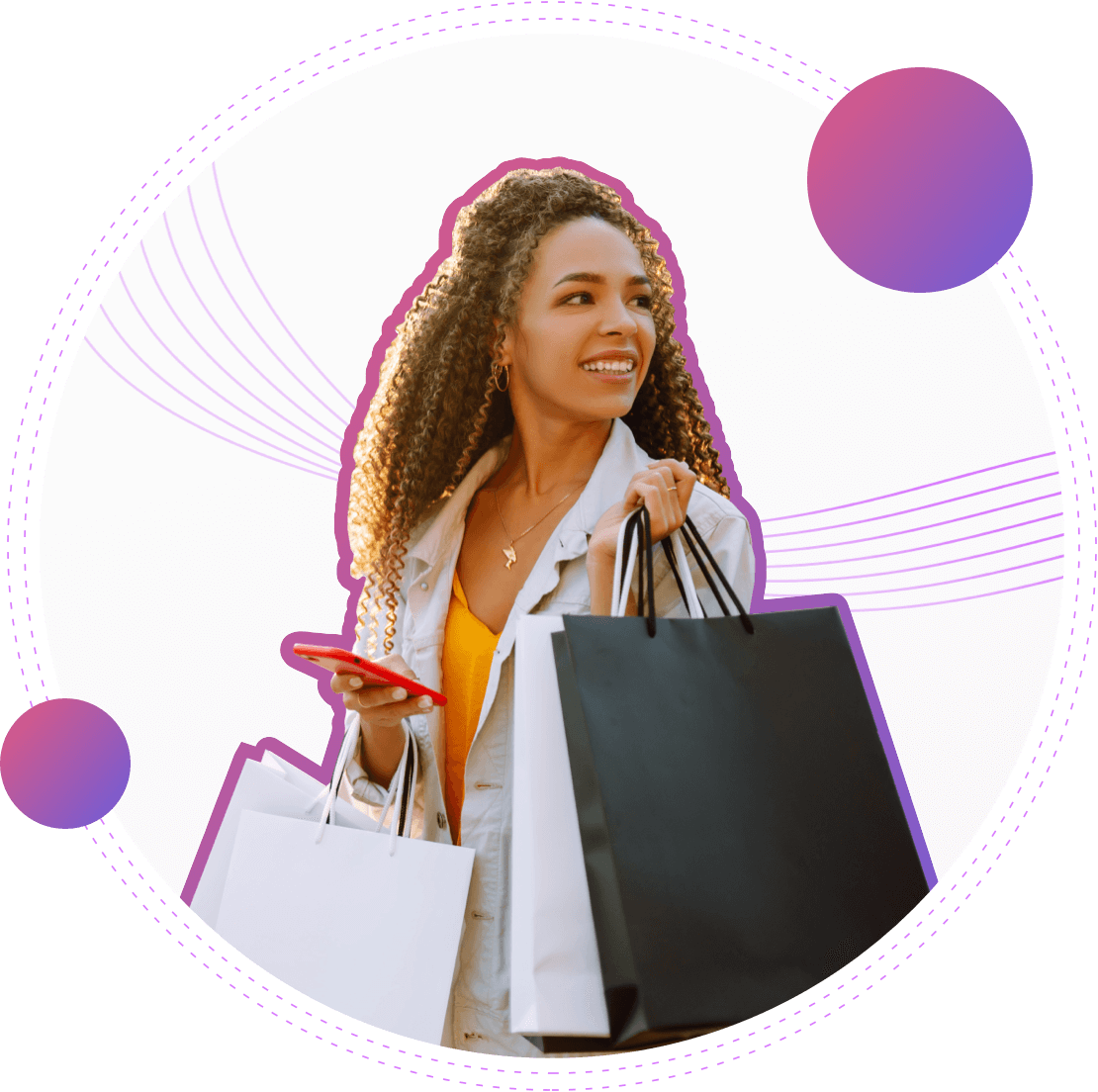 Get more industry insights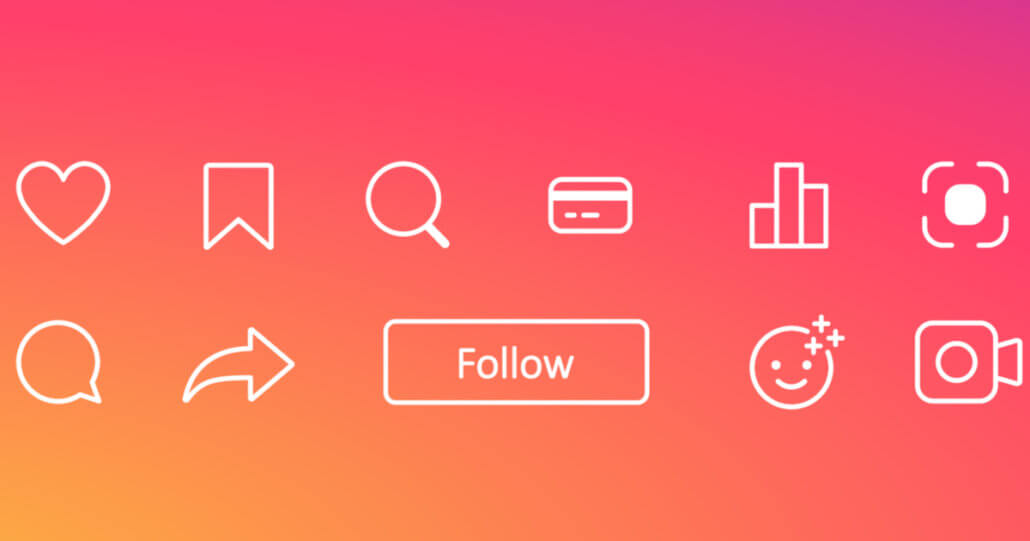 Amplify content
10 key Instagram metrics you should use in 2022
Kerry Bridge April 28th, 2022
Read post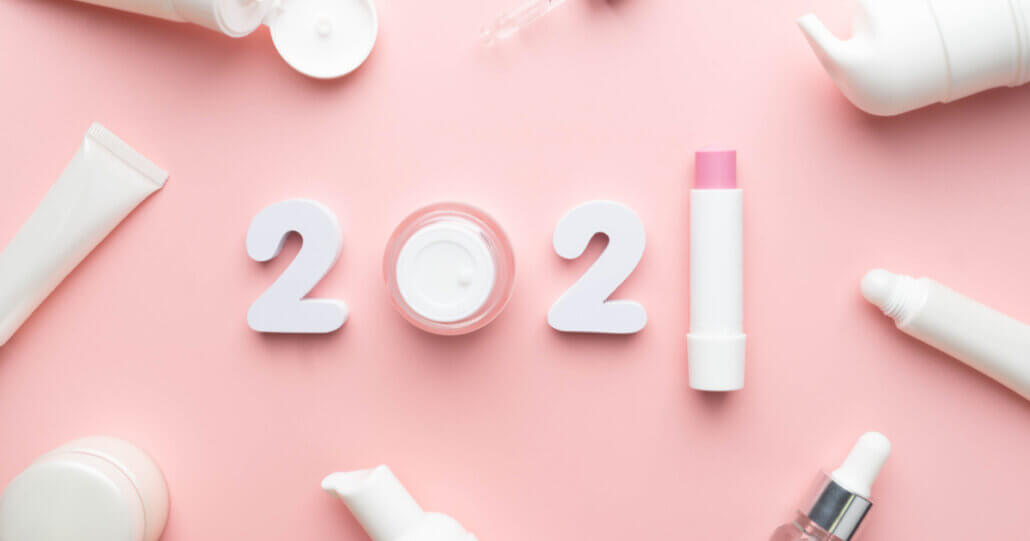 Optimize strategy, Health & Beauty
Top 5 beauty trends for 2021
Rachel Maloney November 1st, 2021
Read post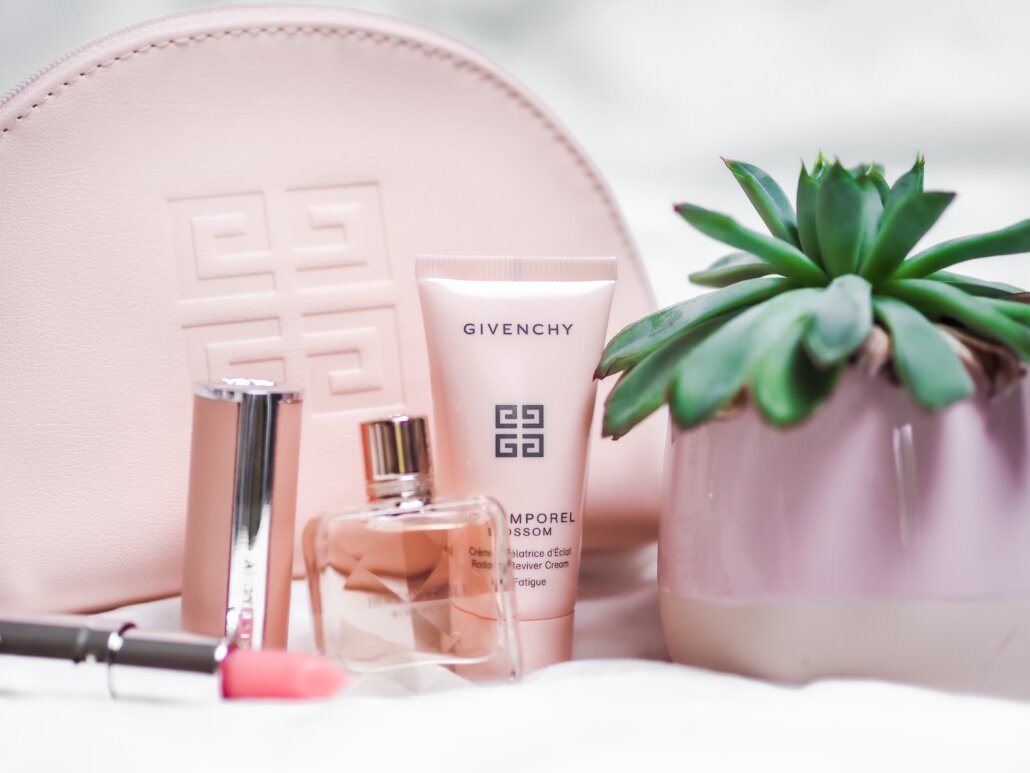 Amplify content
Instagram beauty brands: 13 engagement tips used by the pros
Julia Herzberg November 23rd, 2020
Read post
Get started
Get in touch to find out which solutions will make the most impact for your business. Our helpful sales team can answer your questions and talk about everything from set up to ROI.
Book a call