INSTANTLY ADD CUSTOMER REVIEWS TO YOUR PRODUCTS
Flip the switch for more product reviews
Make waves in your sales performance by optimizing your digital shelf. The simplest way to do this? Dive into our pool of review content by switching on ReviewSource. In fact, every 10 new reviews equal an up to 5% sales increase. Quickly boost your review volume, star rating, and coverage by sending the organic, non-incentivized, reviews collected from Influenster's 7.5M+ member community directly to your brand and retail sites without burdening your tech team.
AUTOMATICALLY RECEIVE NEW REVIEWS
Always-on reviews your customers love
Our Influenster community is a digital destination for product discovery. With over 7.5M+ engaged members globally, 55M+ existing reviews, and 1M+ new reviews each month, your brand benefits from an always-on flow of fresh organic reviews. Let the members generate the content you need, while you focus on other strategic business priorities.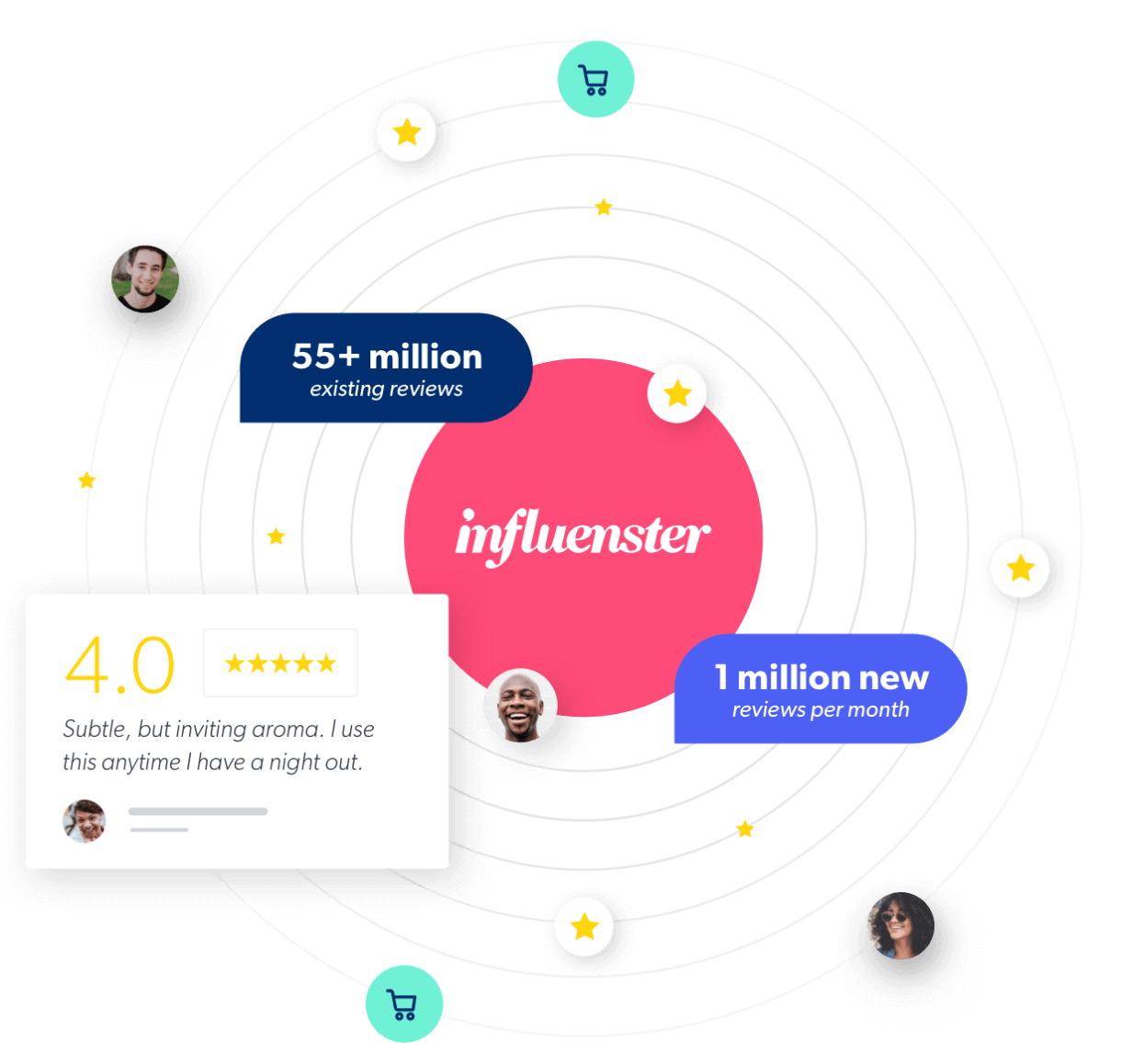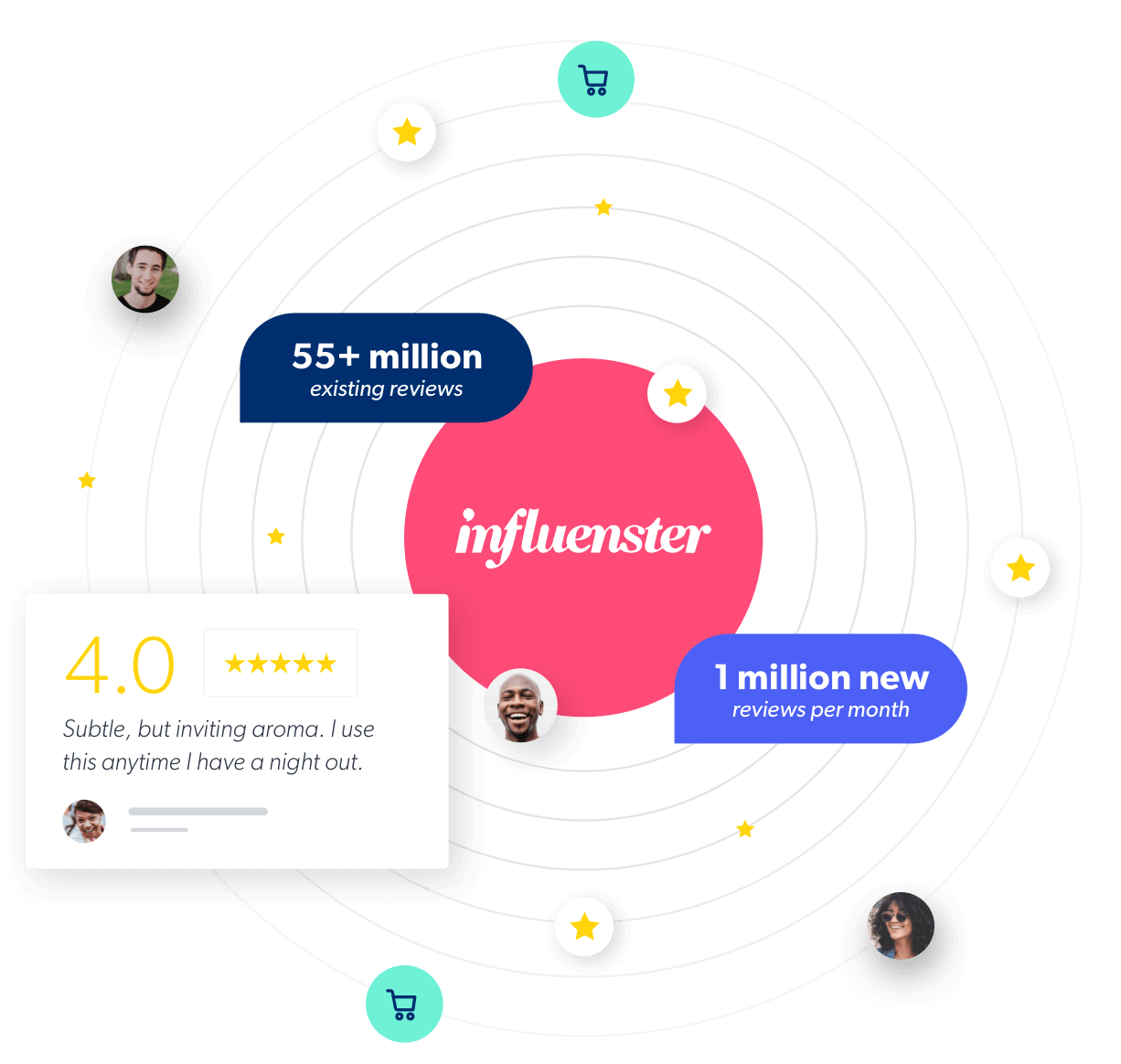 AUTHENTIC CUSTOMER REVIEWS
Build and protect customer trust
Deliver authentic content across your brand and retail sites through the power of proprietary natural language processing, world-class fraud tools, behavioral data from over one billion shoppers, and human moderation. Today, consumer trust matters more than ever. We've made it our mission to protect the authenticity of the user-generated content shoppers depend on to make confident purchases.
Learn more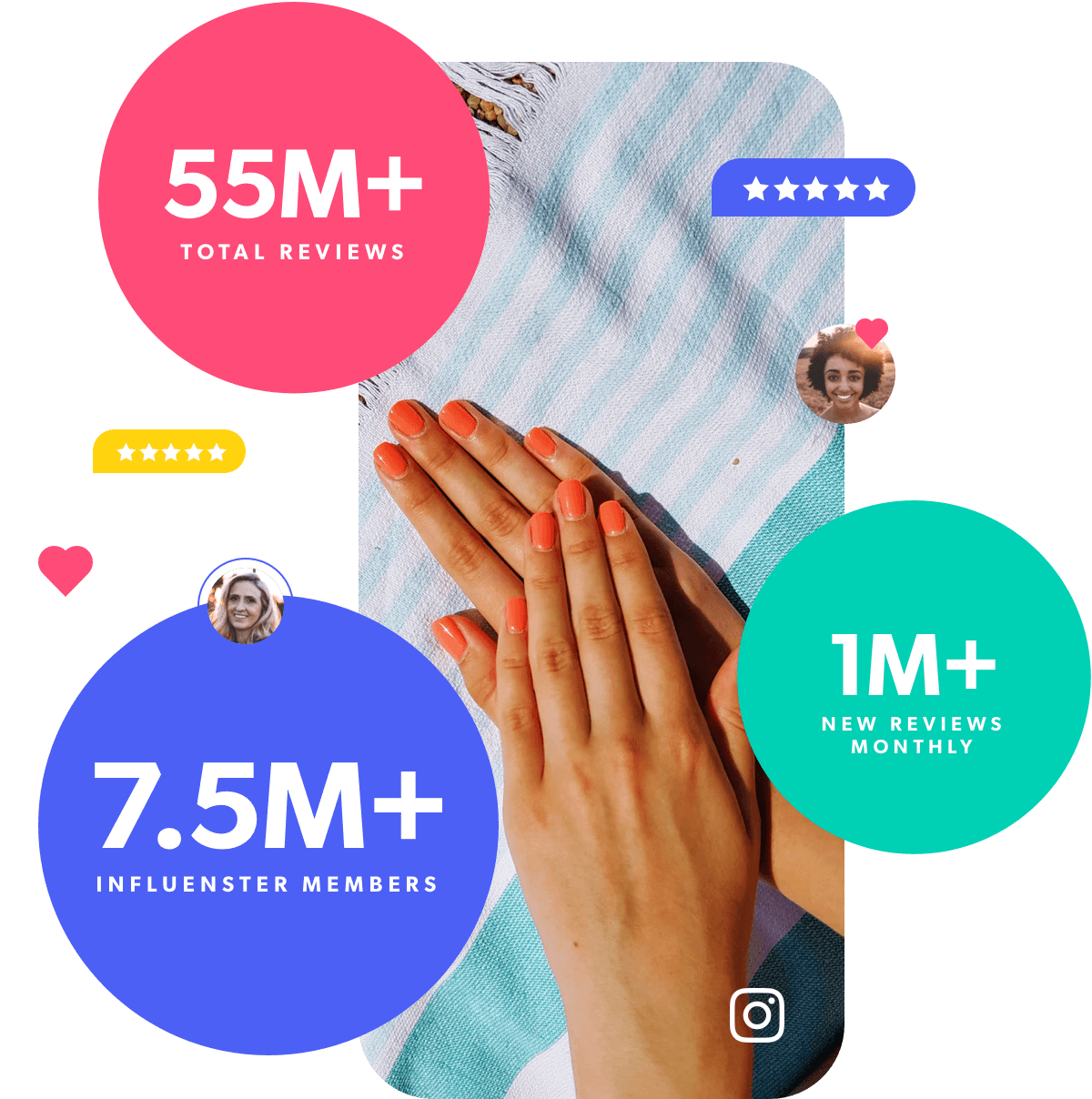 On-demand webinar
Maximizing your review collection strategy
Increasing your review volume makes all the difference. It boosts SEO, increases revenue, and improves customer confidence. In this in-depth discussion, discover how to optimize marketing performance with a best-in-class reviews program — it's never been more important to get more marketing value from your investment.
Watch the webinar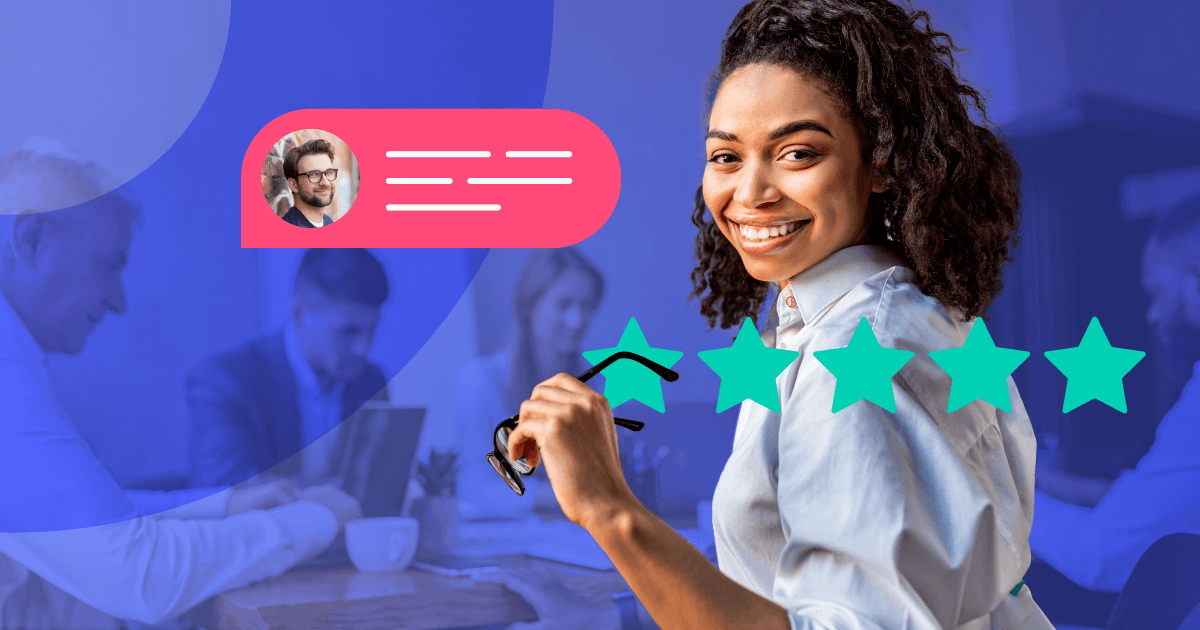 ReviewSource, the always-on content collection service, enables Pacifica Beauty to continuously gather organic review content created by Bazaarvoice's Influenster community of 7M+ members.
2000
Pacifica collected more than 2,000 reviews from ReviewSource across nearly 200 products within just months of launch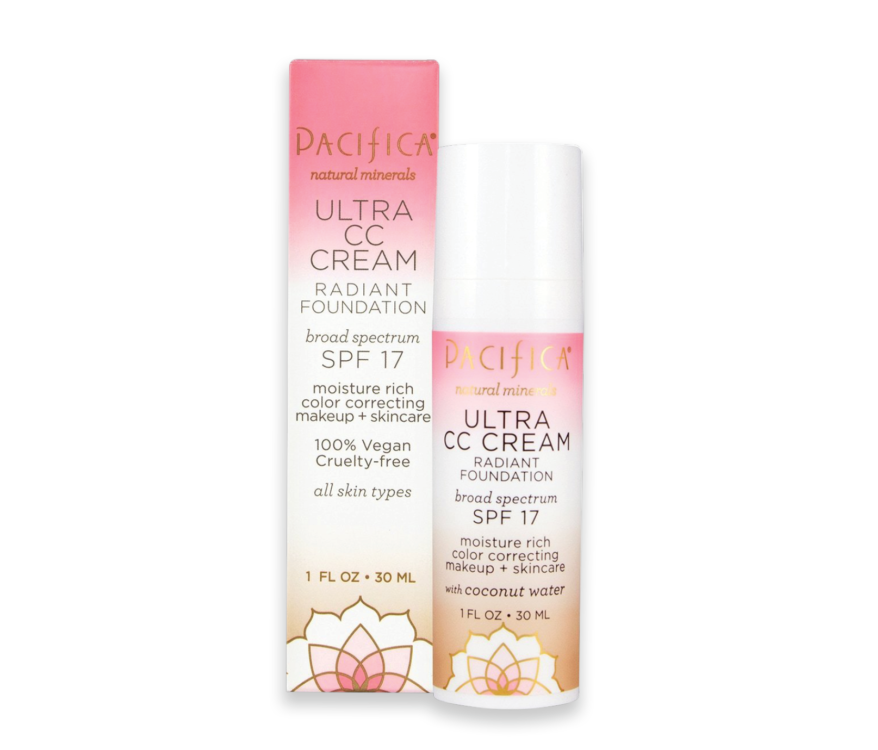 Capturing UGC organically can be a challenge, but the Influenster community is highly engaged, and we saw this as a good way to drive purchase intent.

Michael Kremer Chief Marketing Officer, Pacifica Beauty Read the success story
The fresh fruit and packaged foods producer uses reviews to showcase new products, improve existing ones, and increase engagement with recipes on its website.
2.3K
With an average rating of 4.7 stars.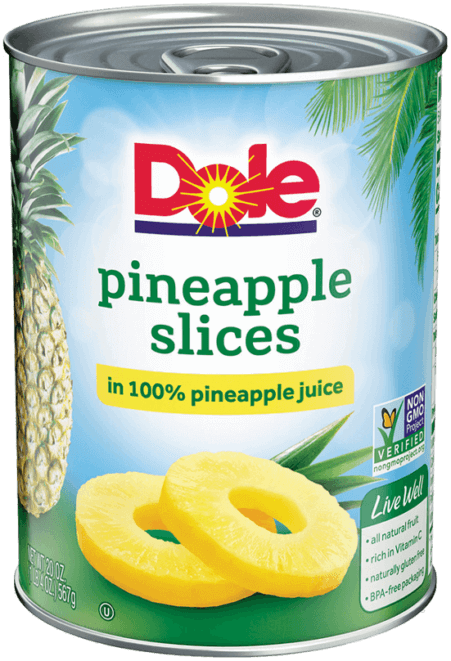 We are very pleased with the efficiency of using ReviewSource. The program was straightforward and grew our review count by the thousands.
Molly Garris Senior Manager of E-commerce Marketing at Dole Read the success story
Get started
Get in touch to find out which solutions will make the most impact for your business. Our helpful sales team can answer your questions and talk about everything from set up to ROI.
Book a call