Stand out in home improvement
Give DIY consumers the product content they crave
If you want to outpace your competition and win over new customers, you'll need to level-up the consumer experience. Give DIY shoppers the product content they need at every stage of their journey—from discovery to purchase.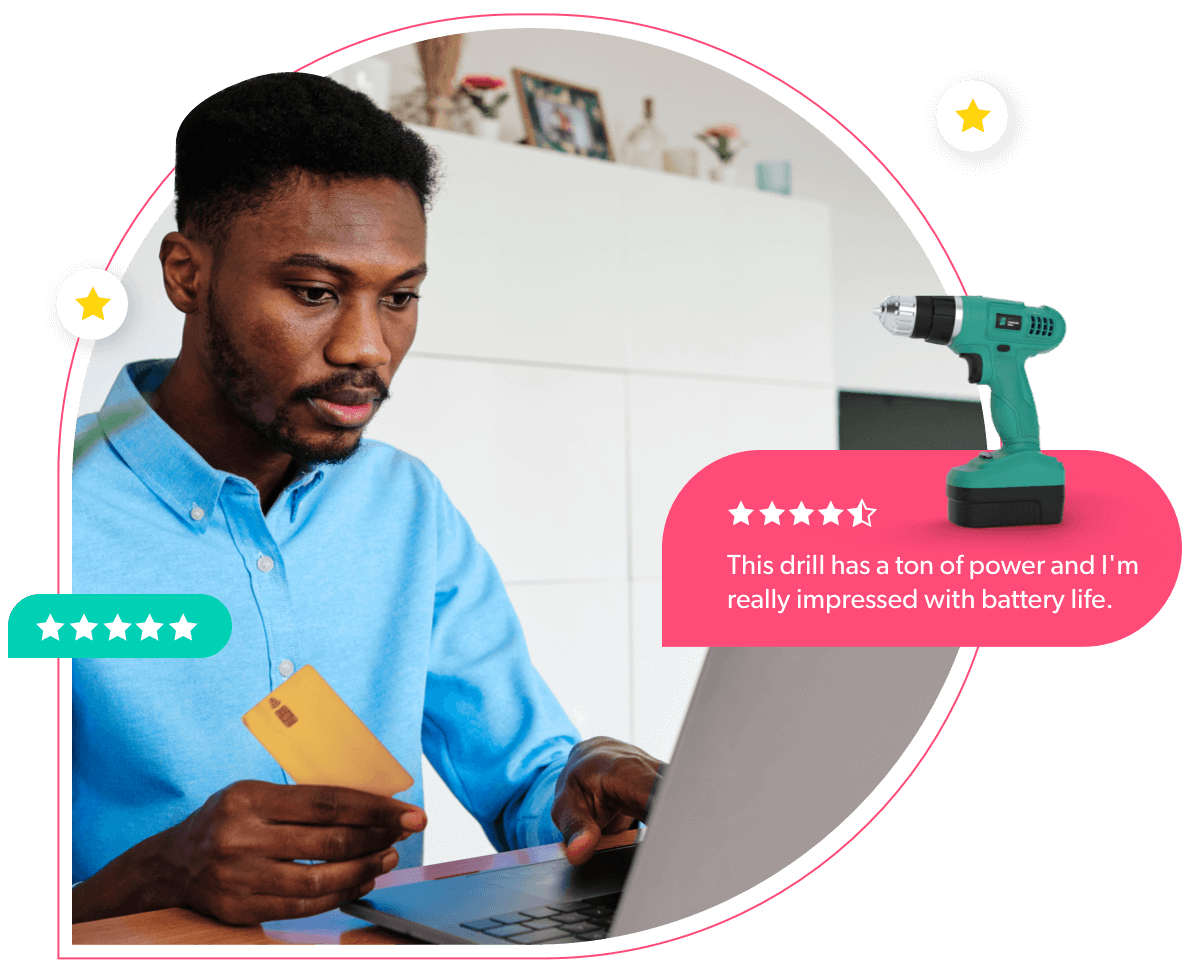 Industry Research
Home Depot Canada doubles conversion rates with sampling
Home Depot Canada made a name for itself in the retail industry with its innovative approach to collecting user-generated content. Here's how the home improvement giant added thousands of high-quality reviews and photos to its website.
Discover the insights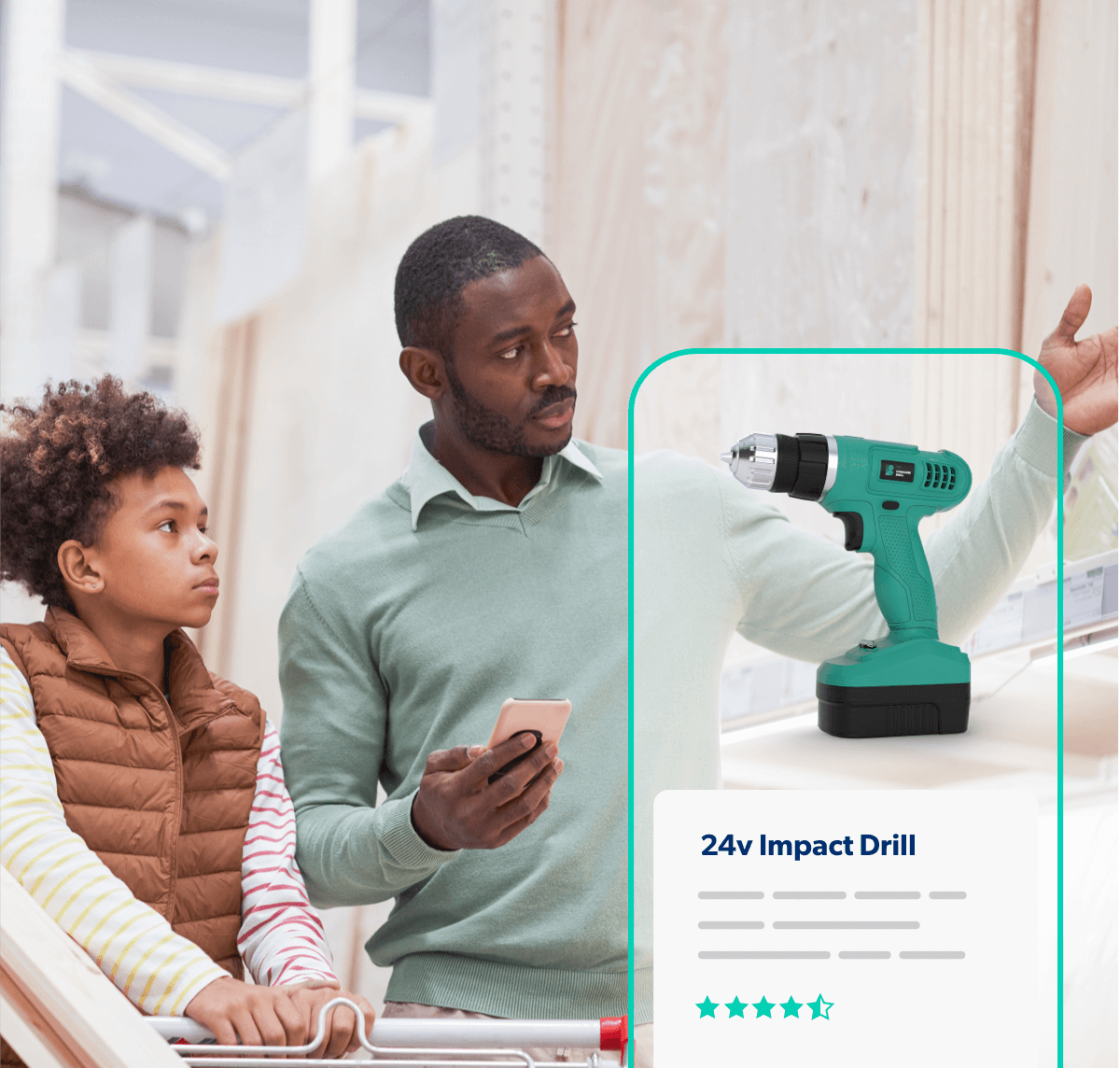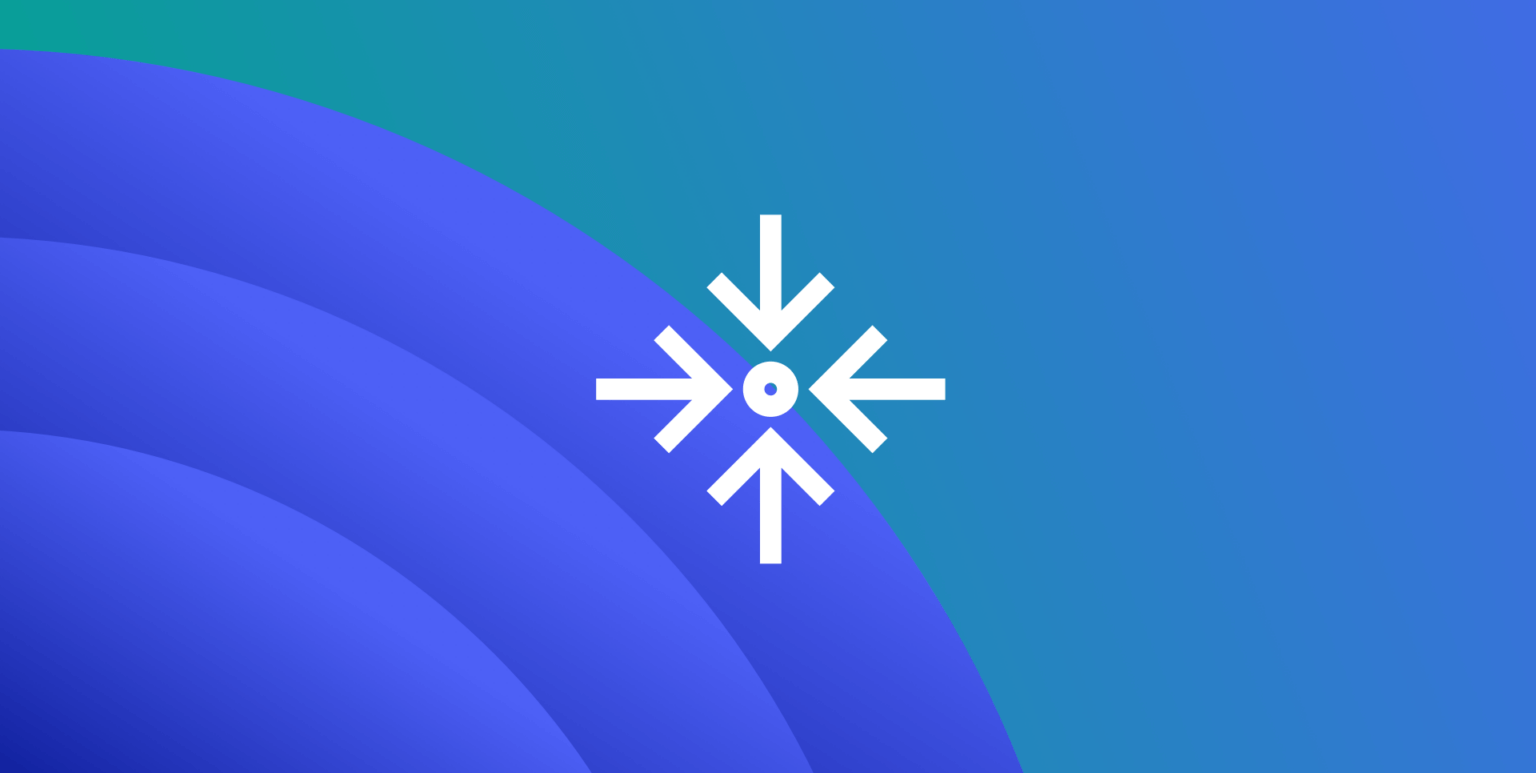 Collect content
Leverage more review sources to keep product pages fresh and easily sample new products to jumpstart review collection.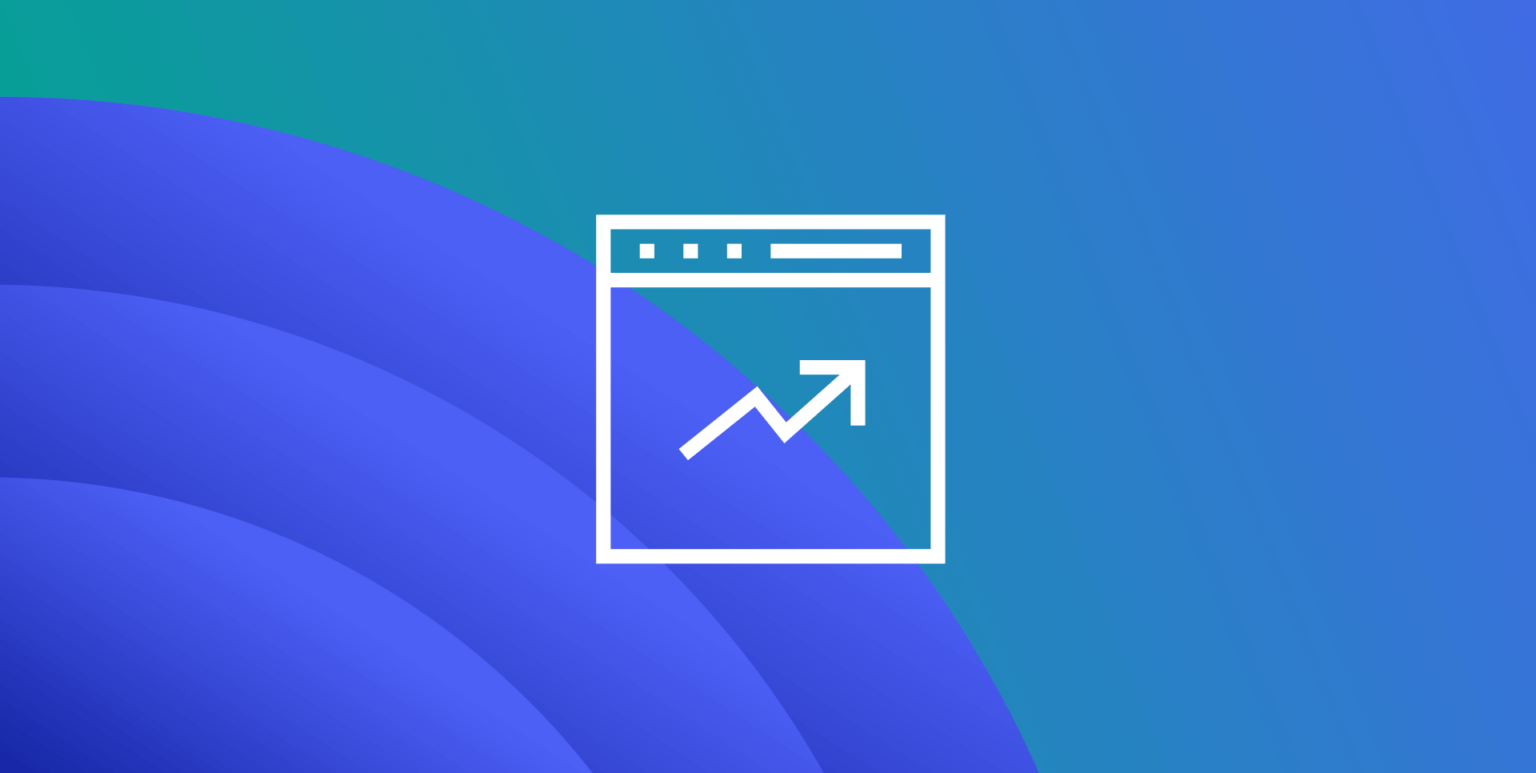 Drive conversion
Bring the in-store shopping experience to your site with reviews, Q&A, and visual social content and watch conversions soar.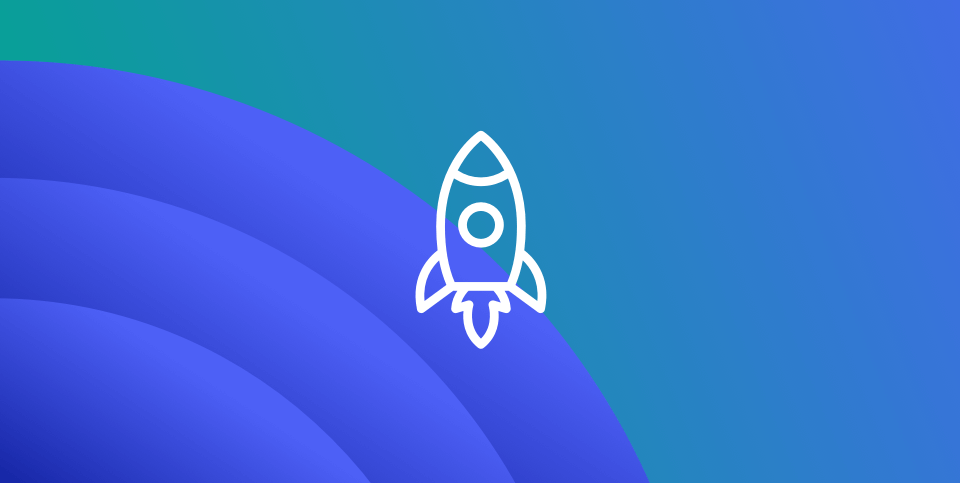 Amplify content
Get review content in more places that convert—across retail, social, and search—and grow brand awareness and site traffic.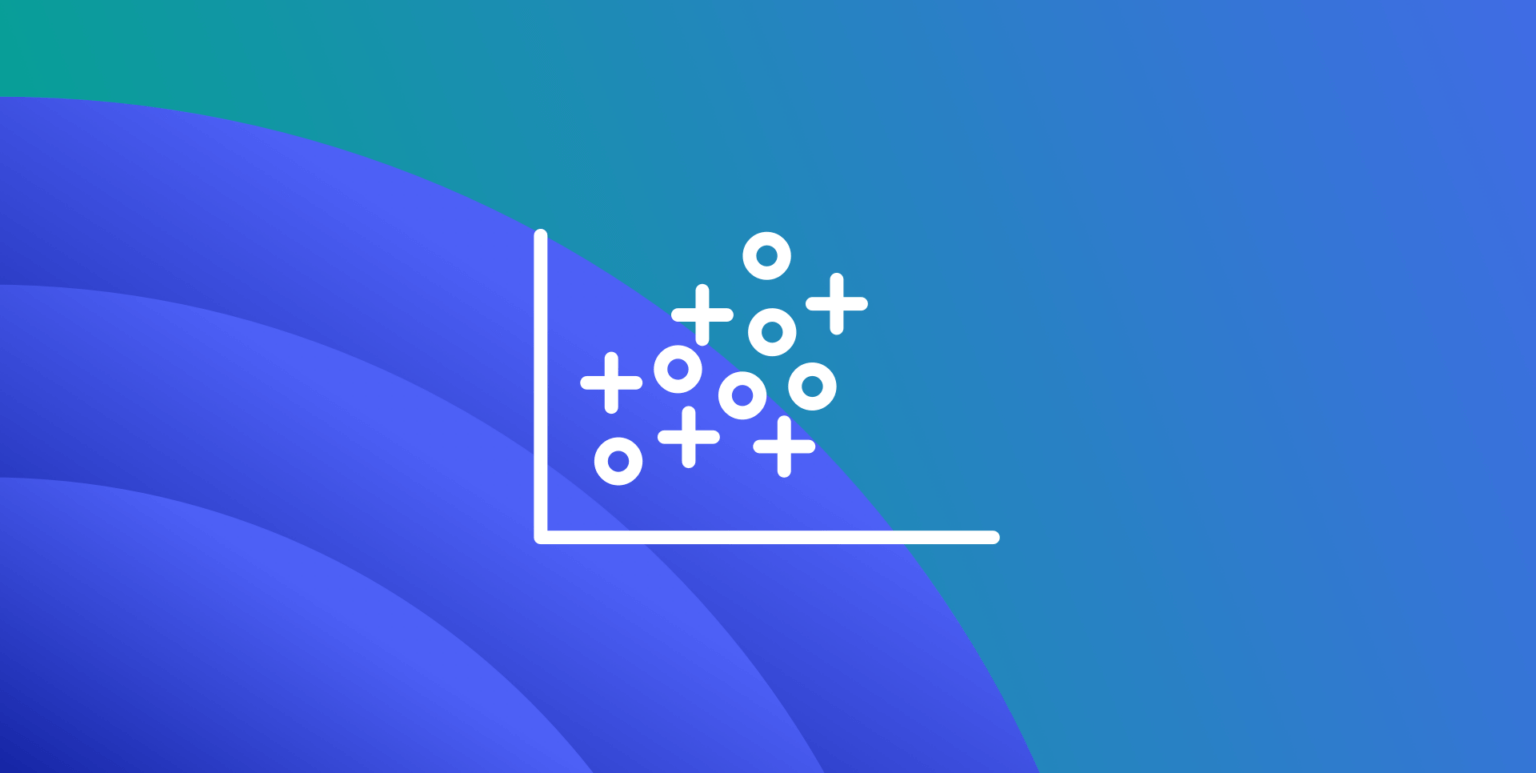 Optimize strategy
Leverage Insights & Reports to easily gather customer feedback and quickly adapt to changing demands and preferences.
Trusted by the world's leading home improvement brands
See how Oak Furnitureland's increased use of user-generated content has improved metrics and bolstered the brand's promise of authenticity.
248%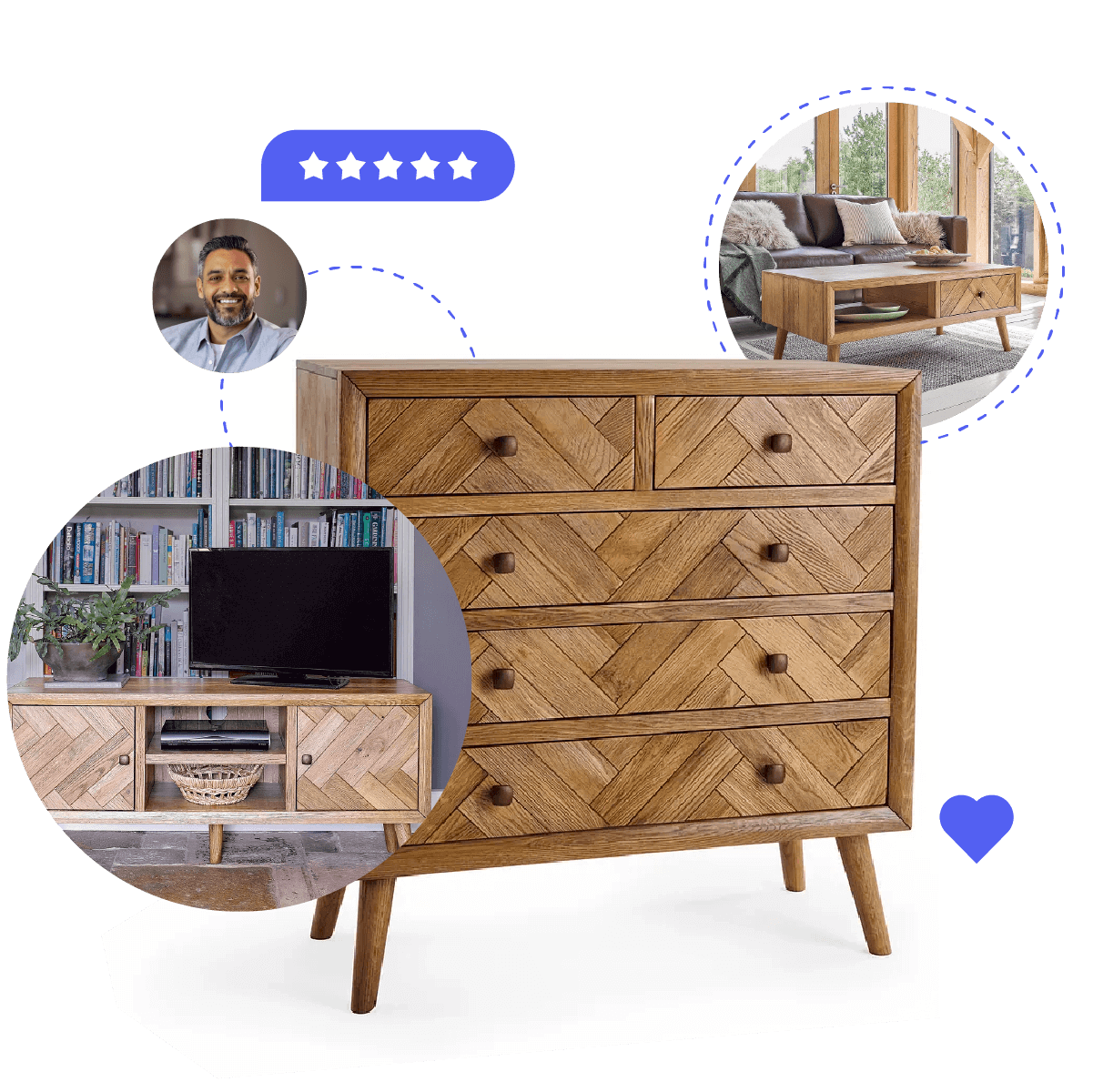 Providing customers with beautiful galleries and inspiring looks created by other customers has a substantial impact on website engagement, and conversion rates. Customers who interact with our website galleries have a 21% higher average order value.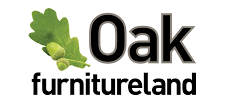 Simon Ruddick E-commerce trading manager at Oak Furnitureland See the success story
Nourison improves the shopper experience and increases sales and visibility in search by syndicating reviews and social content to multiple retail partner sites.
3x
stronger relationships with retailers and a 4x lift in conversions.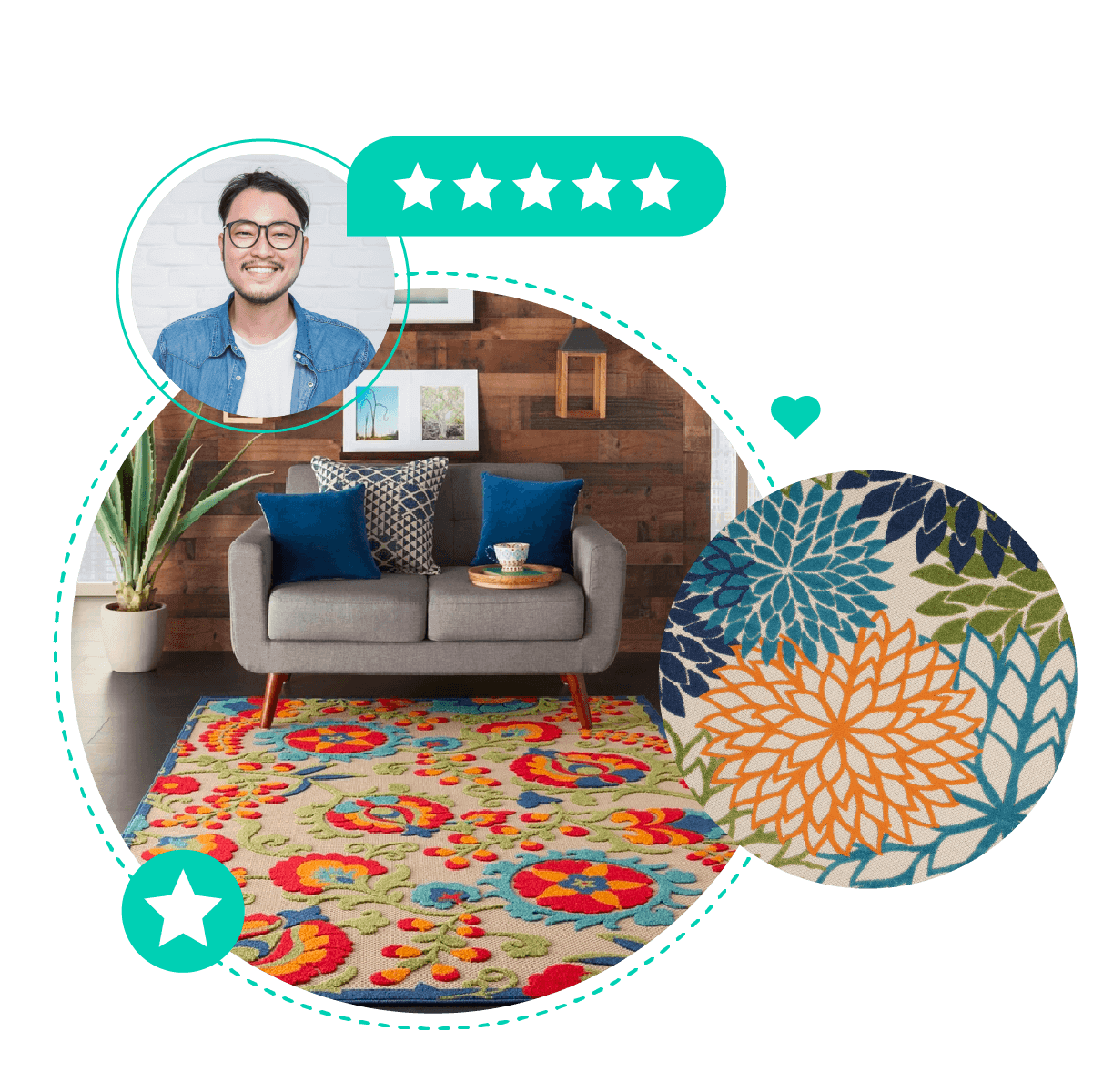 Ratings and reviews have become increasingly crucial to Nourison's business. We see a direct correlation between our review coverage and revenue at retail, both in-store and online.

Tracey Mendez E-commerce Director, Nourison See the success story
Home Depot Canada gets high-priority products into the hands of its most loyal shoppers in exchange for ratings and reviews.
2x
Customers on HomeDepot.ca who interact with UGC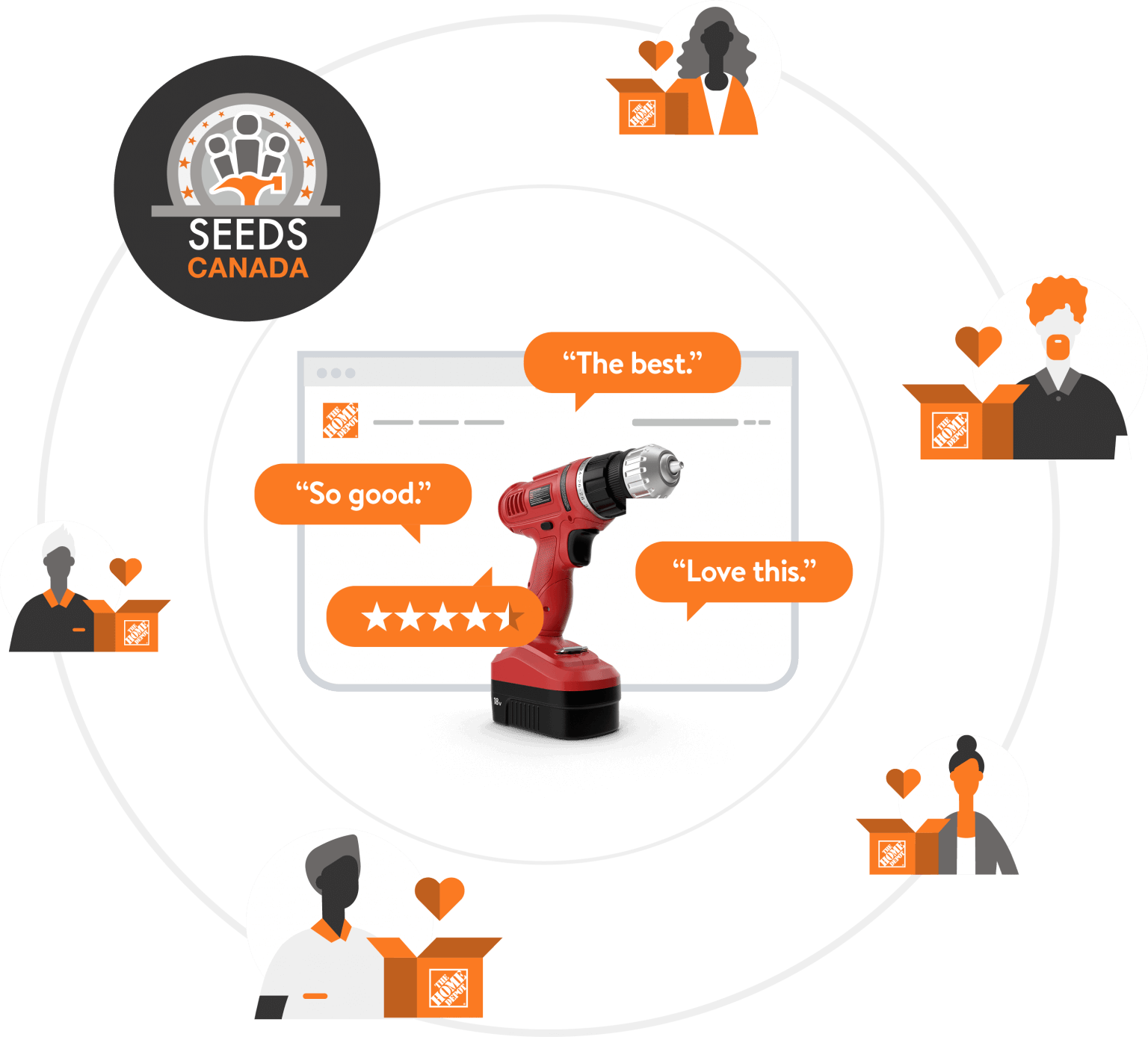 "UGC is becoming increasingly important. It's no longer a 'nice to have.' It's a necessity. We see our site as a research tool, so even if people come into the store, they still use their phones to see ratings and reviews and make a final decision. UGC is important for the health of the whole business, not just e-commerce.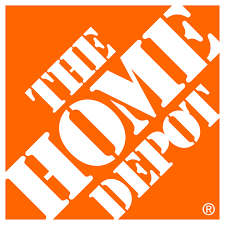 Gabriela da Silva Senior Brand Advocate Analyst, Home Depot Canada See the success story
Consumer Insights
2022 Bazaarvoice Shopper Experience Index
There's no doubt that change is everywhere for brands and retailers. Millennials are rising to become the most influential segment. Consumers are now connected to each other all the time. Amidst all of the rapid changes, where are shoppers looking for us to evolve and innovate? We gathered insights from 7,167 respondents to find out.
Get the report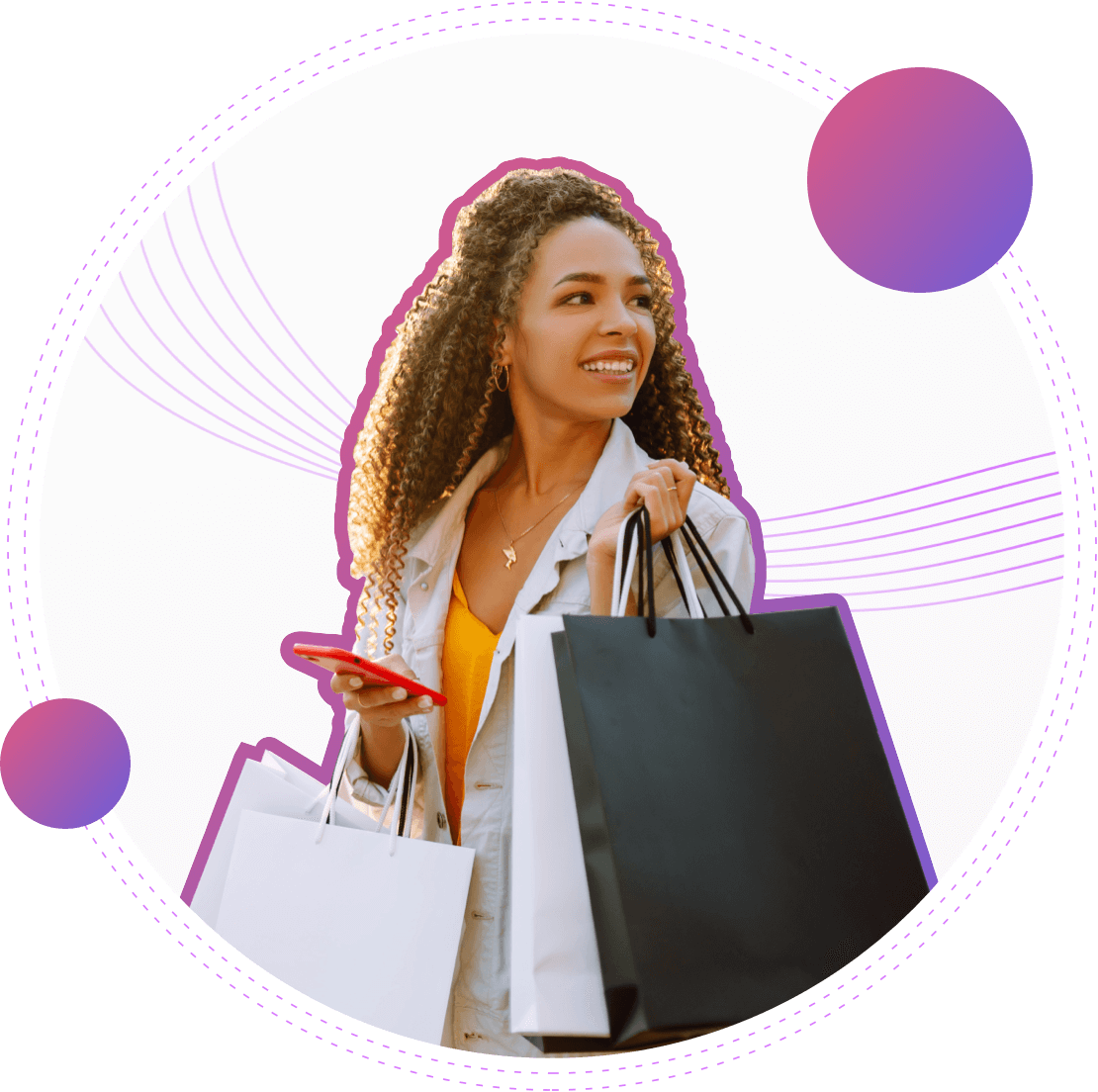 Get more industry insights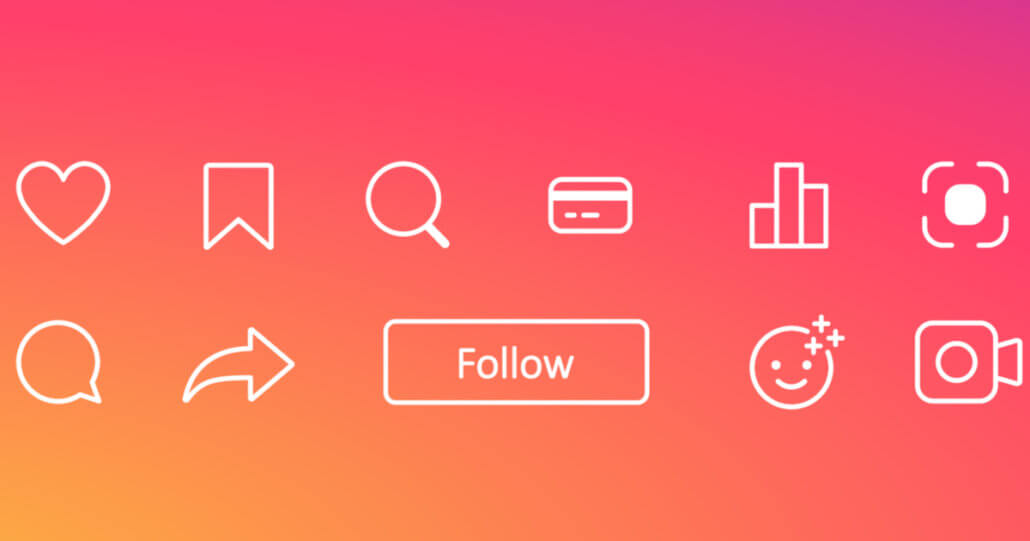 Amplify content
10 key Instagram metrics you should use in 2022
Kerry Bridge April 28th, 2022
Read post
Case studies, Home & Hardware
4 tactics Oak Furnitureland uses to drive engagement
Laura Georghiou January 19th, 2022
Read post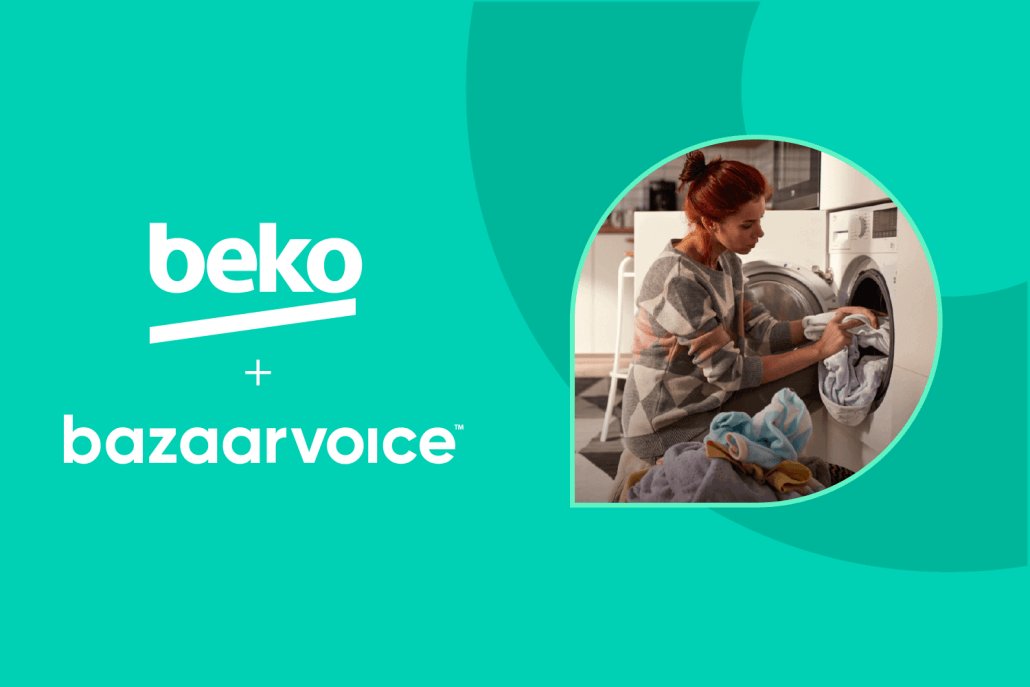 Case studies, Home & Hardware
How Beko drove 30,000 product reviews on retail sites in eight months
Kerry Bridge November 3rd, 2021
Read post
Get started
Get in touch to find out which solutions will make the most impact for your business. Our helpful sales team can answer your questions and talk about everything from set up to ROI.
Book a call