Stand out in consumer packaged goods
Give everyday consumers the product content they crave
If you want to outpace your competition and win over new customers, you'll need to level-up the consumer experience. Give shoppers the product content they want to unpack at every stage of their journey—from discovery to purchase.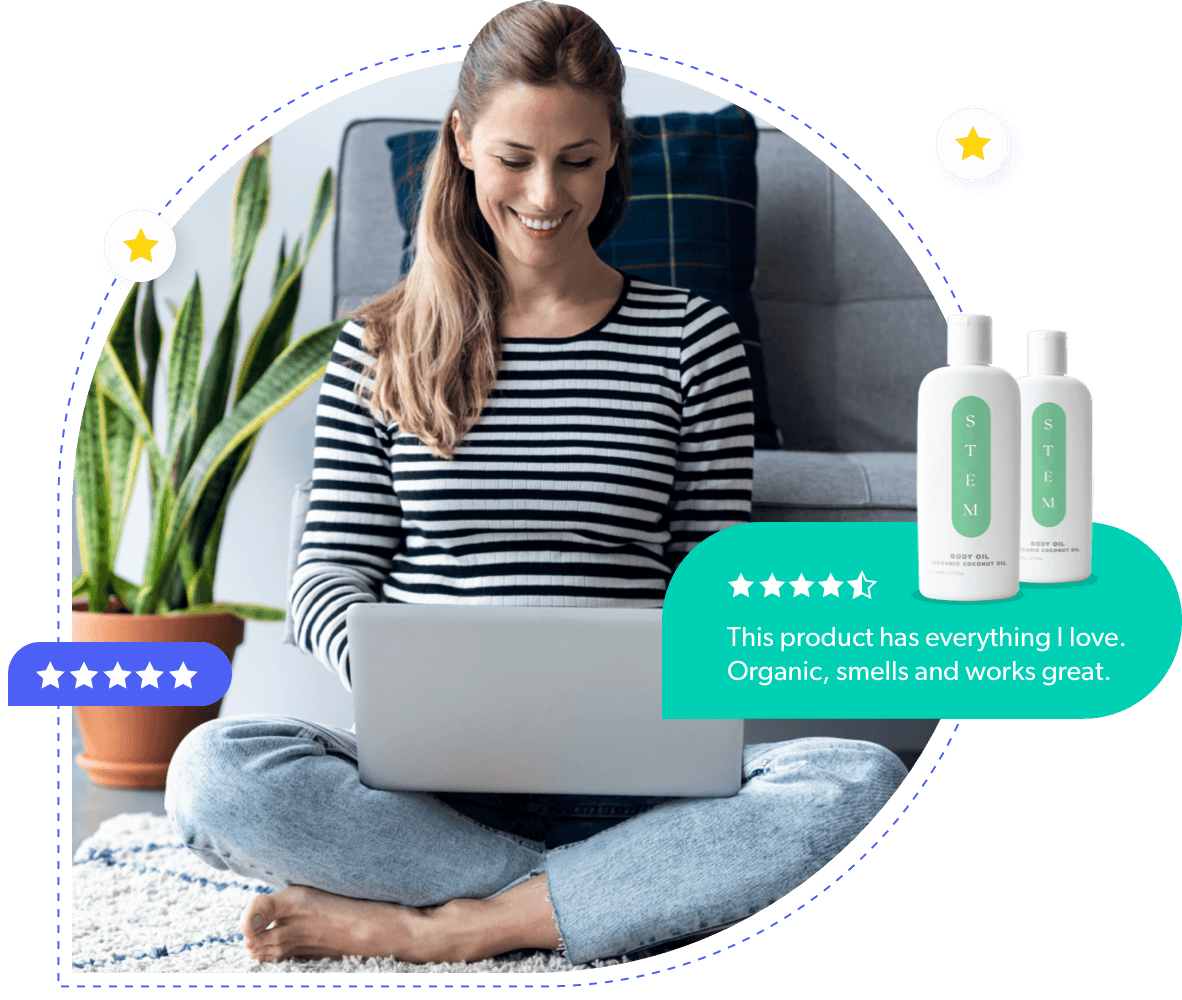 Industry research
Key drivers of CPG purchase decisions
What's driving consumer purchase in CPG? We surveyed 12,500 consumers and discovered what they care about most, from social responsibility to ingredient lists.
Discover the insights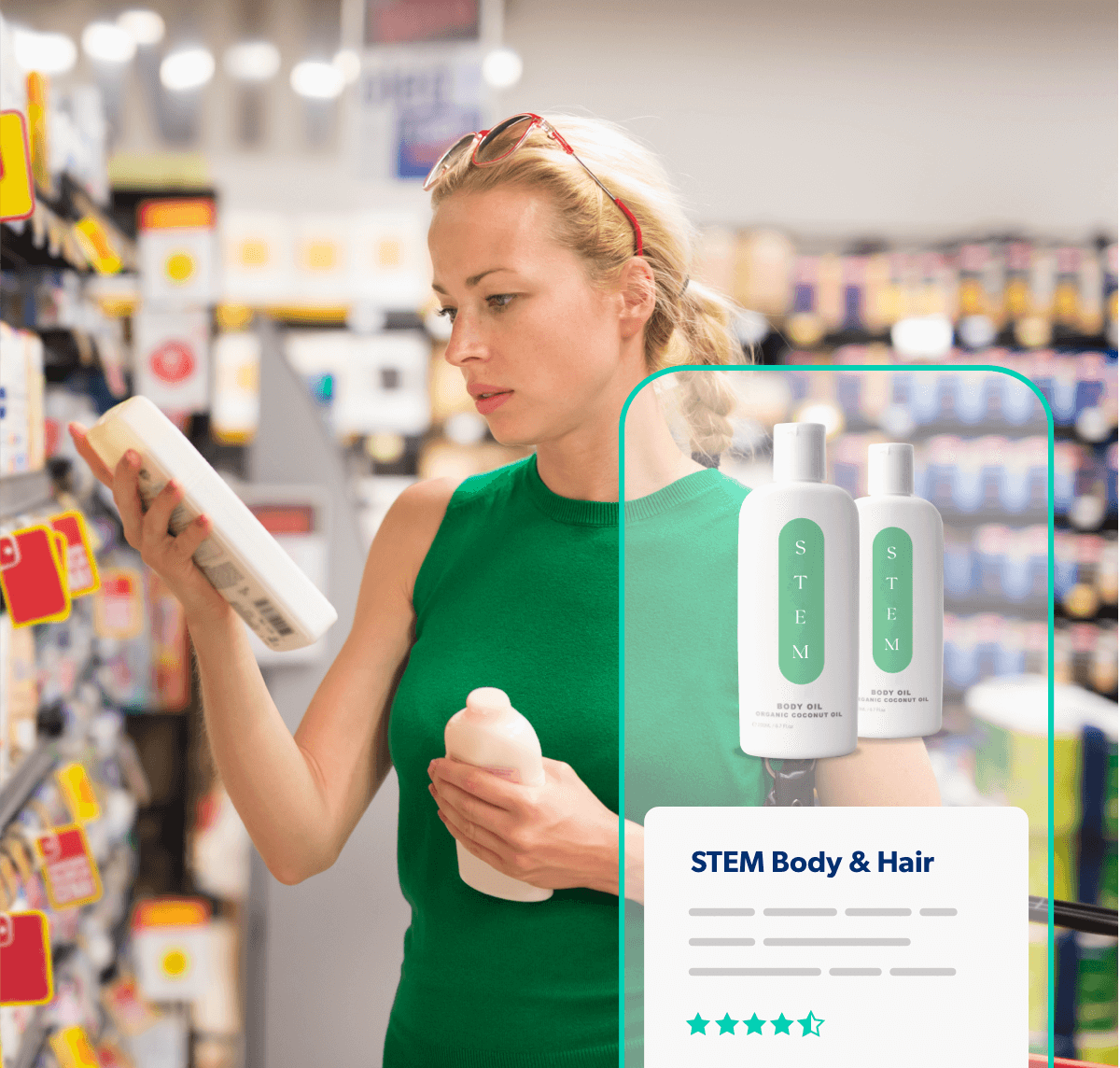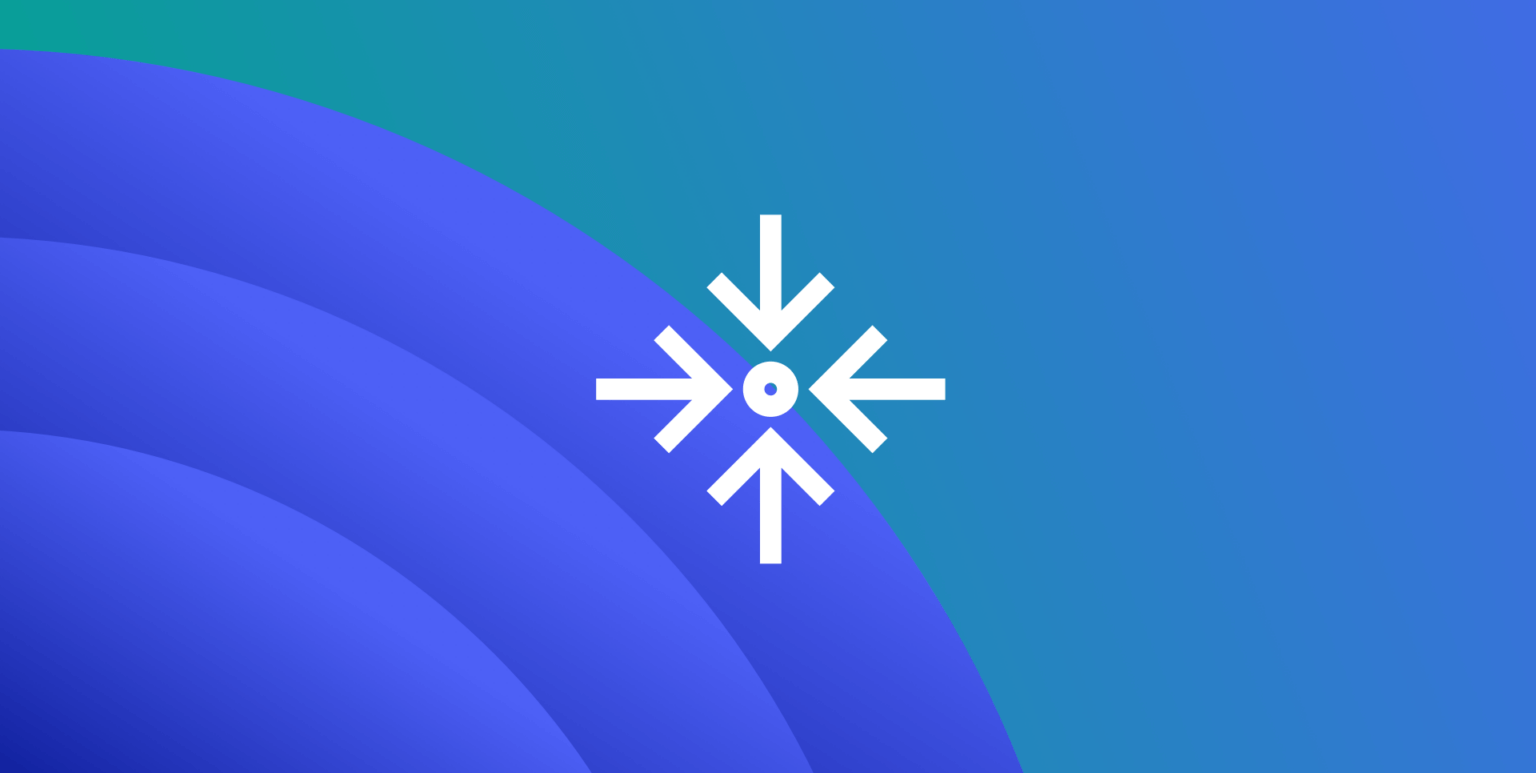 Collect content
Leverage more review sources to keep product pages fresh and easily sample new products to jumpstart review collection.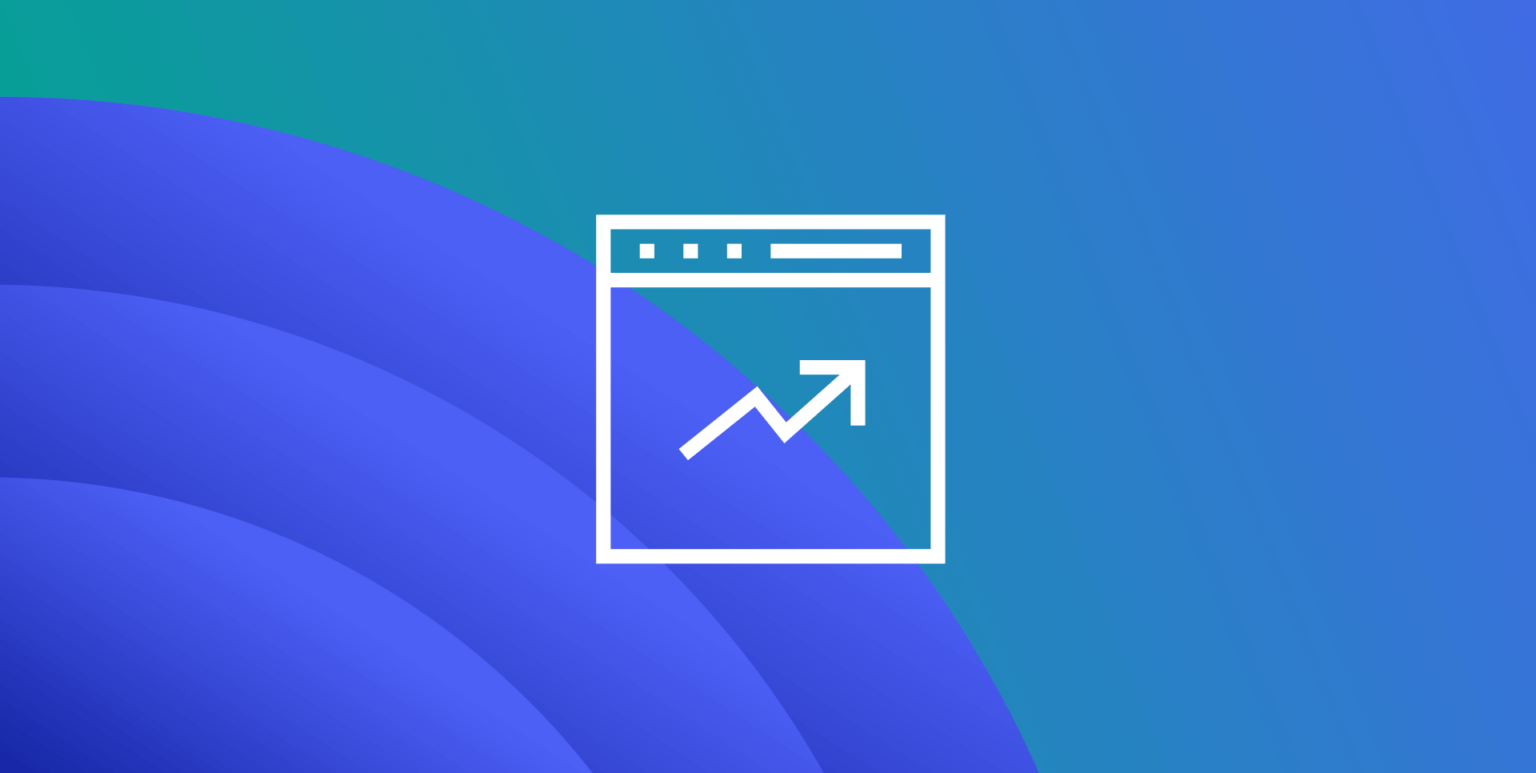 Drive conversion
Bring the in-store shopping experience to your site with reviews, Q&A, and visual social content and watch conversions soar.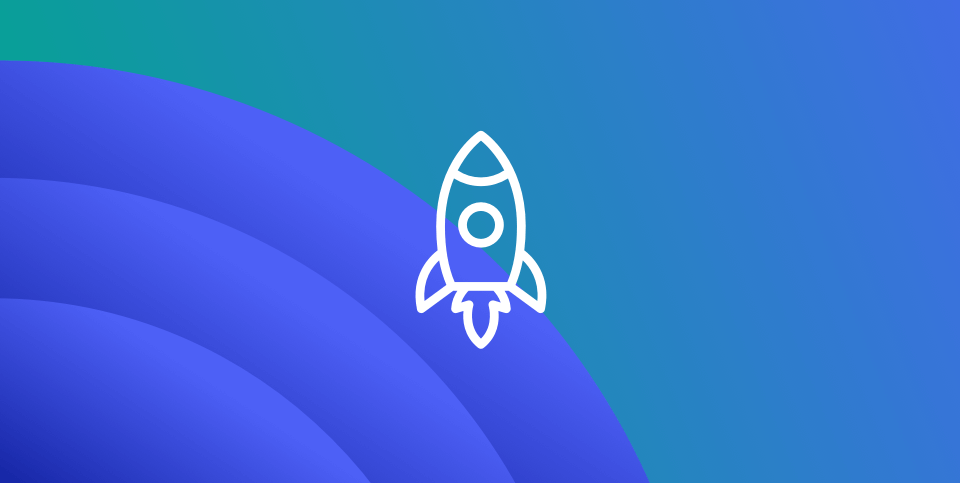 Amplify content
Get review content in more places that convert—across retail, social, and search—and grow brand awareness and site traffic.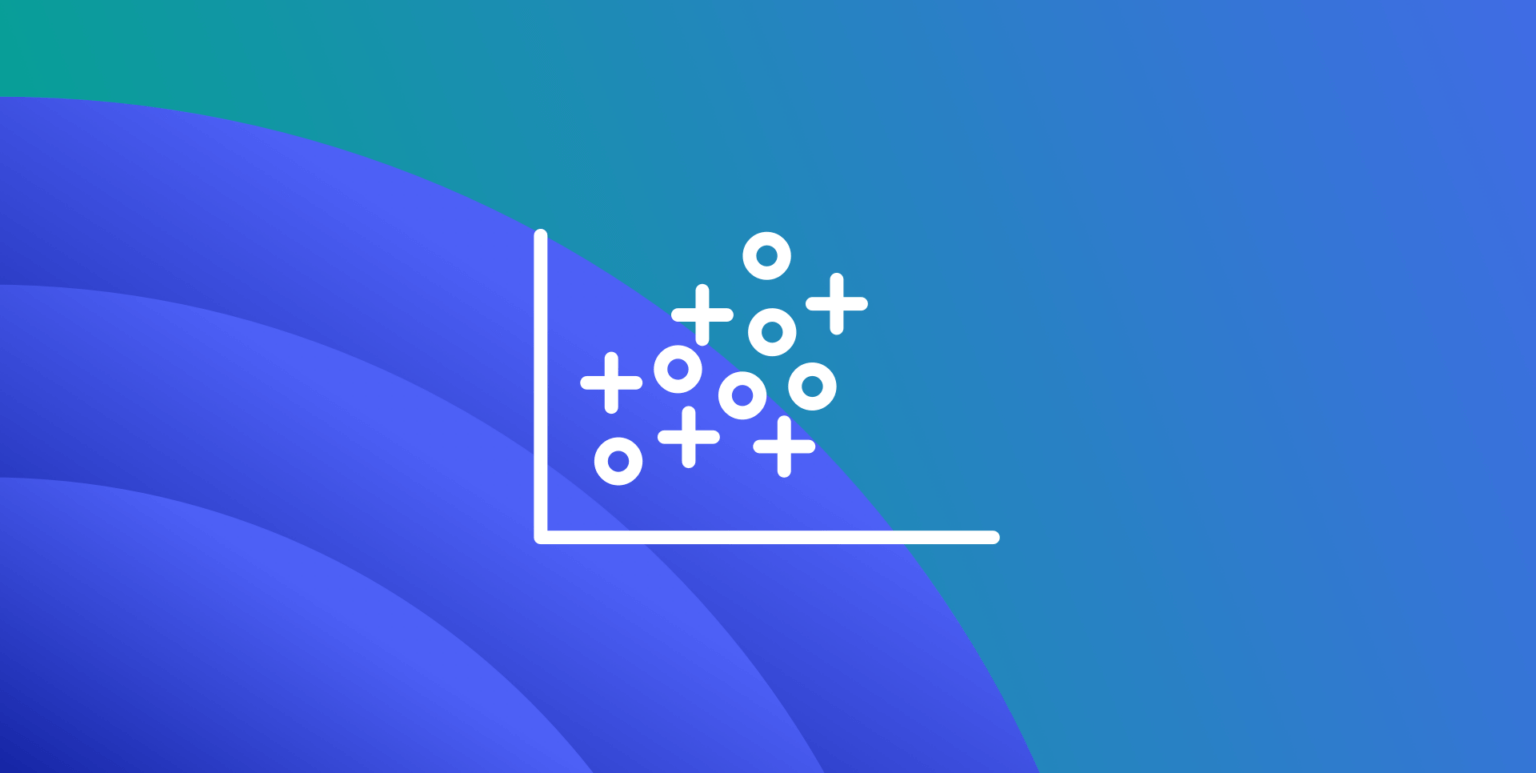 Optimize strategy
Leverage Insights & Reports to easily gather customer feedback and quickly adapt to changing demands and preferences.
Unilever sets the bar for user-generated content (UGC) success with a company-wide strategy for making the most of the voice of the customer.
150%
Interaction with reviews drove a 150% increase in intent to purchase on SimpleSkincare.com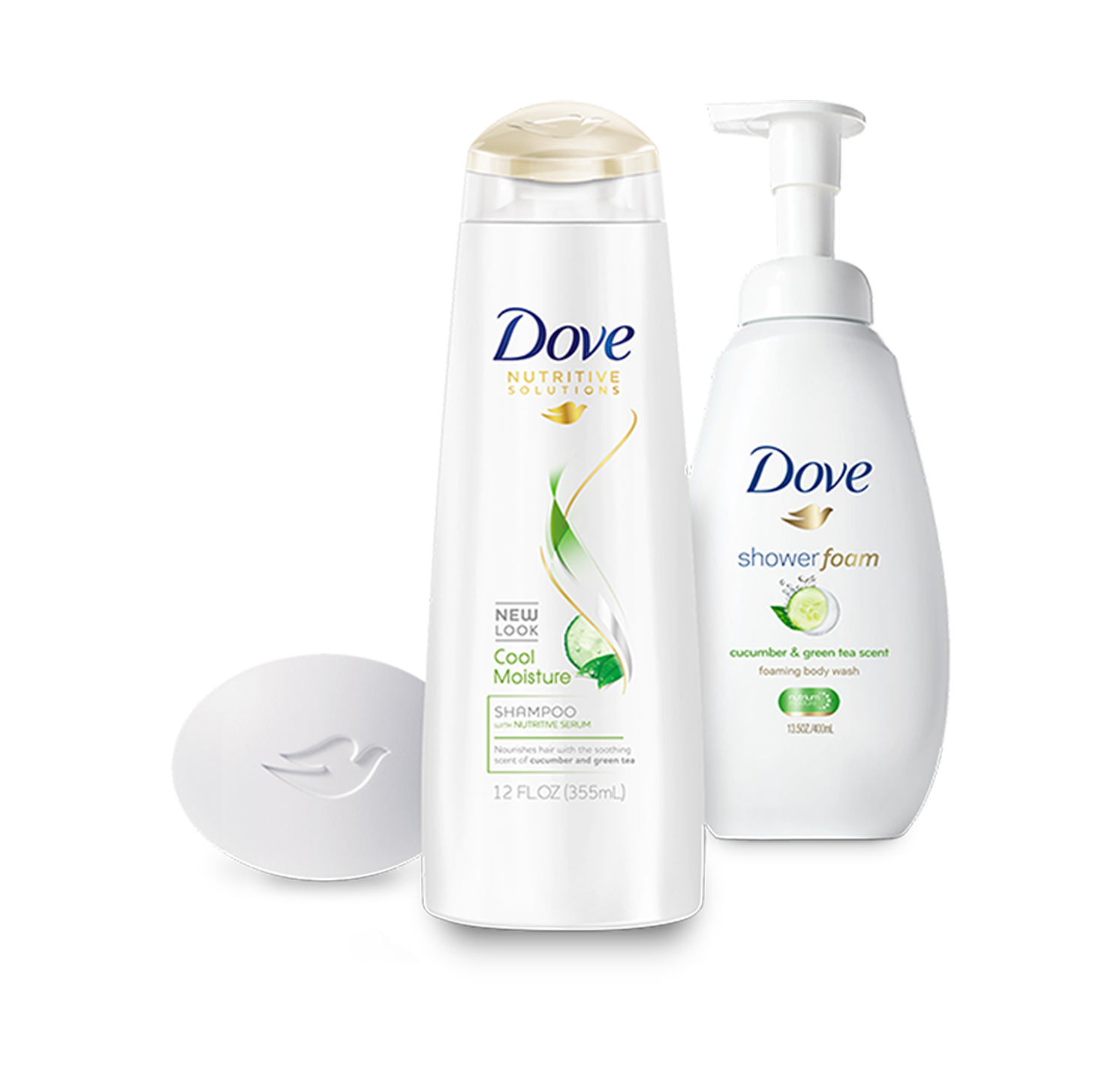 Reviews instill a lot of trust among consumers and give them the confidence to make a purchase.

Jenna Spivak Evans Innovation and Digital Capabilities Manager See the success story
McPherson's uses product sampling and UGC to boost reviews on its e-commerce platform and syndicate to partners.
20%
come from sampling campaigns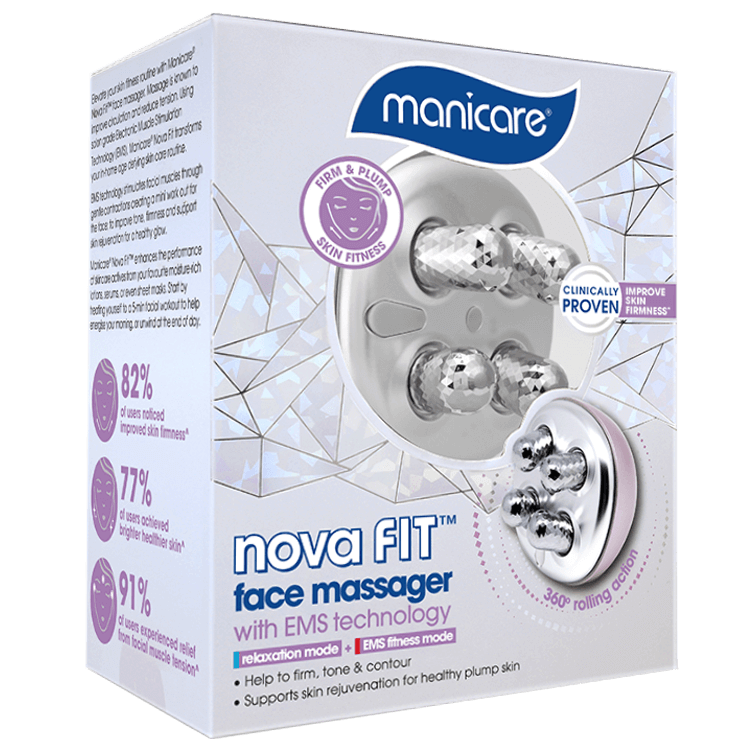 A lot of our brands are knocking on our door at the moment wanting to do these sample campaigns with the team here. They're definitely all seeing the value in it now, which is fantastic.
Sharon Bottaro Head of Digital, McPherson's See the success story
Using Bazaarvoice Ratings and Reviews, Plenty grew and maintained awareness of its premium quality brand. Customer sentiment within Plenty's reviews not only endorsed the quality of its products, but also helped Plenty deliver innovation on the household towel category.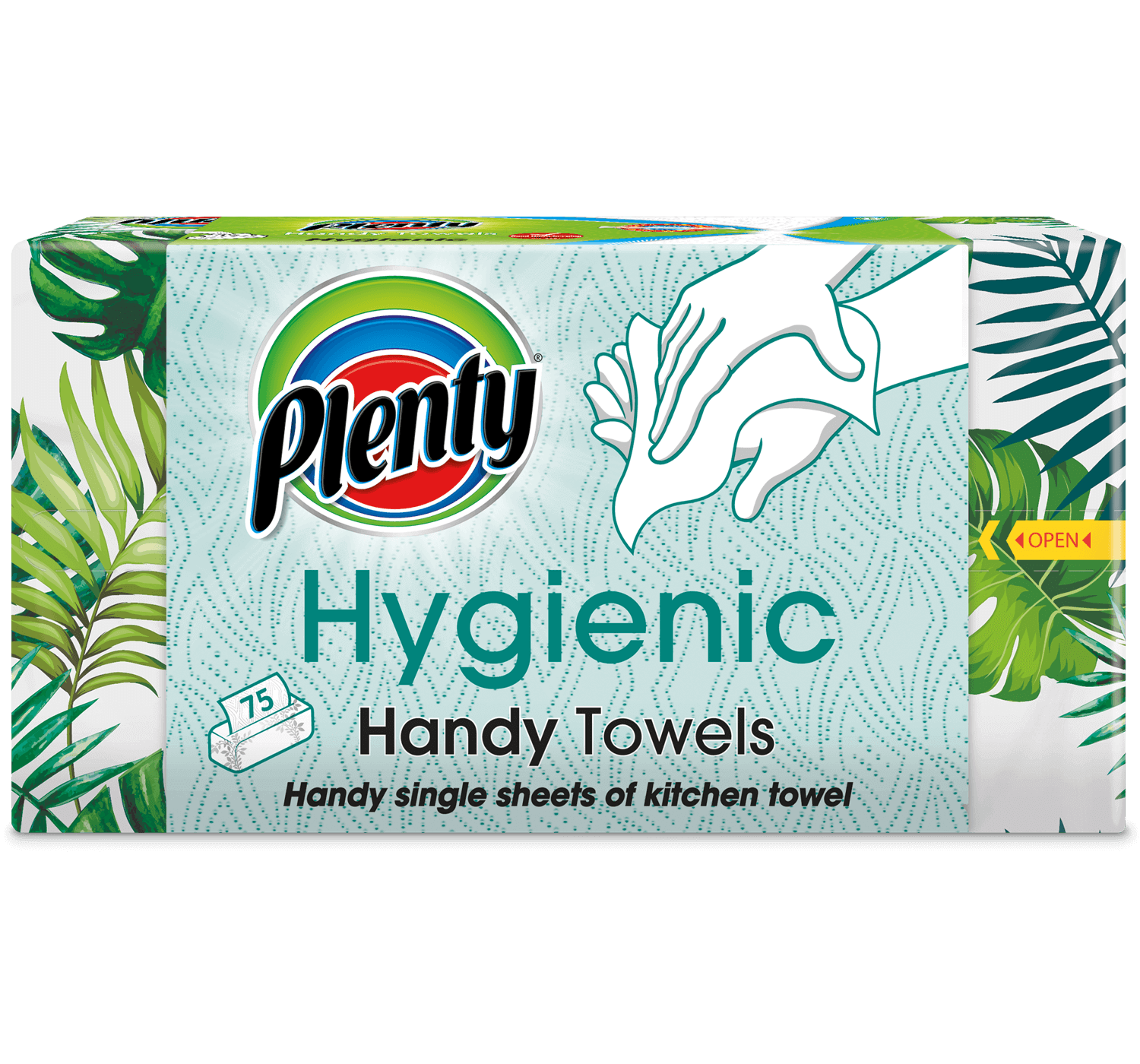 We pride ourselves on having the best quality product on the market, but to hear from a wide variety of shoppers that they agree that we're the best for your money, just validates what our brand is doing. It's a great way to be able to demonstrate the quality of our products in a very easily interpreted way.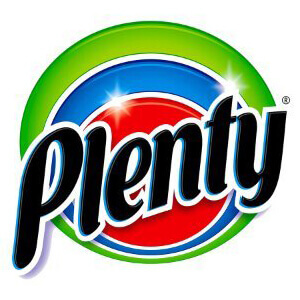 Leanne Mcleod Brand Manager, Plenty See the success story
Consumer Insights
2022 Bazaarvoice Shopper Experience Index
There's no doubt that change is everywhere for brands and retailers. Millennials are rising to become the most influential segment. Consumers are now connected to each other all the time. Amidst all of the rapid changes, where are shoppers looking for us to evolve and innovate? We gathered insights from 7,167 respondents to find out.
Get the report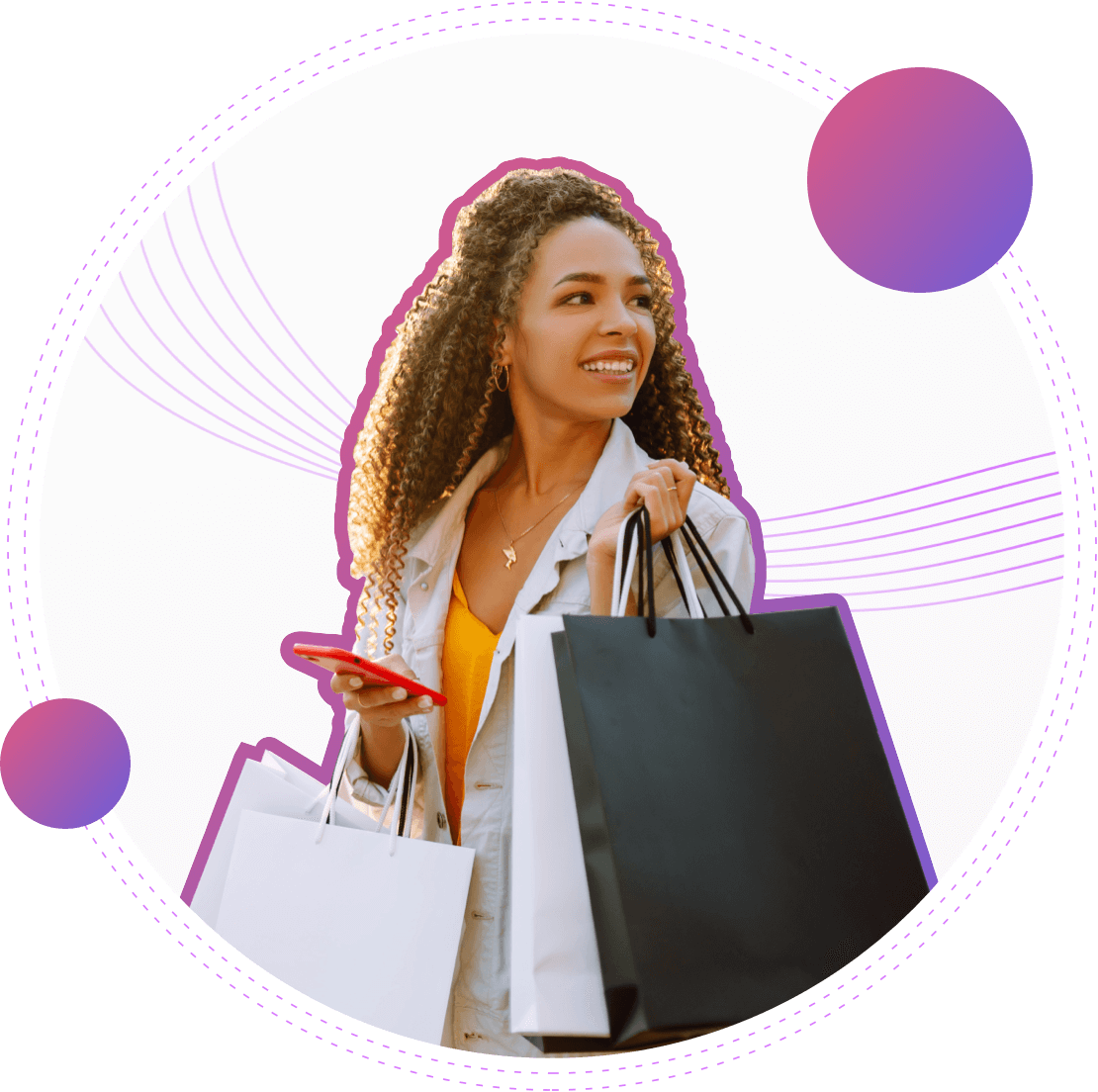 Get more industry insights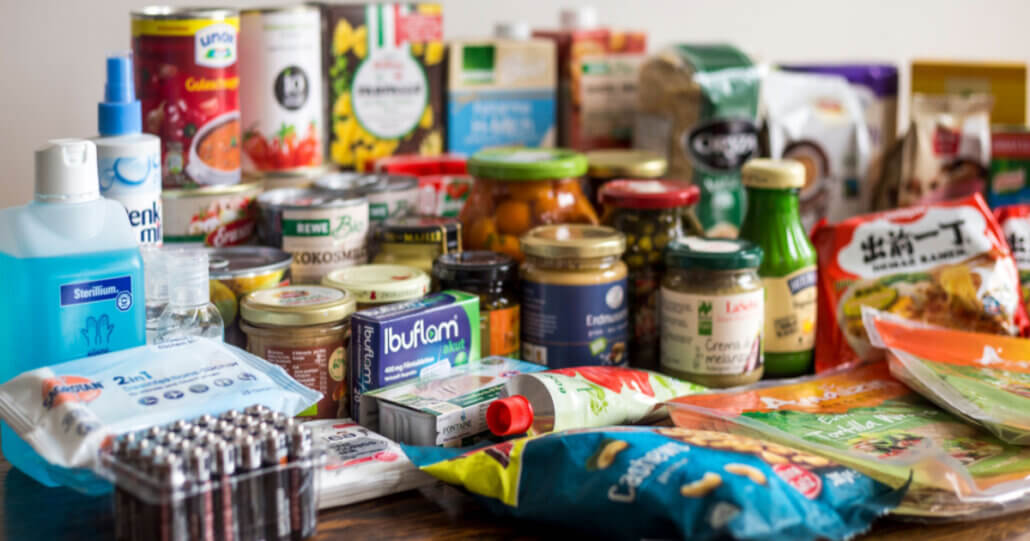 Drive conversion, Consumer Packaged Goods
5 CPG marketing tactics to meet changing consumer demand
Brieanna Mahoney June 3rd, 2022
Read post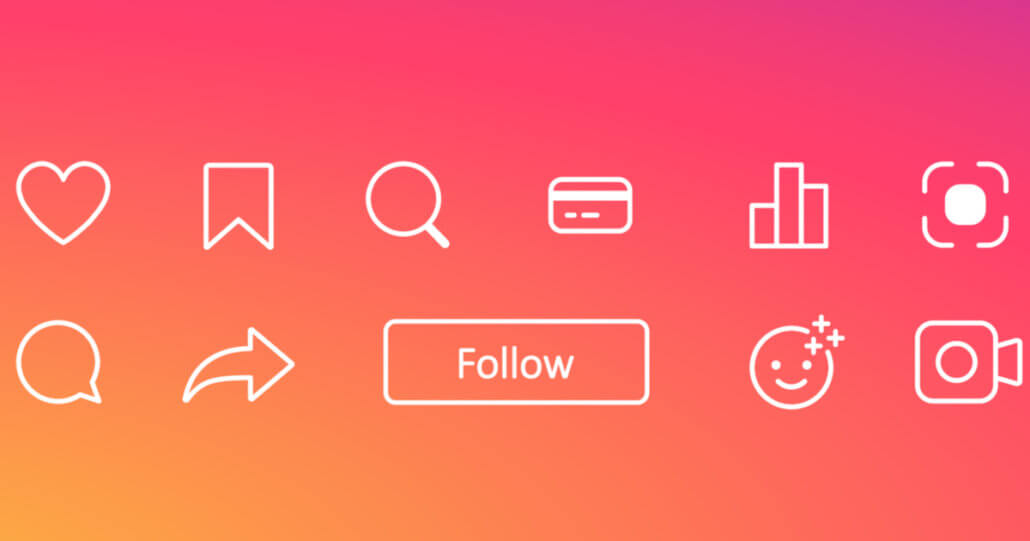 Amplify content
10 key Instagram metrics you should use in 2022
Kerry Bridge April 28th, 2022
Read post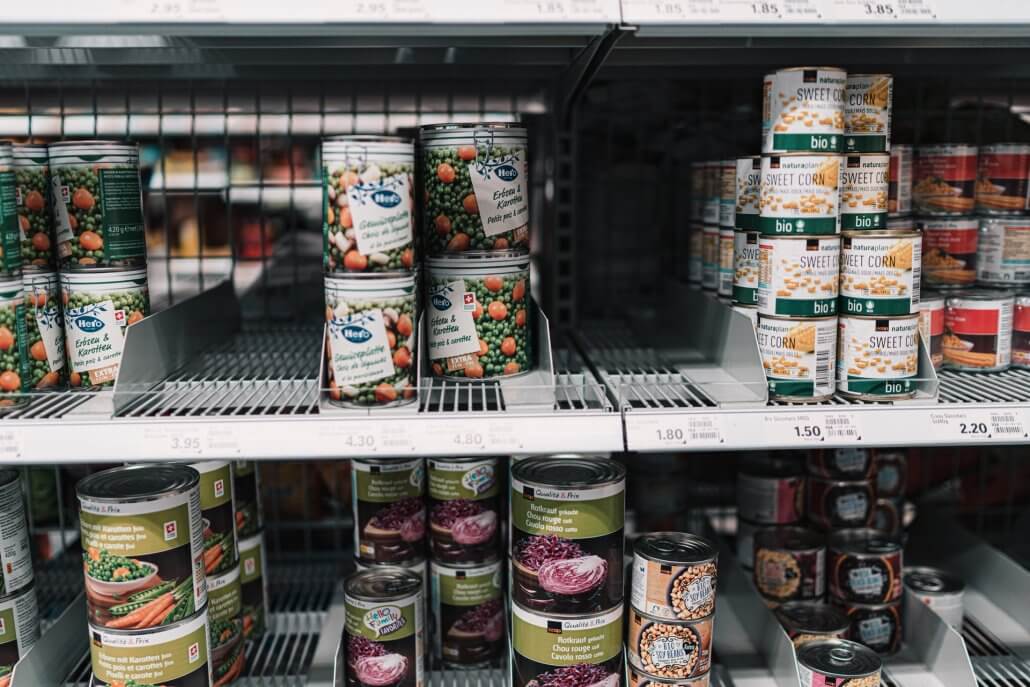 Research, Consumer Packaged Goods
What drives consumer packaged goods purchasing decisions in 2021
Sanika Gothivarekar May 13th, 2021
Read post
Get started
Get in touch to find out which solutions will make the most impact for your business. Our helpful sales team can answer your questions and talk about everything from set up to ROI.
Book a call