Strong foundations
Bazaarvoice trust
Bazaarvoice is built on trust. We believe that customer trust is the ultimate gas pedal — every day we work tirelessly to earn it from each customer.
We've built a dedicated team of security and privacy professionals who leverage leading tools and operations to ensure our systems — and the data they store and process — are secure and private.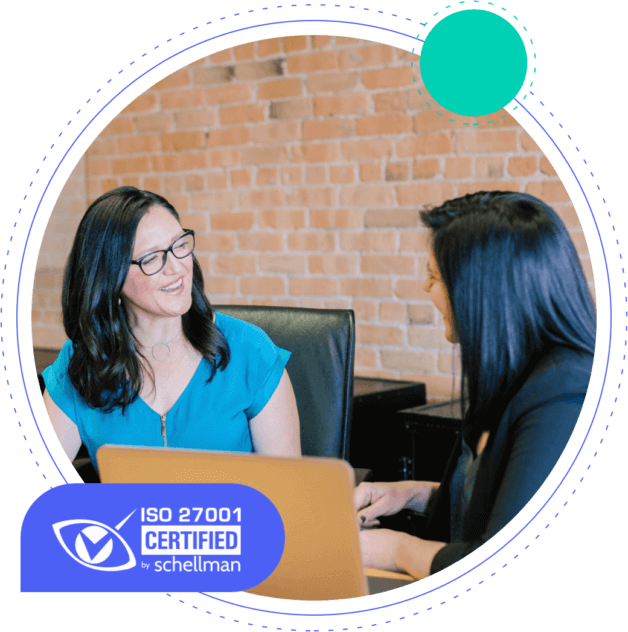 Security
We know that attackers are constantly changing the game — switching their approach and strategy. So we stay one step ahead. By continuing to evolve and improve, Bazaarvoice provides a secure product for our clients.
Platform and network security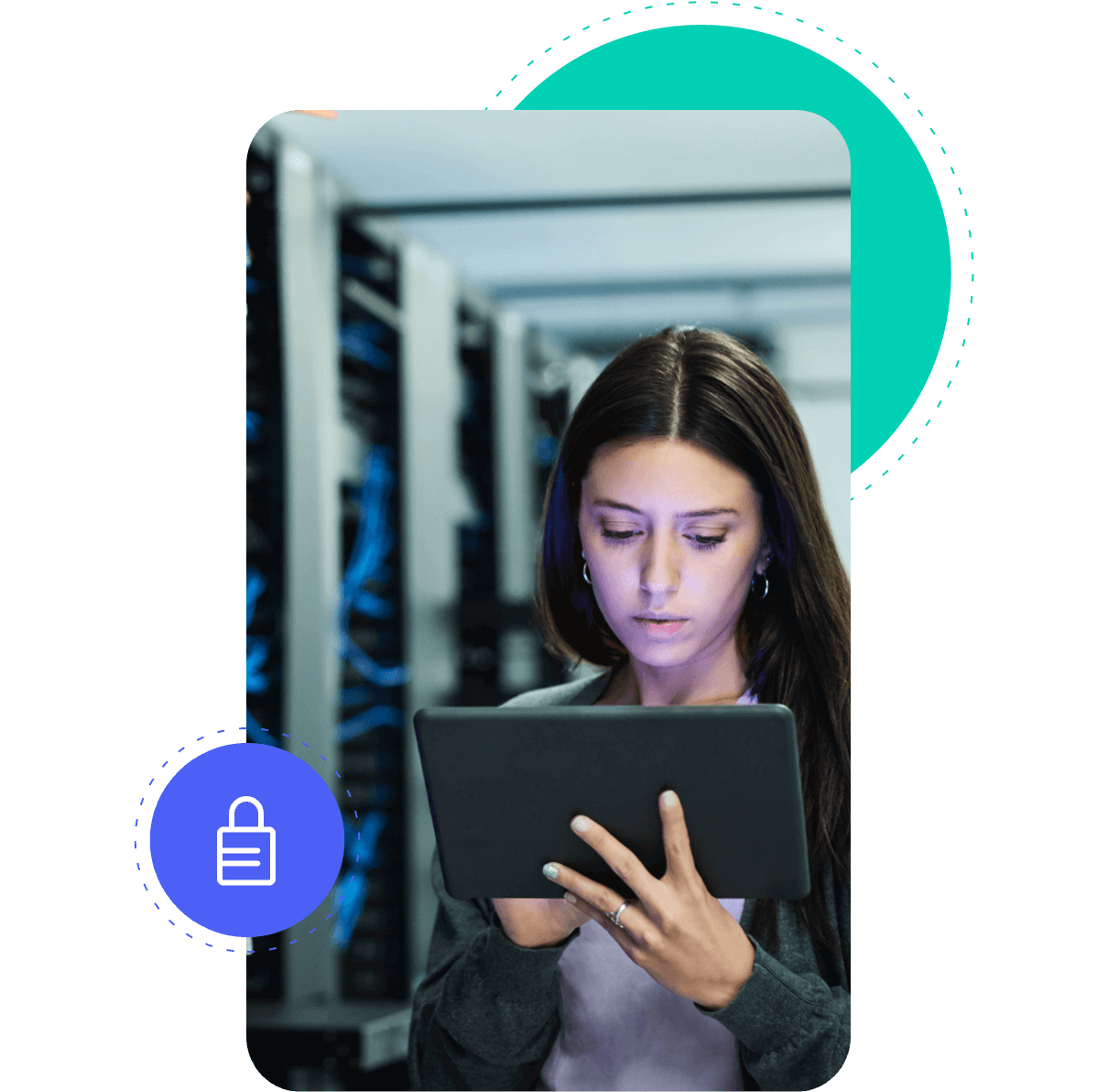 Privacy
Respect for people and privacy matters to us. We know that correctly balancing privacy and openness creates real value for our clients, partners, and consumers. We're committed to achieving that balance through functional tools and cutting-edge technology. We're constantly improving processes and honoring the intent of privacy and compliance in all we do.
Privacy and compliance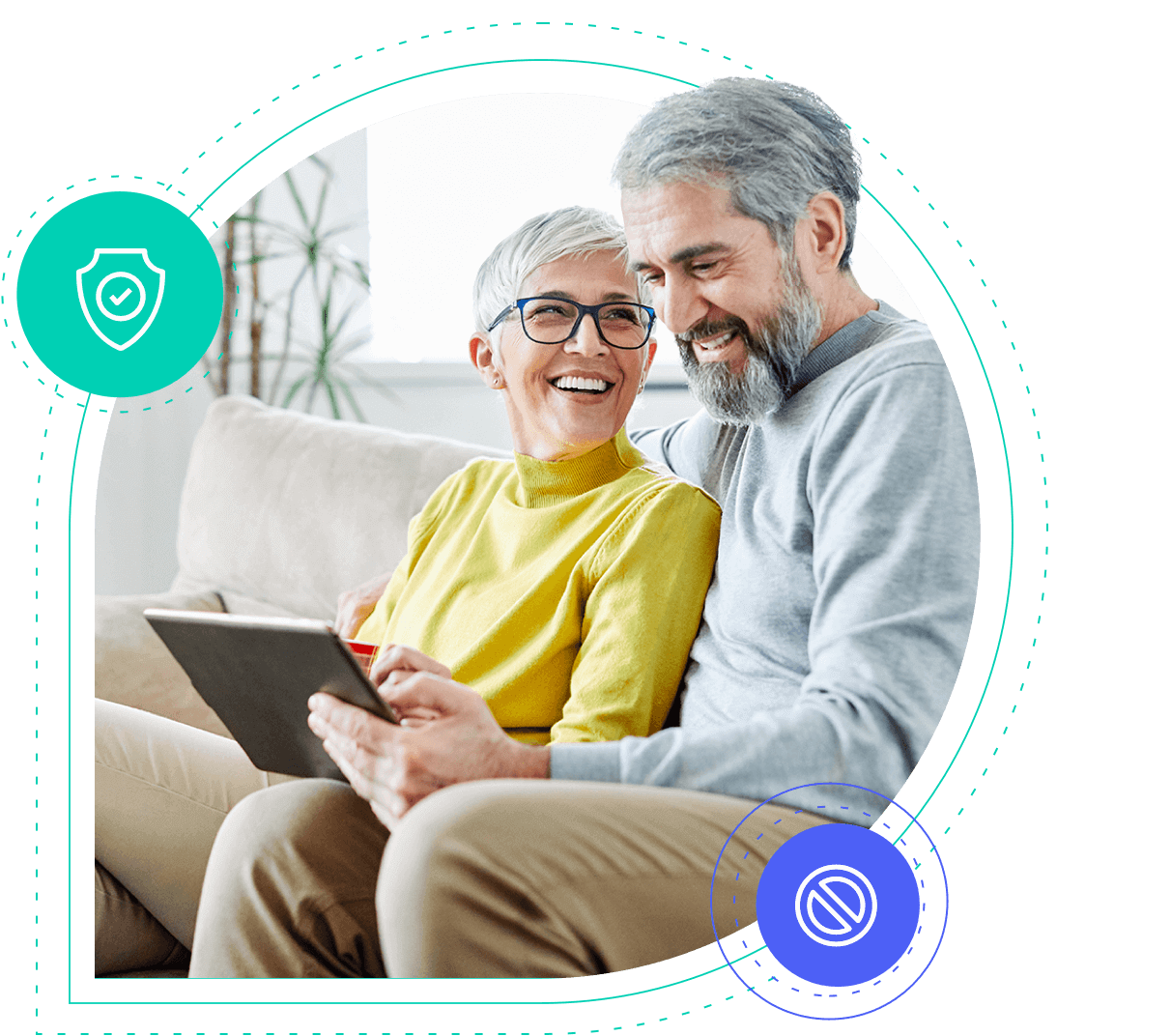 Trust FAQs
Have a question? You'll most likely find the answer in our frequently asked questions.
Read our FAQs