Strong foundations
Bazaarvoice trust
Bazaarvoice is built on trust. We believe that customer trust is the ultimate gas pedal — every day we work tirelessly to earn it from each customer.
We've built a dedicated team of security professionals who leverage leading tools and operations to ensure our systems — and the data they store and process — are secure and private.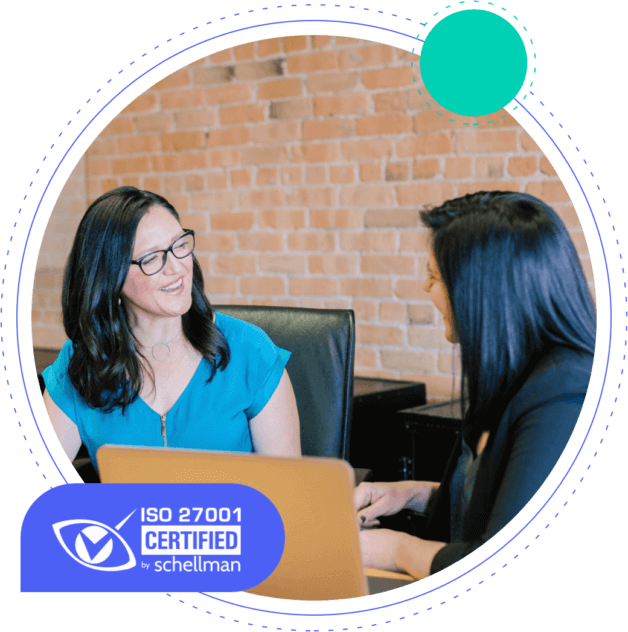 Security
We know that attackers are constantly changing the game — switching their approach and strategy. So we stay one step ahead. By continuing to evolve and improve, Bazaarvoice provides a secure product for our clients.
Platform and network security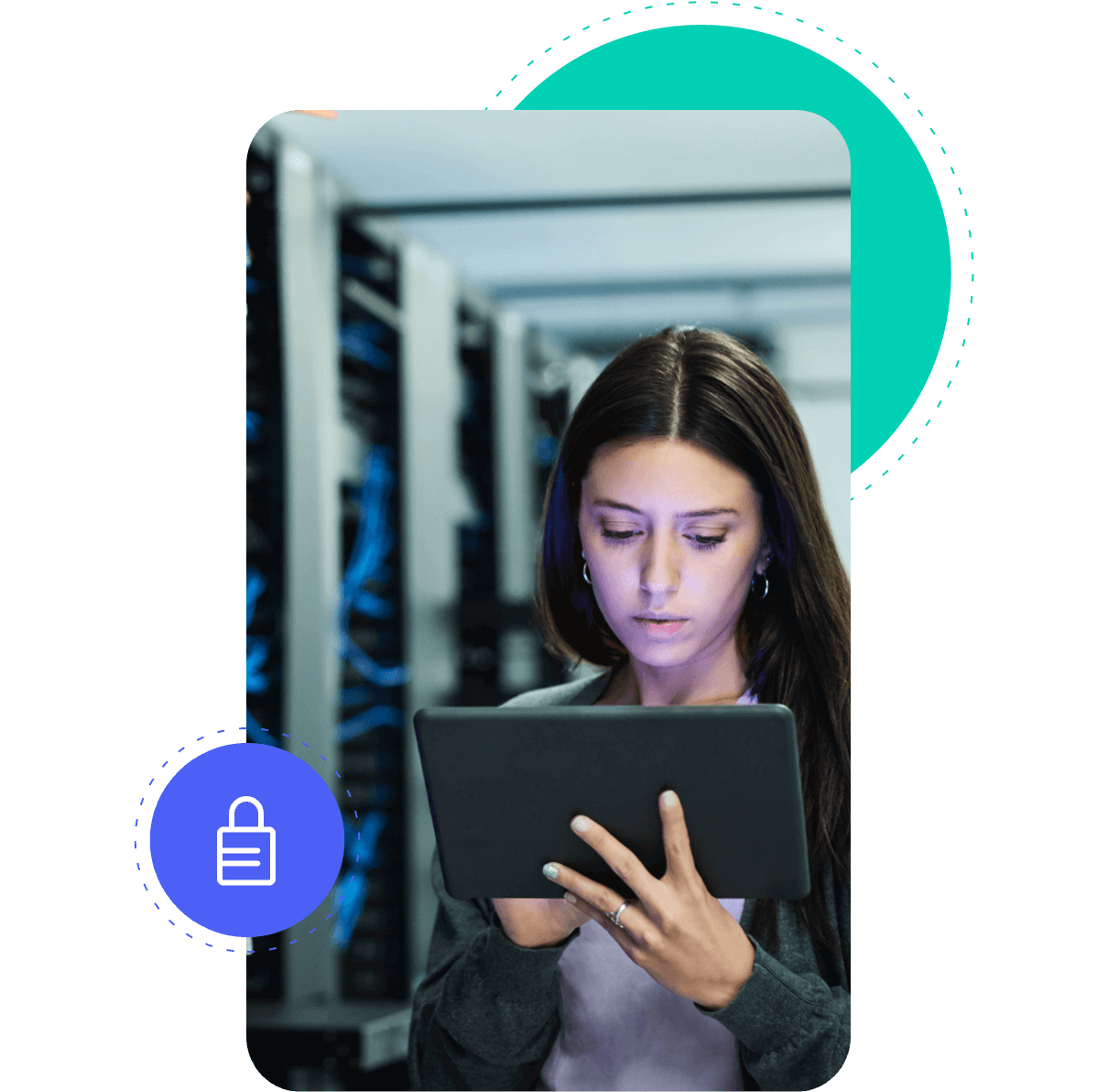 Privacy
Respect for people and privacy comes first. We know that creating trust provides real value to our clients, partners, and consumers. And we're committed to increasing value through cutting-edge engineering technology. We're constantly improving processes and honoring the intent of privacy compliance in all we do.
Privacy and compliance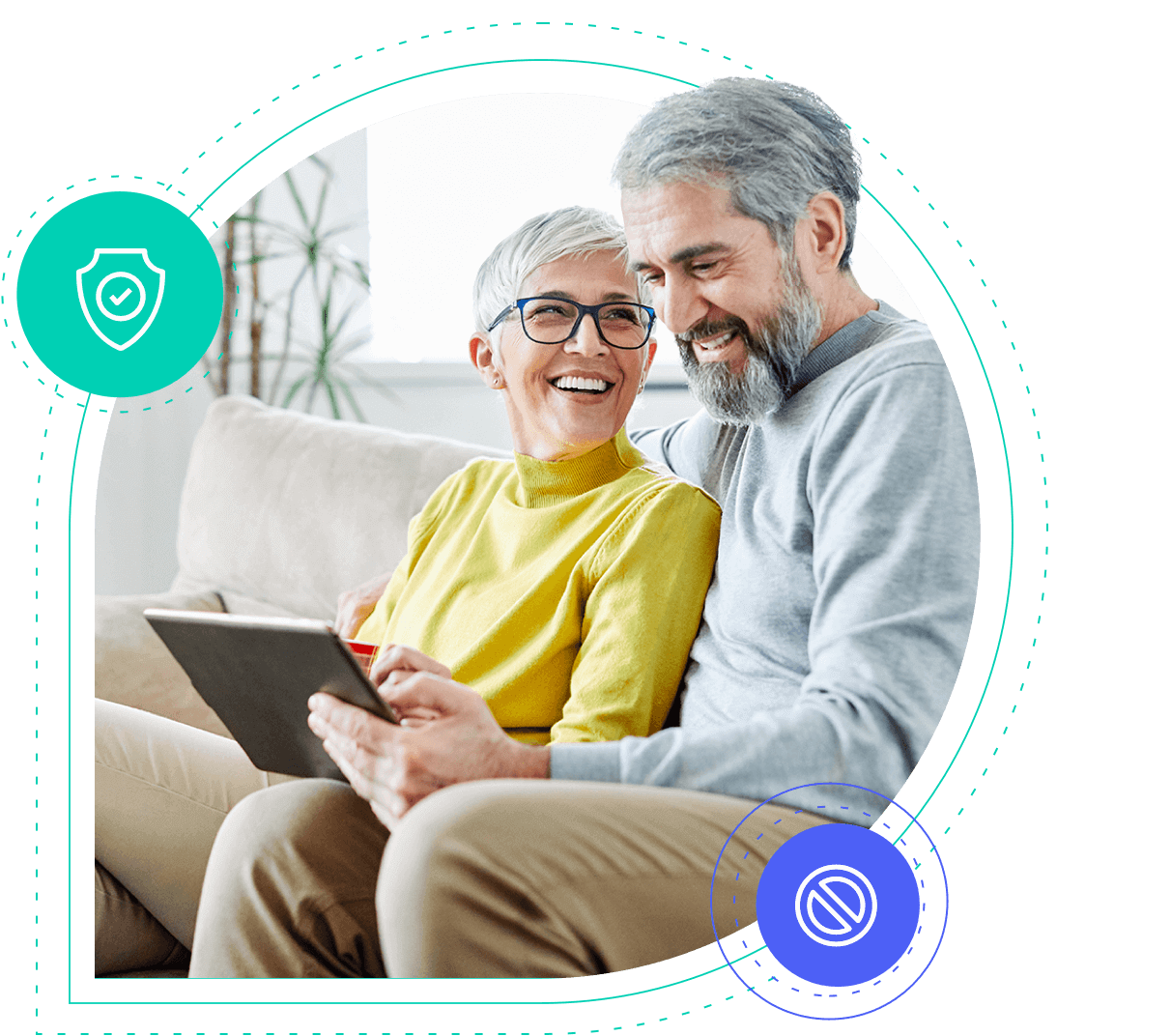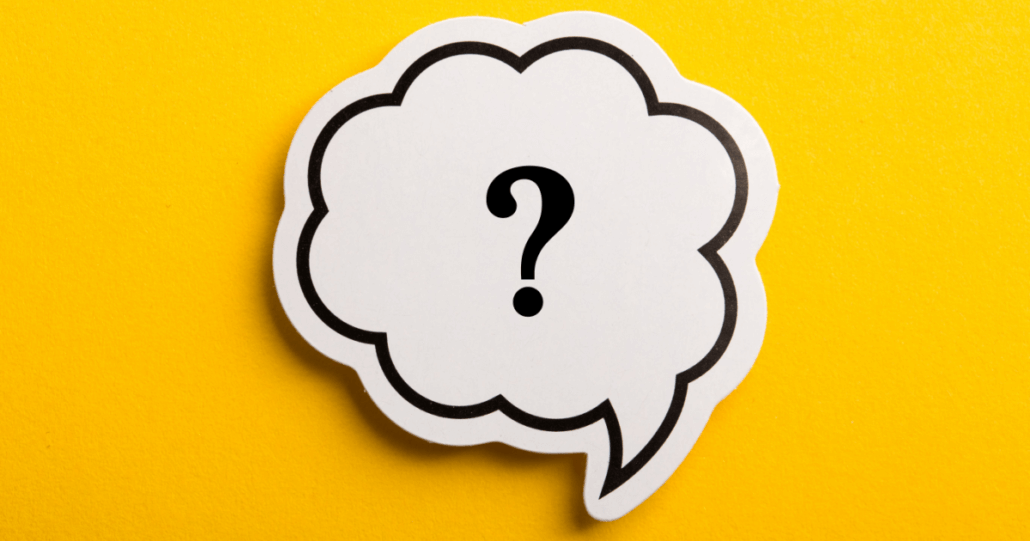 Optimize strategy
8 questions to build trust with your user-generated content provider
Gracie Renbarger December 7th, 2022
Read post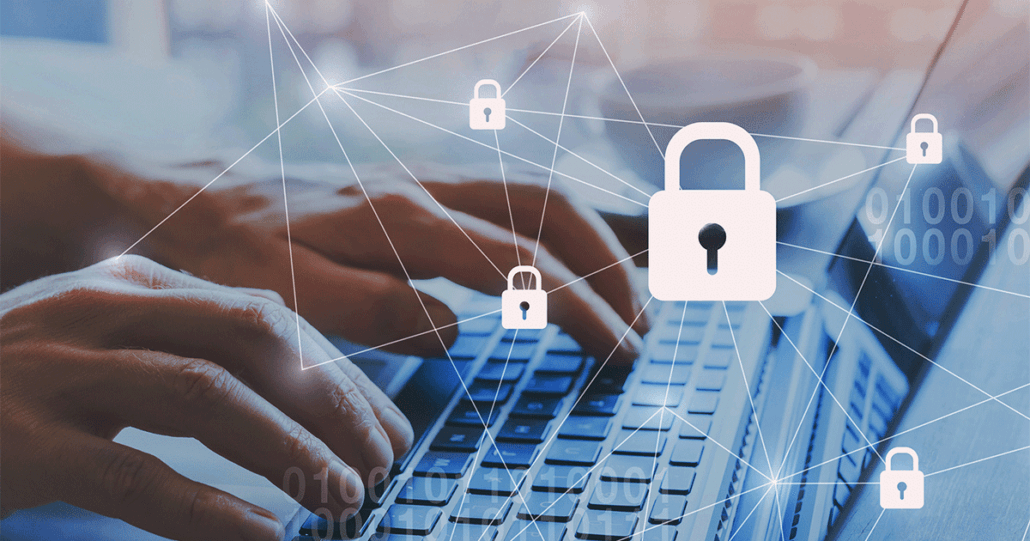 Announcements
Bazaarvoice response to Log4j's security issue
Lance Wright December 15th, 2021
Read post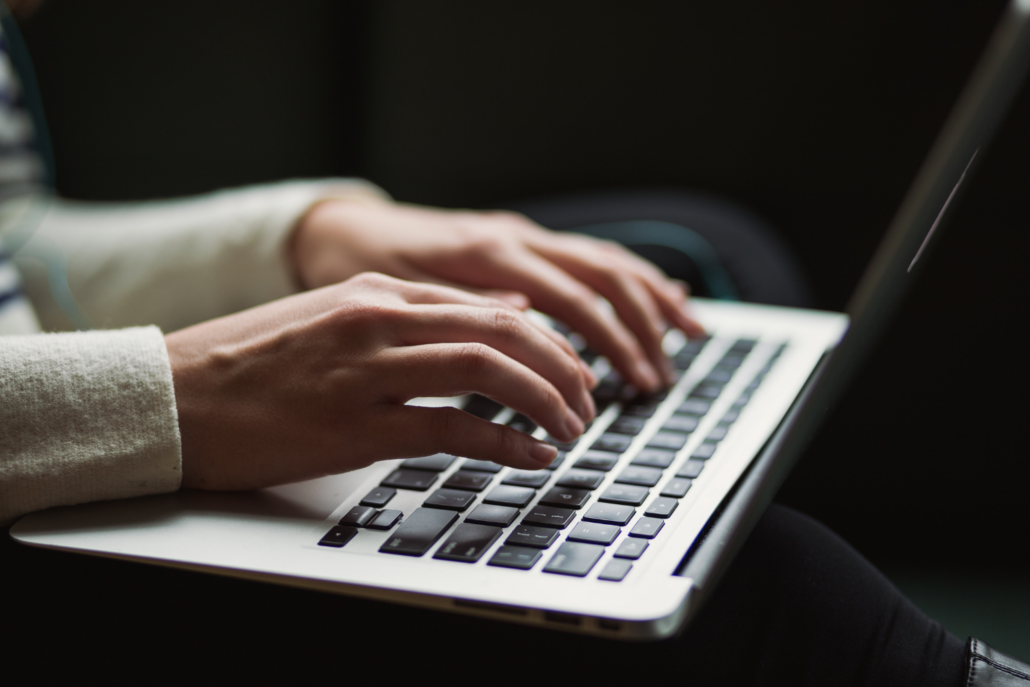 Best practices
Picking a trustworthy ratings and reviews provider: Security
Brittany Shulman September 11th, 2020
Read post
Trust FAQs
Have a question? You'll most likely find the answer in our frequently asked questions.
Read our FAQs