Diversity, Equity, and Inclusion
We take diversity and inclusion seriously.
At Bazaarvoice, we take action to create meaningful change for diversity, equity, and inclusion (DE&I). We stand behind our convictions with actions and commitment—creating an environment that provokes curiosity, shifts mindsets, and encourages people to take initiative. It is our mission to ensure DE&I is a thread that runs throughout Bazaarvoice, connecting us all.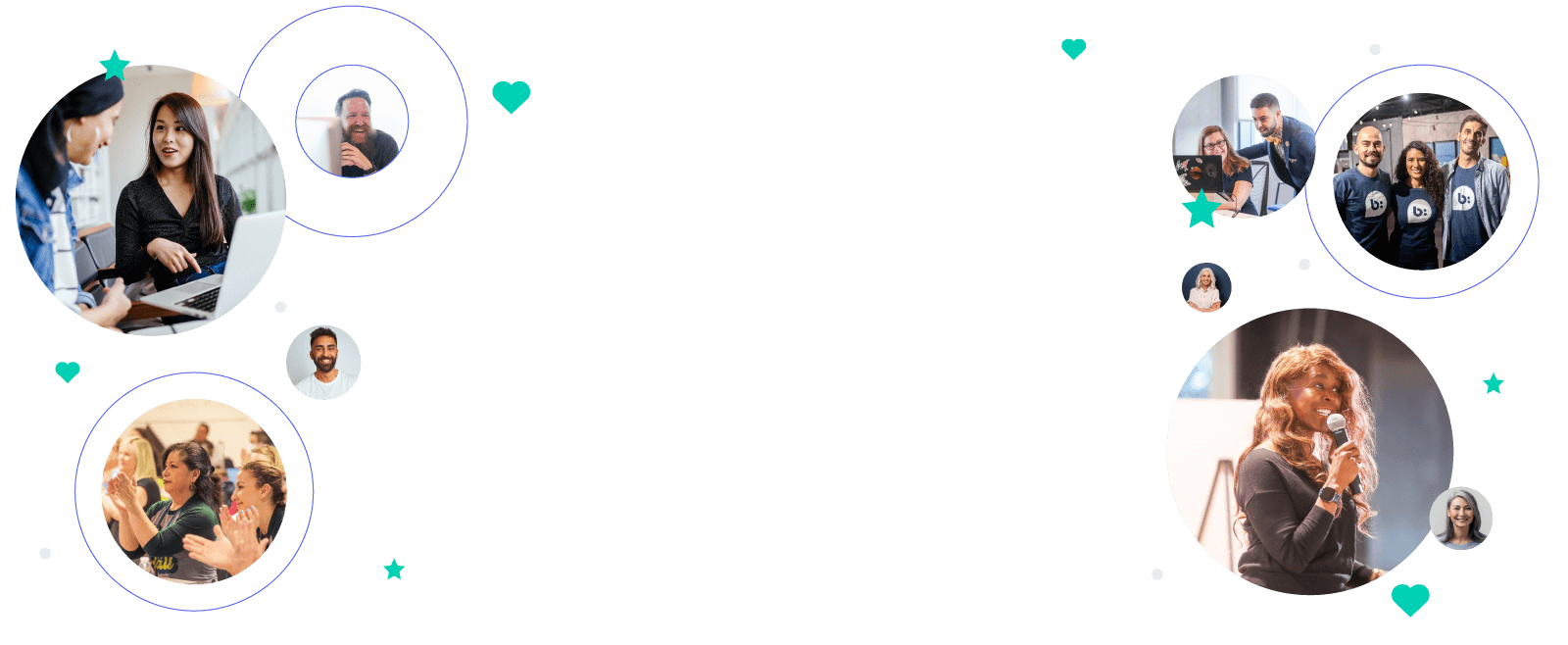 Key initiatives
We strive to prioritize DE&I across every aspect of our business.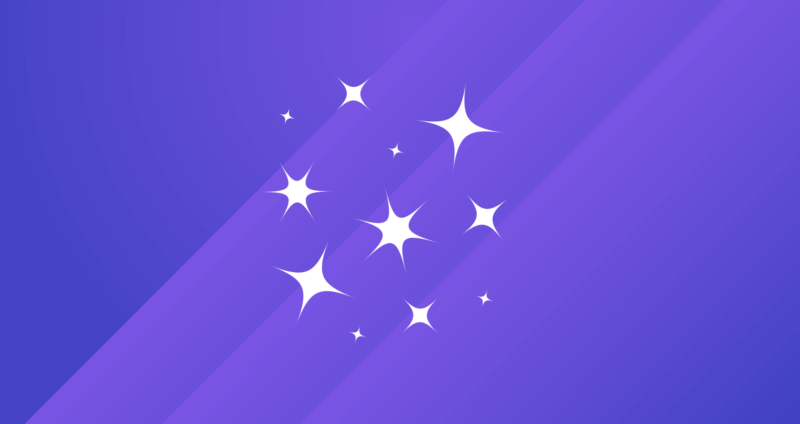 Talent
We use inclusive hiring processes that improve racial and ethnic representation and keep shared goals in mind.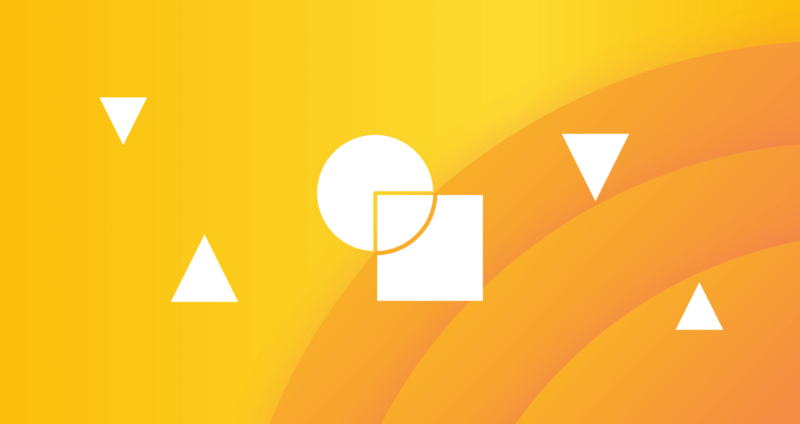 Culture
We continue to build a culture that fosters inclusivity, safety, and belonging.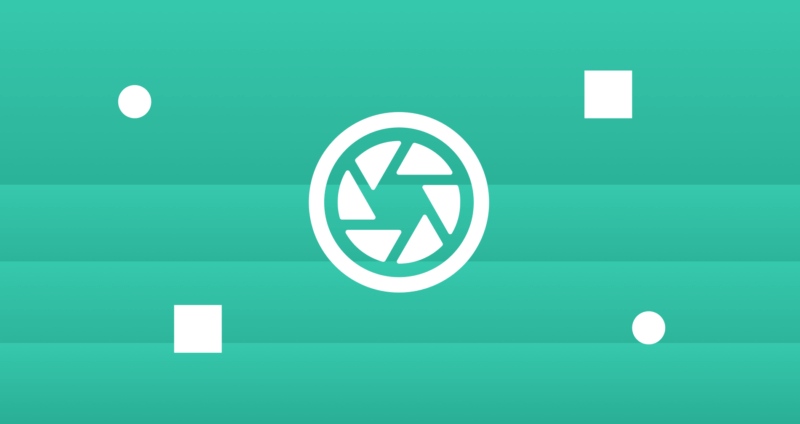 Marketplace
We use DE&I as a lens for how we operate as a business and engage with the communities we serve.
Our commitment
"DE&I initiatives at Bazaarvoice run throughout how we operate as a business and have improved everything from morale and camaraderie to business policies and employee retention."
— Keith Nealon, CEO
Meet the Bazaarvoice ERGs
Our employee-led resource groups (ERGs) are instrumental in fostering community, inclusion, and a sense of belonging to all global employees. Whether employees identify as a community member or an ally, there are many ways to get involved, learn about, and support the incredibly diverse cultures and communities found across the company.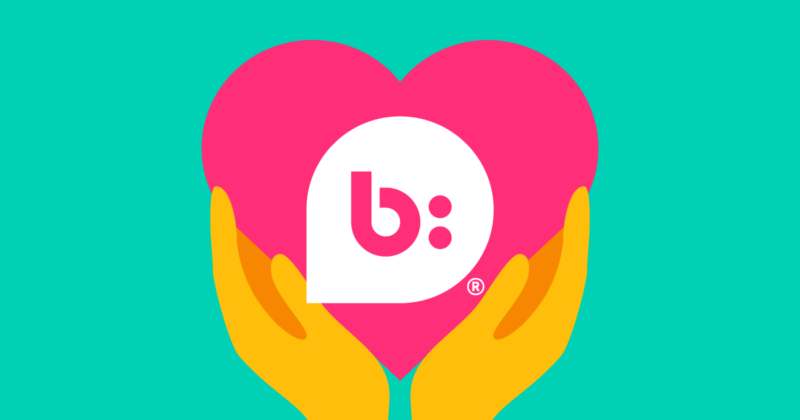 Caregiver's Space
We are a group that cares about caregivers. Our mission is to provide a platform of support for our Bazaarvoice community who care for a dependent, elderly, or special needs person.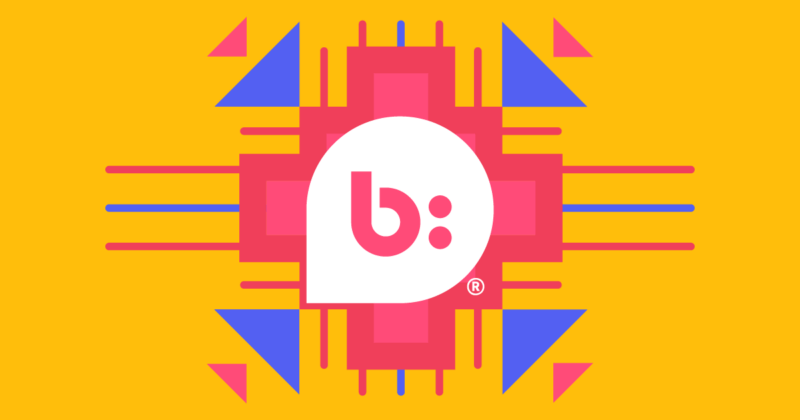 La Familia
Through La Familia, we're creating a safe community for our Hispanic and Latinx employees from all backgrounds to connect and grow both personally and professionally.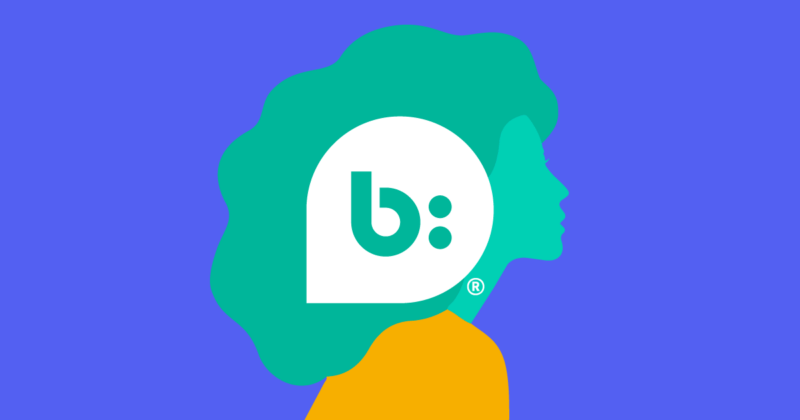 EmpowerHER!
We're here to empower anyone who identifies as a woman to grow and thrive in their career at Bazaarvoice and in any aspect of their personal and professional life.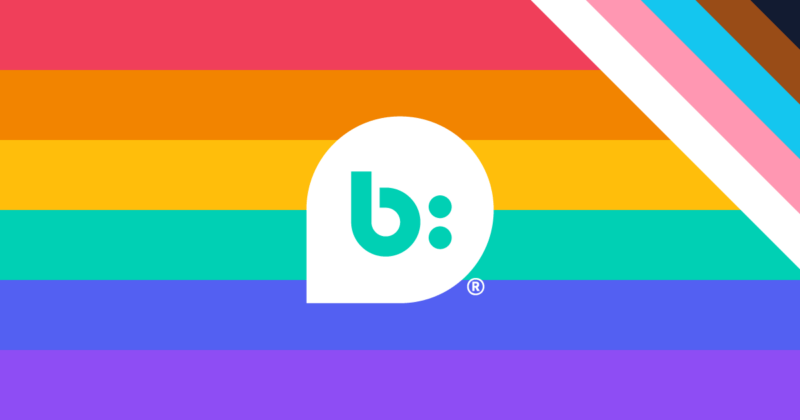 B:You
Our mission is to foster a safe and inclusive workplace, to celebrate our unique differences, and to promote awareness and understanding of the issues facing the LGBTQ+ community.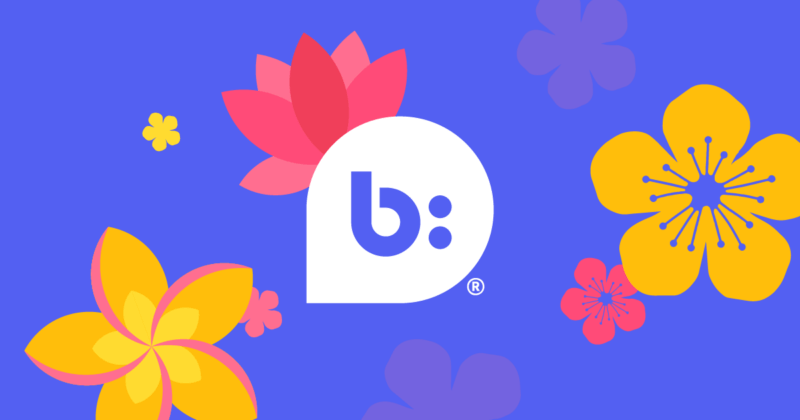 Asians and Allies in Motion
Our aim is to provide an inclusive, just, and equitable space for professional and personal development for anyone that identifies as Asian and their allies.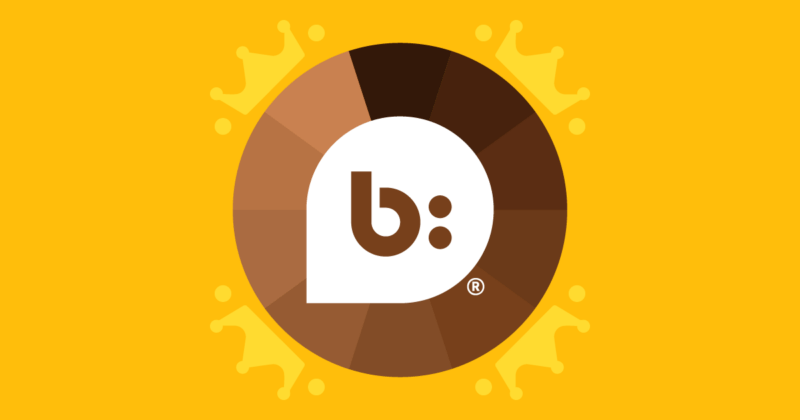 Melanin Project
By bringing awareness to Black history, educating on the challenges that affect the Black community, and celebrating Black culture, we support those who identify as Black and aim to pave the way for our community to become stronger allies.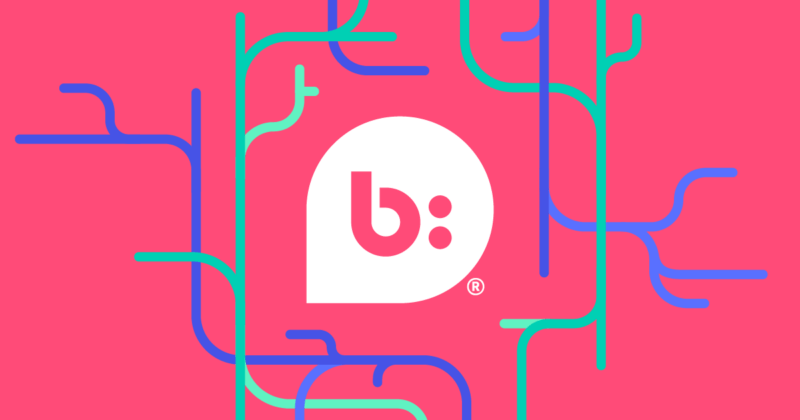 Uniquely Wired
Our mission is to celebrate Bazaarvoice as a neurodiverse community and shine light on the challenges and strengths of unique cognitive functioning.
Members of Caregiver's Space
Nat Meetze + April Campos
"Knowing that we can share the truth about our lives within a working environment is unprecedented. Each one of us has a unique situation at home, and having a space to share makes us feel more comfortable and complete on a daily basis. It ultimately makes Bazaarvoice an even better place to work."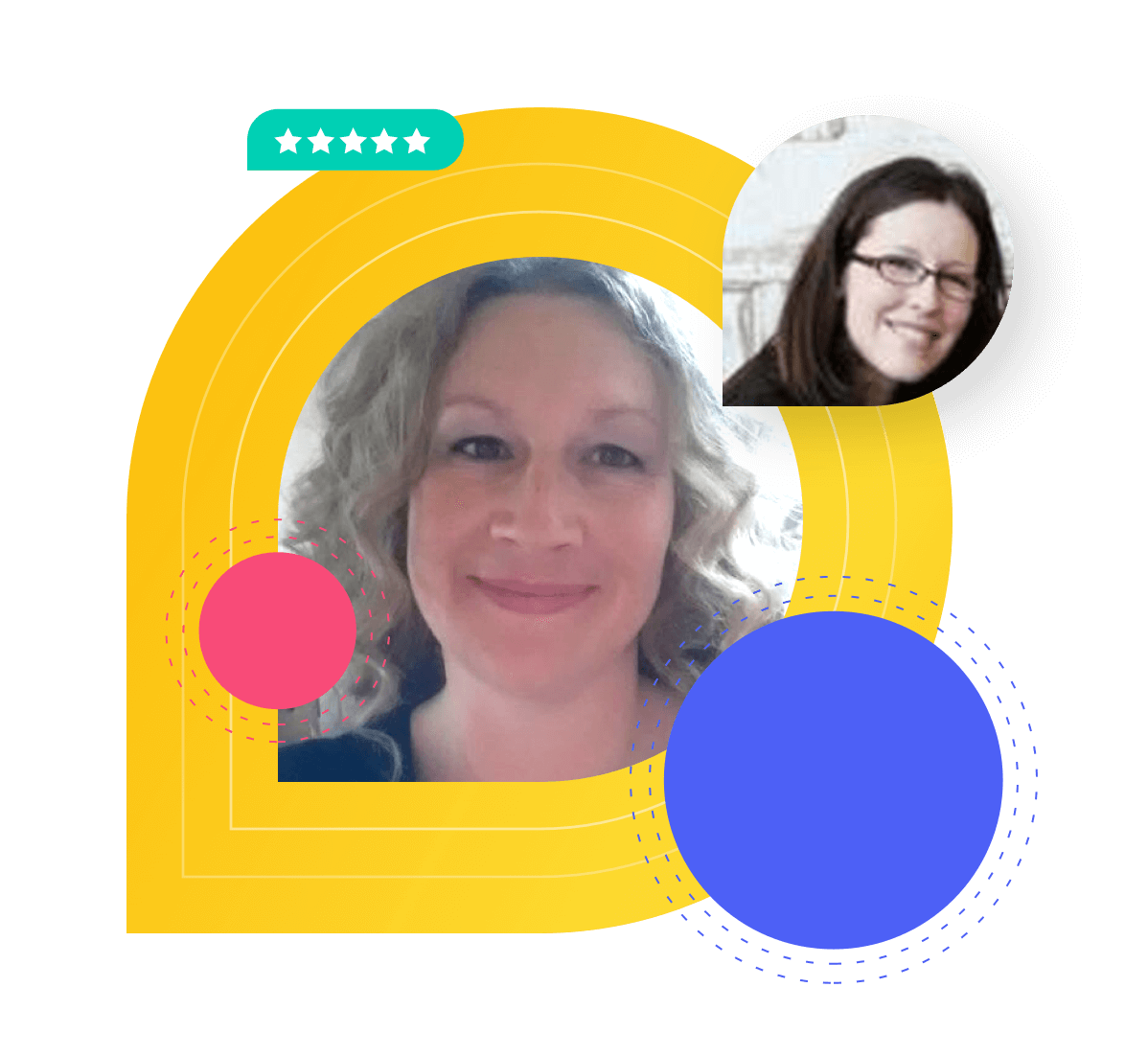 Member of Asian & Allies in Motion
Jenni Tai
"Asians & Allies in Motion is a community of BVers who identify as Asian and those looking to support. Knowing that we have a space dedicated to our needs makes me feel safe and understood. This is the first time I've felt this way at a workplace."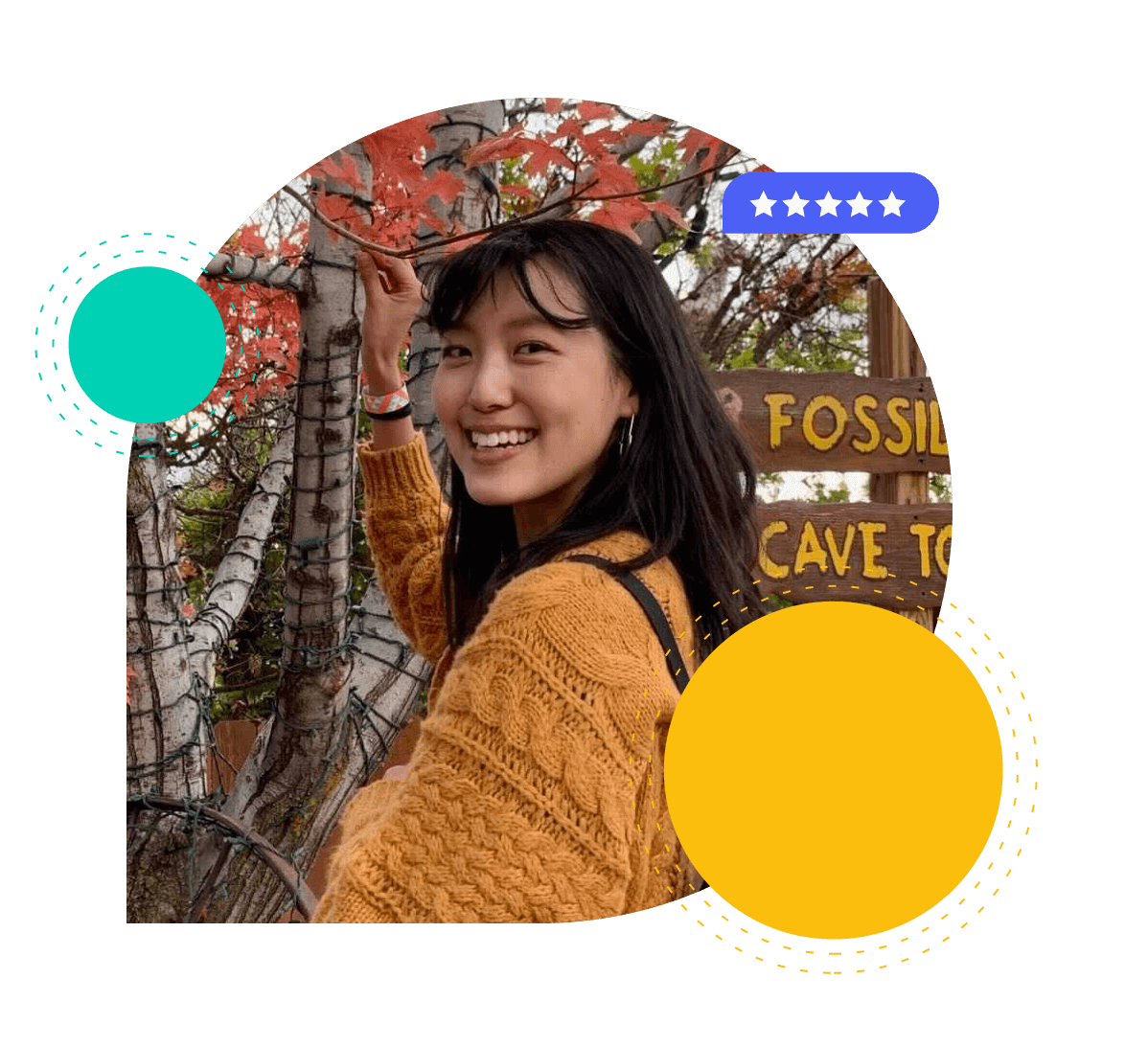 Member of EmpowerHER!
Amy Degner
"Some days you need a gut check. Some days you need to talk to someone who has had similar experiences as you. Sometimes you just need the advice and encouragement of someone who understands what it is like to be a woman in a corporate world. The EmpowerHER! ERG has provided all this support and more. Never in my career have I experienced the connection and sisterhood that EmpowerHER! offers."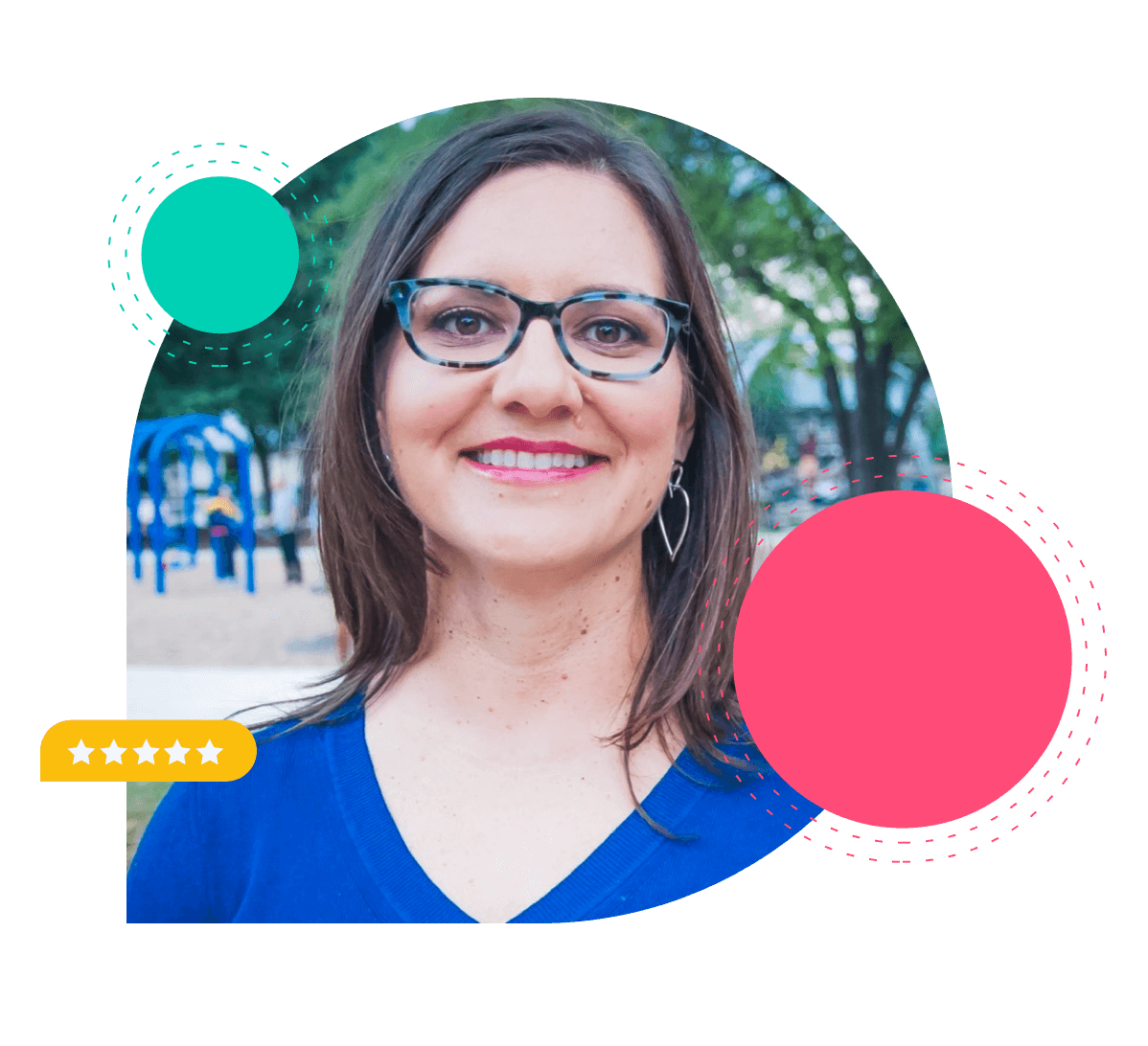 Members of B:You
Simon Byrne + Taylor Hertsenberg
"B:You is a safe place for LGBTQ+ people and allies to get together and truly be themselves in a judgment free environment. It's a place where we can support the issues that truly matter to us. It's a chance to help the company be better at celebrating the awesome diversity of our teams. It's a chance to really be our authentic selves at work, and it's a place to laugh and share with some great people. Seeing the support we've received from our executives has helped us feel safer being ourselves at work, and being part of a global ERG makes us feel more represented and connected."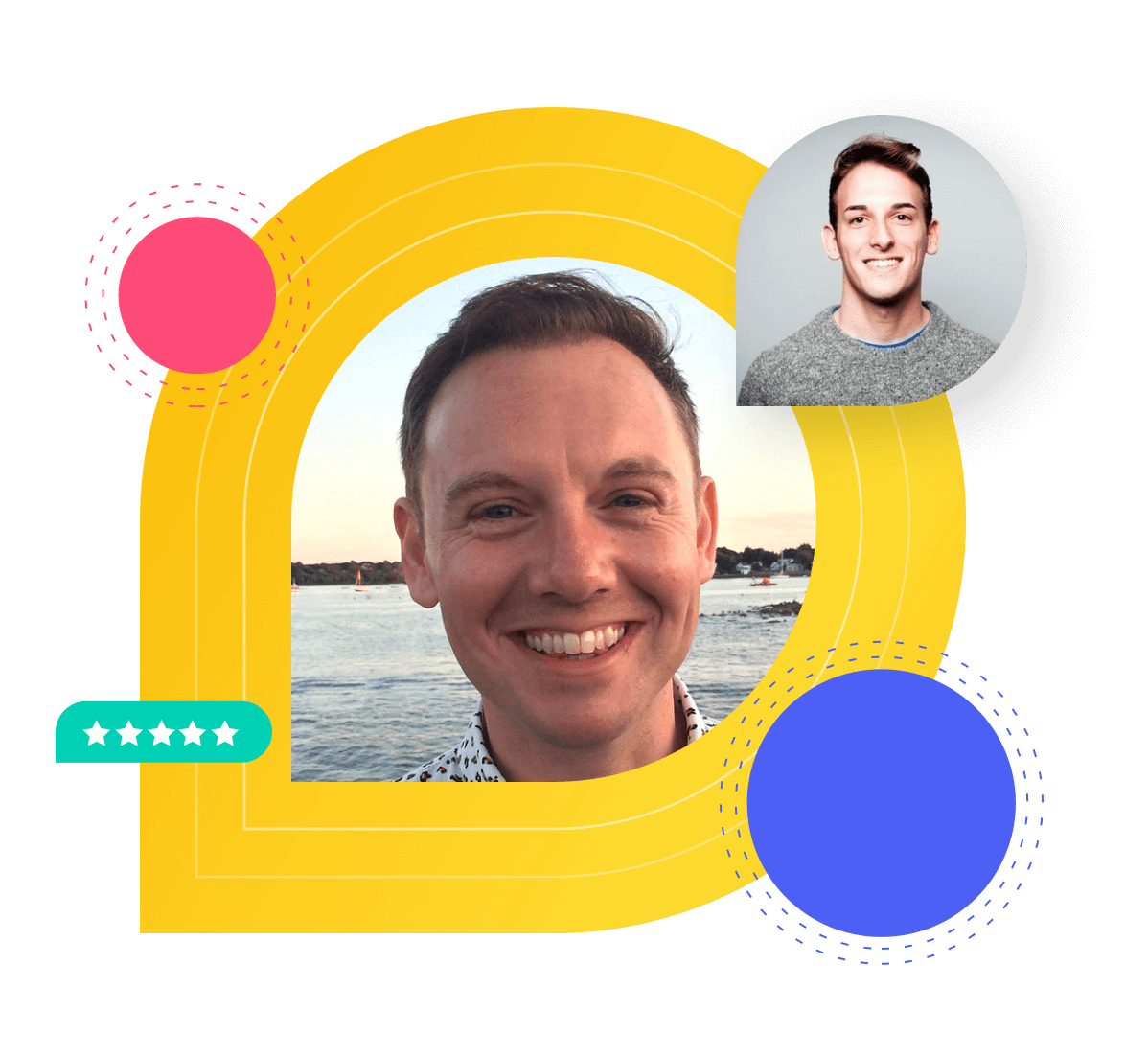 Member of La Familia
Mackenzie Wayne
"Bringing the La Familia ERG to life has been such an exciting undertaking for our leadership team! This group has been instrumental in bringing our Hispanic or Latinx employees, from all backgrounds, together and giving them both a familiar and safe community in which to connect and grow both personally and professionally. For me, as a third generation Mexican American, it's been an invaluable place for me to celebrate my culture and learn about others and I know our membership feels the same."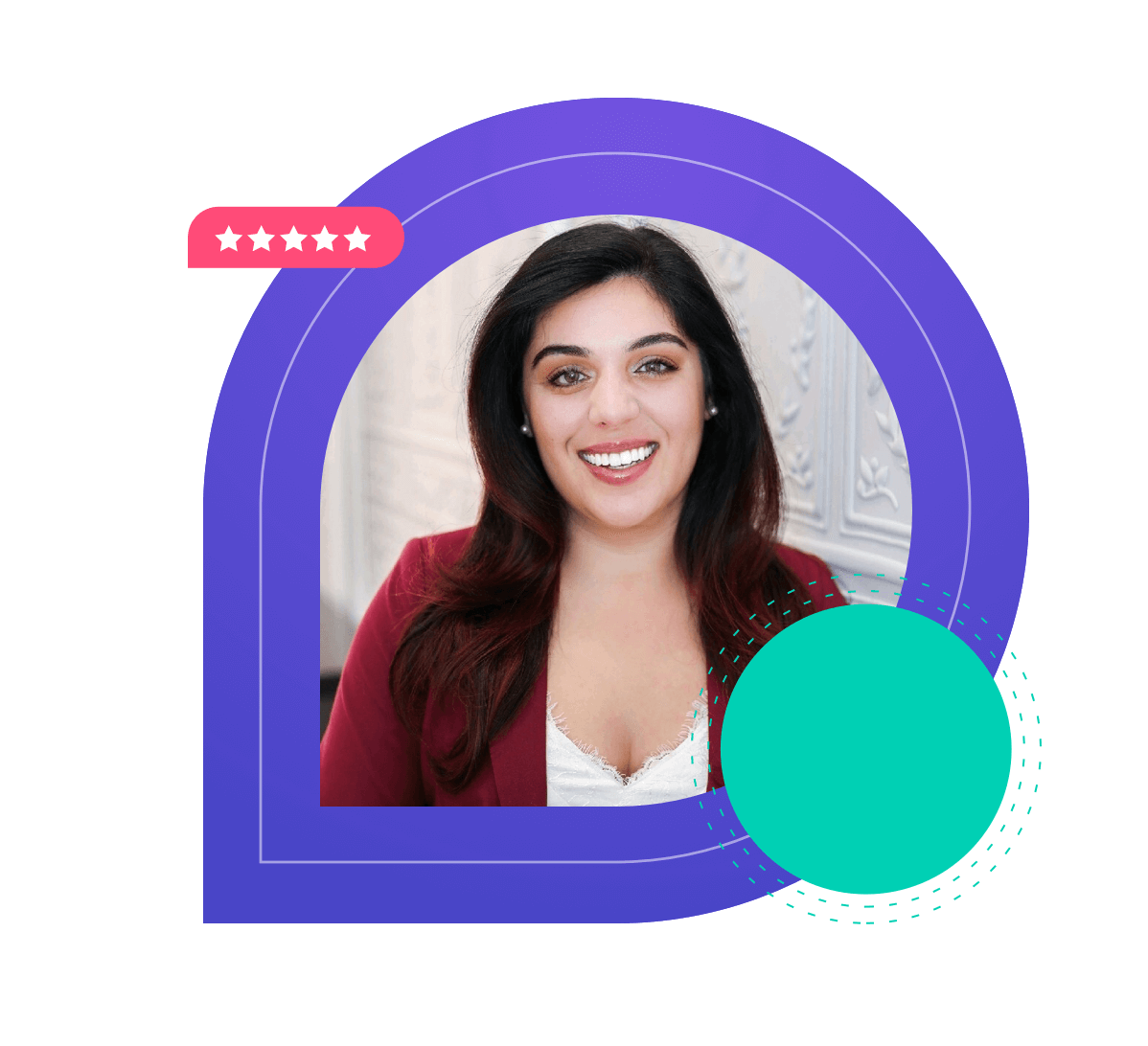 It's more than work. We #LiveBV.
Ready to bring your authentic self to work?
Join a company that not only values diversity, but believes its future success depends on it.
See job openings