About Bazaarvoice
Fueled by data. Powered by authentic voices.
From our headquarters in Austin, Texas, to our offices across the globe, Bazaarvoice brings a people-first approach to advanced technology, connecting thousands of brands and retailers to the voices of their customers. Each month, more than a billion shoppers view and share authentic user-generated content, from ratings and reviews to curated social photos and more, across the 12,000+ brand and retail websites in our network.
Our mission
Our mission is to build smarter shopper experiences across the entire customer journey.
Whether it's getting your user-generated content program started on day one or expanding global multichannel strategies, we're here to be a true strategic partner for your business. Your brand, powered by Bazaarvoice, means smarter shopping for your customers – and business growth for you.
Learn about the Bazaarvoice advantage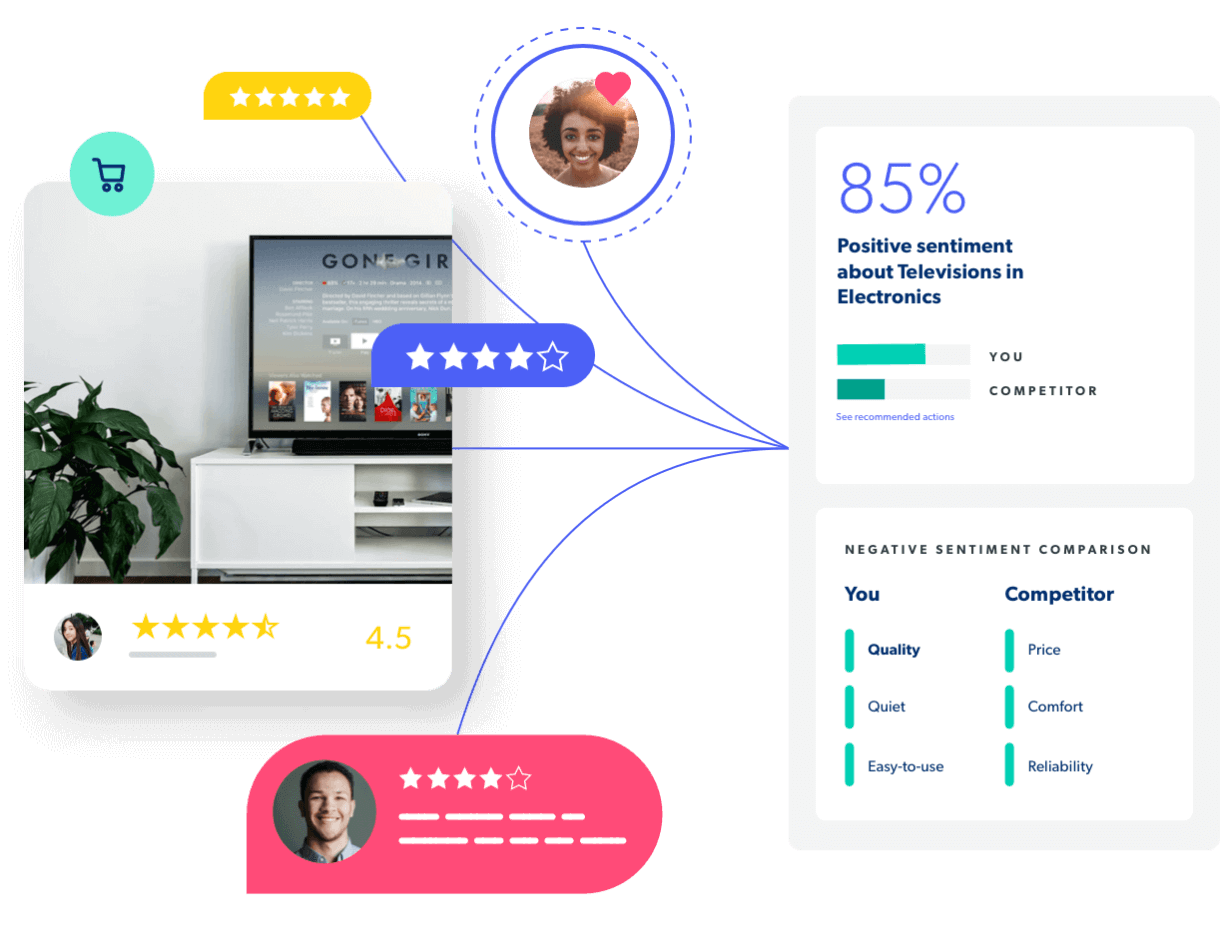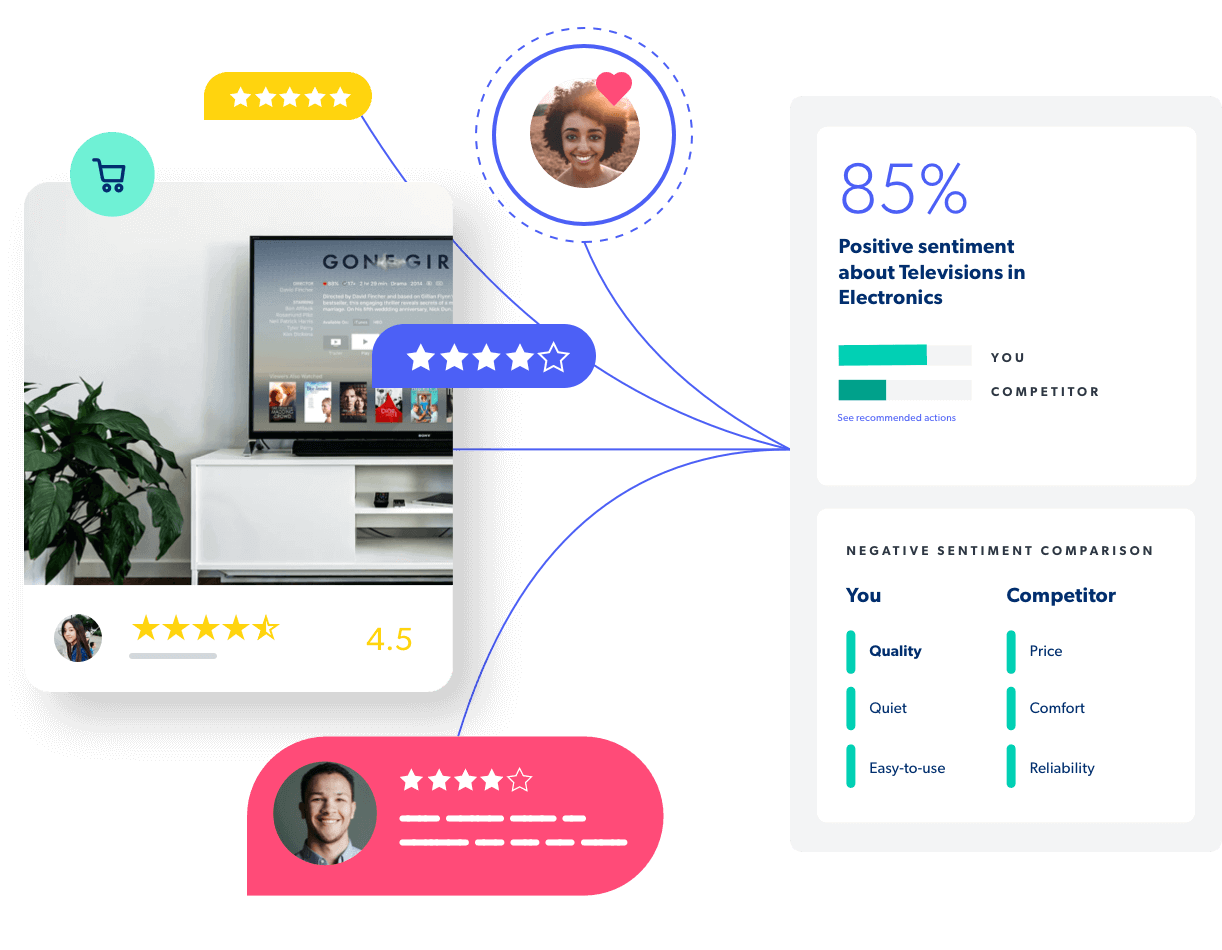 Our values
Our company values act as our moral compass at Bazaarvoice. They guide how we interact with each other, our customers, our partners, and the world.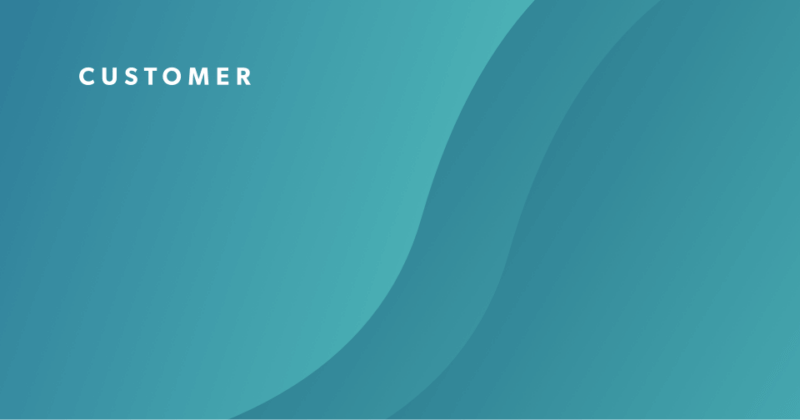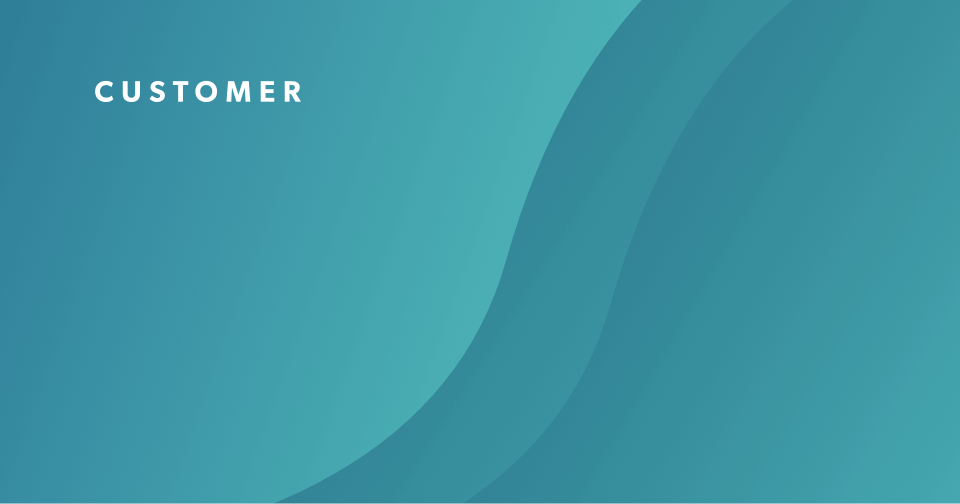 Customer is key
We see our own success through our customers' outcomes. We approach every situation with a customer-first mindset. Passionate pursuit of performance
Our energy is contagious, because we hire for passion, drive, and curiosity. We love what we do, which makes us laser-focused on our mission. Transparency and integrity build trust
We believe in the power of authentic feedback. It's in our DNA. We do the right thing when faced with hard choices. Transparency and trust accelerate our collective performance.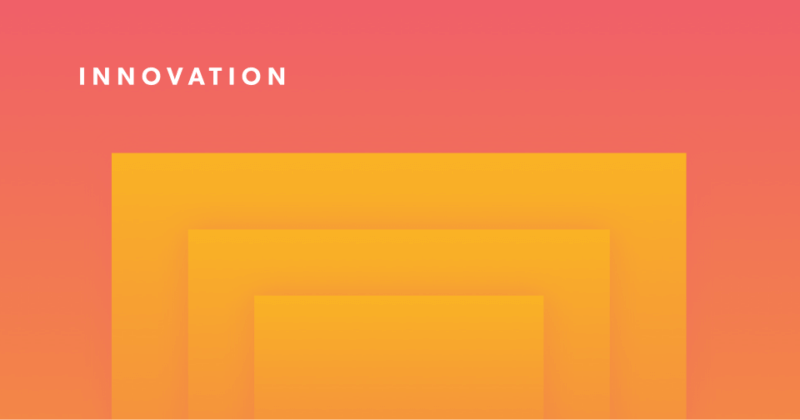 Innovation over imitation
We seek to innovate as we are not content with the status quo. We embrace agility and experimentation as an advantage.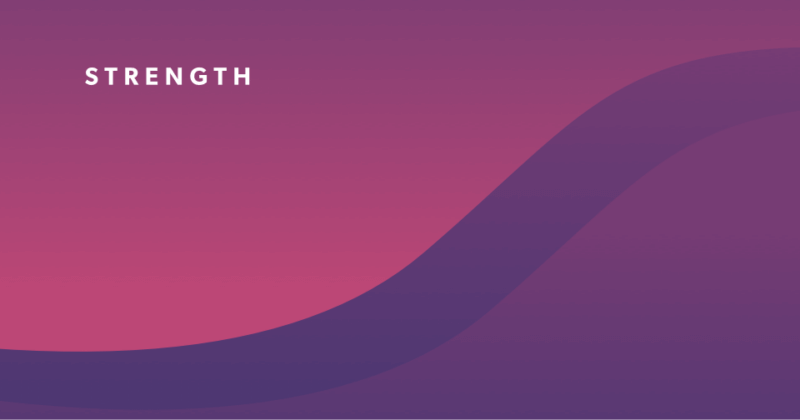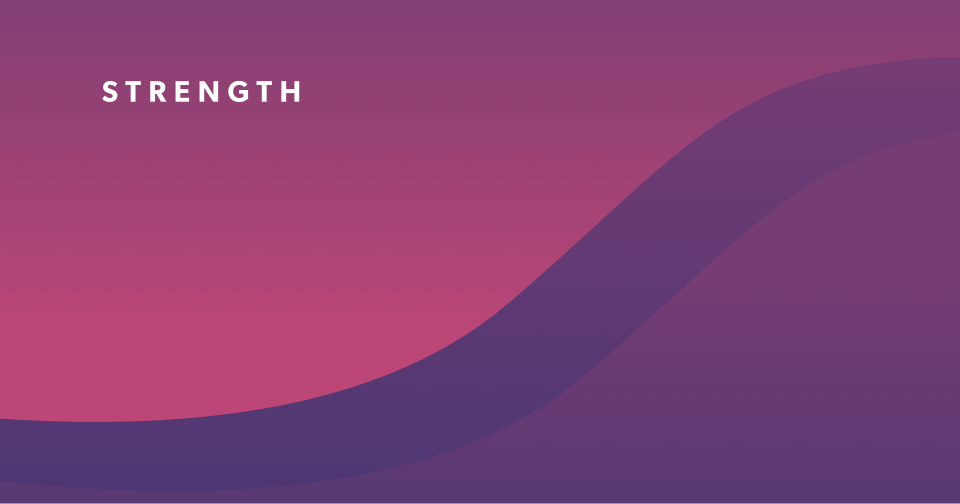 Stronger together
We bring our whole selves to the mission and find value in diverse perspectives. We champion what's best for Bazaarvoice before individuals or teams. As a stronger company, we build a stronger community.
Employee value proposition
Our employee value proposition (EVP) is at the heart of everything we do at Bazaarvoice. It's who we are. Our employees demonstrate our EVP everyday through their commitment to our work, our colleagues, and the wider community. The three characteristics that make up our EVP are: Individually Curious, Inspiringly Passionate, and Growing Together.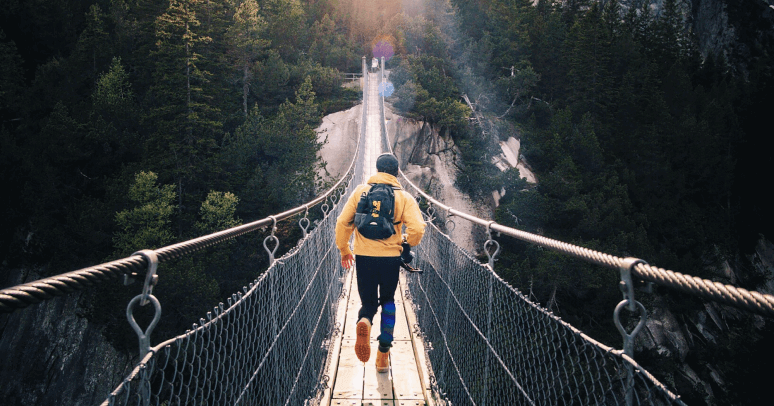 Individually curious
We are eager for knowledge. The hunger to understand drives us as individuals and pushes us to want to learn more at work and in our hobbies.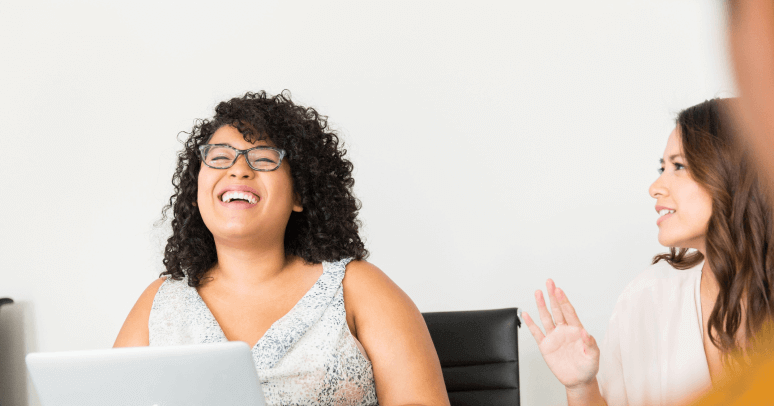 Inspiringly passionate
We radiate passion. For our chosen career path, our business, and our customers. We love what we do and we're passionate about doing it well.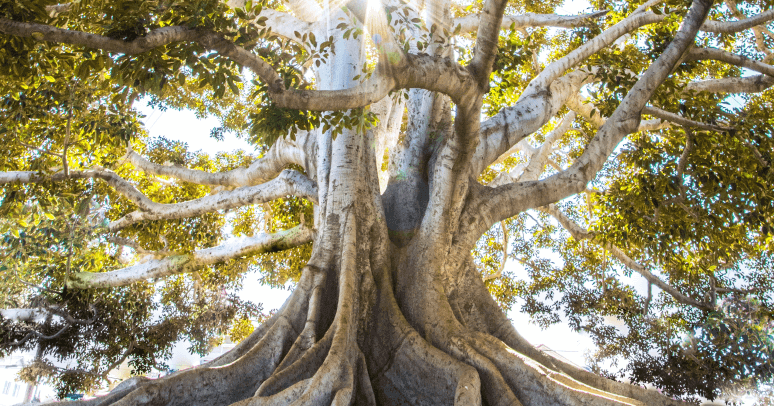 Growing together
We believe in the power of teamwork. We want to thrive collectively and individually, by supporting our colleagues and being supported.
Our leadership
The Bazaarvoice Executive Team includes some of the most knowledgeable and innovative executives in the industry. Under the Executive Team's skillful leadership and guidance of our core values, Bazaarvoice continues to grow and thrive.
Learn about our leadership team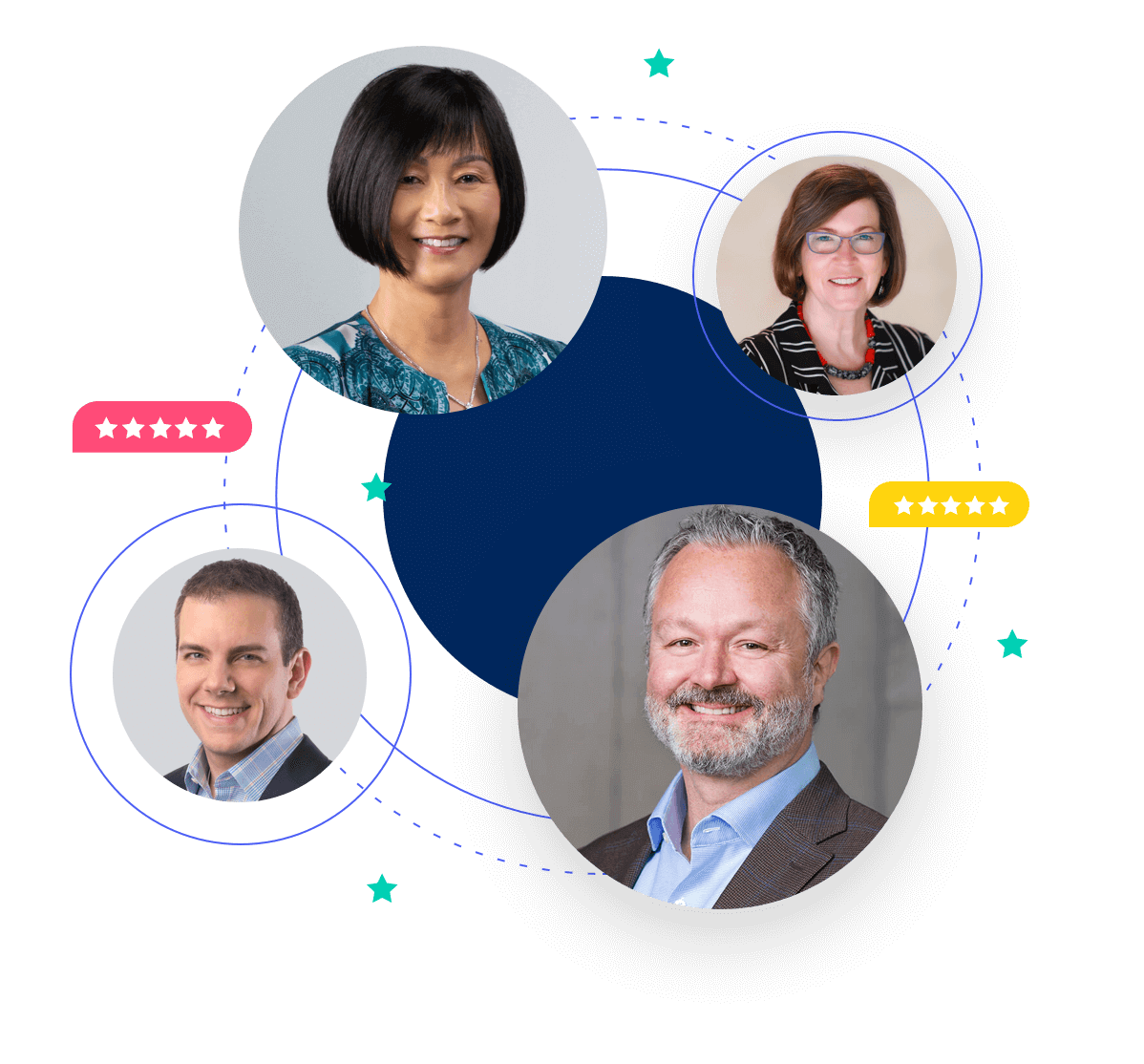 Our culture
Culture isn't about office potlucks, Zoom events, or friendly competitions (although, we do have all of those). To us, culture is founded in character and shared values. Our team is constantly pursuing our goals, innovating and experimenting, and putting our customers first. But don't worry – we spend plenty of time having fun and building a strong community too.
We believe transparency and trust accelerate our collective performance. Which benefits not only our team, but our clients and their customers as well.
Bazaarvoice is Great Place to Work certified in the US, UK, and Australia, and a whopping 87% of our American employees said we are a great place to work – 28 points higher than the average U.S. company.
Come work for us!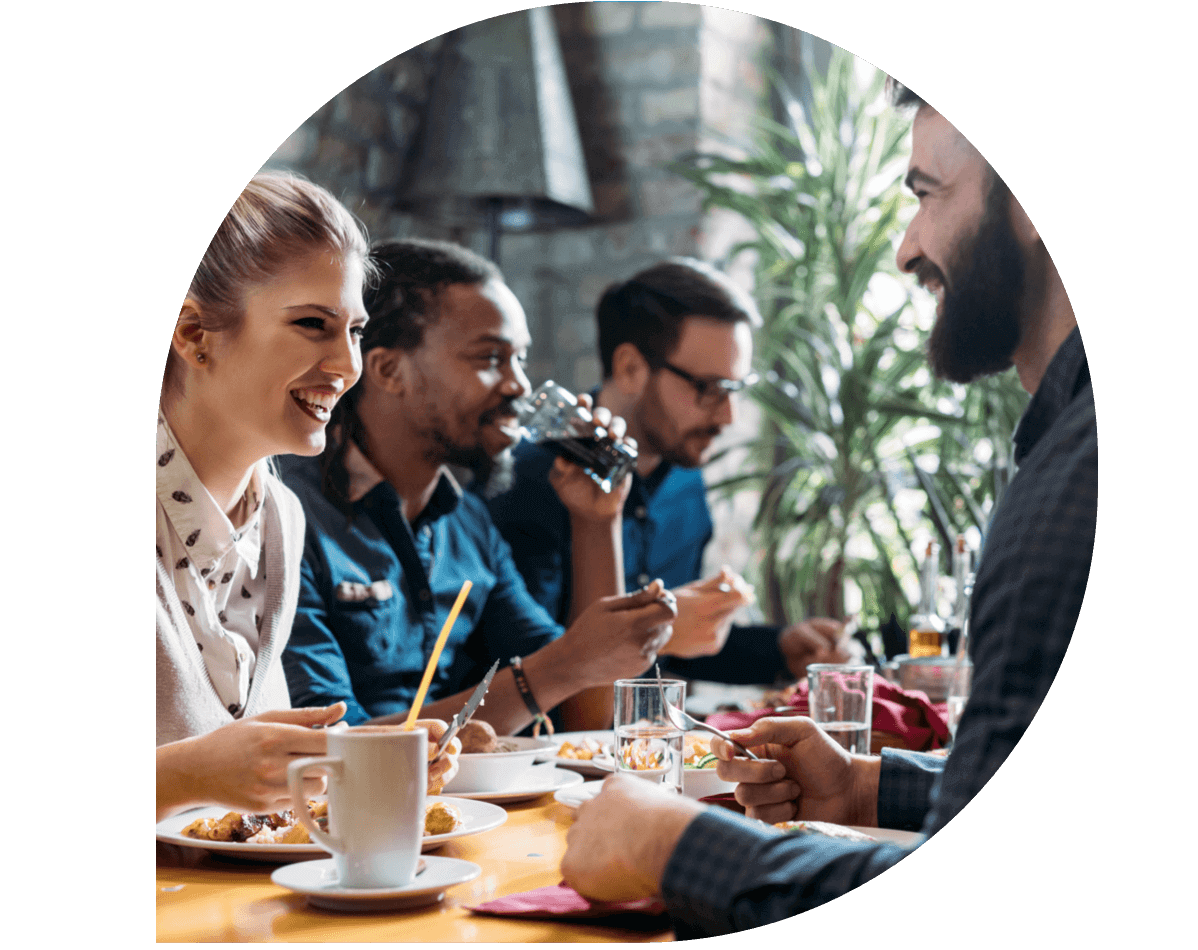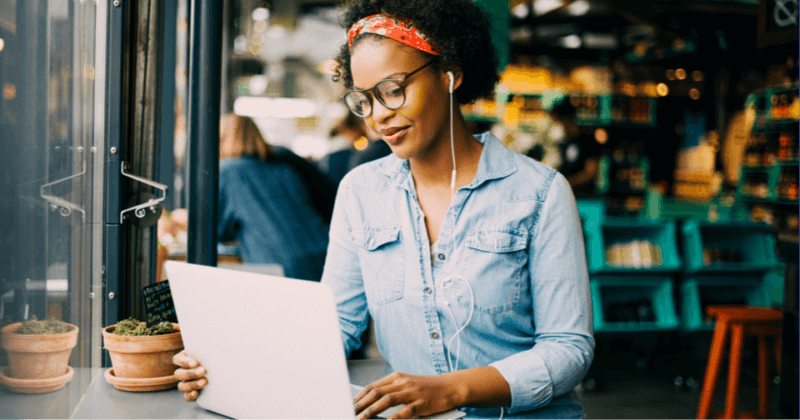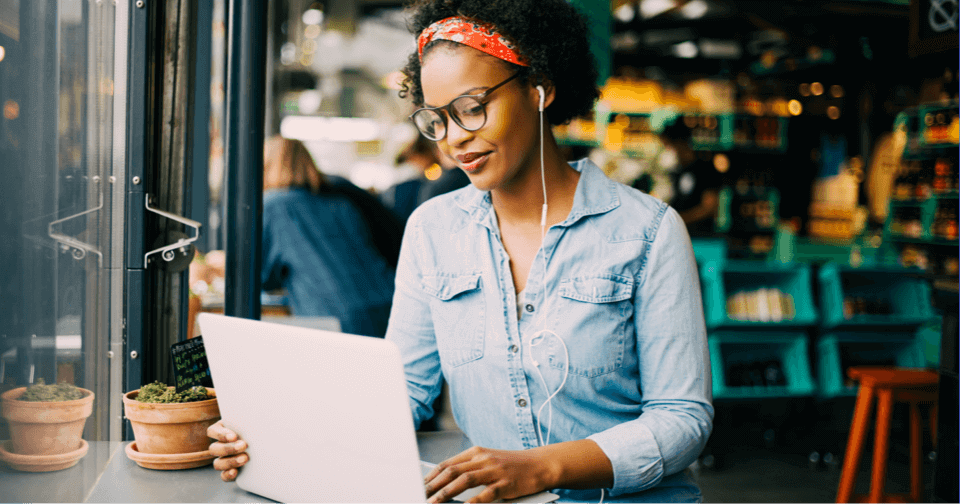 Remote work philosophy
At Bazaarvoice, we love what we do, and do it with passion, drive, and curiosity. We seek to innovate as our world changes, and empower our employees to shape their own work week, which is why we have a hybrid, flexible remote work policy. We provide flexibility so that our employees can achieve the best possible work-life integration for their individual styles and preferences. We also provide collaboration hubs to allow for innovation and experimentation together.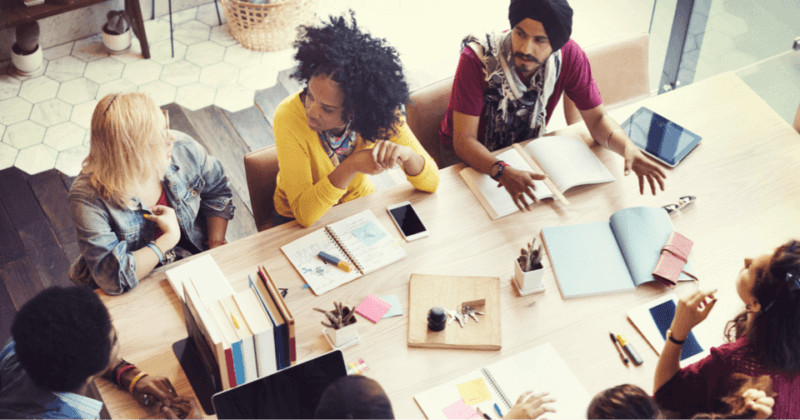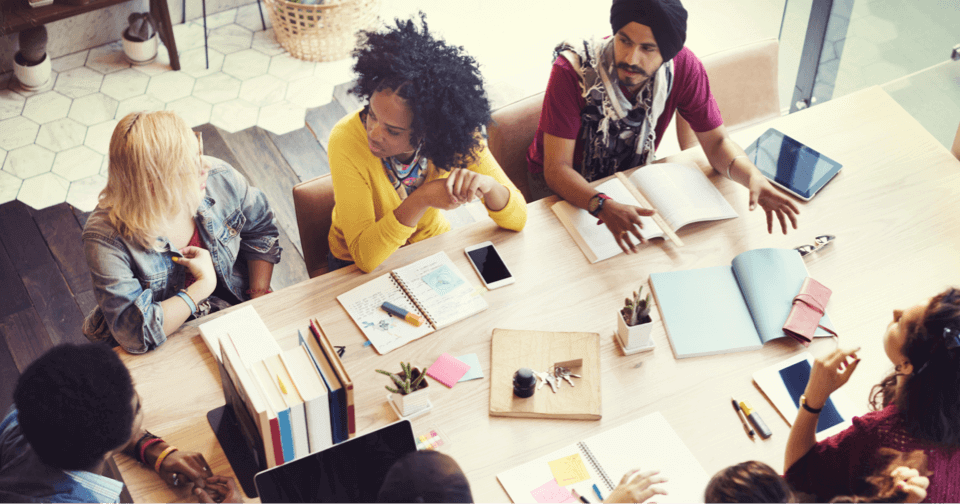 Diversity, equity, and inclusion
At Bazaarvoice, we take diversity and inclusion seriously. It is our responsibility to build a workforce of diverse talent, background, and expertise – and to cultivate a work environment that includes, supports, and champions everyone.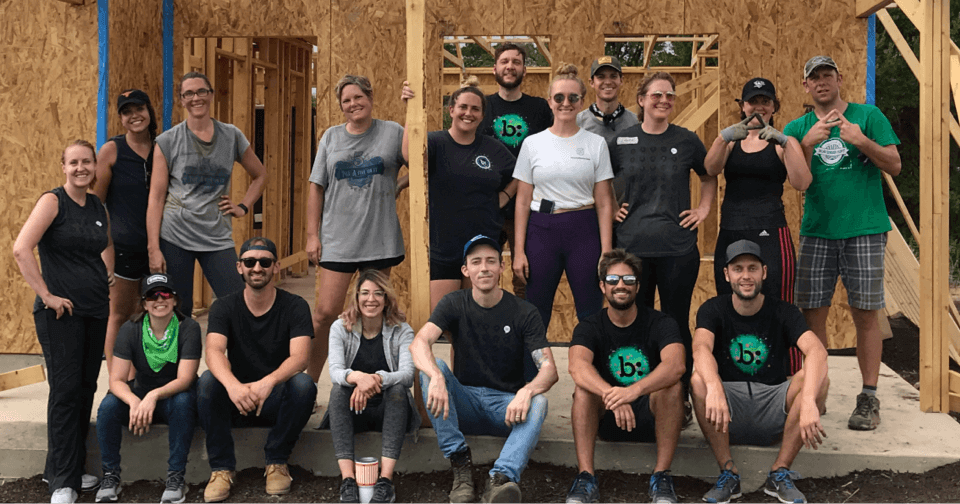 Community outreach
Community is crucial. We act deliberately to support and give back to all of the communities we live and work in. Volunteer work, reducing our carbon footprint, global affinity groups, and employee resource groups (ERGs) cover a wide variety of causes and initiatives.
It's more than work. We #LiveBV.
Want to see our products in action? This is our very own Social Commerce product powering the gallery you see here. Imagine how wonderful it would be to curate social content for your website just like this.
Code of conduct
Bazaarvoice's Code of Conduct outlines our company's ethical and compliance standards for conducting business throughout the world. It also serves as a guide for employees when they face dilemmas where the right choice is not clear. Our code is grounded in our core values, which are ingrained in our culture and serve as the foundation for the behaviors expected from all of our employees.
View our Code of Conduct
Interested in joining the team?
We're looking for folks who are hungry for knowledge and continuously look for opportunities to learn, grow, and improve each day.
View our current job openings