Partner with Bazaarvoice
We're better together
Our global partner program gives you access to the tools, resources, and insights you need to delight your clients and grow your business. Join the Bazaarvoice Partner Program and together we can champion authentic voices of the marketplace.
Bazaarvoice Partner Program
Benefits of becoming a partner
At Bazaarvoice, we're committed to helping our customers build smarter shopping experiences. The right partners are instrumental in building a successful journey.
Join our partner program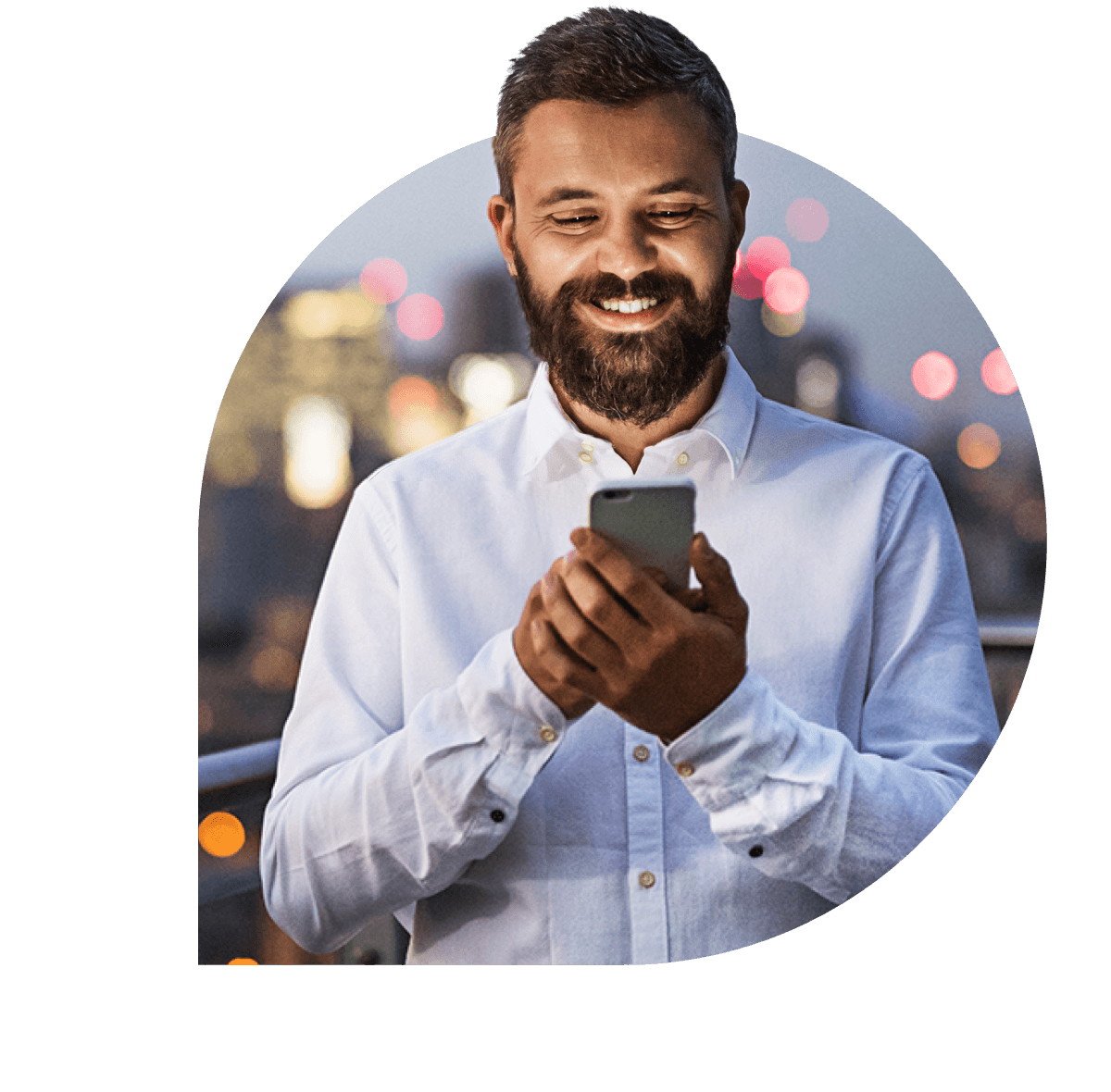 Expand your offerings
The most comprehensive solution on the market, the Bazaarvoice platform leverages and integrates partner technology to create powerful solutions for customers.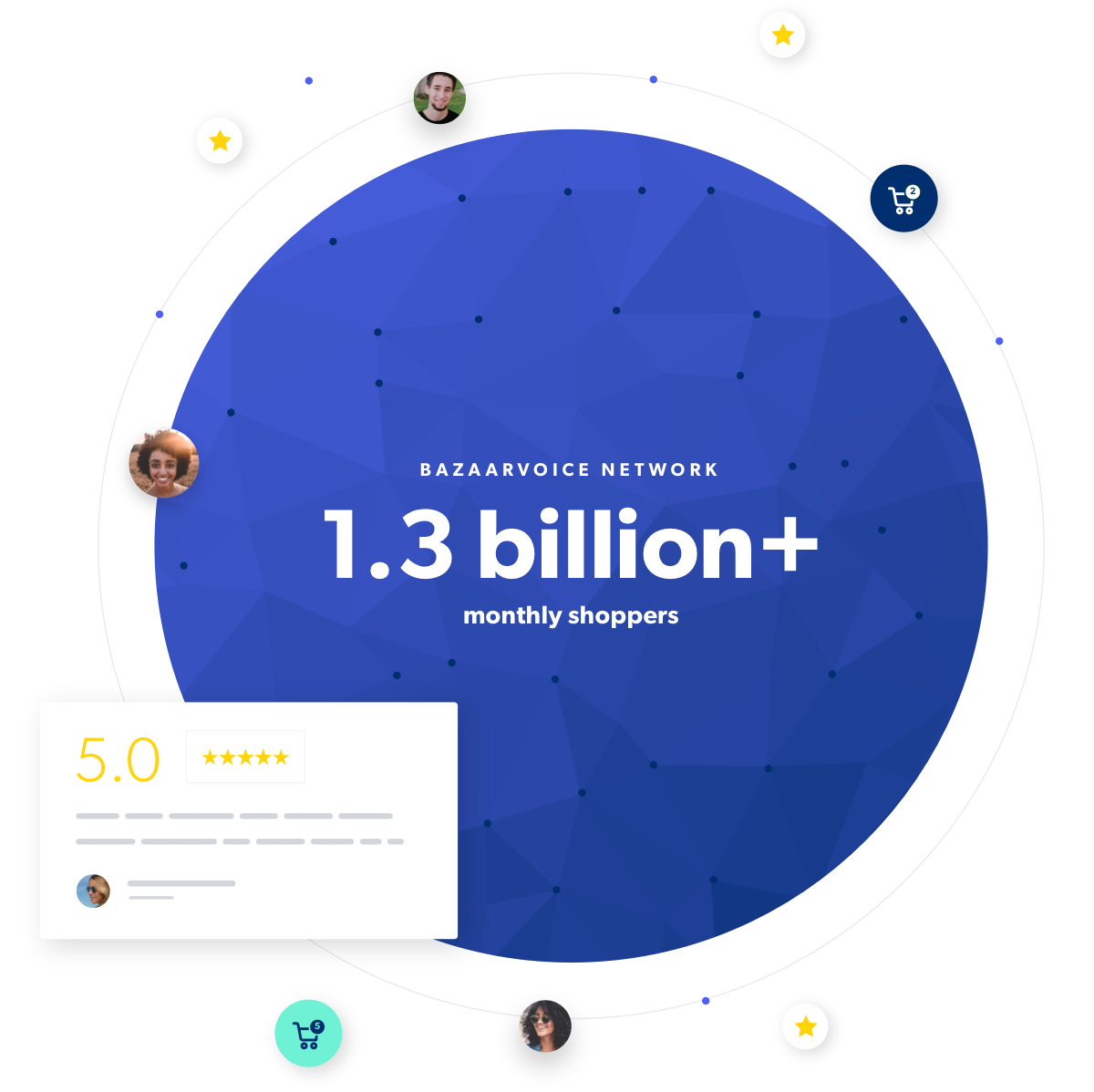 Collaborate with us
Opportunity for account mapping, go to market strategy, co-marketing, and business planning.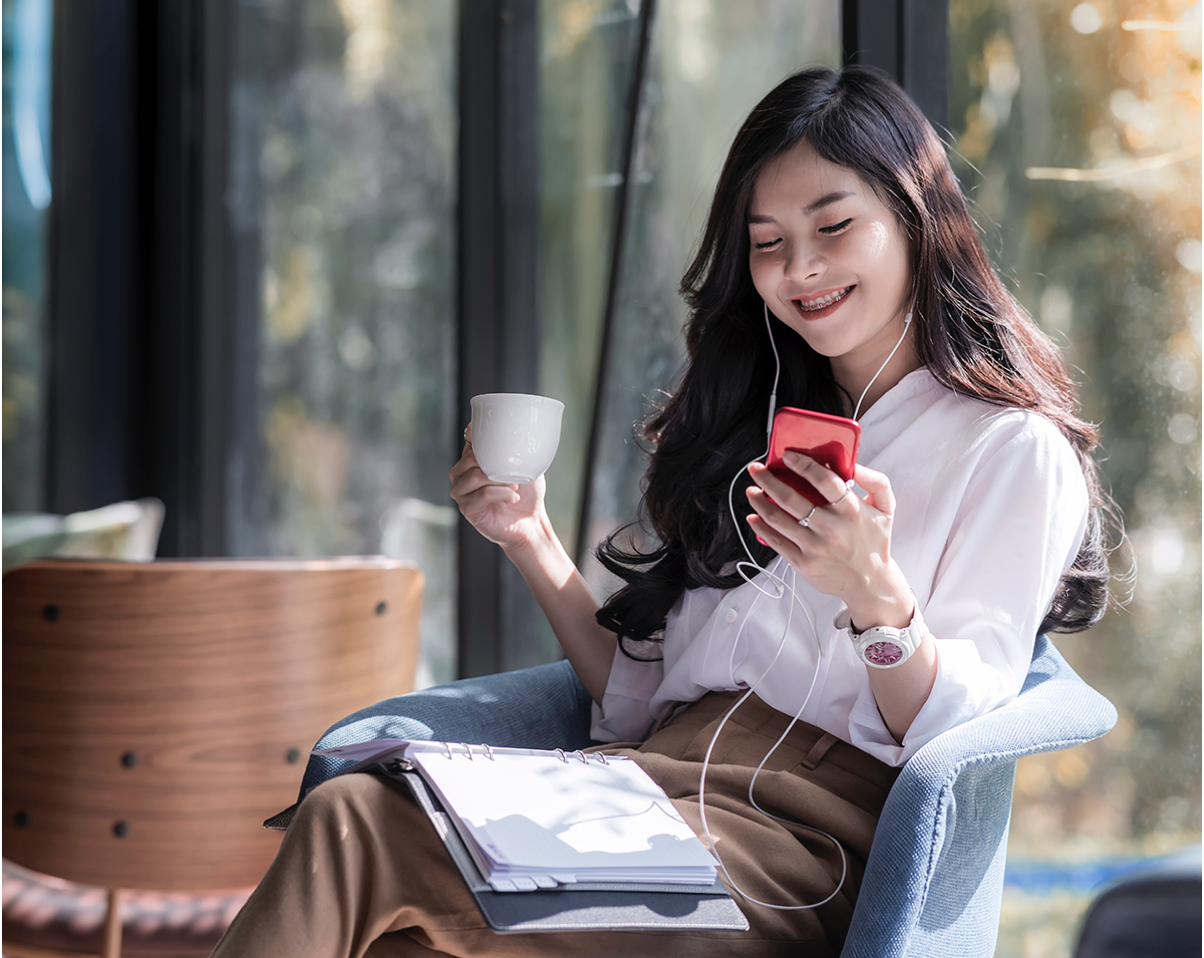 Win more business together
Working together we can maximize value to our customers and improve purchase decisions.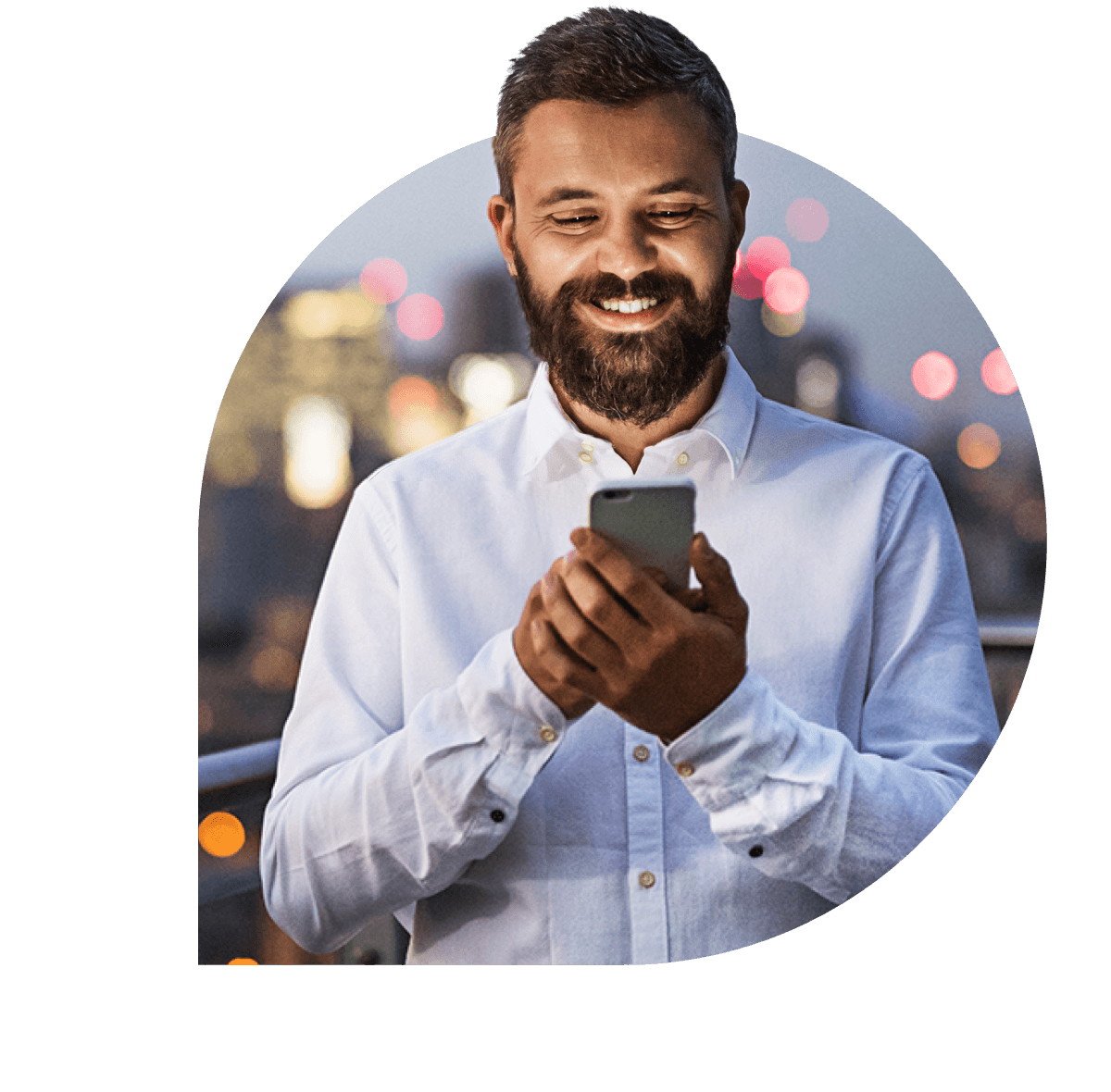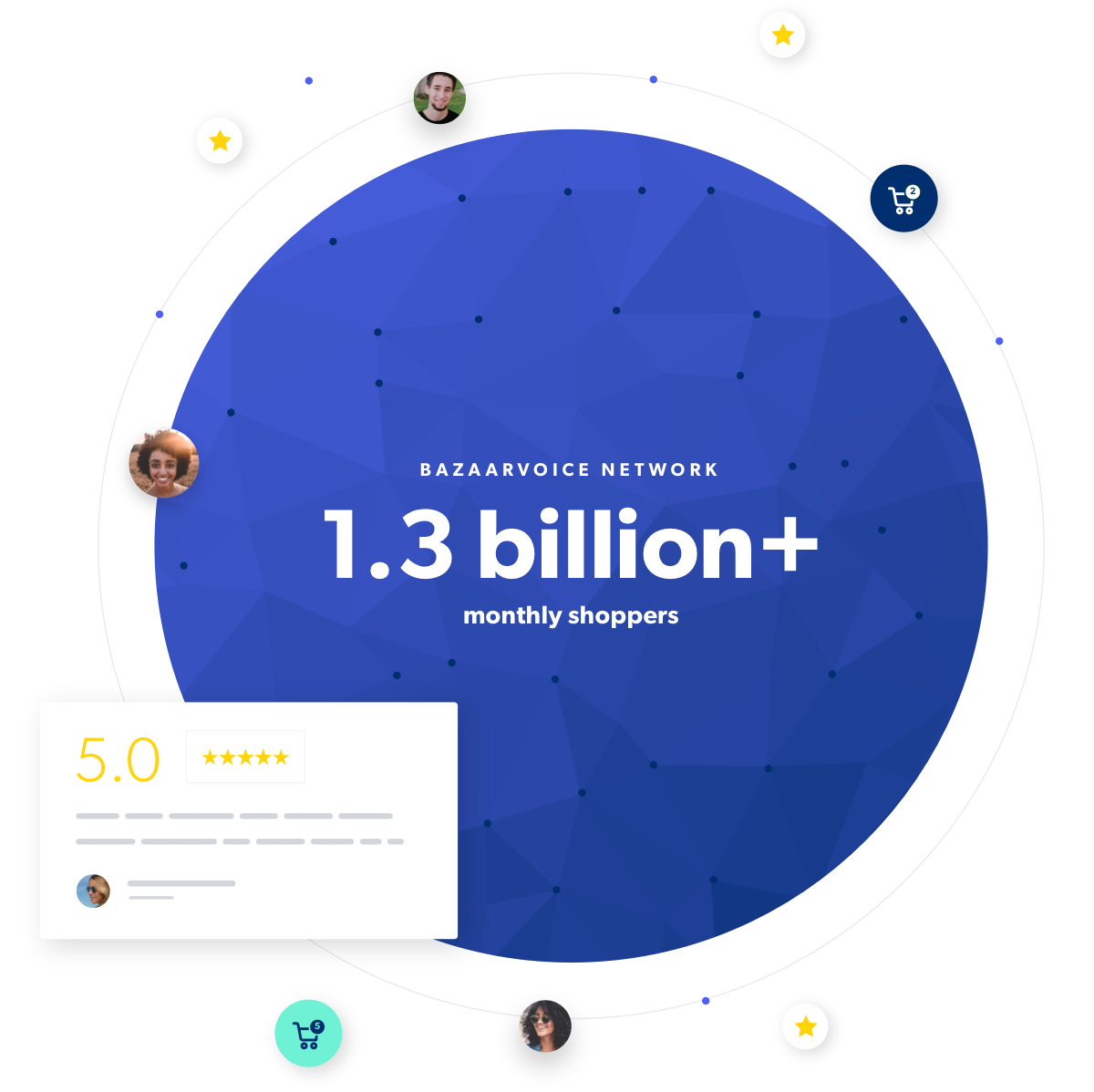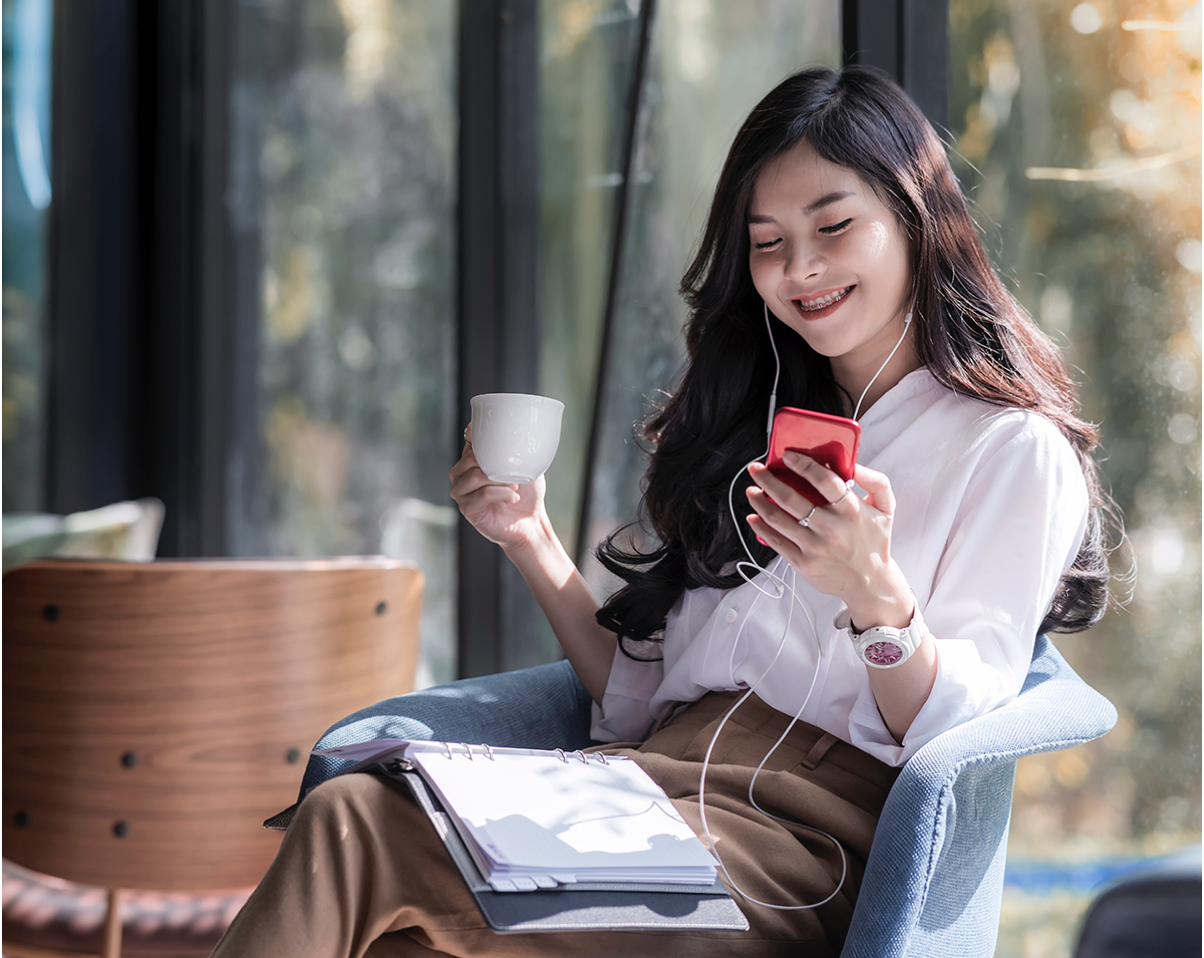 Because Bazaarvoice has great syndication services, it really gives us a broader reach in terms of the value of those reviews. The value-add is tremendous for our company.
James Sun
Owner & Founder, BeautyTap.com
Different partners add their own value
The Bazaarvoice Partner Program currently operates across four tiers, organized based on the overall impact that each partner has on Bazaarvoice's business and our joint customers' success.

Third party syndication integration
Third party syndication integration partners are able to syndicate reviews to the Bazaarvoice Network.

Integration
Integration partners only have API access to our network.

Signature
Signature partners have made investments in their overall partnership with Bazaarvoice and actively foster their relationship to grow each other's customer base.

Premier
Premier partners have the closest level of partnership with Bazaarvoice and work together on joint business plans and success metrics to drive significant business results.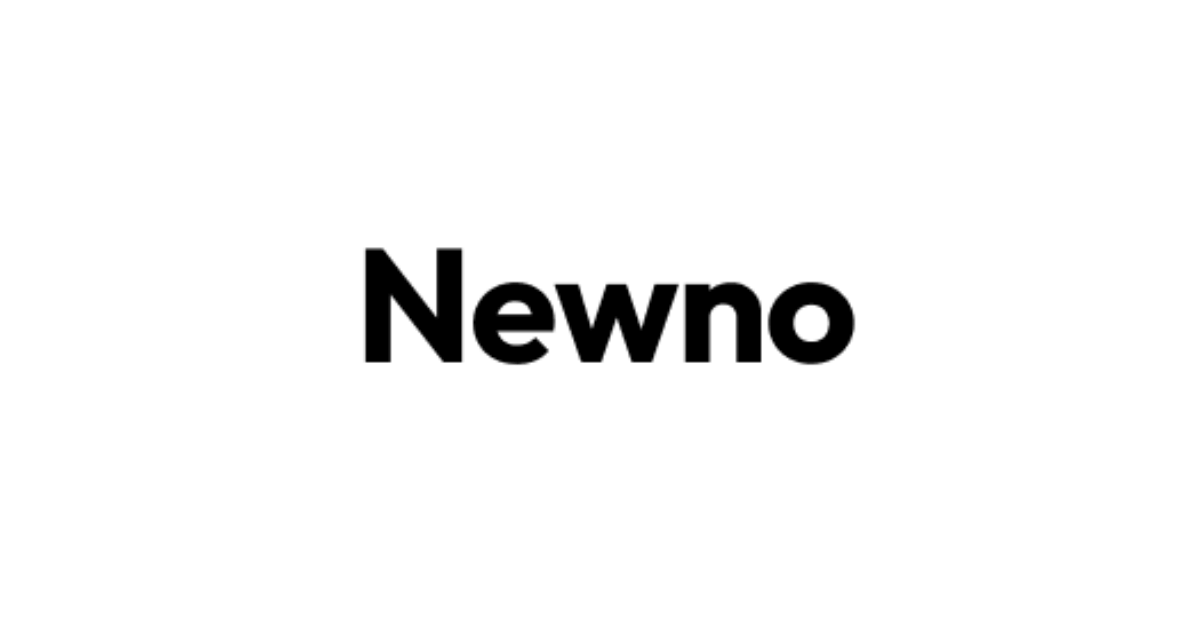 Newno
Newno is the full service digital marketing agency where specialists in each discipline work as a team to offer marketing departments all the services they need in a single agency.
Attentive
Conversational commerce starts with Attentive. As the worlds #1 SMS marketing platform, retailers partner with Attentive to send smarter campaigns, see faster conversions, and achieve higher ROI.
View profile
It'sRapid
It'sRapid is the leading provider of AI-powered creative management solutions and managed services. We support video, display ads, carousel images, product detail page copy and social. Leverage the solution to turn your Bazaarvoice UGC into Display, Video, Social Ads and Images, Mobile Ad units and PDP creative with the press of a button.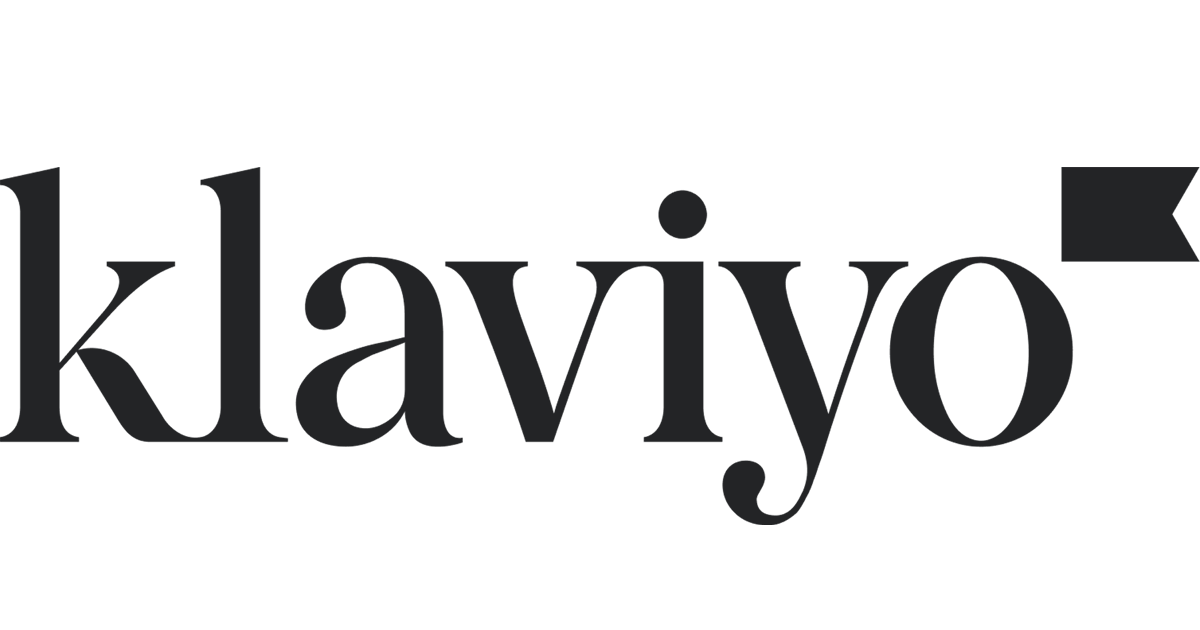 Klaviyo
Klaviyo, a unified customer platform for email, SMS, and more, gives your online brand direct ownership of your consumer data and interactions—so you can build long-term customer relationships at scale, and grow your business on your own terms.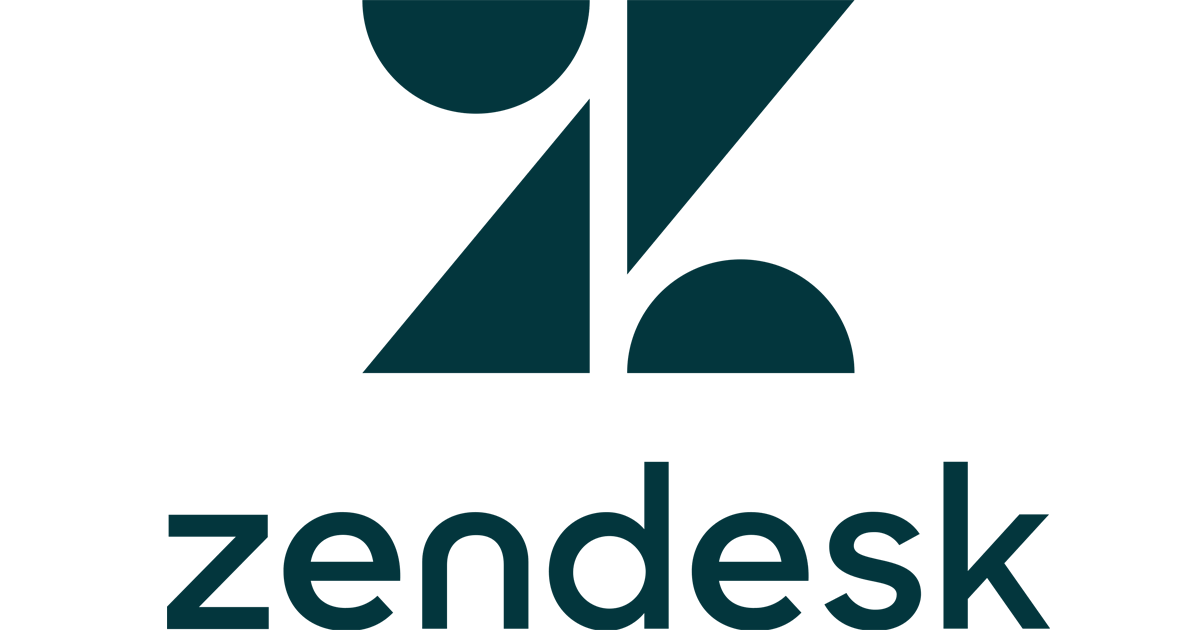 Zendesk
Zendesk is on a mission to simplify the complexity of business and make it easy for companies and customers to create connections. Our customer experience software unlocks the power of billions of interactions, enabling businesses to build rich, meaningful relationships with their customers.
View profile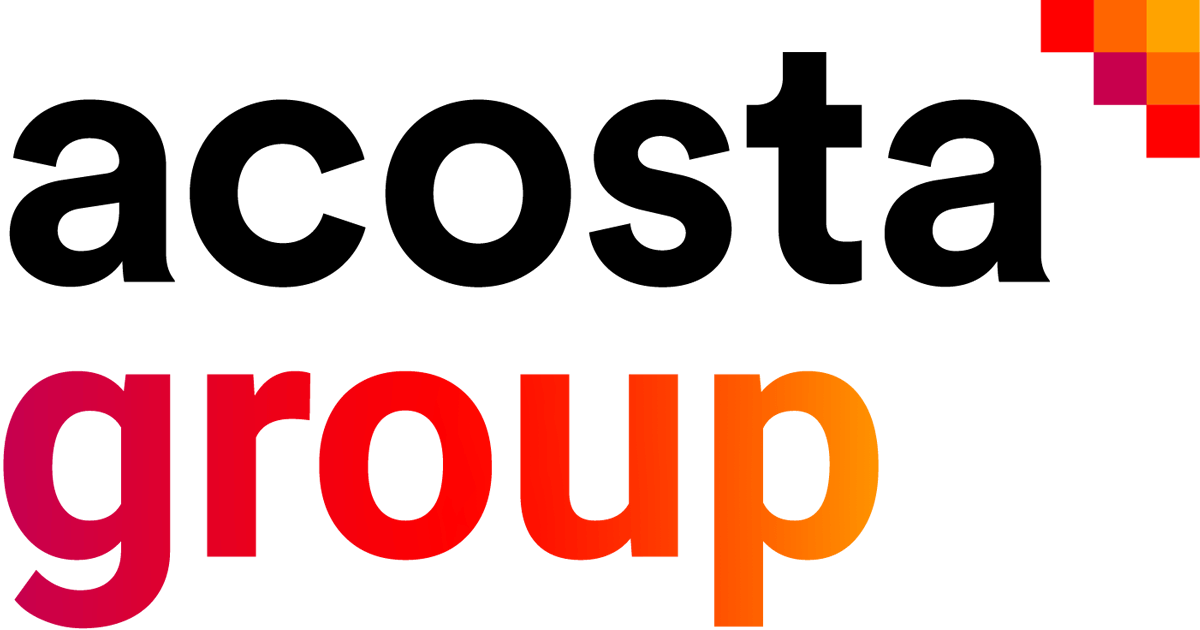 Acosta Group
Acosta Group is a collective of the most trusted retail, marketing and foodservice agencies empowering brands and retailers to win in the modern marketplace. By delivering transformative, commerce-focused solutions and more than 95 years of expertise, Acosta Group connects brands with people at every point in the consumer journey.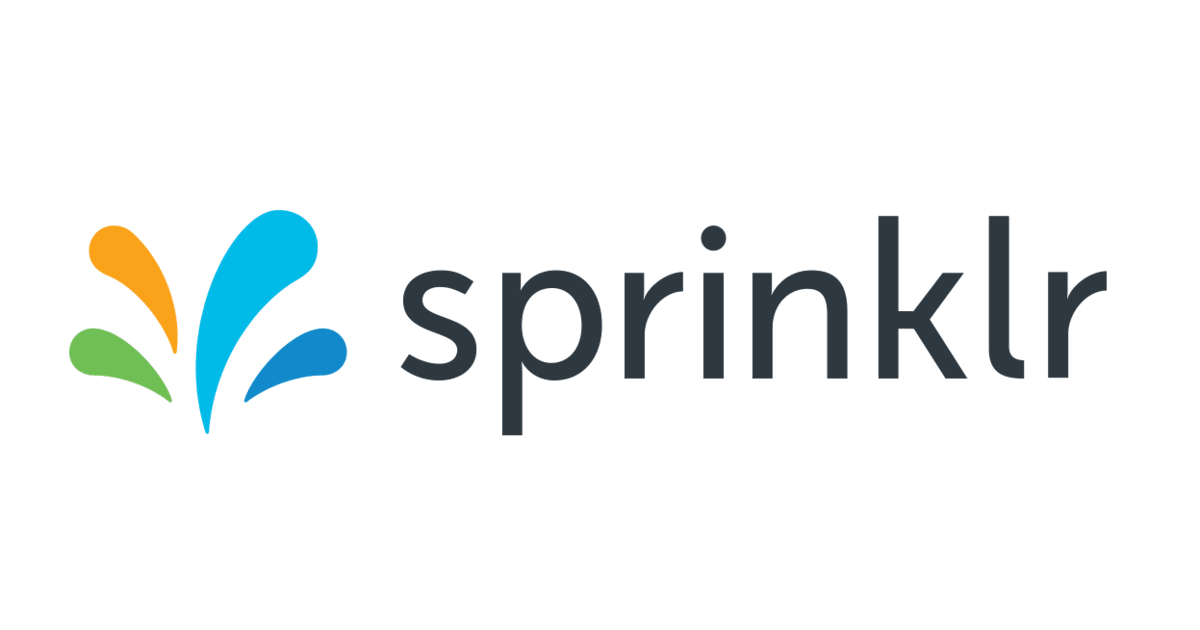 Sprinklr
Sprinklr is an NYC-based Unified-CXM platform for all customer-facing functions. We enable human experiences at an unprecedented scale. Trusted by 1k+ global enterprises including Microsoft, P&G, Samsung, and 50%+ of the Fortune 100.
Narvar
Narvar powers the post-purchase experience for 1200+ of the world's most-admired brands – including Sephora, Patagonia, Levi's, Sonos, and L'Oreal.
TokyWoky
TokyWoky empowers brands to invest in their best customers by delivering them a more engaging experience & gamifying their contributions. Through its platform, brands can engage its best customers in events, UGC creation challenges and more to build loyalty and maximise the influence they generate.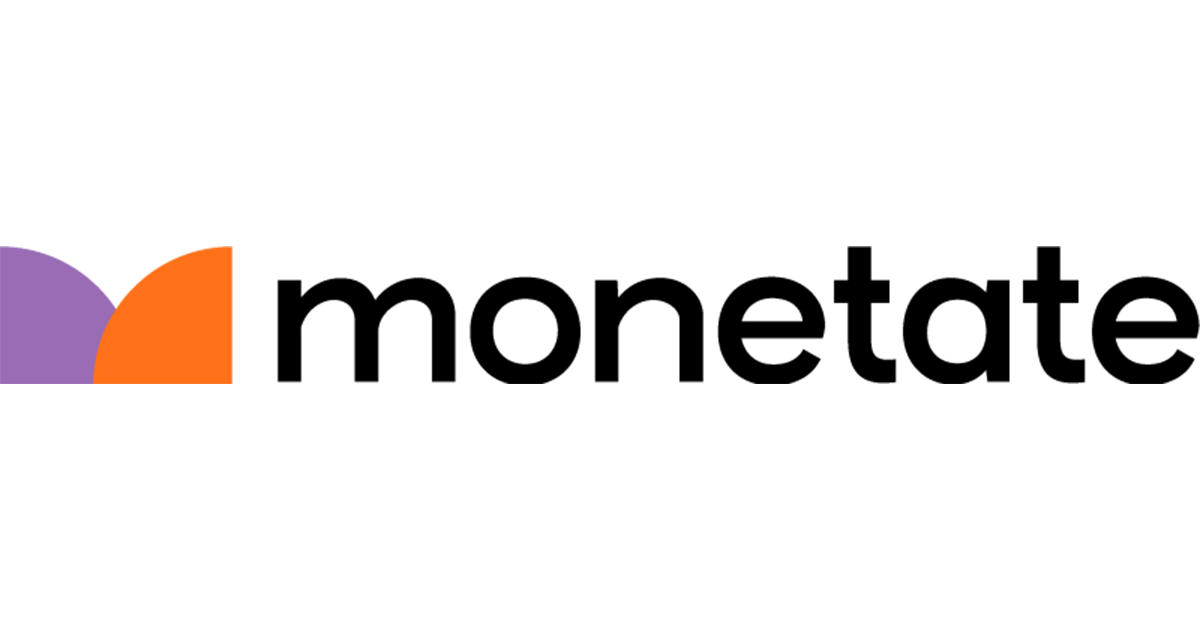 Monetate
Monetate is the leading all-in-one personalization platform empowering companies to get smarter about their customers and deliver engaging experiences across all digital touch points.
View profile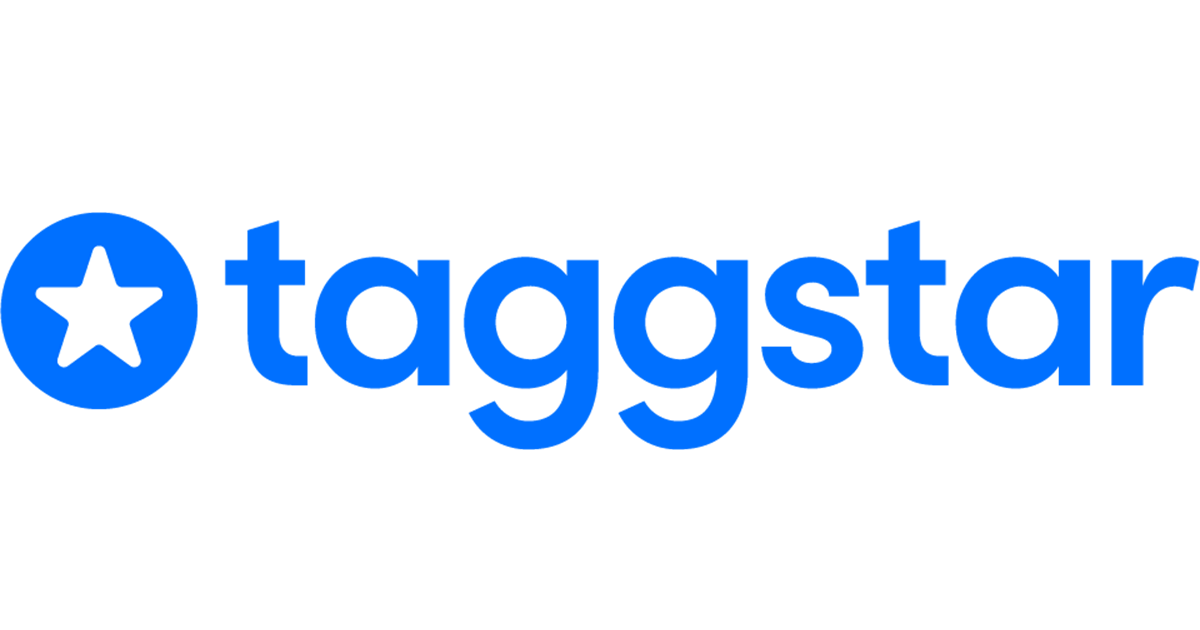 Taggstar
Taggstar is a leader in enterprise social proof messaging and is trusted by some of the largest brands and retailers. Taggstar's social proof messaging surfaces real-time shopping behavior that is proven to increase online conversion rate uplift, sales and incremental revenue, delivering ROI of more than 100%.
View profile
Tealium
Tealium connects customer data across web, mobile, offline, and IoT so businesses can better connect with their customers. Tealium's turnkey integration ecosystem supports more than 1,300 built-in connections, empowering brands to create a complete, real-time customer data infrastructure.
View profile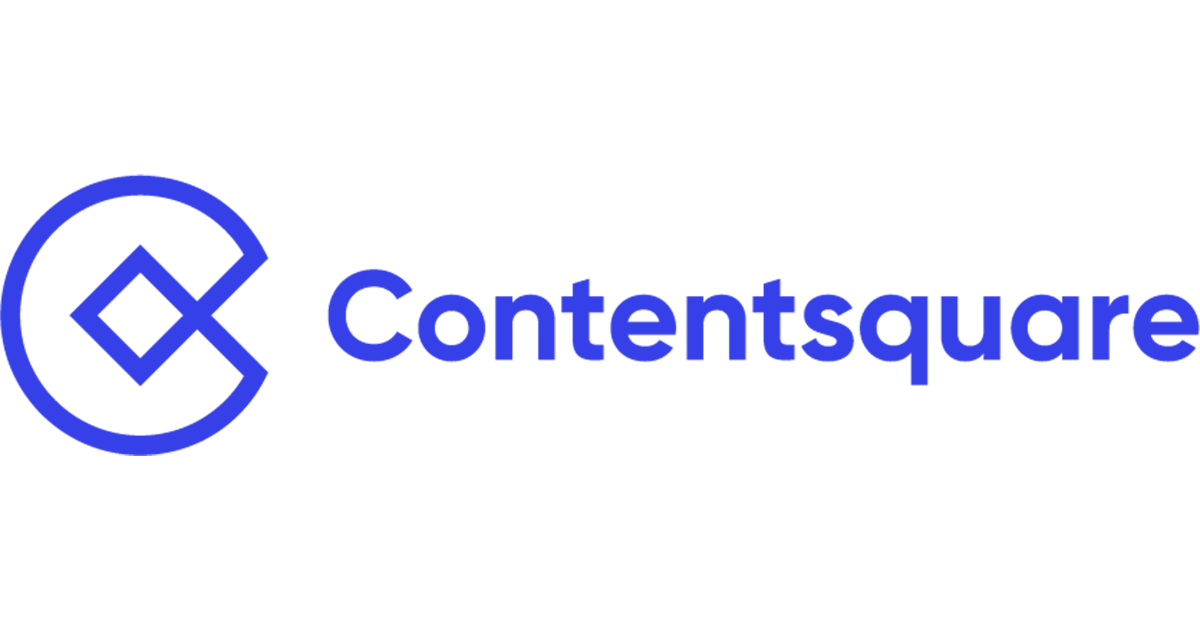 Contentsquare
Contentsquare delivers the power to make the digital world more human. The leader in digital experience analytics, its AI-powered platform provides rich insight into customer behaviors, feelings and intent, enabling businesses to develop empathy, create lasting impact and build customer trust with security, privacy and accessibility.
View profile

Trellis
Trellis is a full-service eCommerce solution provider specializing in eCommerce services for businesses of all sizes. Our capabilities allow us to plan and design a solution that meets your specific goals and budget today and will scale with you as you grow.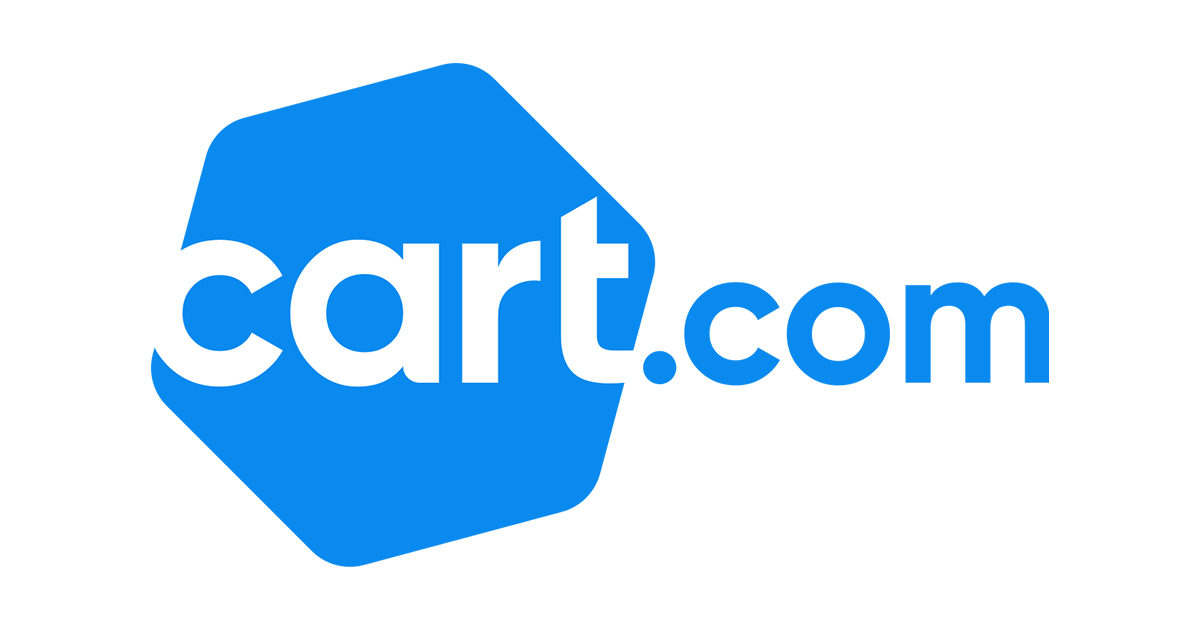 Cart.com
Cart.com is an end-to-end ecommerce solutions provider delivering a fully integrated and owned suite of software, services and infrastructure to scale businesses online.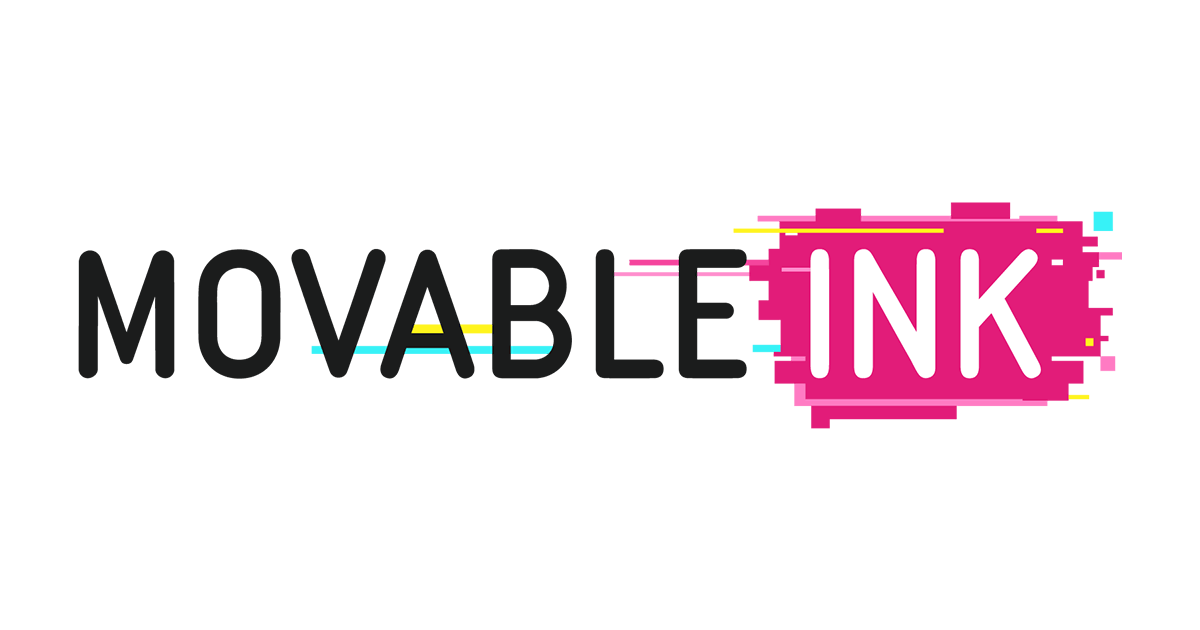 Movable Ink
Movable Ink enables digital marketers to create personalized content at scale across marketing campaigns by leveraging all relevant data no matter where it lives. Marketers can auto-generate content with millions of unique variations that update based upon a recipient's recent interactions.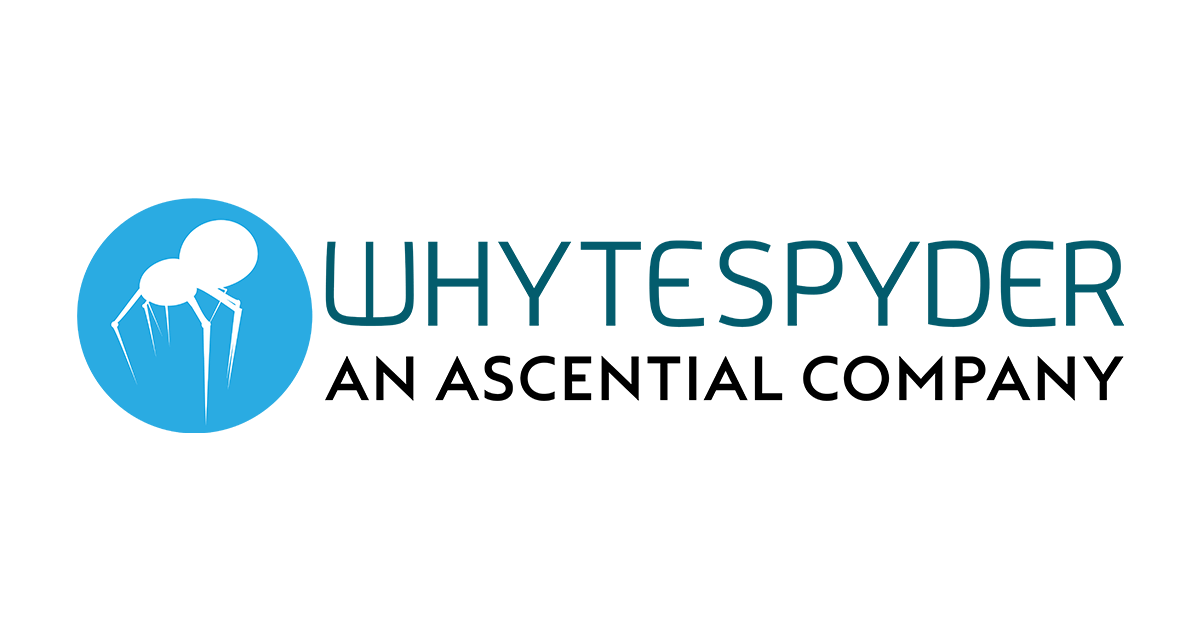 WhyteSpyder
WhyteSpyder combines expert ecommerce strategy and consultation with precise software solutions to make it easy to save time, save money, and sell more. WhyteSpyder's solutions are specialized to help brands accelerate their business on Walmart.com.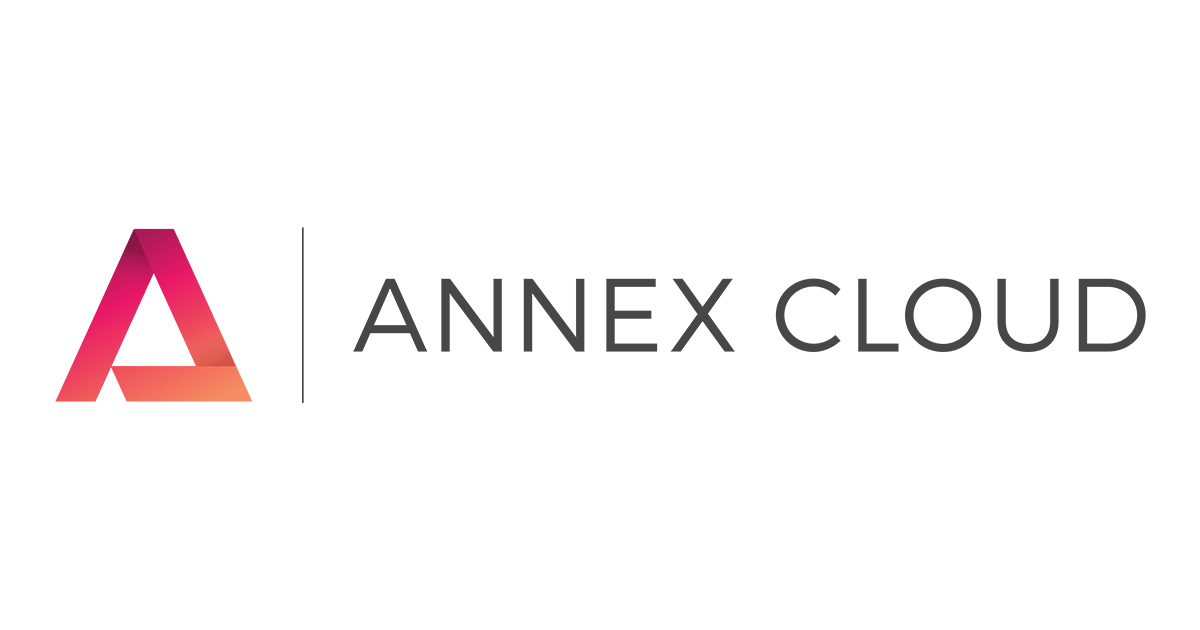 Annex Cloud
For more than 10 years, Annex Cloud has been the worldwide leader in technology and service solutions that transform customer loyalty experiences for organizations, extending valued customer engagements, ultimately making beloved brands.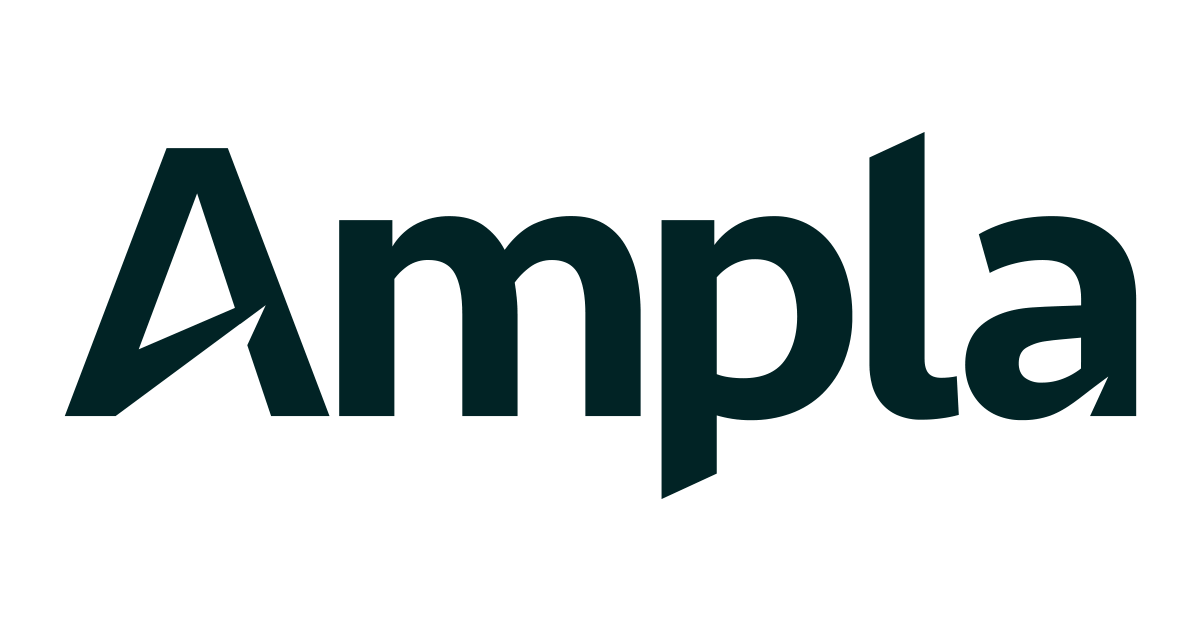 Ampla
Ampla is a financial technology company that provides tech-enabled financial solutions to help businesses grow. We provide an all-in-one financing platform that includes a growth capital solution, modern banking services, and data analytics.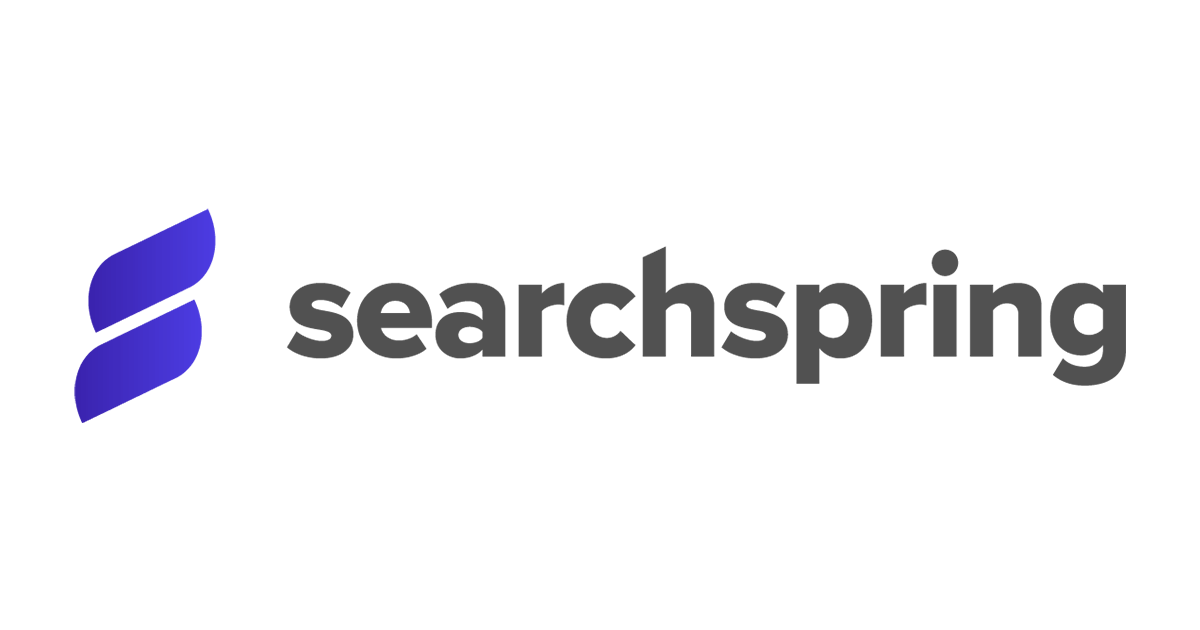 Searchspring
Searchspring delivers the ultimate shopping experience. As the #1 search, merchandising, and personalization platform built exclusively for ecommerce, Searchspring enables brands to get the right product, to the right person, at the right time.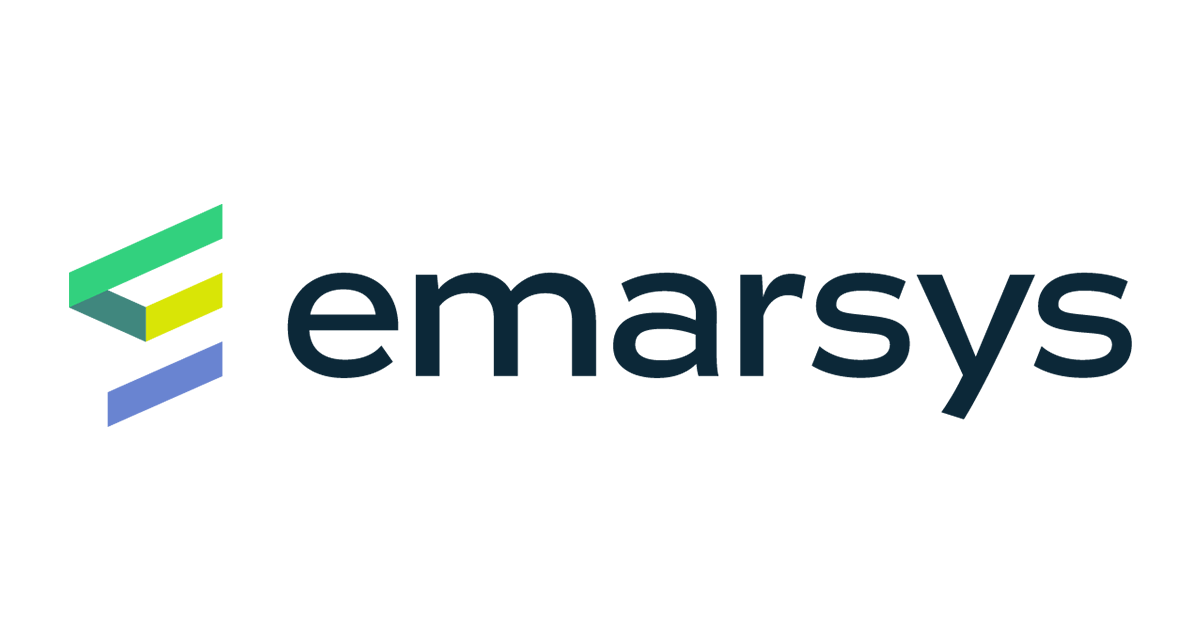 Emarsys
Emarsys empowers digital marketing leaders and business owners with the only omnichannel customer engagement platform built to accelerate business outcomes. Our platform enables you to accelerate time to value, deliver superior 1:1 experiences and produce measurable results…fast.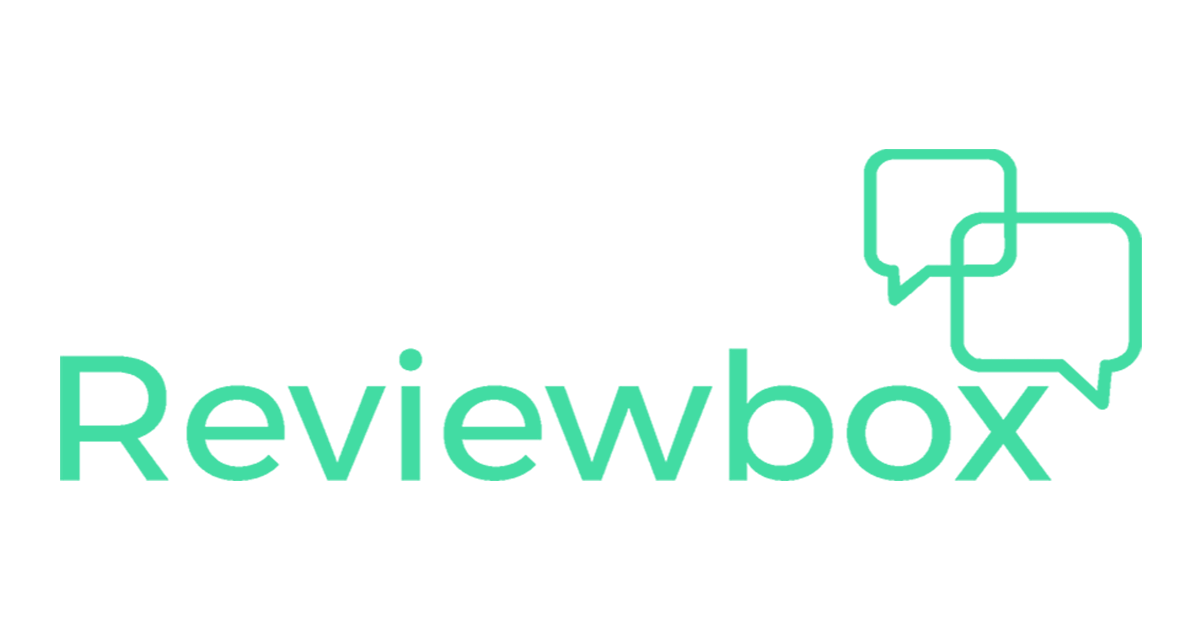 Reviewbox
Since 2016, Reviewbox has been helping global brands optimize their digital shelf with our unified analytics platform. From conversations to content, we have you covered.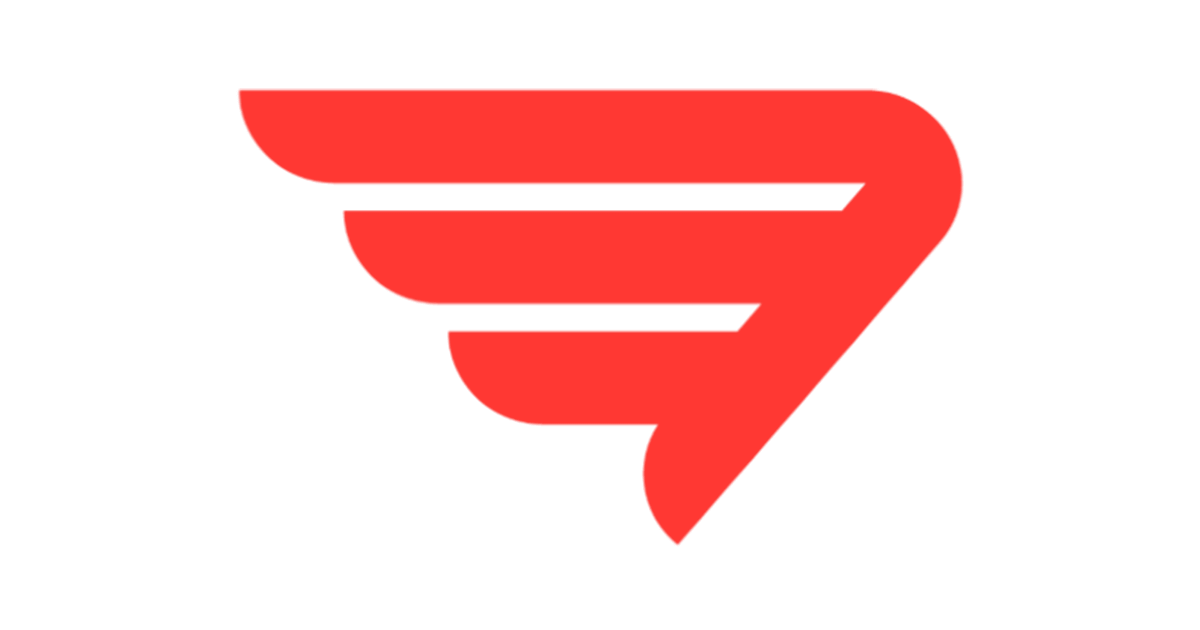 Deliverr
Ultra-fast fulfillment for fast growing merchants. Deliverr lets you easily fulfill your marketplace and shopping cart orders. Delight your buyers with fast, reliable, predictable, and affordable order fulfillment.
The Stable
The Stable is an integrated commerce agency helping brands activate and sell across all channels. The agency leverages a full suite of omnichannel capabilities to form a market-leading platform that ensures clients are well-positioned for the future.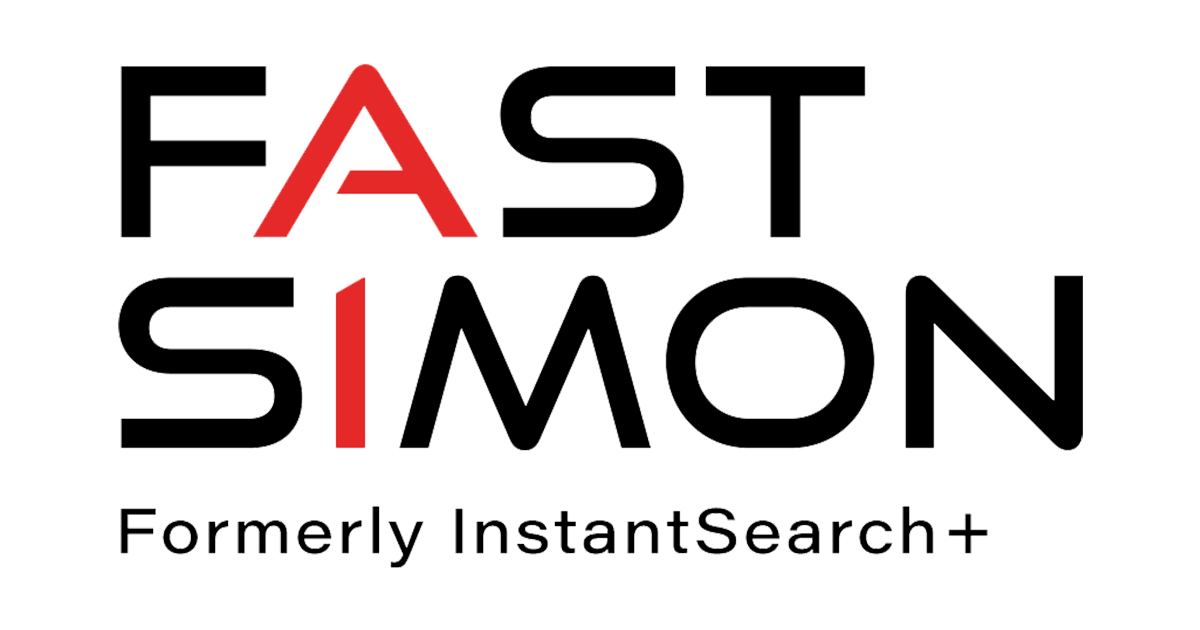 Fast Simon
Fast Simon brings integrated AI conversion optimization to automate manual work and replace expensive, complicated, long implementations by point vendors. Designed from the ground up for automation & self-service, Fast Simon delivers AI-Search, Collection filters, Merchandising, Personalization, Similar Styles, and Complete-the-Look to increase merchants' conversion rate and AOV.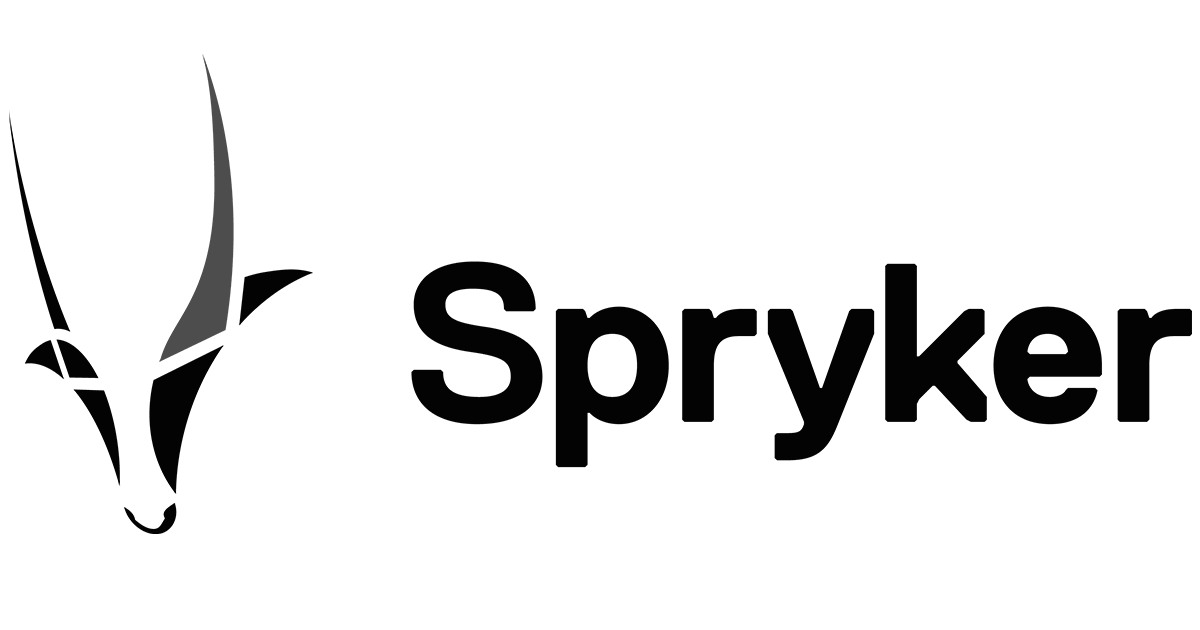 Spryker
Spryker enables companies to create winning commerce experiences. It is the most modern platform-as-a-service solution, enterprise-ready and loved by developers worldwide. Spryker is trusted by over 150 companies to manage transactions in over 200 countries worldwide.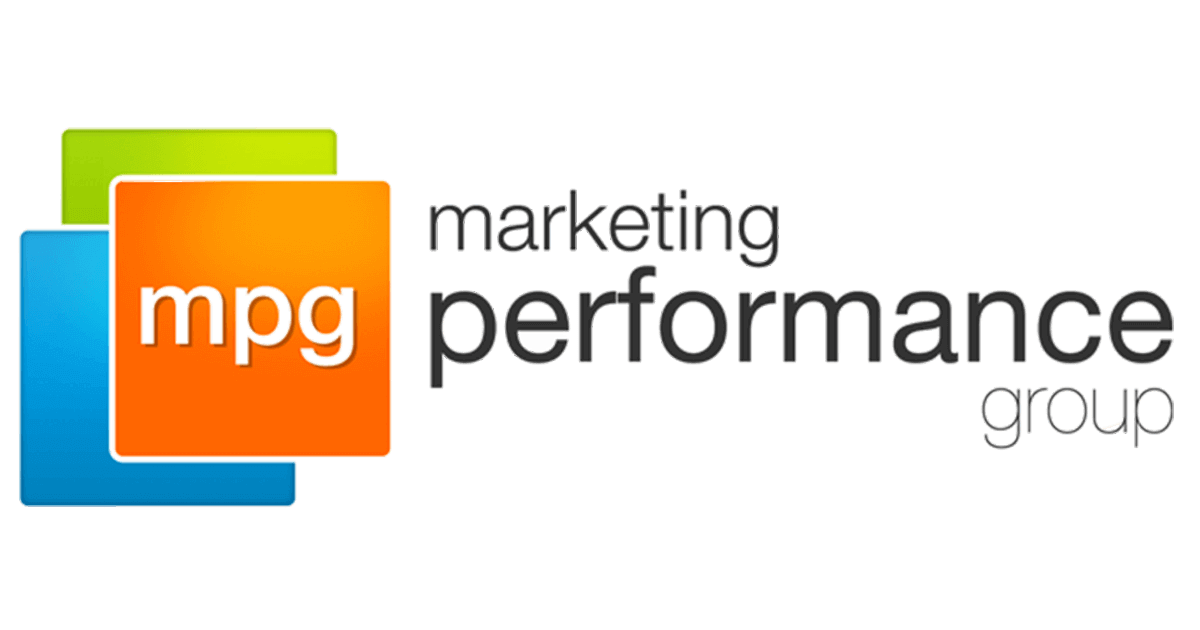 MPG
Market Performance Group (MPG) is a consulting and sales management company with a track record of driving client success by delivering strategically advantaged consumer, category, and retailer insight-driven recommendations that can be successfully implemented in market.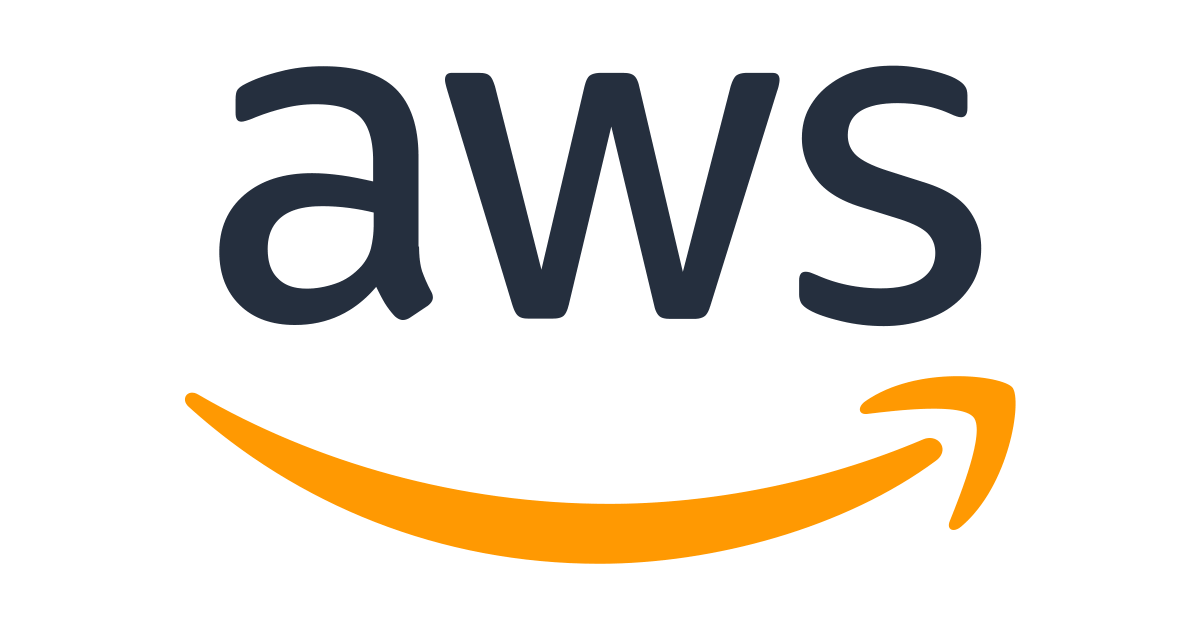 AWS
The AWS Partner Network (APN) is the global community of Partners who leverage Amazon Web Services to build solutions and services for customers. AWS helps Partners build, market, and sell their AWS offerings by providing valuable business, technical, and marketing support.
You've viewed
28
of
58
partners
Every conversation we have that involves product, it involves Bazaarvoice.
Christian Gennerman
VP of Customer Success, 1440
Partner with Bazaarvoice
Join the Bazaarvoice Partner Program and together we can build smarter shopper experiences.
Apply now