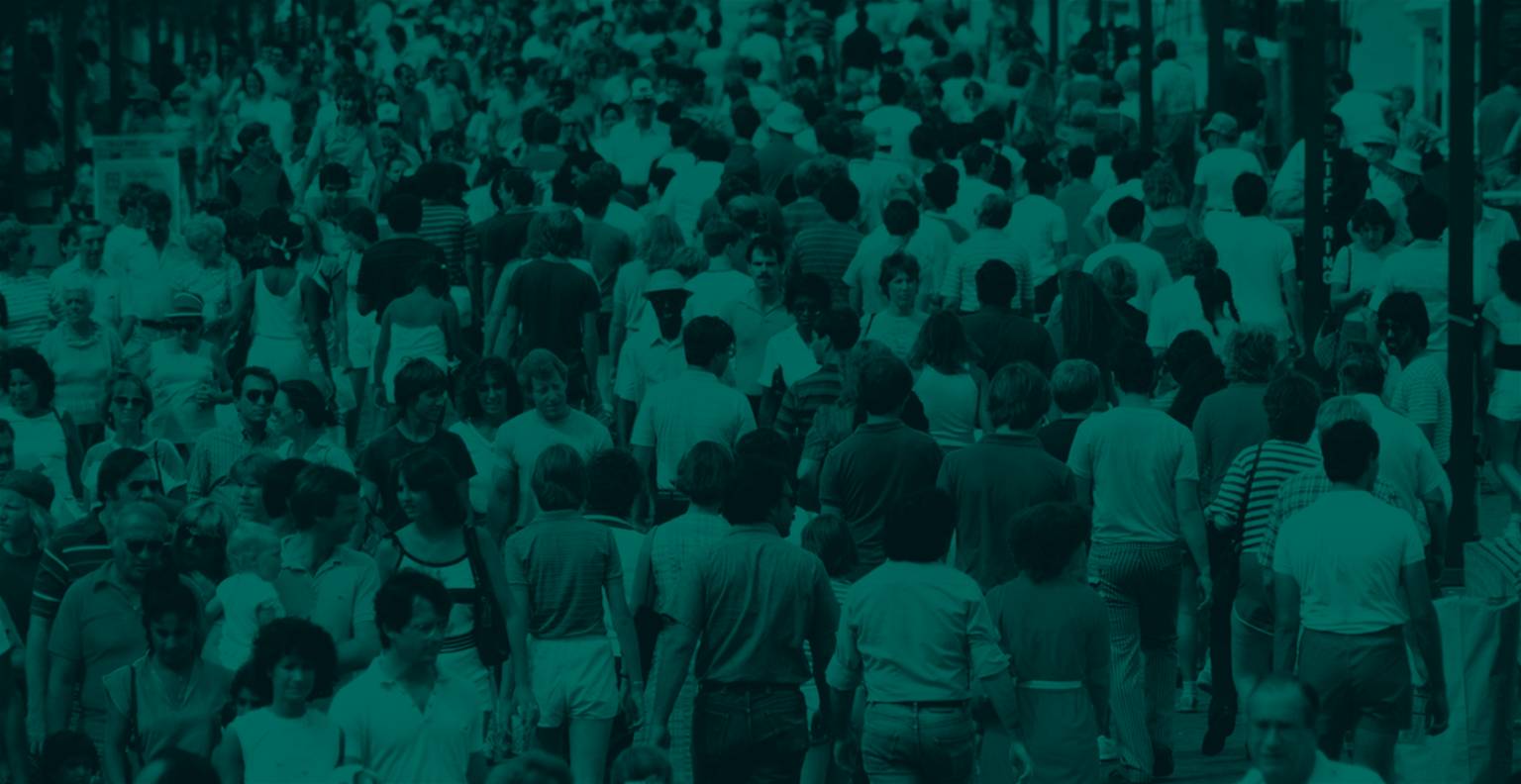 YETI Coolers knew they could get more out of word of mouth. They had happily watched their brand spread from consumer to consumer, but always, it seemed, from a distance. To hear Director of e-Commerce and Online Marketing Sara Kenton tell it, she and her colleagues "weren't part of the conversation; [they] we were merely spectators."
I had the pleasure of joining Sara and guest speaker, Forrester Research Principal Analyst Tracy Stokes in a recent webinar to discuss a commissioned study conducted by Forrester Consulting on behalf of Bazaarvoice entitled "User-Generated Content's Impact On Brand Building" and YETI's firsthand account of the effects of UGC on brand building.
YETI was founded in Driftwood, Texas in 2006. The brand grew to $100M in 2013 by catering to hunters and anglers and staying true to its simple mission: Build a cooler that won't break. YETI's founders have always been passionate about customer insights, and chose to sit next to the customer service team in order to learn even more.
The company rolled out customer engagement and analysis in phases. First came the listening phase, during which it would "quietly acknowledge" customer conversations. Next, it dialed up the activity by sharing and reposting customer content. Each phase unlocked more and more return for YETI. It decided to work with Bazaarvoice to take the next two steps in the progression: Ratings & Reviews and Social Curations.
Ratings & Reviews proved immediately useful. After launching its Rambler line of stainless steel coolers, they weren't sure exactly why this was the case. So, they dug into the ratings and reviews data to find the product features that were driving sales and made sure they were heavily featured in the development of new products.  That product-specific word of mouth "validated the product in a way we never could," Sara told us. "It became a storytelling platform for our most passionate customers." Forrester's research echoed Sara's POV, calling UGC "the lifeblood of CPG brands" and "a key tactic for new product launches."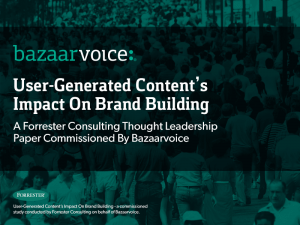 Bazaarvoice Curations was implemented next to pull product images from Instagram, Facebook and YETI reviews, map them to product SKUs, and surface them on product pages. This rich UGC provided visual answers to questions like, "how will this cooler fit in my truck?" and "which size should I get?" without making prospective customers contact YETI. Sara and team saw that Social Curation had even more potential as a community-building tool, so they created a Curations-powered content hub called #BUILTFORTHEWILD. YETI fans can tag "epic photos on Instagram, Twitter or Facebook" with the hashtag to be featured in the gallery and potentially win YETI gear. The company has begun integrating that same visual content into transactional and lifecycle emails, which "keeps people engaging with us well after the initial purchase," according to Sara. This use of visual UGC helps YETI play in a space that is normally the domain of premium fashion and sports brands, according to the Forrester study, which states that "the rapid adoption of image-based photo-sharing sites combined with photo and video technology advances have elevated UGC to a premium medium."
As YETI expands into new markets beyond hunting and fishing, it is exploring ways to match UGC to all types of customers, as well as playing up the aspirational aspect of the brand with content that portrays the "YETI lifestyle."
This blog shares just a few of the results revealed in the full report, User-Generated Content's Impact On Brand Building.