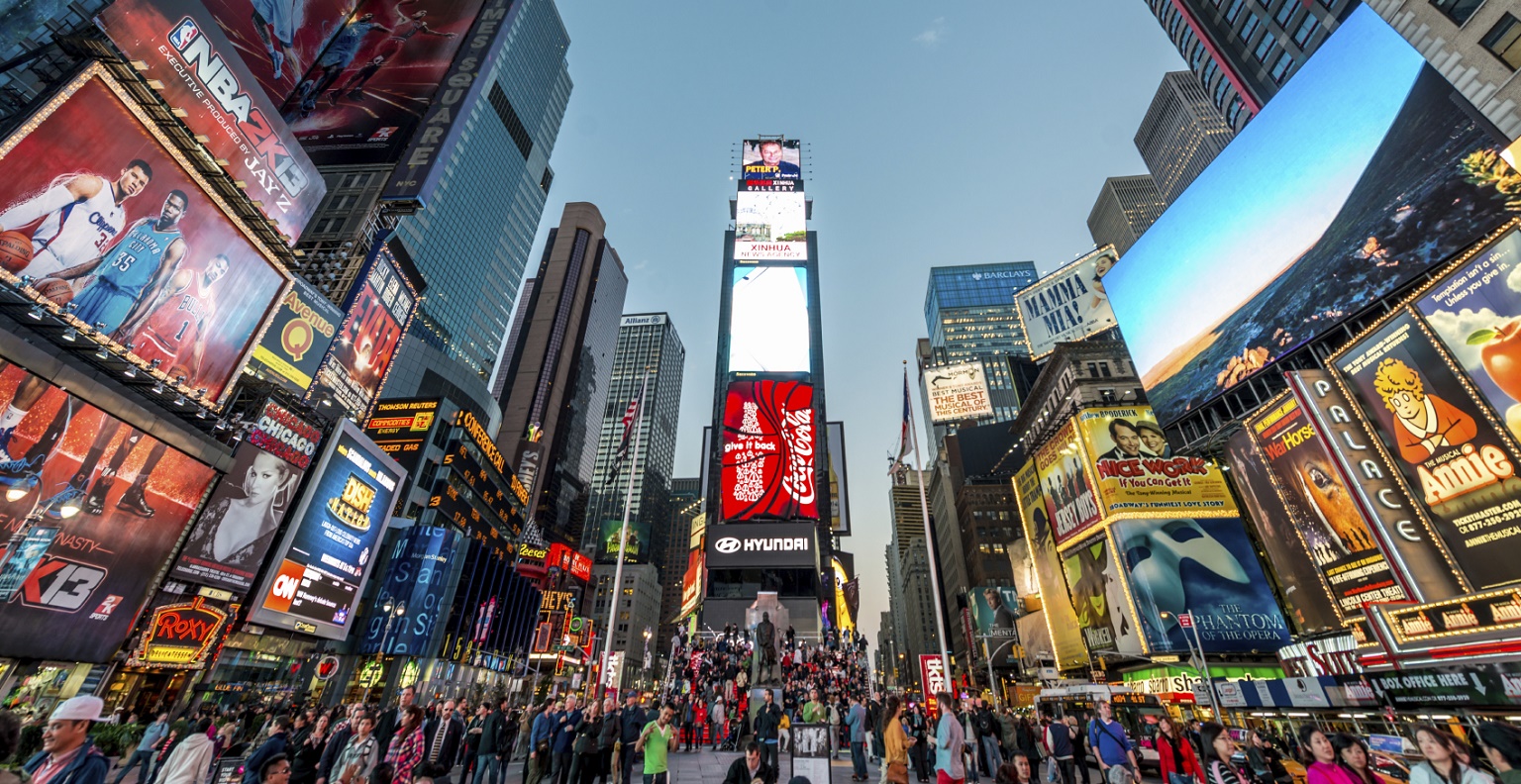 On October 2nd, Bazaarvoice Chief Marketing Officer Lisa Pearson was invited to speak at Advertising Week. During the session, Jim Joseph, Chief Branding Officer for Cohn & Wolfe, sat down with Lisa to discuss the notion of  'frictionless commerce.' The title of this talk was Shopping in 2020: The Future of Connected Commerce.
As we enter a new era in commerce, consumers have new expectations of their experience. In a word, they want it to be frictionless. To deliver truly frictionless commerce – a customer journey with no road blocks or inconveniences – businesses must focus on five key imperatives: (1) fusing online and offline shopping, (2) delivering a return on data, (3) accommodating disownership, (4) disseminating the most valuable content in the most valuable places, and (5) innovating perpetually. If you couldn't make the conference, we have included a video of the talk below. Enjoy!
Advertising Week is the world's premiere annual gathering of marketing and communications leaders each year in New York City. With more than 250 distinct events, The Week is a hybrid of thought leadership Seminars featuring the industry's best and brightest and engaging special events which galvanize targeted constituencies.
To learn more of Lisa's thoughts on marketing and the future of commerce, follow her on Twitter at @lpearson