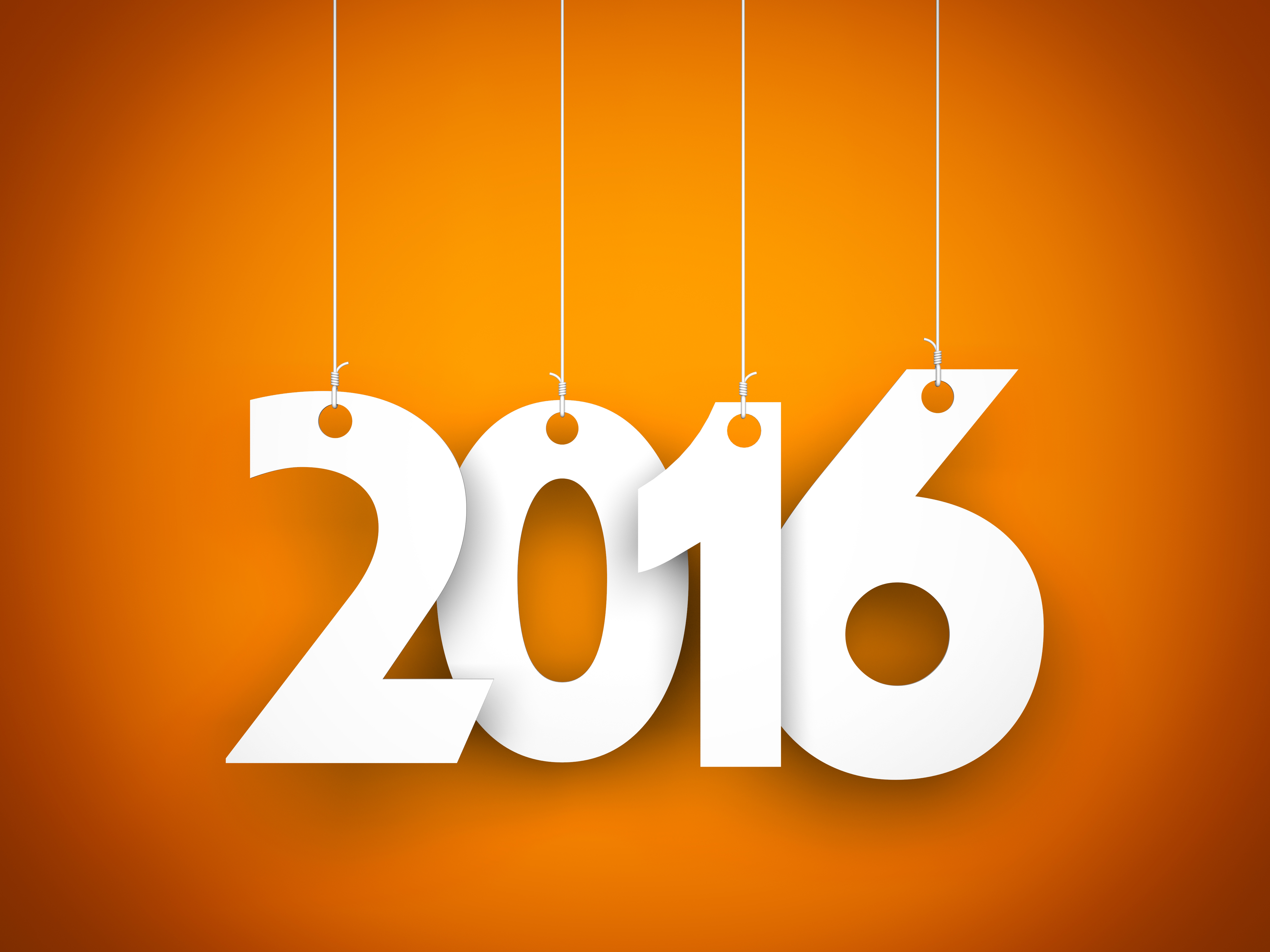 From Pokemon Go to self-driving cars and the Olympics to the elections, 2016 brought both surprise and innovation. Here at Bazaarvoice, we celebrated our 11th year with a move into our awesome new Austin headquarters, launched our new Bazaarvoice Advertising solution, hosted 26 global Inspire workshops celebrating our clients, released our CGC Index, held our best attended b:generous week to date, and saw the highest Black Friday weekend traffic numbers across the Bazaarvoice Network. It's been quite an exciting year for us and our clients.
As the year winds down and many of us take time away from the office over the holidays, there is no better time to reflect on the year gone by and to prepare for the year ahead. Now is the time to take advantage of quiet inboxes and empty calendars to read those articles open on various browser tabs or that book you were given by a colleague. In the spirit of catching up on reading, here is the list of our top ten most popular blog posts from 2016.
In the U.S and Europe, online grocery remains a difficult carton of eggs to crack. Online grocery sales make up only a small fraction of total sales for the industry. However, that percentage is expected to increase considerably over the next five years. How will grocery brands and retailers use consumer-generated content (CGC) to capitalize on their audience's shift to online?
Omnichannel shopping, the subscription economy, consumer-generated content, emotional engagement, and the power of consumer feedback — almost a year ago, we predicted these five areas would begin to shape the market, and they will continue to do so for the foreseeable future.
This time last year, 2016 was forecasted to be the 'Year of Virtual Reality,' but we weren't so sure it would have enough momentum to reach the everyday consumer. Turns out, we were right. While some brands have employed virtual reality campaigns successfully, adoption and development continues to be slow. There's always next year.
We had the opportunity (and challenge) to launch our newest solution this year — Bazaarvoice Advertising. We partner with agencies and media companies to bring our multilayered data, deep-dive analysis, and real-time shopper behavior insights to our clients. With 5000+ brand and retailer sites and over 590M monthly shoppers in the Bazaarvoice Network, getting into the online advertising game is no longer a gamble.
It was only nine months ago that Facebook released their Reactions feature, but in the rapidly changing world of social media, it seems like the Like, Love, and Angry buttons have been around for much longer. Since then, Instagram launched Stories, Snapchat gave us Groups, and Twitter…well, we'll have to wait and see on that one.
We celebrated our 11th (!) anniversary back in June. Our CEO, Gene Austin shares that even though we've matured into our tween stage, we still have that little kid excitement about the work we're doing and the clients and people we're doing it with.
Kind of like Christmas in July, we do Black Friday in May. Meaning, our R&D and Engineering teams start their preparations for the influx of holiday season traffic long before shoppers line up at stores. When we're prepared, our clients are prepared, and shoppers benefit from a seamless experience.
From eliminating microsites and tab-divided product pages to prioritizing category pages, have you implemented our top 10 recommendations for optimizing SEO?
It's no surprise that our guide to getting the most out your trip to Austin for SXSW is a reader favorite; it's the only post to tell you how to get BBQ and $1 Lonestar alongside your panels on artificial intelligence and influencer marketing. We know how to give our readers exactly what they need to make their time in Austin a success — keep an eye out for our news about SXSW 2017.
That this post beat out SXSW and secured our top spot for 2016 shows where our readers' interests and concerns lie. Shopping online is here to stay and retailers have to continually look at how brick and mortar's role in the consumer shopping journey is evolving. This puzzle has yet to be solved and will continue to be an area that is ripe for disruption and innovation in 2017.
Innovation and industry trends were central themes of our top blog posts this past year, which reflects just how quickly the world of retail, marketing, and technology is changing around us. Many of the questions in the above posts remain unanswered. When will virtual reality become a mainstay in the shopper experience? How can brick and mortar stores stay relevant? How can we use the data from our Network to help clients find, reach, and win consumers? How many free tacos will be consumed during SXSW? We look onward to 2017!
Is your favorite blog post from 2016 on the list? Share your thoughts in the comments and happy holidays to our all of our readers.