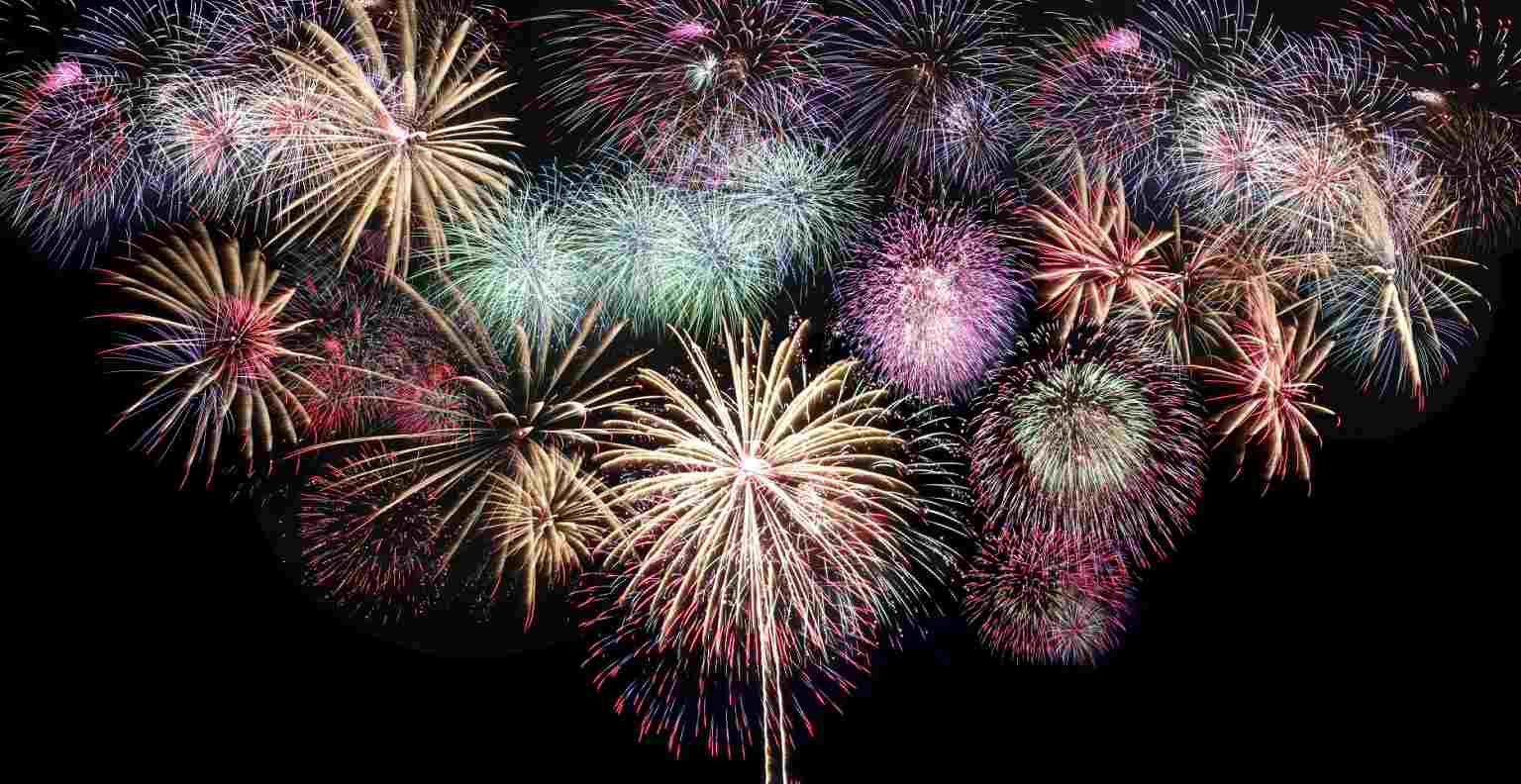 For our final blog post of 2014, we are counting down the top posts of the year. You can read part one, with posts number six through 10, here. See you next year!
5. A day in the life of user-generated content By Rachel Eng
Do you ever wonder if all of that user-generated content is authentic? How does it get "approved"? Why do I feel like I see the same review on multiple sites? Are businesses actually reading reviews and listening to their customers? All of these questions (and more) are answered in our journey through a day in the life of a product review on the Bazaarvoice network
Consumer ratings and reviews go through a rigorous journey from their creation to moderation and publication to syndication and beyond. Some reviews make it to Facebook, search engines, mobile apps, email, catalogs, and in-store displays. User-generated content has an endless amount of impact upon the shopping experience. This blog, from Data Analyst Rachel Eng, examines the voyage UGC takes on the Bazaarvoice network.
 4. Omni, mobile, and social convergence: 10 trends re-shaping retail from Sucharita Mulpuru By Brent Robinson
People's attention spans are getting smaller by the day. If you are selling a product or service that requires an explanation longer than 1-2 paragraphs, make a video. Videos that walk consumers through a process or product can be extremely helpful to existing customer, and also as a promotional tool. Shoppers who watch product video are 23% more likely to buy, and 57% of consumers say product videos make them less likely to return an item.
Sucharita Mulpuru, VP, Principal Analyst with Forrester Research, knows a thing or two about trendspotting. In a talk at the 2013 Bazaarvoice Summit, she outlined the biggest trends in omnichannel, mobile, and social convergence. This blog recapped her talk from the summit and outlined the 10 trends that are changing the direction of the retail industry.
3. 12 tips for tapping the power of Pinterest By Lisa Pearson
 A recent Brand Dependence Social Media Survey measured "the degree consumers believe a brand is like themselves and the degree to which thoughts and feelings about a brand come to mind." The researchers were searching for the degree of attachment consumers feel for social media brands. Among 18-24 year-olds and 25-44 year-olds, Pinterest ranks third. Comparatively, Instagram was first for adults 18-24 and second for adults 25-44. Facebook was the opposite, ranking second for the 18-24 segment and first for 25-44 year-olds.
Pinterest is the ultimate shareable wish list, but it comes with real rules of engagement. In this blog, Bazaarvoice CMO Lisa Pearson shares her 12 tips your brand can implement to engage audiences and build your presence. Ultimately, all of these tools help you deliver a better experience to ensure long-term loyalty. Pinterest is just one piece of this strategy, but it is growing into a bigger piece every day.
2. Absolute value: 5 common beliefs that marketers should rethink By Tara DeMarco
Today, better sources of information such as reviews from other users or experts make it easier for people to know the absolute value of the specific product or service they're considering. This allowed companies such as ASUS (laptops) or Roku (streaming players) to gain market share even though they were virtually unknown. Of course, we're not arguing that this is the end of brands. We argue that when consumers rely on reviews from users and experts, the importance of brands with respect to assessments of quality (and thus purchase decisions) is bound to decline.
What really influences consumers? In this interview, Tara DeMarco spoke with Itamar Simonson, professor of marketing at Stanford University Graduate School of Business, and Emanuel Rosen, bestselling author of The Anatomy of Buzz, about this concept. They discussed their book – Absolute Value: What Really Influences Customers in the Age of (Nearly) Perfect Information – and five of thoe "commonly held beliefs" about consumer decision making that, the authors claim, are losing their relevance today.
1. How to use Levi's core social strategies to capture Millennial love By Brent Robinson
In 2009, Levi's launched their first social media marketing campaign on Facebook and Twitter. Since then, Levi's has been successful on social media because they do more than sell clothing—they participate in conversations central to their audience. This works because Millennials crave experiences, and Levi's consistently offers this with content about music, lifestyle, or art which has value to this demographic. Through this, Levi's engaged Millennials and provides original experiences, enticing this audience to engage with the brand.
This blog had been on my mind for a while. Ask anyone who knows me if I like denim and they will probably tell you I love denim. This is true. I really love denim. Actually, I love Levi's. So this blog originated from my own reflection as to why I am such a brand advocate for Levi's. Upon further investigation into their marketing, I realized I was not alone in my admiration. In fact, Levi's was one of the most popular brands among my demographic. How did this classic do it and what can other brands learn from their success? This blog examines the social strategy Levi's used to attract millennial shoppers and outlines the tips for all brands looking to attract millennials.
We hope this blog has been valuable to you in 2014, and we always want to know how to make it better. If you're feeling generous, please let us know how this blog can serve you better in 2015, right here in the comments. This blog exists for—and because of—you, our readers, and we try to write every post with that truth in mind.