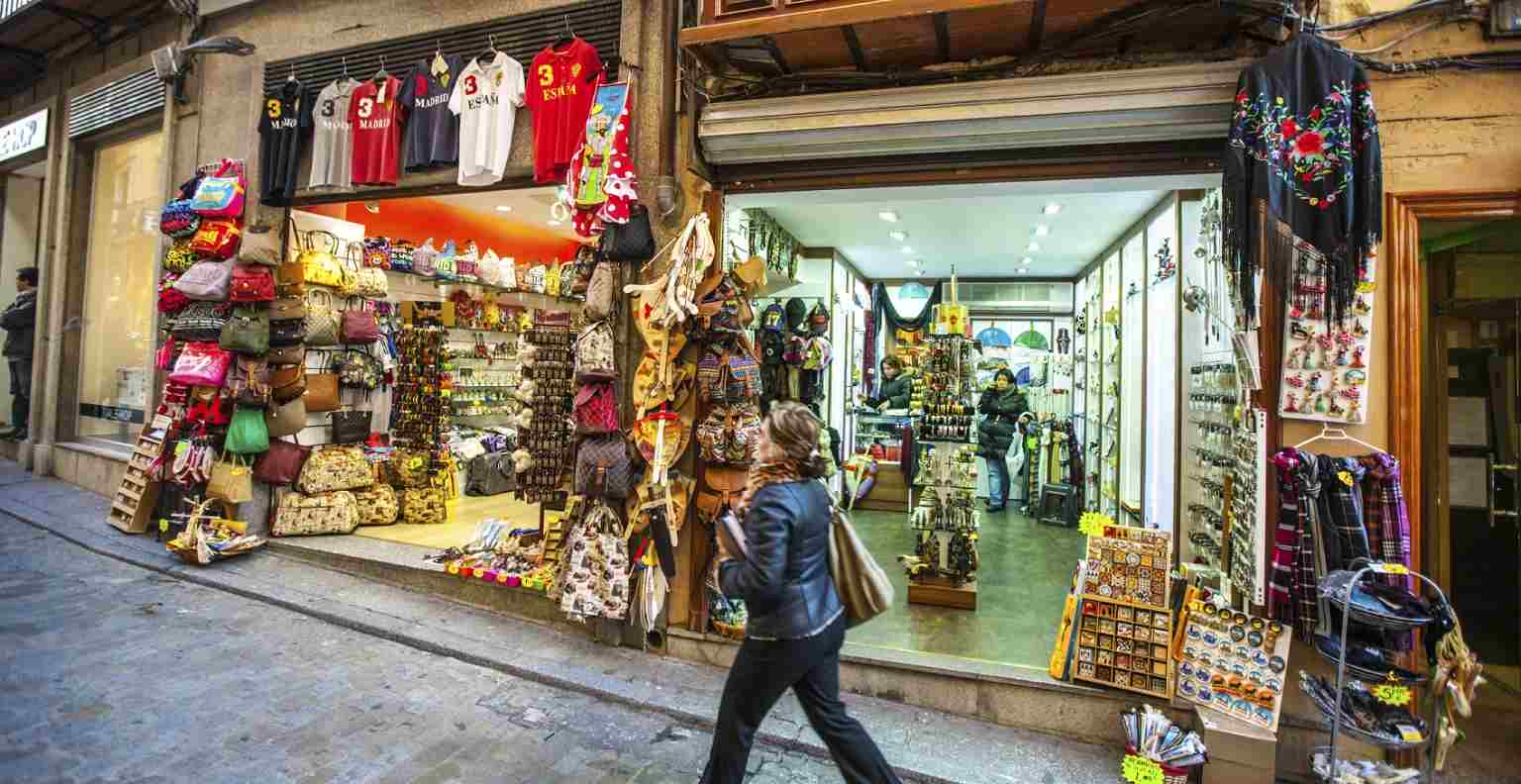 At the end of each year, we like to reflect on the topics and subjects that were top of mind for our industry. This gives us a chance to examine the developments of the past year – and identify key trends we can expect to carry over in 2015.
10. Top 5 FAQs about reviews, answered
By Rachel Eng
Overall, the value of a review is going to be a dollar calculation for our business models. However, if we take ourselves out of our 8-5 job and put ourselves at home as parents, spouses, consumers, we all know from product research that not every review is created equal.  Some reviews are more 'helpful' than others.  In one study, reviews that the community found helpful had a stronger influence on consumers' purchase decisions than other reviews do.
Over the past nine year, we have answered countless questions about user-generated content. Like "does a product's review volume and rating affect sales?" or "what is the value of a review?" These are difficult questions, and we do not always have a simple yes or no answer. This blog, from Data Analyst Rachel Eng, summarizes the five questions Bazaarvoice receives the most about reviews and our responses.
9. Stop, collaborate, and listen: Peer-to-peer commerce is here to stay
By Lisa Pearson
People have been bartering and helping each other for centuries. This collaboration took place on a small scale in communities, where people knew who was trustworthy. Technology allows this collaboration to go global. You can easily find a place to stay, car to share, inexpensive office space, or pet sitter, wherever and whenever you need it. Social media and reviews help consumers ensure these providers are reputable and trustworthy. New technologies are exponentially expanding the possibilities of collaboration.
There are compelling reasons to believe in the power of the collaborative economy. It's truly a disruptive new way to do business, and we must all be prepared. In this blog, Bazaarvoice CMO Lisa Pearson curated four articles to summarize this emerging movement, how consumers feel about it, and what your brand can do now to adapt. Her friend Jeremiah Owyang has been the driving force behind this concept for years. It is no coincidence he is discussed in all these articles.
8. 6 qualities of excellent content that get people sharing
By Brent Robinson
The stories you tell influence the perceptions of others. The reason someone shares a product, brand, service, website, etc. is due to one thing: They want to appear a certain way to their peers. Too many brands want consumers to share their content, but never consider how sharing that content will make people look to their friends. Social sharing is currency; make sure it's worth the price.
We value the opinions of our peers more than those of marketers, making word-of-mouth and social sharing one of the most powerful forms of marketing. During the annual SXSW technology conference, I had the pleasure of hearing Jonah Berger, of The Wharton School at the University of Pennsylvania, speak about his book Contagious: Why things catch on. This blog summarizes his six key principals for effective and contagious word-of-mouth marketing.
7. How to master 2014's biggest retail trends: Big data, mobile, and customer feedback
By Brent Robinson
Even outside of the hands of consumers, mobile is firmly establishing itself as a part of the retail space. Digitizing the point-of-sale has helped Crocs, Inc. stay on the cusp of changing customer behavior and preferences, says Stephen Katsirubas, CIO of Crocs.  Via in-store mobile devices, retail associates get access to a real-time global inventory synced to the Crocs website. Customers who can't find certain sizes or items in-store can order directly from the associate using this mobile device, ensuring Crocs does not lose the customer due to inventory at one physical location.
It's no surprise that one of our biggest blogs of 2014 was a summary of the trends that would later define marketing for the year. Big Data, mobile, and customer feedback were the trends we recommended marketers focus on in 2014. Another year of experience means new case studies and better best practices, but the message is the same as last year: If you're not participating in and constantly improving initiatives in big data, mobile, and customer feedback, you're behind.
6. Busted: 4 review myths you're still falling for
By Tara DeMarco
Reality: Studies show that shoppers do read the textual content of online reviews and respond to the text rather than relying solely on the star count. Shoppers also look for signals that they should trust the review, and one big factor in trust is the volume of reviews. A 2012 study in the Journal of Hospitality & Management suggested that consumers want to see approximately five to ten reviews of a given hotel location in order to trust that the reviews are reliable.
Reviews have become commonplace – table stakes, even – and yet so many businesses share common misperceptions about online feedback. Gradiva Couzin and Jennifer Grappone, online marketing consultants and partners at Gravity Search Marketing, have spent over a decade improving the online presence of a wide variety of companies in entertainment, software, local services, nonprofit, and retail. This Q/A blog with them explores techniques to cultivate positive reviews, show them off, and learn from customer feedback to improve your business.