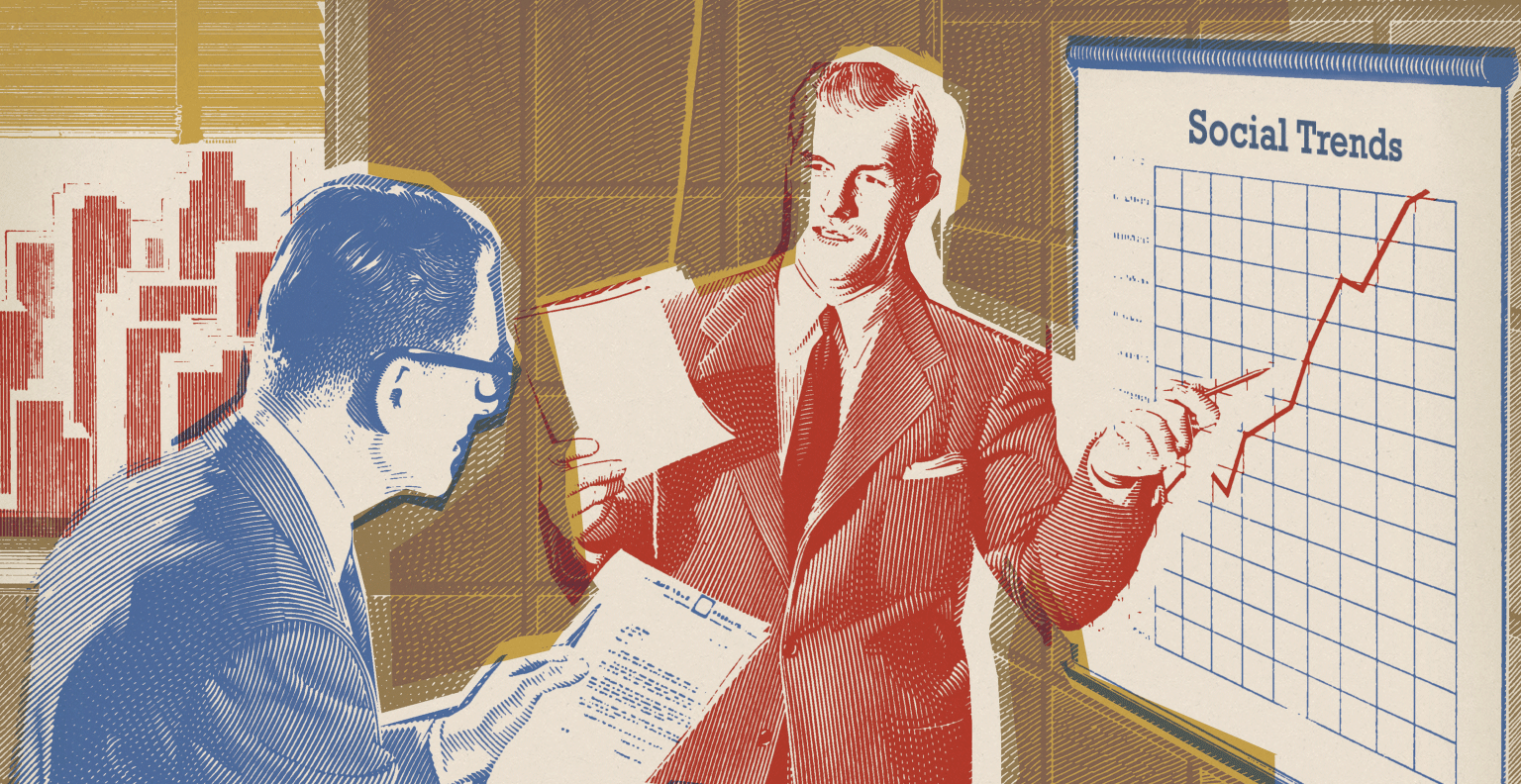 As we move further into 2016, the stage is set for another transformative year in global commerce.
With consumers spending even more time on their mobile devices, and the number of device users worldwide expected to surpass 6 billion by 2020, businesses must quickly adapt to new and constantly evolving realities, or risk being left behind.
To help your business prepare for the challenges ahead, we've distilled three key trends that clients, marketing experts, and thought leaders have identified as critical to driving any business strategy forward in 2016.
Social commerce is increasingly important
The integration of smartphones into our daily lives has transformed how we consume, create, and share content online.
This is especially apparent in the evolving path to consumer purchases, where smartphone users read and create tremendous volumes of consumer-generated content (CGC) such as reviews, photos, videos, and social posts.
Brands and retailers should integrate this CGC into marketing initiatives to establish an emotional connection with their shoppers. Consumer product photos on social media channels are an especially powerful tool—they can be easily displayed on your website alongside consumer reviews to provide a truly integrated social commerce experience.
Consumers demand a seamless shopping experience

Businesses have long focused on consumers' engagement with mobile apps and websites. However, the ways consumers use their devices while in-store is an emerging trend that will require brands and retailers to think more creatively about customer interaction.
Consider this: 58% of mobile shoppers prefer to look up information on their smartphone or tablet rather than talk to a store employee.
Because today's consumers want product information on their own terms, and increasingly through their own devices, marketers need to provide shoppers with an integrated mobile experience. Giving mobile shoppers access to real-time store inventory, pricing, and aisle-location for in-store merchandise are just a few tactics marketers can employ. Additionally, displaying CGC on in-store product displays promotes buyer confidence and boosts sales.
Search is changing; business must adapt

With Google regularly updating their search algorithms, it is imperative that brands invest where Google invests to ensure that their websites and product pages continue to rank high in searches. The October 27th update was a transformative one for Google's algorithm, as it rewarded better search rankings to websites with fresh content. This makes consumer-generated content all the more valuable on category and product pages.
In 2016, think social commerce, integrated shopping, and search
Whether you're a consumer or a business, we're set for another exciting year of commerce. As mobile becomes increasingly powerful in the shopper journey, brand and retailers need to prepare for the challenges and opportunities ahead in order to engage with increasingly connected shoppers.
To dive deeper into these trends and more, download the Social Trends Report.