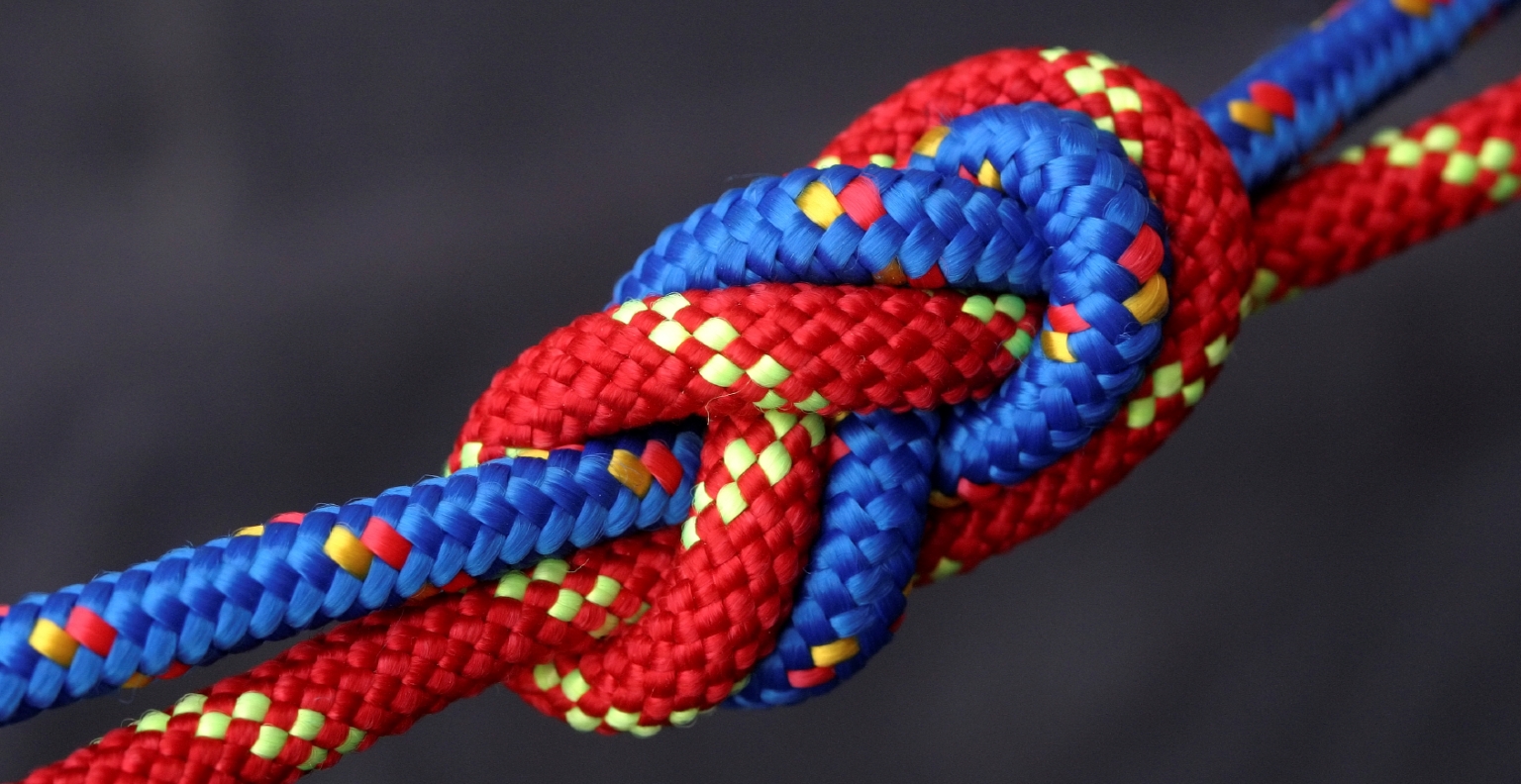 The tectonic shift in consumer purchase behavior has driven the intersection of marketing and technology. Globally, brands have been shifting their external marketing to meet consumers' new needs and tech preferences, some with great success. But how successful can you be if you are not aligned internally?
Mayur Gupta, Kimberly-Clark's Global Head, Marketing Technology, owns the global marketing technology and innovation practice across the company's consumer and B2B brands. I asked Mayur for some insights into Kimberly-Clark's approach, and advice for other organizations and employees passionate about driving this change themselves.
The bottom line is this: To be truly customer-centric, the foundational shift needs to happen inside the organization, and not just in external communications.
In order for companies to adapt their customer experience to the digital age, what is the most important shift they need to embrace?
It is difficult to single out one area that needs a shift since we are going through a wide spread disruption that requires an evolution across the ecosystem. Having said that, I believe the most important shift is needed in the mindset, behavior, and culture that drive marketing and customer experiences. They need to move from being "channel obsessed" to being truly "customer obsessed." Customer experiences today are driven on top of a highly fragmented ecosystem which is isolated by channels, organizational structures, and disparate technology and data sources. Most marketers still have a "multi-channel" approach, which needs to evolve to an "omni-channel" mindset, only possible through becoming "customer obsessed" and driving convergence at a foundational level across:
Channels – breaking down the silos of paid, owned, and earned media and evolving operating models that bring a holistic and agile approach to driving omni-channel experiences across the silos.
Skills – moving from T-Shaped marketers (going deep in one area of marketing) to Pi-Shaped marketers (going deep in all aspects of consumer engagement). Marketers can no longer rely on their marketing acumen. They need to be technologists, analysts, creative, strategists and even financial gurus.
Organizational Models – customer experiences are often a reflection of your organizational model, different touch points and channels often owned and managed by different parts of the organization. Unless the model is unified and connected, brands will not be able to drive seamless and frictionless experiences for the customer.
As it applies to the convergence of marketing and technology, what is Kimberly-Clark doing right, and how has it directly benefited business?
Our approach is very simple. We don't look at marketing and technology as two isolated capability buckets. For us, technology is marketing's interface to the customer, who lives and engages in a digital world. They are literally two sides of the same coin. It is almost impossible to isolate technology from customer experiences. As a matter of fact, technology in many ways is the customer experience – smartphones being a perfect example. We bring technology upfront in the value chain and the planning process as a key strategic capability and not just a "commodity" needed for executing ideas. It is a convergence of creative, strategy, data, and technology at all stages of experience building that drives real-time consumer behavior and engagement across channels.
The biggest benefit to the business is that we can now measure the "benefit" or the lack of it, directly or indirectly, and give our brands an opportunity to measure, analyze, and optimize the ROI on a frequent and continuous basis. Technology for us is not just an enabler; it is opening up new business models and channels that will have a direct impact on sales and the bottom line.
How can employees passionate about this shift help to make it happen more quickly in their organizations?
I often say that marketing now is no different from the healthcare or medical industry. Marketers need to evolve themselves each day just like any medical professional thanks to the perpetual innovation happening around them. While the pace of change within the larger customer ecosystem has grown exponentially (primarily because of technology), the DNA of a modern marketer hasn't evolved with the same speed. I see that shift happening already; marketers and technologists are crossing paths. Organizations are developing mentorship programs and employee exchange models. There is a plethora of incredible content available online with thought leaders having their own sites and blogs containing tips and solutions to key challenges. The shift requires a proactive mindset from all of us and at the same time the sponsorship from the organizations that need to realize this as a necessity and not as an option.
You've said that rather than a budget conversation, the focus should be on marketing and technology communicating. We agree, but wonder: Who is decides the budget?
More often than not the budgets in Fortune 500 organizations are managed by the business, the local markets and/or the brands themselves who are the P&L holders. Marketing and IT often are in the service of the business, ensuring their success, and that's why the whole debate around budget ownership for me is fundamentally missing the point. As I have often pointed out, the bigger gap in front of us is fragmentation at all levels, including the capabilities that exist within organizations – and, hence the need for Pi shaped or Multi-Pi shaped marketers who can think and behave just like the "omni-channel" customer.
How would you recommend someone ingrained in marketing gain the needed understanding of data and technology, and vice versa?
The simplest way to understand our approach at Kimberly-Clark to overcome the gap is going through this recent Digiday interview from Clive Sirkin, Kimberly Clark's CMO.
Besides the Digital IQ initiative, of course, my only advice for anyone trying to develop a good understanding across these conventionally isolated worlds is to knock down the fear barrier and just dive into it. Stick with the basics because technology often times is made out to be far too complex and is over-rated as well. Just associate everything with the "customer" and as long as you are able to wear his/her hat, you will not go wrong.
For a deeper discussion with Mayur Gupta, you can read more here.