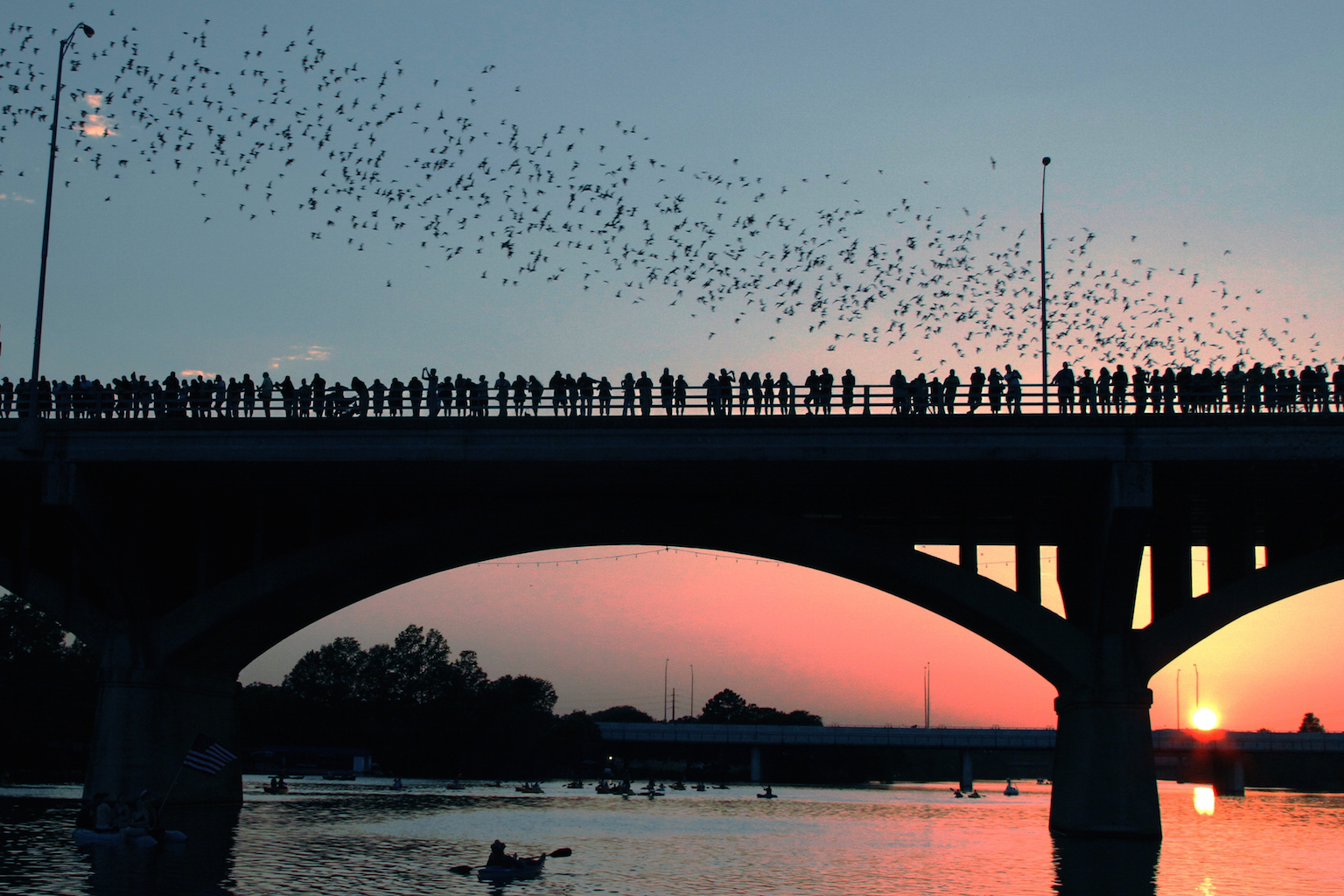 It's that time of year again! SXSW has opened community voting for the topics and panels that you'd like to see at next year's SXSW in our backyard of Austin, Texas. What topics are you interested in? Privacy? Scaling teams? Let us know by voting for and commenting on your favorite Bazaarvoice SXSW panel topics listed below:
The New Content Economy: Sara Spivey, Bazaarvoice | Gail Horwood, Johnson & Johnson
Understanding Privacy in the Land of Oversharing: Kin Gill, Bazaarvoice | Linda Goldstein, Manatt, Phelps & Phillips | Heather Stables, Solowave Design
From $10M to $100M: A Guide to Scaling Agile Teams: Ramadass Prabhakar, Bazaarvoice | David Anderson, Lean Kanban Inc | Jon Terry Leankit | Heiko Witte, Rolls Royce Deutschland
Want to learn more about each panel? Just click through to each link to find a full description. Voting ends on September 2, 2016.