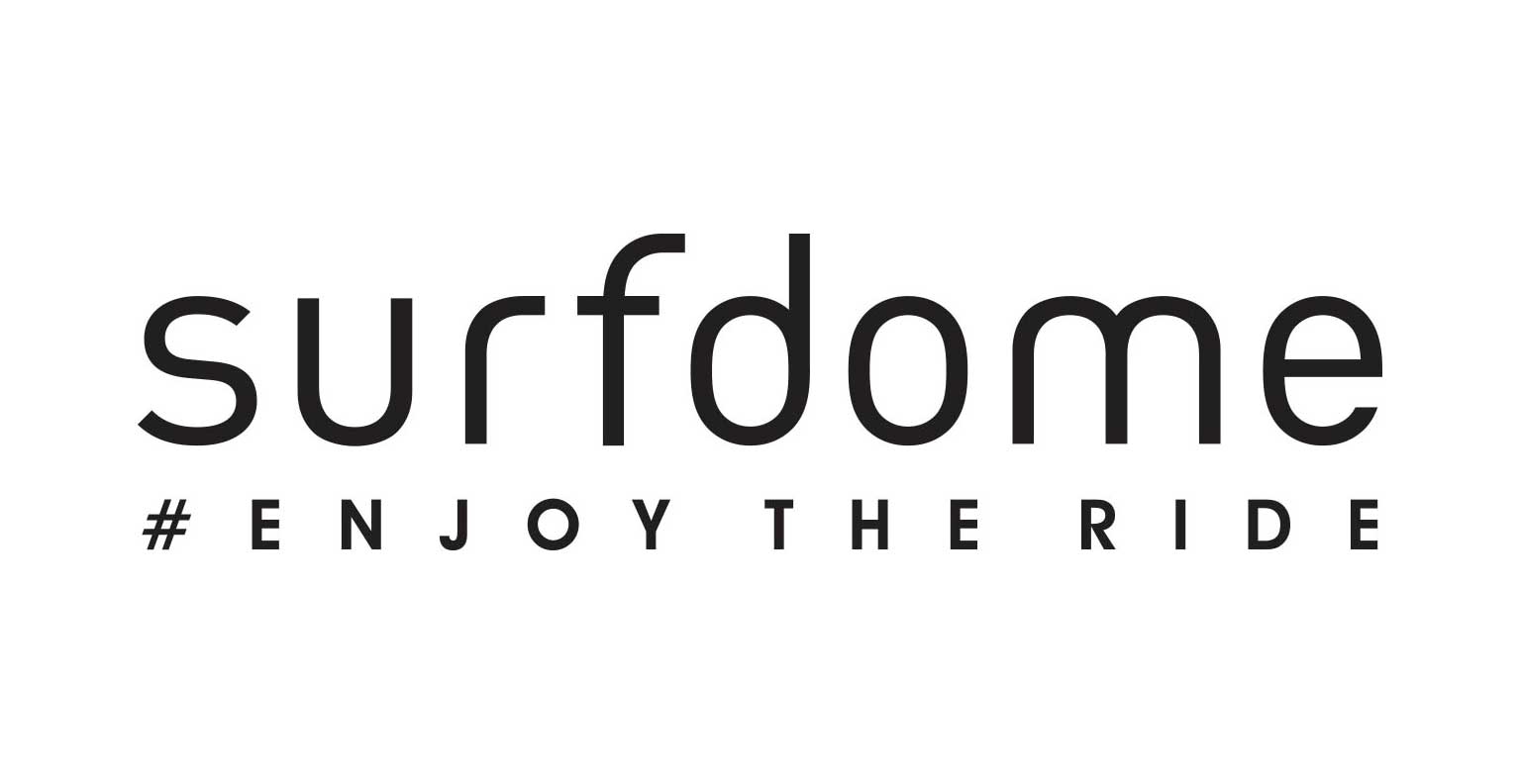 Customer reviews on Surfdome.com play an integral role in promoting trust, engagement and have actively increased conversion and sales.
Surfdome uses Bazaarvoice Conversations (Q&A & Ratings & Reviews specifically) solution to capture customers' genuine opinions about thousands of products across their site. This has aided other shoppers by instilling confidence in the product before purchasing.
By enabling a second follow up PIE email & incentivising customers to leave a genuine review on product pages Surfdome has seen beneficial results. Since the last week of October 2014 Surfdome.com has increased not just the active product coverage on site by 133% in comparison to before but has also increased the number of product reviews per day by up to 300%.
How did the review volume impact the conversion?
The increase in the number of reviews on the product pages has not only helped drive the conversion rate of those products up by 10-15% but also shown to positively affect the overall time spent on product pages by 35%.
Products with more than 20 reviews such as this backpack have a 90-100% higher conversion than those without.
After analysing how reviews affected sales and conversion by taking a closer look at specific brackets broken down by date and volume review, and also after the period of enabling the follow-up email – there was a noticeable improvement in conversions. The quantity and quality of the customer reviews left during the period is believed to be a contributory factor.
Positive and negative reviews have also helped Surfdome understand what brand products are more popular amongst customers and helped grow their understanding in regards to problems customers were facing – be it product sizing, quality or other various issues.
How UGC helped Surfdome?
Surfdome wanted to improve the conversion on their product pages and wanted their customers to buy with confidence and get sense of how a product would fit into their life.
Surfdome stocks over 600 brand products on its website and writes unique product description for every product on their website and to make their content even more unique and convert better they looked to UGC.
Product reviews have played a pivotal part in building customer confidence when purchasing an item. The easily visible reviews from previous customers have not only helped Surfdome with content uniqueness and product conversion but also help them rank for long-tail keywords in organic results.
About Surfdome
Launched in 2006, Surfdome.com has solidified itself as Europe's premier action sports and lifestyle retailer. Featuring a team of expert buyers and ambassadors they consistently stock the best brands in the business, helping ensure its technical equipment, clothing, footwear and accessories. Whether you're hitting the beach, the mountain or the street — Surfdome has got you covered.