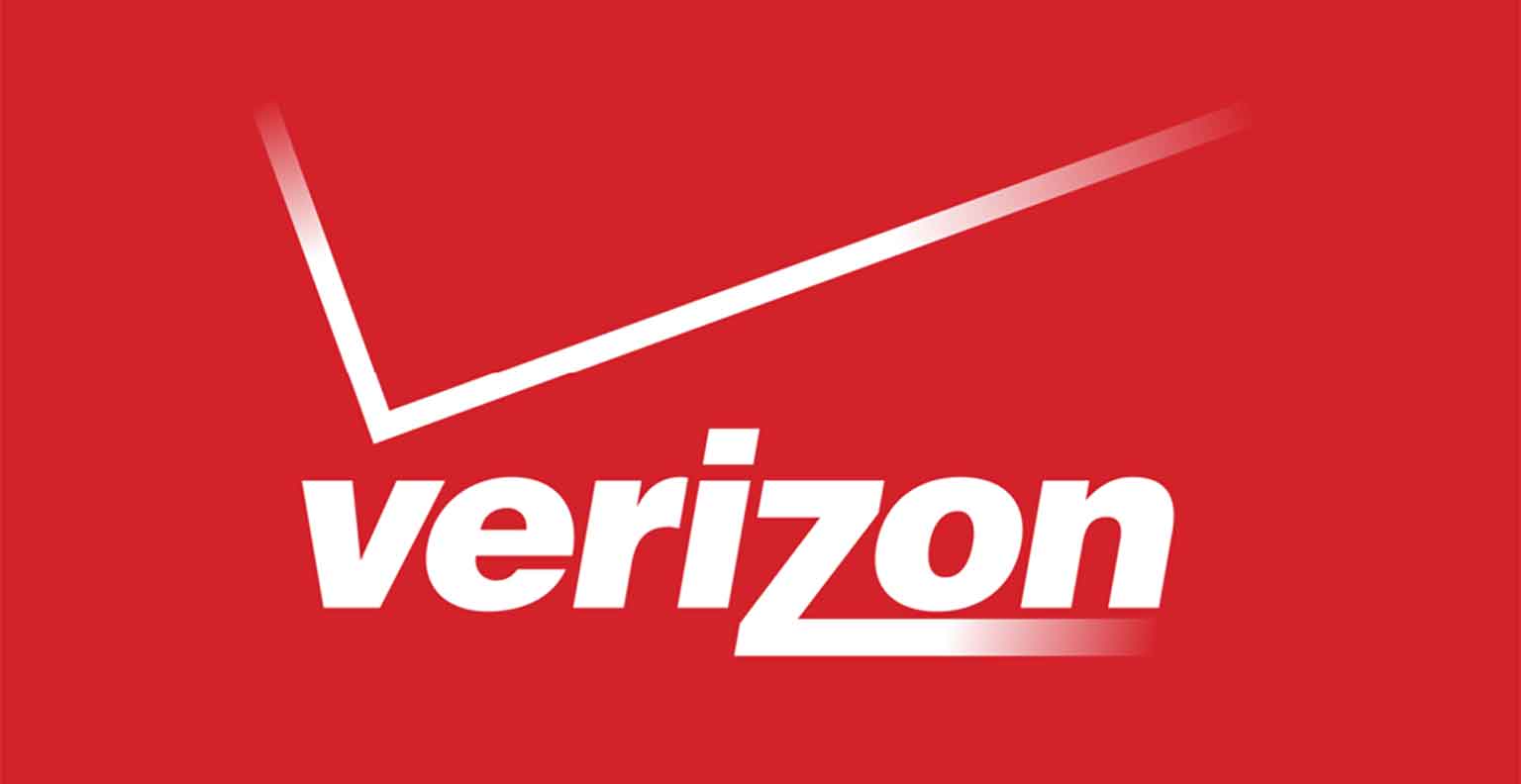 As one of the largest telecommunications providers in the world, everyone knows the name Verizon Wireless. And as a market leader with more than 108 million customer connections globally, Verizon prioritizes its consumer relationships. The company's credo includes a commitment to "focus outward on the customer" and "make it easy for customers to do business with us, by listening, anticipating and responding to their needs."
To this end, Verizon turned to word-of-mouth marketing and Bazaarvoice Conversations to:
Give Verizon customers the ability to interact with their peers and the company by giving feedback or asking questions related to Verizon products and services.
Provide customers with access to all the information necessary to better inform the decision-making journey from consideration to purchase conversion.
Many companies may think it's sufficient to have the ability to interact with customers in real-time and display consumer-generated content for the benefit of other consumers considering a purchase. For Verizon, though, it is critical that Bazaarvoice Conversations could measure the impact of word-of-mouth on customer sentiment and engagement, leading to tangible benefits on business outcomes such as new customer acquisition. After a 6 month campaign, the results were clear – word-of-mouth proved to be an incredibly impactful strategy for Verizon.
Verizon's success began by revising the process by which it engages consumers to submit ratings and reviews. Recognizing that higher volumes of content convey increasing returns on purchase consideration and conversion, the company launched an email campaign requesting reviews from consumers who had recently purchased a new device or accessory. In order to capitalize on the excitement of a new product purchase, Verizon made the decision to send a post-interaction email five days after a customer makes an accessory purchase rather than the traditional 21-day waiting period. By making this adjustment to the outreach timeline, completed reviews jumped 127%. In the case of new device purchases, a shortened 4-day post purchase email skyrocketed review volume, with completed reviews increasing 235 percent…and that was in the first week alone. Further, driving review submission from authentic, verified transactions improved Verizon's weekly average rating on devices from 3.9 stars to 4.3 stars (on a scale of 5).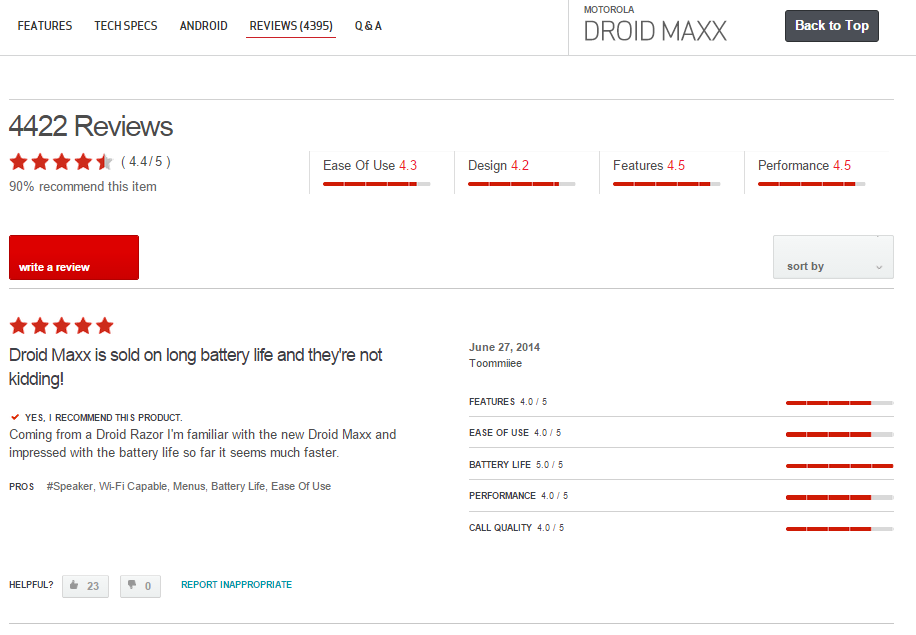 Proving the business impact of these results was clear in two of Verizon's most heavily-watched business metrics. For customers who engaged with the consumer-generated content on Verizon's site (as compared to those who visited the website, but did not interact with content):
The conversion rate of new customers adding Verizon Wireless was 61% higher
Device and accessory product return rates dropped by 65% – a change that not only influenced customer sentiment, but saved the company millions of dollars.
In addition, the presence of consumer-generated content also impacted internal operations by prompting Verizon's customer service team to respond to questions on the website in a timelier manner. To date, 10,735 questions have been asked on the website, and 99% of those are answered within a 24-hour window. This change allows for another avenue for positive brand affinity, which in turn, translates to more positive customer reviews.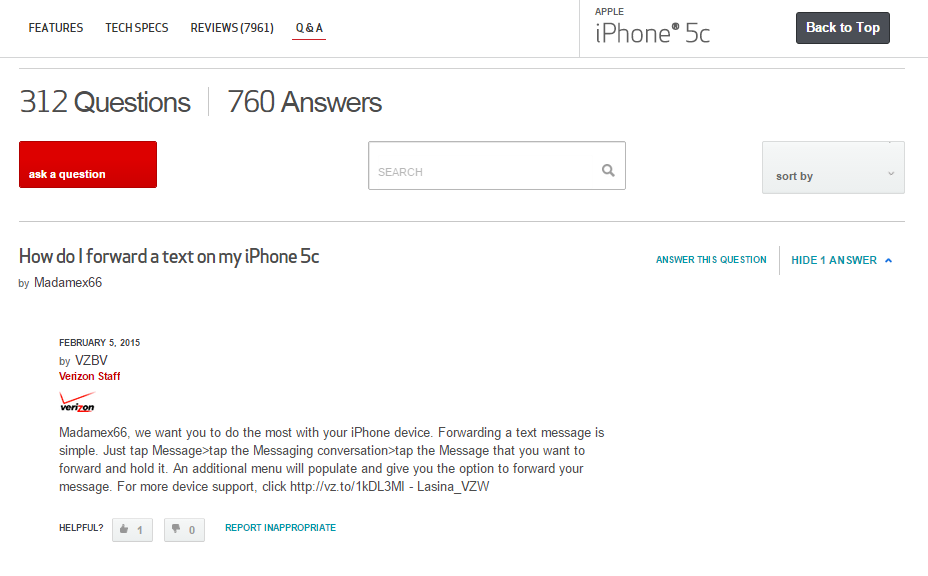 For Verizon, the use of Bazaarvoice Conversations has helped the company track customer interactions, better understand how those interactions convert into sales, and leverage their consumer-generated content in a multitude of ways, allowing them to achieve their two primary goals:
Increase conversion rates for new customers
Gather consumer feedback and sentiment
When it comes to word of mouth and your consumer, the ROI is clear: when customers have the ability to engage with product content, conversions increase. Just ask Verizon.