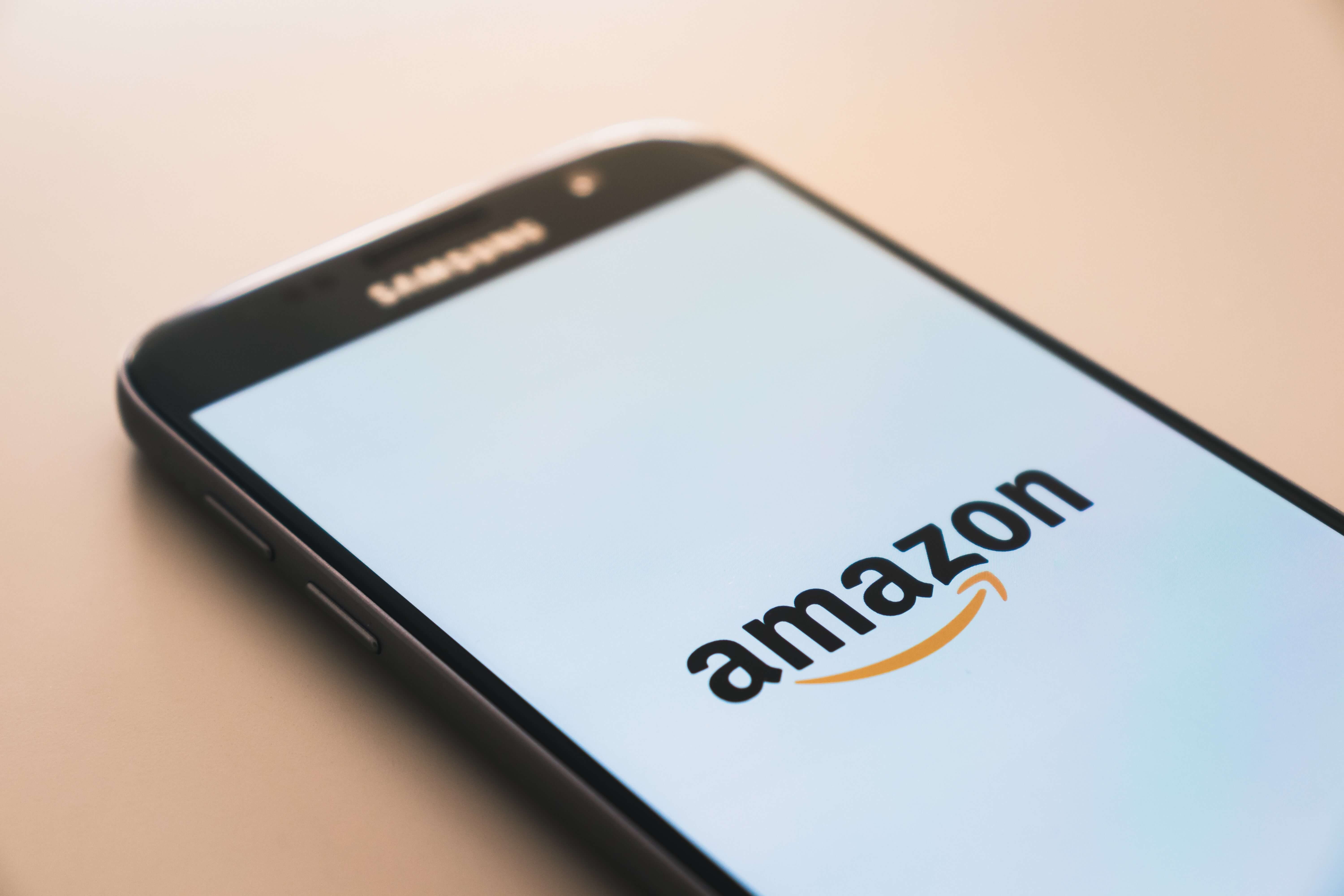 It's that time of year again, Amazon Prime Day is upon us! After being delayed from Summer until October last year, it's now set at an earlier date than ever before, arriving on June 21st and 22nd. In years past it's been dubbed as the unofficial kick off of the holiday season, or 'Black Friday in July'. While this year's earlier date might detract from holiday shopping, I have no doubt that shoppers will still come out in droves. The sale continues to gain in popularity each year, with more and more brands and retailers adding to the fun with competing sales of their own. 
For instance, last year, 51% of the top 100 online retailers offered widespread sales during Prime Day, beyond the normal promotions they run year-round. And this year, retail giants such as Target and Walmart have already announced that they are running sales at the same time. And while Amazon still will get the lion's share of the revenue during the retail holiday, other brands and retailers will get around 10%, and that number continues to grow. Target said that last year its sales grew by more than 2.5 times compared to 2019, and its same-day fulfillment services were up nearly 300% during the event.
Another thing that will help both Amazon and other brands and retailers is all of the online shopping that's occurred in the last year and a half. This is reflected in our client network of over 11,500 brands and retailers, where online ordering increased 39% year-over-year in 2020 globally. Over the past year, e-commerce adoption has catapulted years into the future. That's why it should come as no surprise that, according to our recent survey of 21,000 global shoppers from our Influenster community, 24% plan to participate in Prime Day for the first time this year.
We surveyed consumers to learn more about their plans for Prime Day — where will they shop? What will they buy? How much will they spend? Here's what we found out:
Consumers won't just be shopping at Amazon
Since it began, Prime Day has been a massive event for Amazon. But they're not the only ones who benefit. In an effort to attract shoppers who are already scrolling and spending online, other brands and retailers have begun to get smart and host sales of their own during the same time period. In fact, according to our survey, while half said they're planning to shop at Amazon this Prime Day, almost a quarter (24%) said they're planning to shop at a combination of retailers.
But, they're undecided about where they shop or how much they'll spend
While shoppers may know they're not just shopping on Amazon, they're still not exactly sure where they'll be. About a quarter (23%) said they'll decide on the day(s) where they'll be shopping, while only 5% said they want to buy from a specific store.
However, price seems to be the biggest indicator of where they'll land — almost two thirds (64%) said they'll purchase where the discount is greatest. But shoppers aren't sure how much they'll spend either. Over half (55%) said that they have no fixed budget, and will decide how much they'll spend when they see what's on sale.
This means that the annual sale is a great opportunity for brands and retailers other than Amazon. Consumers are looking to spend their money, but they're undecided when it comes to where, or how much. You'll need to ensure that your prices, adverts, and user-generated content (UGC) are focused and ready to attract and convert customers while they're in the mood to shop.
They DO know they're shopping for themselves
Almost all (94%!) of respondents said that on Prime Day they'll be shopping for themselves. The second most popular option was family, which came in much lower at 62%. Close to half (43%) also said there isn't a special occasion they're shopping for. Could this be the sign that this year's event won't be the kick off to the holiday shopping season like it's been in years past? You'll have to keep an eye out for our post-Prime Day research piece to find out.
As for what they're buying, 52% of respondents said beauty products, 47% said they're not looking for anything in particular and will see what's on sale, and 42% said apparel. These items reflect the fact that in many countries the pandemic has begun to subside, and consumers are ready to get back out into the world while dressing and looking the part.
They'll also be reading reviews
Despite the bad press Amazon has received for their review collection methods, 91% of survey respondents said they still trust the reviews on the retailer's site. Of those who don't, 62% said they'll look at ratings and reviews for products on other sites, and likely purchase on whichever site has the best deals. About a third (30%) said that they'll look at reviews on other sites before likely purchasing on Amazon on Prime Day.
If shoppers are going to use a brand's website as a research tool, that brand needs to do everything it can to convince shoppers to convert there too. Collecting and displaying high-quality, authentic UGC is one of the best ways to do so, and will provide customers with information that's the next best thing after trying a product out for themselves in-store.
––––––––––––––––––––––––––––––––––––––––––––––––––––––––––––––––––––––––––––––––––
While Amazon may be the star of Prime Day, brands and retailers of all sizes are very capable of stealing the show. By providing competitive pricing and informative, inspiring UGC, you can entice shoppers to choose you on June 21st and 22nd. Consumers are ready and willing to spend their money on Prime Day, they're just not sure where yet — make them confident in deciding to buy from you.