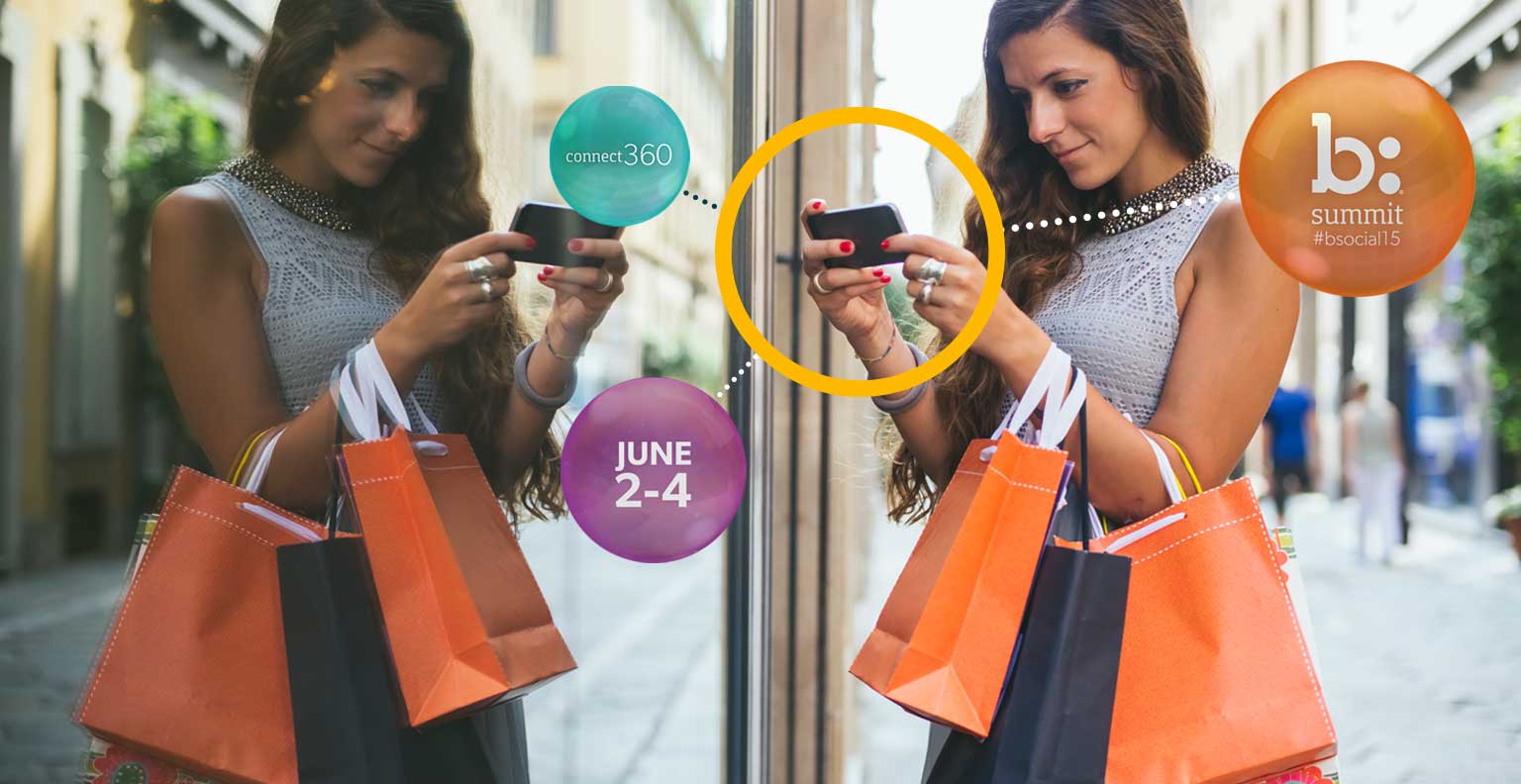 You must join the conversation.
It's more than an invitation, it's a mandate as set by your buying audience. As the modern definition of commerce becomes undefined by outlet, and the experience eased by technology, customers are expecting businesses to join in – to provide information, to allow access to other consumers, to engage in an authentic fashion.
Learn how at Bazaarvoice Summit 2015
You'll learn how to stay connected with consumers as frictionless commerce eclipses the old definition of how people shop. You'll learn to glean true insights that can make or break your brand. Bazaarvoice is bringing together the industry game-changers to help you harness the power of conversation and strengthen the connection between your brand and your customer community. So what marketing legends are we bringing together for #bsocial15?
Seth Godin 
Best-selling author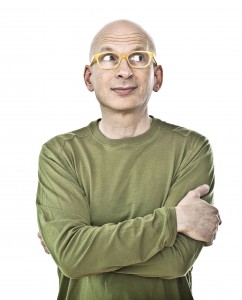 Seth Godin is the author of 17 books that have been bestsellers around the world and have been translated into more than 35 languages. He writes about the post-industrial revolution, the way ideas spread, marketing, quitting, leadership and most of all, changing everything. You might be familiar with his books Linchpin, Tribes, The Dip and Purple Cow.
In addition to his writing and speaking, Seth is founder of squidoo.com, a fast growing, easy to use website. His blog (which you can find by typing "seth" into Google) is one of the most popular in the world. Before his work as a writer and blogger, Godin was Vice President of Direct Marketing at Yahoo!, a job he got after selling them his pioneering 1990s online startup, Yoyodyne.
In 2013, Godin was inducted into the Direct Marketing Hall of Fame, one of three chosen for this honor. Recently, Godin once again set the book publishing on its ear by launching a series of four books viaKickstarter. The campaign reached its goal after three hours and ended up becoming the most successful book project ever done this way. His latest, The Icarus Deception, argues that we've been brainwashed by industrial propaganda, and pushes us to stand out, not to fit in.
Jane McGonigal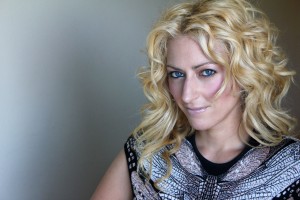 Advisor & Affiliate Researcher, The Institute for the Future 
Jane McGonigal is today's leading speaker on the engage­ment economy and the application of game-design to the real world. Referencing lessons learned through her work creating games for organizations such as the World Bank, the Olympic Games, the American Heart Associa­tion, the New York Public Library, and many more. Her book, Reality Is Broken: How Games Make Us Better and How They Can Change The World, is a New York Times bestseller.
In this engaging, forward-thinking book, Jane makes the case that the gamer spirit — an attitude of fun, dedicated, collective problem-solving — is our greatest asset as we face the social, economic, and environmen­tal problems of the 21st century. She argues that game designers are effectively happiness engineers, experts in making difficult tasks engaging, and that we should draw on their smarts as we frame the challenges of our time.
Jane herself is a specialist in this field, a designer of alternate reality games, where a real-life activity is re-framed as a game. Players of Jane's games face challenges as serious as surviving peak oil or establish­ing local sustainable businesses. And they face them with courage and creativity, inspired by their gameful state of mind. Persistence, energy, collaborative creativity, a sense of purpose in hard work — games unlock all of these powerful attitudes. And, most importantly of all, it restores to contemporary life the kind of heroism and communal striving that most of us struggle so hard to find.
Jane is notable for bringing gaming to the health­care space. Her best-known project is SuperBetter, a mobile app and web-based game that helps individuals challenge personal health challenges (depression, anxiety, chronic pain, stress reduction), and get support from their "allies" — real-life friends and family. With more than 125,000 players, it is currently under study at OSU Medical Center and the University of Pennsylvania. Jane's other healthcare games include collaborations with the American Heart Association and the Myelin Repair Founda­tion.
She is currently an advisor and affiliate researcher with the Institute for the Future in Palo Alto, California, where she served for four years as the Director of Game Research and Development. Her recent projects include a Games for Healthcare initiative with IFTF and the White House as well as Paths Out Of Poverty, a crowdsourcing game by IFTF for the Rockefeller Foundation.
JOIN US AT THE BAZAARVOICE SUMMIT JUNE 2-4 IN NEW ORLEANS, LA Click here to register for #bsocial15