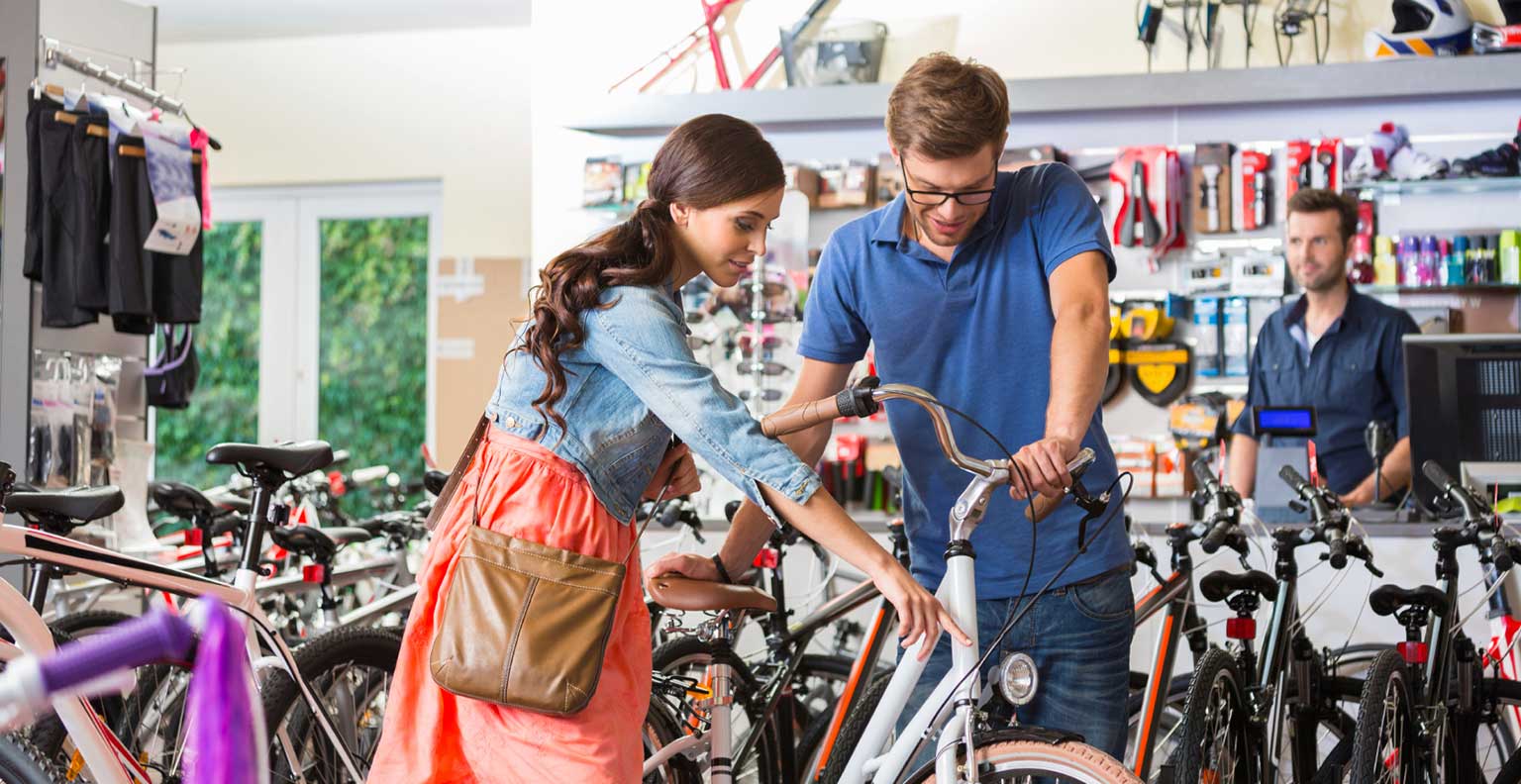 Today's global marketplace is more competitive than ever. Twenty years ago, a businesses' competition was often several blocks or cities away. Now because retailers, brands, and shoppers are engaging more digitally, local businesses must compete for customers with companies around the world. Think about this: 85% of consumers searching for local businesses read reviews when deciding where to go.
In the midst of this dynamic shopping landscape, technological advancements are giving local businesses a new edge in attracting and converting local customers. This is taking place through a convergence of social media with local search on mobile devices (or SoLoMo)—and it's transforming how we buy goods and services.
It starts with social media
Social media has changed dramatically in the last few years. Several years ago, a businesses' measure of social media success was often Facebook likes or Twitter followers. In 2015, social media impacts a range of business functions, from search engine optimization to promoting customer reviews. Plus, the boundaries of social media have moved well beyond traditional networks like Facebook & Twitter.
A key benefit of social media is its production of fresh consumer-generated content (CGC), such as blogs, Tweets, images or videos, making everyone a publisher and brand advocate. Search engines reward websites containing more CGC with higher search results rankings. In addition, search rankings can receive even greater enhancement from the enabling of rich snippets for ratings and reviews. As 90% of customers say online buying decisions are influenced by reviews, displaying review snippets on search engine results pages can increase website and in-store visits.
Local search is big
As smartphone use continues to skyrocket (more on this below), search engines increasingly provide search results based on device users' physical locations. This provides huge opportunities for local businesses, as 96% of smartphone users have searched for product information on their device, and 66% have gone into local stores based on those recommendations. Local businesses should combine geo-targeting strategies with fresh, relevant consumer-generated content to enhance their ability to be found in local searches and to influence consumers looking for local businesses like them.
This is a dramatic change in online shopping behavior from several years ago—and makes it essential for businesses to ensure their display listings are correct (such as having correct physical addresses). It's also important to both display / answer customer reviews and ensure 'Google My Business' listings are optimized.
Mobile devices are everywhere, but mobile experiences can improve
With the number of mobile internet users worldwide having surpassed fixed internet users, it's an exciting but challenging time for businesses. While a tremendous number of smartphone users search for products online, only 42% of users find it easy to make a purchase with their mobile device. This reinforces the need for businesses to optimize their mobile shopping experience—so consumers can confidently decide to buy online or make the decision to visit a recommended local business.
Mobile devices can also enhance the in-store shopping experience, given that 58% of in-store shoppers with mobile devices prefer looking up product information on their device, rather than talking to store employees.
Local businesses have the advantage
With the convergence of social, local and mobile technologies that make up SoLoMo, managing them can seem like a daunting prospect—particularly for smaller businesses with limited resources. Solutions like Bazaarvoice Local help bridge this gap by publishing customer reviews directly on your website, as well as on websites of local providers carrying your brand. This improves your visibility in local search, which can dramatically increase sales opportunities—both online and in-store.
It's an exciting time for businesses and consumers alike. Whether you're a business offering a sale, or a consumer wanting a bargain, there are more opportunities to reach the consumer across various touchpoints throughout the consumer decision journey. While the global marketplace provides more choices, local businesses have an emerging advantage that's being driven by the power of social conversations (including reviews), local search and mobile devices to provide the right content, at the right time, to the right consumer and ultimately convert more shoppers.