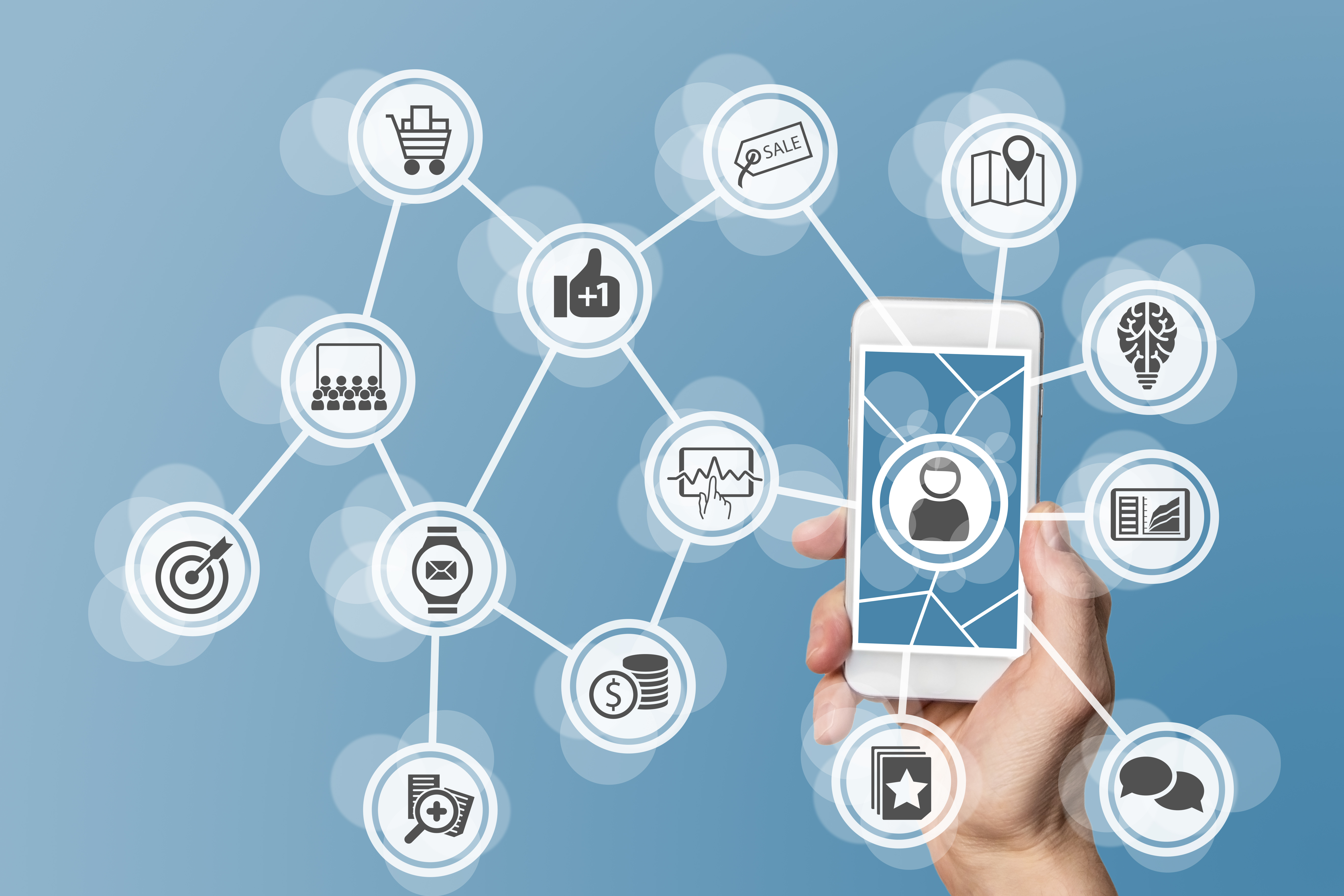 The 2017 version of the PwC Total Retail Survey is out, and it has a lot to say about the state of retail today. We love the study for its global perspective (nearly 25,000 respondents from 29 countries and territories) and what it tells us about how people shop around the world.
Around the world, times are tough for pure-play and omni-channel retailers alike. Consumer spending is flat, competition from the likes of Amazon and Tmall in China is fierce (more than half the worldwide respondents shop at Amazon or Tmall), and the retail sector in general is struggling to find growth, with online the only bright spot in the overall picture. The result: firms that fail to transform will find themselves continuing to lose market share to those that do.
The report is well worth a download. In the meantime, there are three priorities for brands and retailers that stand out to us here at Bazaarvoice.
First: Mobile
We've been urging our clients to invest "mobile first" for a few years now. Our own data confirms the PwC report: online shopping via computer is declining steadily as mobile continues to grow. Around the world, 37% of shoppers have completed a purchase entirely via mobile.
But there are notable new threads in the overall mobile-first landscape. First, consumers are shifting away from purpose-built apps — they expect a rich, engaging web experience from retailers on the mobile site. Second, it's increasingly important to show up in the mobile environments that consumers have embraced. This means focusing your brand presence — and even direct buy options — on social channels like Facebook, WeChat, and Snapchat. Finally, knowing shoppers are using phones to augment the in-store experience, retailers need to carefully consider how they can capitalize on this dynamic to personalize and enrich the customer experience.
Second: Data
Retailers are drowning in data, but most struggle to make it useful. 39% of survey respondents cited the "ability to turn customer data into intelligent and actionable insight" as one of their greatest challenges. Merging legacy data stores continues to prove challenging, and even in the best cases, retailers find themselves limited by the breadth of their data. Data challenges prevent retailers from having a more complete picture of existing customers and the ability to reach and resonate with new shoppers. This comes at a time when consumer expectations for a personalized experience, both in-store and online, are at an all-time high. The depth of Amazon's customer data and its innovation in using it continues to raise the bar.
Retailers must accelerate their data strategies to keep pace. This will naturally involve updating legacy systems, but that's just the beginning. Retailers will need to think of themselves as data scientists and as craftspeople — using the right consumer data in the right way at the right time to deliver a differentiated experience.
Third: Customer experience
Customer experience, both online and in-store, is what makes the difference between a laggard and a leader in what PwC calls the "new normal." There are numerous aspects to customer experience, and retailers should think about the entire customer lifecycle when envisioning the future. Every touch matters — the welcome when a shopper lands on your site or enters your store, the quality of the shopping or browsing experience, how shoppers get product advice (online or in person), frictionless transactions, and speedy order fulfillment are several good examples.
The offline shopping experience is also shifting, as former pure-play retailers like Bonobos and Warby Parker open small showrooms that focus on a personalized and differentiated shopping experience, but lean on existing systems for product purchase and delivery. Consumer acceptance of online shopping and order fulfillment norms open new opportunities and challenges. While consumers still prefer to touch and feel some items before purchasing, it's no longer always necessary to have the exact item in stock in a specific location. That said, shoppers expect you to be able to fulfill their specific requirements, by locating and shipping the desired product to them quickly.
Change is the only constant
Every year, the PwC Total Retail Survey reminds us just how dynamic and challenging our environment is and just how fast the industry is changing. Today, consumers are more empowered than ever before, and no matter where they are on their journey, they're always a heartbeat away from a shopping choice. Today's shopper is connected to an unprecedented network of information, opinion, and conversation that shapes their journey and decisions.
The best brands and retailers embrace — and thrive — in this network. To adapt to today's retail environment, smart retailers will reflect on their strengths, capitalize on what they do well, and invest in new capabilities to deliver a differentiated experience. For our research on how brands and retailers can create an authentic and personalized connection with their customers, download The CGC Index, our latest report on consumer-generated content.