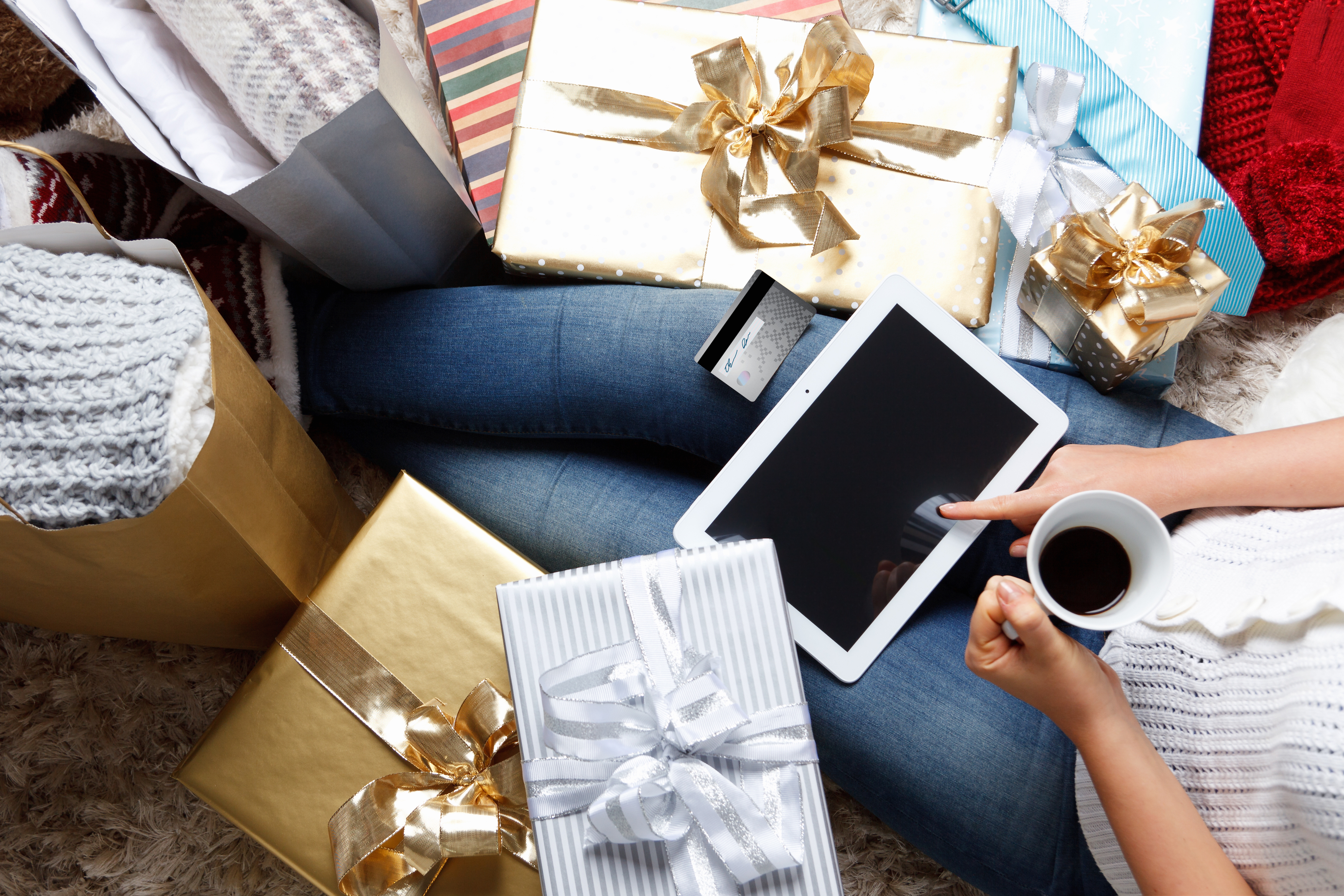 As Black Friday nears, brands and retailers are gearing up for the rush of in-store shoppers and massive surges in online site traffic. Amazon launched its Black Friday Deals Store on the first of the month, while major retailers like Target and Walmart have already started announcing pre-Black Friday deals. The National Retail Federation predicts that online sales will increase 7 to 10% this upcoming holiday season. Last holiday year, Visa found 46% of online shoppers spent more during the holiday period than in-store shoppers. With Black Friday deals rolling out earlier and earlier each year, there's no question that brands and retailers will experience a significant lift in online shopper activity.
You may recall that during Black Friday and Cyber Monday in 2015, the Bazaarvoice Network experienced notable increases in online traffic, with pageviews increasing 14% compared to 2014 holiday data. But how do those metrics look when compared to the rest of the year?
To give you a closer look at how Bazaarvoice helps our clients handle the seasonal shopping surge, we examined what 60 seconds on the Bazaarvoice Network looked like during non-holiday shopping periods compared to the peak holiday shopping season in 2015. Here's a snapshot of the shopper trends that occurred on our network every minute:
Consumer-Generated Content (CGC) Usage Nearly Tripled: Shoppers rely on CGC such as ratings, reviews, photos, and videos to inform their purchase decisions. During the holiday season last year, the number of times shoppers used CGC nearly tripled on Black Friday and Cyber Monday.
Flooded by Pageviews: Today's shoppers are more connected than ever before. While hunting for the perfect products and the best deals, the Bazaarvoice Network experienced over 300,000 pageviews per minute on Black Friday 2015, compared to less than 100,000 between January and October.
Connected Consumers: More than one-third of product pageviews came from a mobile device. As 78% of shoppers plan to use their smartphones for holiday shopping and 51% of those shoppers read reviews, we expect more shoppers to turn to mobile to make more informed purchase decisions during the 2016 holiday season.
Visual Content Increased: As consumers make more emotional connections to brands during the holiday season, visual content consumption grew. Between January and October of 2015, shoppers used curated photos 44 times every minute on the Bazaarvoice Network. During the holiday season, this increased to 451 times every minute.

With 5,000 brand and retailer websites and over 500 million consumers in the Bazaarvoice Network, every second counts during the busy holiday shopping season. To understand how the Bazaarvoice Network handles this seasonal surge, download our Every Second Counts: How Bazaarvoice Handles the Seasonal Shopping Surge infographic, and keep an eye out for updated statistics from Black Friday and Cyber Monday 2016.