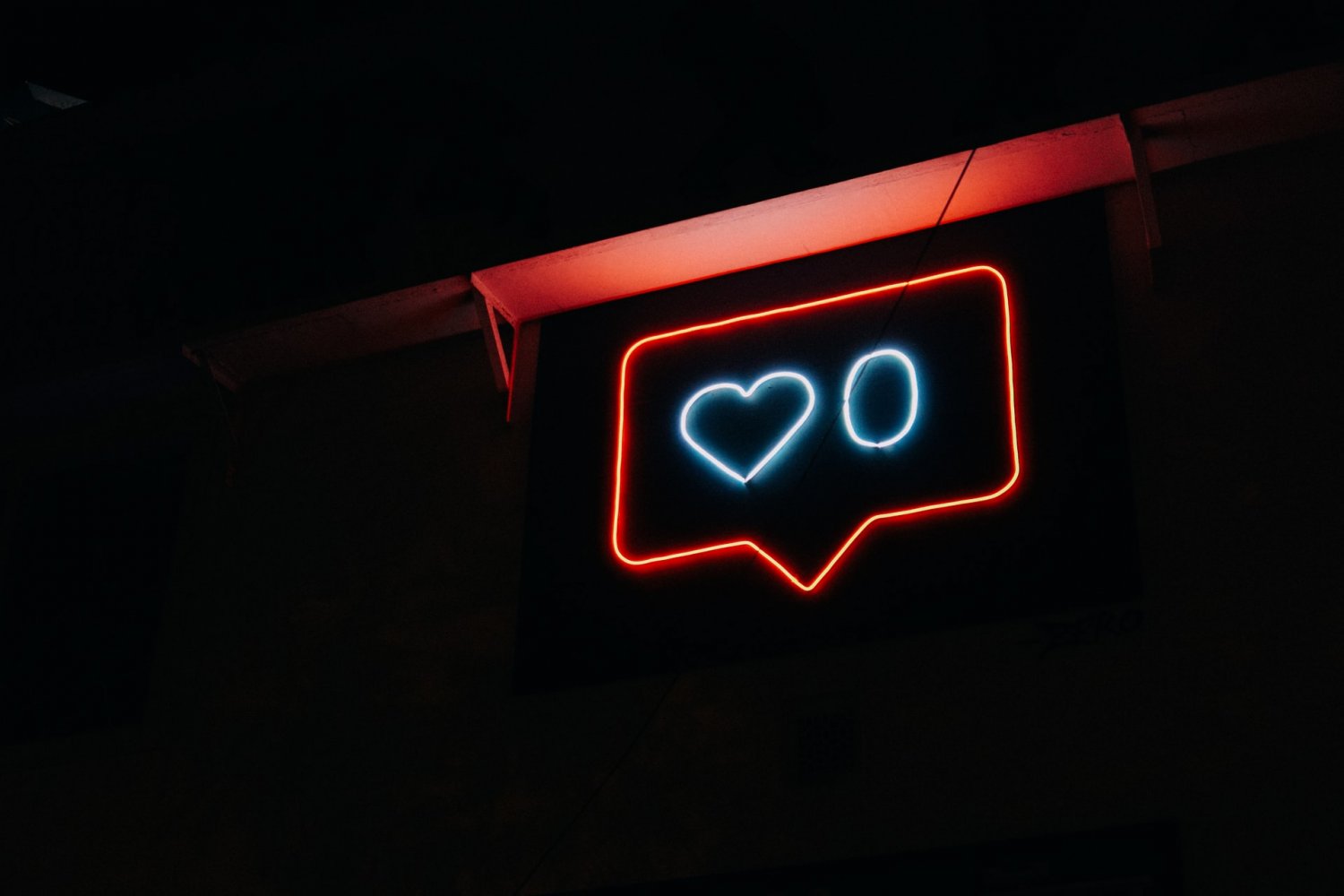 With cities under lockdown, civil unrest, and uncertainty brewing throughout 2020, many consumers were forced to stay home and conduct business as usual online. As a result of people now living digital lives, social media has become an integral part of their free time.
To meet consumers where they are, brands are flocking to social media to connect with their target audience. But, with so many brands floating the social media gates, how can one stand out among the rest?
Implementing 2021 social media trends is key to staying relevant and fueling a brand strategy online. So, to ensure your strategy is keeping up with the times, here are a few social, medical trends for brands to stay current.
Video creation is king
No matter what social media platform you use, video content is king in 2021. Video content creates the opportunity to build better connections with your audience while boosting engagement. From fifteen-second videos on TikTok to Instagram Reels, there are endless ways to create content that inspires your target audience to interact with your brand.
For example, if you have a large following and community on Instagram, your brand should try playing with Instagram Reels to get more eyes on your brand. Instagram Reels drives content to all users instead of just followers. Users can discover Reels by scrolling their feed, navigating the Explore tab or Reels tab, and viewing the Reels tab on other profile pages.
Another initiative worth considering is taking to TikTok to create unique twists on dance and challenge trends. Creating short videos that showcase another side of your brand's personality can help you become an asset to the TikTok community and connect with the Gen Z audience.
Digital storefronts simplify and enhance shopper experience
With the explosion of social media shopping, a brick-and-mortar storefront is no longer necessary to keep the revenue flowing. Especially since the global pandemic has kept shoppers at home, an extraordinary number of consumers are hopping on social media to fulfil their buying needs.
Optimizing visual and social content on platforms like Instagram will enhance the buyer's journey by allowing users to discover new products and make purchases right from the app.
For e-commerce brands, having strong messaging, creating shoppable posts, and developing informative product tutorials, are all critical components to a successful digital storefront in 2021.
Redefine metrics to highlight marketing impact
Too often, brands engage on social media platforms without rhyme or reason. Defining goals and comparing objectives with metrics will help determine the impact your brand's social media marketing is making. When determining the success of your efforts, you need data that proves you're making progress.
With the analytical advancements of social media, brands will need to make better use of this data in 2021. Your brand should review data relevant to your brand objectives, such as loyalty, reach, engagement, conversion, and revenue growth.
Do you understand what makes your content is so great? Bazaarvoice does.
User-generated content popularity continues
The key to standing out from the vast landscape of retail competition is to amplify your customer's voice. Through consumer reviews, product Q&A, and consumer photos, brands can use UGC to leverage shopper conversions. While this isn't a new trend, UGC cultivation will continue to play a popular role in 2021.
Brands like DSW, for example, gather and display consumer-generated photos from a wide range of social platforms on their homepage and branded product pages to increase buyer confidence. While other brands such as Dove, urge their customers to submit their own user-generated content to partake in new campaign launches.
UGC should take center stages in your brand strategy. Not only does it build trust with customers and increase buyer confidence, but it's also completely free! So, if you haven't joined the UGC bandwagon, 2021 is the year to jump on.
Go Live strengthens connections
Because so many people were doing their best to social distance and stay healthy at home, live virtual events were a fast-growing 2020 trend. With live events being one of the key features of social platforms such as TikTok, Facebook, and Instagram, this trend is continuing to gain momentum in.
Live events provide a unique solution for gathering communities and allow the audience to build real-time connections and receive information that they may not get otherwise.
Take, for example, @verzuztv, who began hosting live Instagram singing competitions between famous musicians. Originally the idea was to spark some light-hearted fun during the pandemic, but it has turned into a sought-after event with extraordinary attendance numbers.
To take action, get familiar with the Live Event feature on the platforms you use the most. You don't have to know celebrities to conduct a successful live event. All you have to do is have a simple idea and test it out.
Why not stream a live fashion show of this season's latest trends for brands in the retail space? The sky's the limit with live events. Let your creativity run wild, and try to capture your audience in a unique way that will inspire them right from their couch.
Utilizing these trends will help you navigate the 2021 social media trend landscape for the year ahead and weed out your competition. Remember, this year is about being true to your brand and meeting your audience on their level. So, don't try too hard, have fun, and be a part of the 2021 authenticity movement.
Prefer to watch content instead of reading it? Check out our webinar The State of Social Commerce.