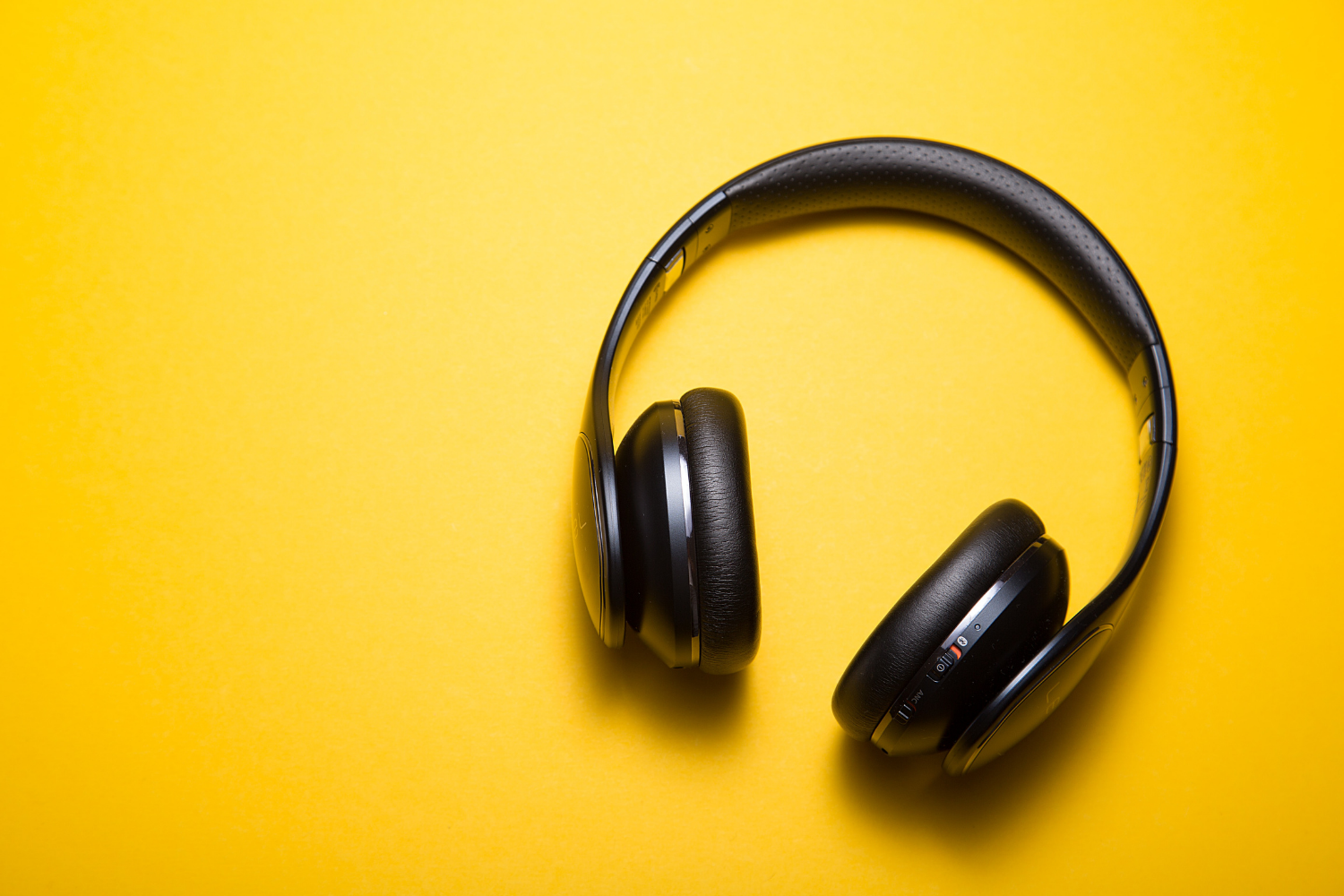 The COVID-19 pandemic caused one of the largest booms in e-commerce ever, with brands and retailers across the world experiencing a surge in online orders. According to our holiday consumer survey, 49% of global shoppers say they're shopping online more now than pre-COVID.
The consumer electronics category specifically has seen a lot of growth during the pandemic, but will these brands and retailers be able to continue that momentum as we start to rebuild after COVID-19?
Here are 3 ways consumer electronics brands and retailers can keep the momentum going well into 2021 and beyond.
Reallocate budgets from offline to online
Almost a third (30%) of global respondents in a recent Influenster survey say that they shop online once or more than once a week, even now that lockdown has lifted in many places. Consumers have adapted quickly to this "new normal," and their behavior is here to stay.
That's why it's crucial for consumer electronics retailers to revise their budgets to focus more on the "digital shelf" in the near future. Since they can't or don't want to go into stores, many consumers are relying on digital recommendations, reviews, and social media before making a purchase.
But, while online shopping has accelerated massively, there's still a small segment of shoppers who prefer the experience of a brick-and-mortar store, especially for high consideration items like consumer electronics. In a September survey from Influenster to 8,000 consumers, almost half (40%) of the respondents said they would be comfortable or very comfortable visiting a non-essential store in the next 3 months. But stores may look different today than pre-pandemic. They're likely to have fewer employees, directed walking paths to avoid close contact, and more pick-up places to collect online orders.
Social distancing limitations have also accelerated a pre-COVID-19 trend called "Research Online, Buy Offline" (ROBO). People are now researching products more online to limit the time spent in physical stores. According to data from the British Retail Consortium, 63% of consumers are researching online before entering a store.
Ensuring that information about products and services is easily available online so people can research and browse before they buy—whether in-store or online—is crucial. User-generated content (UGC) is playing a central part in buying decisions, so reviews must be discoverable to help drive conversion from browsing to purchase.
Be true to your brand's ethics and action
Now more than ever, people are scrutinizing brands' messaging. According to a 2020 Influenster Survey, 73% of consumers said that how a brand responds during the COVID crisis will impact their brand loyalty or the likelihood that they'll purchase from the brand in the future. And, more than 40% of shoppers started using a new brand because of their coronavirus response.
Additionally, consumers (especially the younger generation) are more conscious of their environmental footprint. They're looking for goods that are produced in a socially responsible way. So consumer electronics brands need to evolve their product range, production processes, and messaging/transparency to meet those consumer expectations.
Consumer electronic brands should consider adding messaging to their websites, product pages, and social channels about how they protected the health of employees and consumers during the pandemic and about how their products are responsibly made.
Become truly consumer-centric
In order for your consumer electronics brand to keep up momentum post-coronavirus, you need to give consumers what they want, not what you think they want. This can be achieved by adopting an omnichannel strategy, adopting a 360-degree customer approach that leverages data, and using the voice of the consumer to customize the shopping experience.
A good omnichannel strategy ensures a consumer has a consistent experience with your brand on whatever channel they choose to interact with. Make sure your online and in-store experiences complement each other.
From your website to your window decorations, the customer experience should feel seamless. For example, the voice and visuals you use in your emails should match the signage in your stores. During the COVID-19 pandemic, we've seen brands implement chat and online advisers to help with product selection and product launches via Youtube or Instagram Live.
We've also seen more connected shoppers in the aisle thanks to apps and QR codes on shelves to help customers get more information, quickly order online if the product isn't available in-store, and read reviews. In fact, according to the Pew Research Center, 62% of shoppers use their phones to look up customer reviews before making an in-store purchase.
You can constantly improve your omnichannel experience by adopting a 360-degree approach to leveraging consumer data. With a holistic view of your customers, their journey, and different touchpoints, you'll find opportunities to improve the shopping experience, customize promotions and deals, and increase brand loyalty. However, brands and retailers need to be mindful of the data sensitivity of a large proportion of the population. Millennials and Gen Z-ers tend to be more forgiving—especially if they can get something out of the deal. More than 30% of shoppers age 18 to 37 are willing to share their personal data in exchange for exclusive offers. Product discounts, early access to new releases, and faster delivery are among their top preferred perks.
One of the most important steps to take on the road to becoming more consumer-centric is by using the voice of consumers to speak for your brand in the form of UGC. Give your customers a chance to easily give you their feedback through ratings and reviews. Then, your brand needs to act on that feedback to improve products and processes. You can also use customer testimonials to speak on your behalf across your marketing materials. Consumer reviews remain the most powerful and trusted content. According to our 2020 Shopper Experience Index, 78% of shoppers globally trust online product reviews, and 39% said product reviews are the online shopping feature they rely on most for making an informed purchase decision faster.
The opportunity is ripe for consumer electronics brands and retailers to adapt to consumers' new ways of buying and continue the momentum they've gained during the pandemic. If retailers and brands use the voice of new and existing customers to communicate the value of their products and services, this will set them up for improved loyalty, no matter what lies ahead.
---
How's your 2021 digital strategy looking? We can help. Connect with us here.