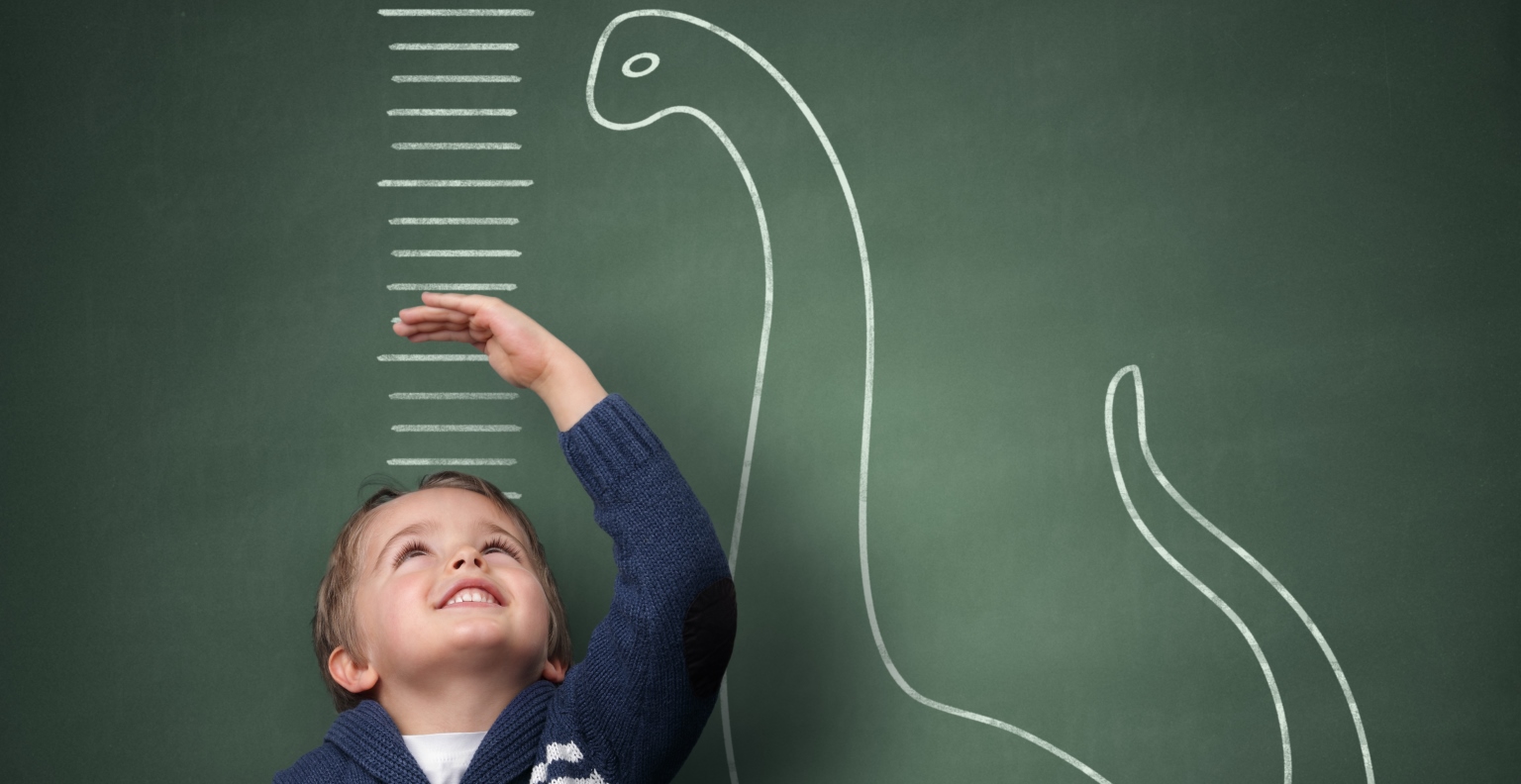 Interbrand, the world's largest brand consultancy, recently released their Best Retail Brands 2014 report, which ranks the 50 most valuable brands in North America and examines key factors to their success. Notably, four brands demonstrated significant gains in value: Macy's (+383%), Whole Foods (+173%), Amazon (+27%), and Cabela's (+27%).
By studying the brands that have gained the most value, experienced no significant movement, and dropped in value, Interbrand's report reveals critical trends driving change within the retail industry. Two themes emerge: High growth retailers use big data and innovatively integrate digital behaviors.
Big data makes a big impact
Savvy utilization of big data allows retailers to build an insightful picture of their customer and a seamless shopping experience that encourages engagement and ensures relevance.
Data drives sales. Amazon (+27% brand value) consistently demonstrates the ROI of personalization through the successful conversion of its recommendation engines. Cabela's (+27%), known for its tourist destination stores, strategically applied data and opened its smaller Outpost stores which nurture growth and outperform legacy stores. Interbrand highlights how Whole Foods (+173%) used data to identify the growing health trend and the demand for lower-priced healthy options; allowing the retailer to target cost-conscious shoppers and experiment with brands and price points. Whole Foods is also creating a unique experience by store with customized offerings based on location.
To effectively leverage data, a retailer needs both a strategic understanding of the business and the ability to implement that knowledge quickly. Consumers have increasing wants and needs, and limited patience; they reward those brands who deliver rapidly. As Barbara Thau notes:
"Macy's brand value surged 383%, the most of any retailer on the list, reflecting its swiftness in adapting to consumers' ever evolving digital shopping behavior and a commitment to their growing demand for seamless in-store, online and mobile shopping options."
Digital innovation spurs growth
Truly successful retailers are "stretching beyond their core businesses to assume a new relevance, nimbly bridging the divide." Stores have established their place as the brand experience and incorporate mobile shopping as a strategic part of the event. This digital hybrid model – as evidenced by adopter Macy's growth – combines the best of online and mobile to tailor the consumer's in-store encounter.
Digital innovation should extend beyond a branded app. Home Depot (+12%) equips store associates with handheld technology to aid shoppers, track inventory, and problem solve both in-store and online. Macy's upgrades its SKUs with RFID (radio-frequency-identification technology) tags to track the time it takes merchandise to leave production facilities and reach the cash registers; this implementation allowed Macy's to reduce distribution centers.
Understanding your consumer and adapting to meet her needs keeps your brand relevant. In a changing retail landscape, a brand that stands still disappears.