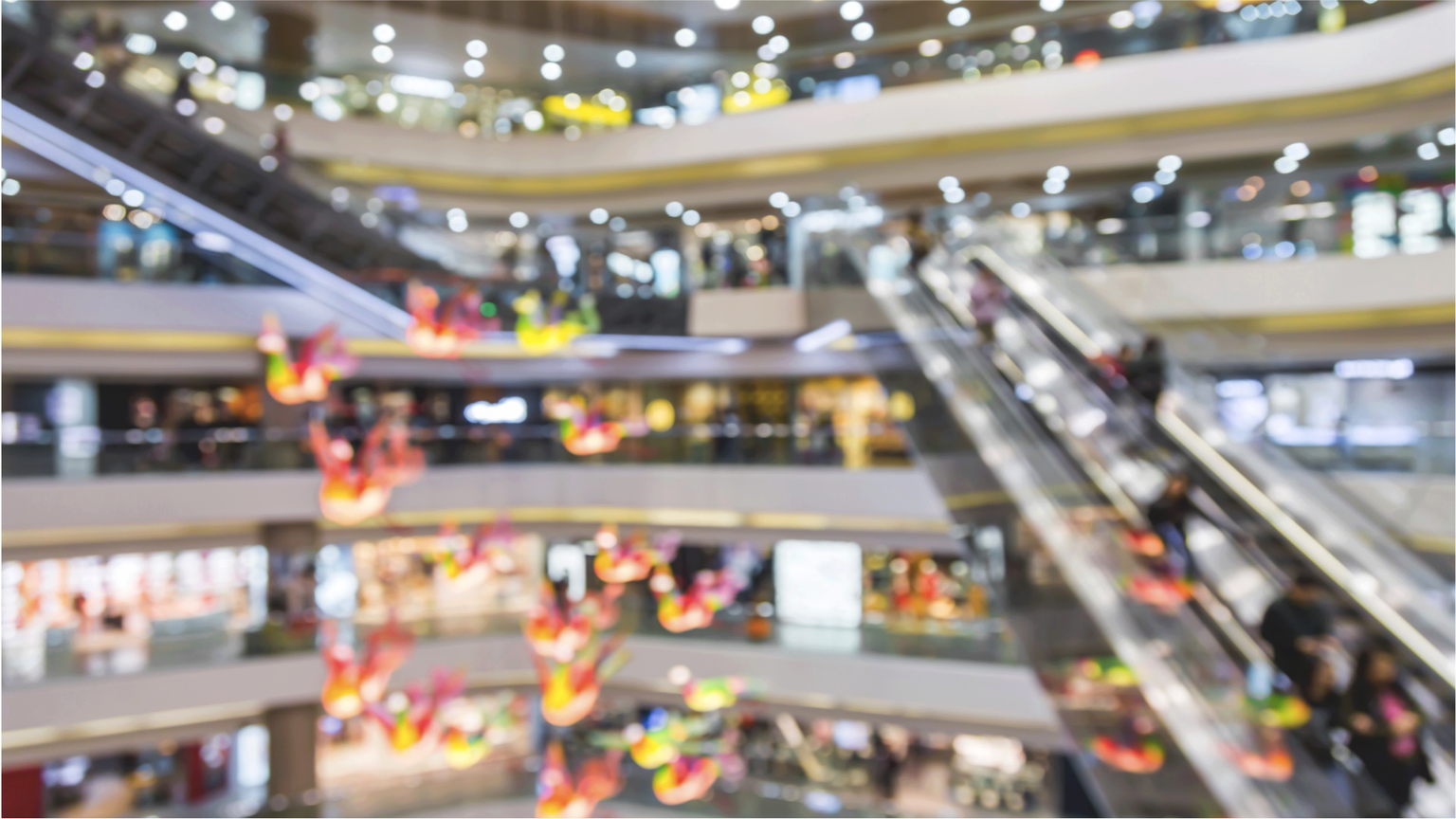 When I tell folks about Bazaarvoice's relatively recent expansion into Shopper Advertising, I get one of two reactions. The first is: "What are you guys doing in the advertising biz anyway? I thought you were a software company." The second often is: "You guys are sitting on a goldmine of data. What took you so long?!"
Frankly, it's the second response that makes my job so exciting – we have incredible data that we can activate and use in compelling ways. With over 10 years' experience and an established reputation serving over 6,300 clients and partners – namely, brands and retailers that represent more than 50 percent of internet retailers and half of the Fortune 100, with over 4 billion connections monthly – only Bazaarvoice has a truly "bird's-eye view" of multilayered shopping data that includes deep-dive analysis and real-time insights into actual shopper behavior. All that intel — while still remaining completely proprietary and confidential — shows us what actual consumers are doing, across multiple channels. With insights for over 100 million unique consumer products, only Bazaarvoice can see the online activity of over 700 million active shopper devices per month.
So, where exactly is all the 'gold' buried? It's hidden deep within the data we mine from word-of-mouth and consumer-generated content (CGC) for the many established brands and respected retailers we already serve through our main products: Bazaarvoice Conversations (including Ratings and Reviews and Questions and Answers), Bazaarvoice Curations, and Bazaarvoice Connections.
Now, Bazaarvoice Shopper Advertising is taking this wealth of information and creating actionable analysis we can take back to our retailers and brands, offering a comprehensive look at the individual behavior of their true customers. We also work as strategic partners with media and advertising agencies to provide insights and content that fully support their creative campaigns.
Bazaarvoice tracks deep shopper insights across the entire online shopping journey via the largest shopper network in the world. We do that through the following three aspects of our software implementation:
Engagement Frequency: We can see exactly how many times a shopper looks at a given product, and how many sites they see it on. This allows us to understand how heavily in-market the shopper is and gives us a fairly good degree of certainty as to when they might make their purchase.
Interaction with Consumer-Generated Content: We can see how many product photos and reviews a shopper sees and reads, and we know this behavior indicates purchase confidence. If a shopper writes a positive review, we know she is passionate about a product. If she writes a negative review, we might direct her another way.
Actual Purchase Behavior: We can see when someone makes a repeat purchase. For example, we know that a regular dog owner is typically buying dog food each month for their pet, so we may only target them every third week, while they're actually in-market. If the person is shopping for a higher consideration item, like a big-screen TV, we know approximately how long it will take them to make their decision, and will target them with ads throughout the process. Just as important, we no longer waste impressions targeting them once they've actually made the purchase.
We have enough reach across mobile, tablet, and desktop to create the most rewarding experience ever for an online shopper, adding relevance to their shopping journey rather than sending them annoying ads for the exact same item they purchased just yesterday.
The scale is massive and the scope is nearly unlimited, giving us our bird's-eye view. I like to use the analogy of Google Maps – we can see consumers all over the world, and then zoom in on country, state, city, neighborhood, and street level. And even though our data is highly specific to the individual, the insights we gather enhance and support the shopping experience, rather than detract from it.
By holding fast to our core value of authenticity for our clients and partners, each and every piece of information we collect and analyze is aggregated & anonymized, and kept extremely proprietary. We protect our first-party data with the highest levels of security, and only use it in ethical ways to help shoppers make better purchasing decisions.
How cool is that? Rather than annoy, frustrate, or turn-off shoppers, we now can collaborate with any retailer or brand, offering a campaign utilizing our broad data and analysis which gives our clients confidence that they are serving their customers in the best way possible, while also providing consumer-generated content that is authentic, transparent, and real.
Imagine the possibilities! We are "open for business" in advertising – via shopper insights and reporting products using our goldmine of data, with reach and insights to earn us a seat at the table with the much more established media partners our clients have been successfully working with for years.
Clearly, what took us so long?
To learn more, go to: Bazaarvoice Shopper Advertising