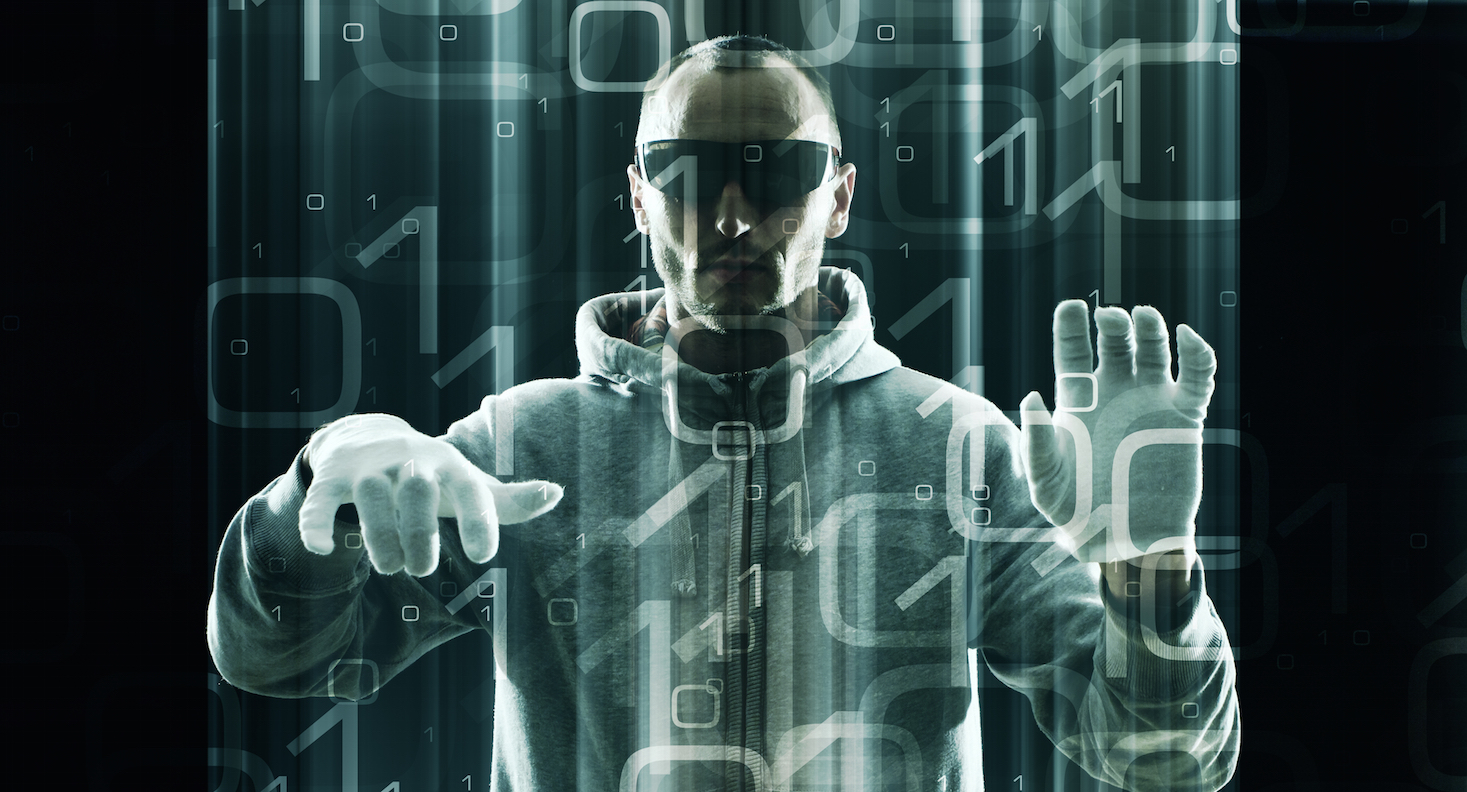 We made it to 2016! If like me, you've been keeping up with the industry news over the holiday period, you'll know that the New Year's press has been inundated with the inevitable industry wrap-ups and "hot-and-not" lists that coincide with the end of one year and the beginning of another. Similarly, we have also seen an influx of studies and predictions around what 2016 will bring our industry.
So far, much buzz has been generated around the belief that 2016 will be the unencumbered 'Year of Virtual Reality'. From CNET to TechRepublic – even The Times featured a piece from Racounter predicting a rise in VR technologies, their ability to democratize the marketplace, and the benefits for humans. That's a pretty big ask for 2016.
I'll openly admit that I am not totally convinced that 2016 will be the "Year of Virtual Reality." Do I think 2016 will see exciting developments in Virtual Reality (VR)? Absolutely! Like any other tech junkie, I cannot wait to see VR further unfold and be witness to the enablement that this technology will undoubtedly bring. But that doesn't mean I am not a little sceptical about its presence in 2016, at least for the everyday consumer.
Virtual Reality by its very nature is transient across many industries. The latest figures suggest that there could be up to 14M VR devices in circulation by 2016 – mostly used for gaming, which is unsurprising given how long the gaming industry has been acquainted with the notion of VR. Ironically, as a teenager, I would play virtual life games on my computer and watch as my characters simultaneously engaged in fictitious Virtual Reality devices that did not exist yet, because they were beyond our time. Other industries set to see huge investment and rapid development in 2016 include security, infrastructure engineering, and mental health. These sectors will see the more immediate benefits of VR technology – and already are, in fact. Planners and architects, for example, already use sophisticated 3D simulations of cities to better plan projects and add ease to arduous and timely approval processes.
But, what will VR look like for the average consumer in 2016? The opportunity is still significant, but development and adoption will be slower – and, I predict, fall far beyond 2016. Sectors with an intrinsically experiential element, like travel & tourism and healthcare, will see movement quicker than others; however, the waters in these industries still remain colder and largely unchartered. Ultimately consumers will need to wait until even the fastest-moving and most innovative companies have the all-important 'Executive Buy-In'. Until then, we wait.
For these industries, Virtual Reality will act as a democratizing technology – in the travel & tourism industry, it will allow people to explore hotels before committing to stay there; flyers will be able to explore planes before deciding who their preferred airline carrier is. In the healthcare sector, it will allow specialists and patients to interact in new ways and across great distances, so that geographical location is no longer a barrier to receiving the best possible care. VR technologies will also be able to help in instances where traditional therapies may not have been as effective for patients, for example in rehabilitative cases.
I believe that this democratizing nature of VR will make a profound difference to how people navigate the marketplace, consume, and purchase. It will allow for better-informed purchasing decisions and will exploit the opportunity for brands and retailers to take advantage of the 'Experience Economy'.
At a time when 82% of US consumers are reported as spending less on material items in favour of "making memories" (according to a survey conducted by The Futures Company for American Express), retailers and brands that begin to accept and look to adopt VR as an integral part of the consumer journey stand to gain market share from competitors – even if you sell something as mundane as toilet roll. This is the reality we are facing…I simply predict that we won't be facing it in 2016.
Until such a time exists, consumers will increasingly use technology to democratise the marketplace in a way similar to what they are doing now. That is, by creating and engaging in consumer-generated content (CGC) as a way to better inform their consumption and that of others. CGC will continue to be a primary source of direct participation between consumers and the marketplace, helping them be heard by organisations and shake walls of boardrooms from New York to Beijing. Thomas Cook is a great example of a company who is embracing the democratic nature of technology to better inform their business and increase consumer satisfaction. Until VR is widely usable and scalable, Thomas Cook will continue to invite holiday-makers to share their own personal reality of the holiday experience; encouraging photos, videos, reviews and ratings to be shared, to help the business and other consumers.
This open approach to allowing consumers to share content is transferrable across markets and can help businesses tap into the insights and benefits of Virtual Reality early on. How? It's simple – your consumers are already building a virtual reality of your brand, anyway. From reviews to ratings to questions & answers, photographs, and video content – they are building a virtual picture that you are not wholly in control of. And, trust me, it's real…maybe not on a VR level of reality, but it's significant and cognitive, nonetheless – especially to your bottom-line. No organisation can escape from the democratic nature of technology – we may not be fully over the line yet with VR, but CGC is here and is already doing the job.
So, for me, 2016 will be the "Year of the Consumer and Consumer-Generated Content"…we may need to wait a little while longer for Virtual Reality.