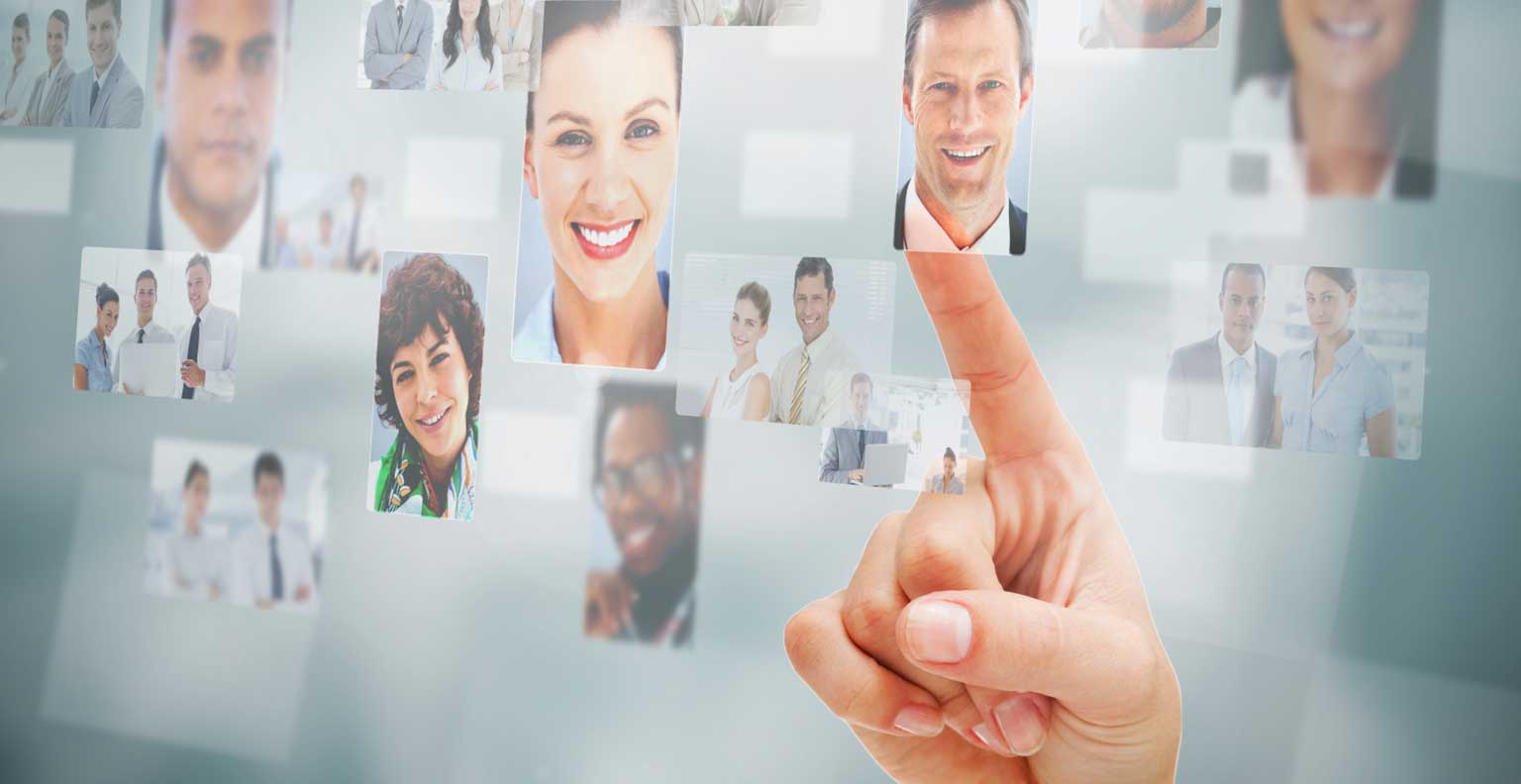 We, as experts of consumer engagement and stewards of our clients' brands, must understand people's thoughts, opinions and desires on a very texturized and nuanced level.  This depth of insight allows us to operate at our very best.  So, rather than labeling ourselves as marketers, perhaps we should think of ourselves as Audience Architects.
One's discovery, preference and ultimate loyalty to a brand is a journey that is long, it's winding and it's not engineered in a test tube.  It's about real people living life and using a variety of tools to learn, share and buy.  It's never been a more exciting time to be in our business.  But, it's oh-so-complicated.  And it can be nerve racking to test conventions.
There is a way to simplify our efforts.  No matter the planning or activation stage you find yourself- whether crafting an activation brief, designing a new persona, a new target description, or developing a creative territory, our north-star should always be consumer feedback.  The consumer and their journey is the DNA of your brand's anatomy.  And it all starts with listening
You, our strategic partners, are best equipped to leverage analytics tools to not only uncover sentiment-based insights, but to understand how your brands are performing as compared to its competitors in the environments that matter most – within the online retail network.
Big data is becoming a diluted concept.  But, what will never fade is the value of shopper and consumer conversations.  Become entrenched in the "why".  Why do people love your product?  Why are consumer saying "x" "y" or "z"?  Why is your brand leading or trailing the pack within shopping environments?  All critical questions to answer as your clients consider their go-to-market strategy and as you offer the very best consultation.  Become an audience architect and leave the guess-work behind.