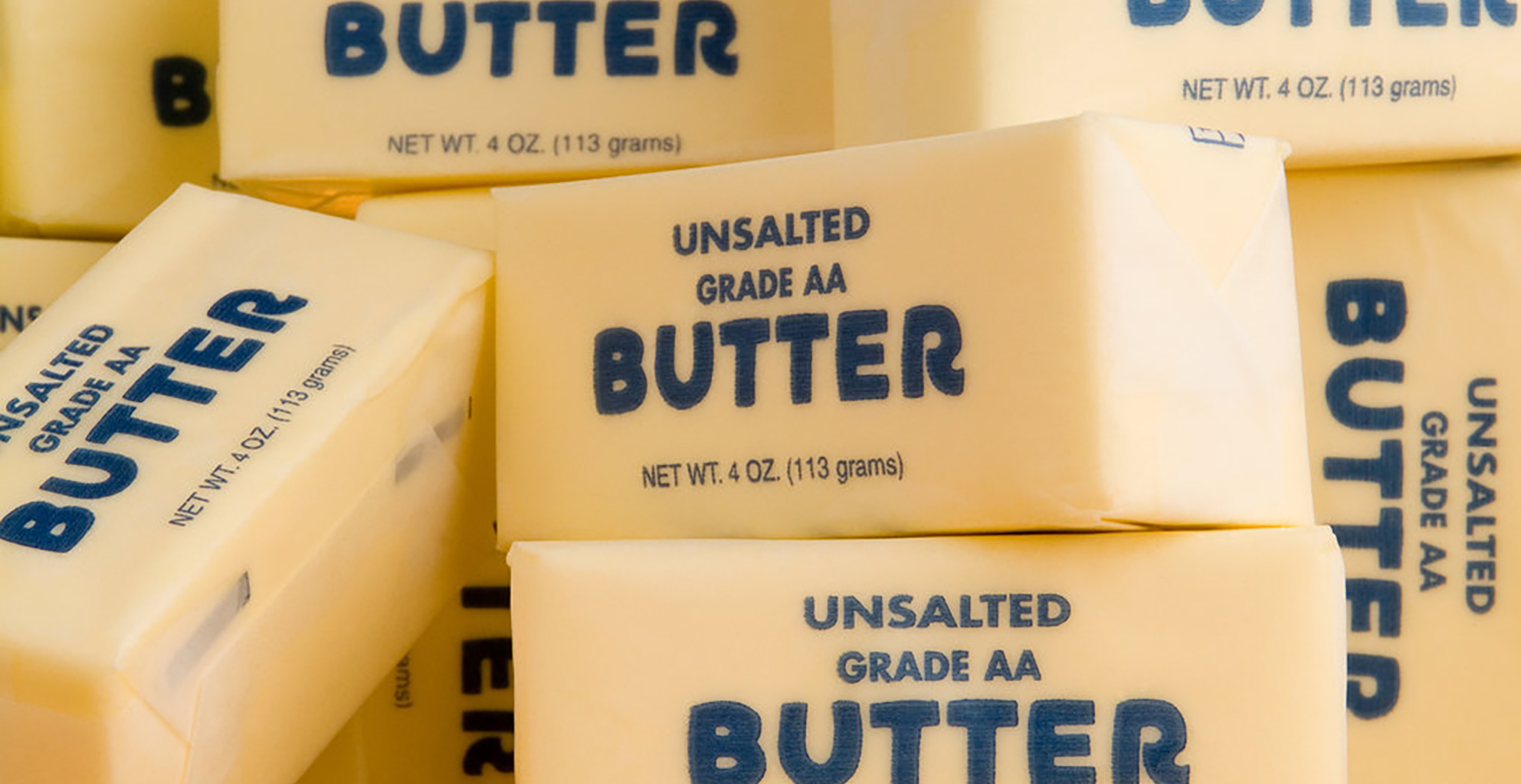 'For Your Consideration.' Learn how low-cost food, beverage and other CPG brands can leverage WOM programs to drive sales vs. their branded and private label competitors.
Picture this. You're strolling down the Dairy aisle at your local supermarket and arrive at the Butter section. You start comparing similarly priced products Brand A and Brand B, spending five full minutes weighing the merits of each, finally selecting Brand A. Sound familiar? Of course not — who has that much time to decide what butter to buy?  
There are literally dozens of previously known as 'low consideration' products lining your favorite supermarket aisles, and marketers everywhere are tripping over themselves providing rational and emotional reasons for you to buy them. Or they're just trying to price cut the market leader. But in categories like these, sometimes consumers just choose a product/brand that they know lots of other people like them also choose. That's where a well-executed WOM strategy powered by real consumer reviews can help, because more and more, consumers are using their desktop and mobile tools to look at brands/products, even if they continue to make final purchases in-store. Low consideration is a term of the past.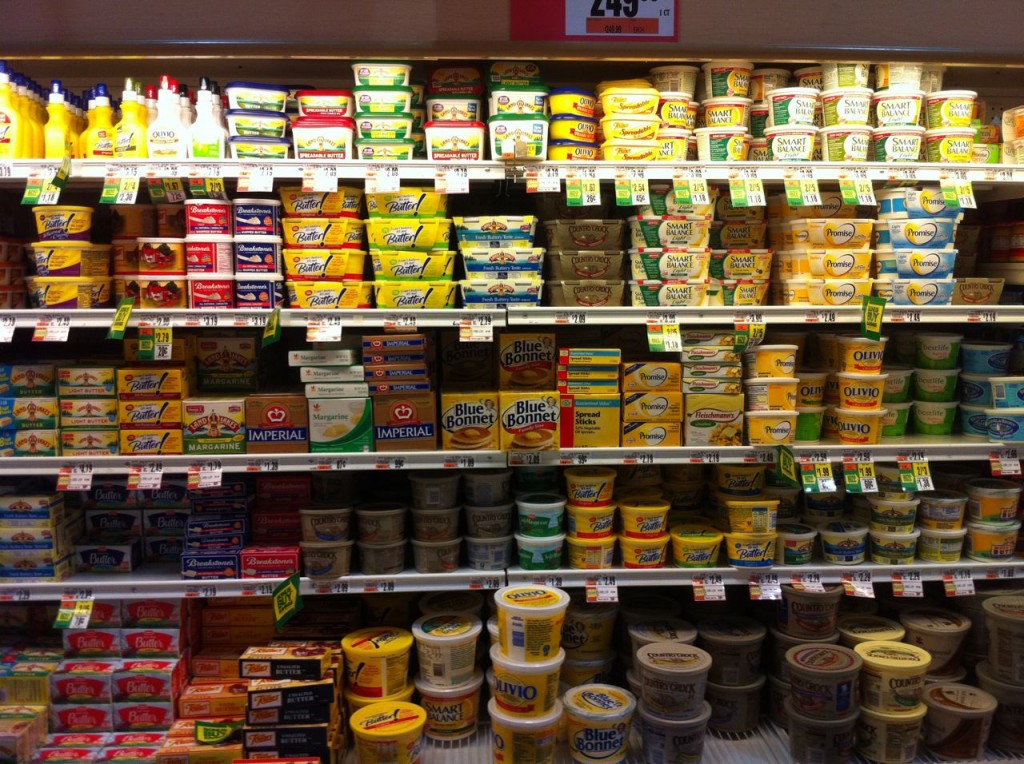 If you are an agency with clients that struggle with true differentiation or being perceived as commoditized, Bazaarvoice can be a valuable partner. Some of Bazaarvoice's most successful Ratings and Reviews programs are for products that used to be considered low consideration. Brands like Hidden Valley Ranch Dressing have over 7,000 Reviews, helping them win at shelf against two key competitive types. 
Other branded products have no reviews. Wouldn't you rather buy the product that 7,000+ people have taken the time to talk about? 

Private Label products are trying to win the price battle, but with 7,000+ reviews, Hidden Valley is giving reasons to believe in their premium price
The list of examples goes on an on. From P&G, to Kraft to Unilever, the most successful companies are realizing that their most compelling points of difference can be widespread consumer sentiment about their products. If you're not sure, ask the marketing team at your favorite online retailer, like Walmart, Target or Kohl's. Walmart has written their own white paper touting the value of Ratings & Reviews for driving their business. 
Oh, if you're still not convinced, the individual product that has the most Reviews? Cat Litter, with more than 16,000 reviews at this point (and counting).