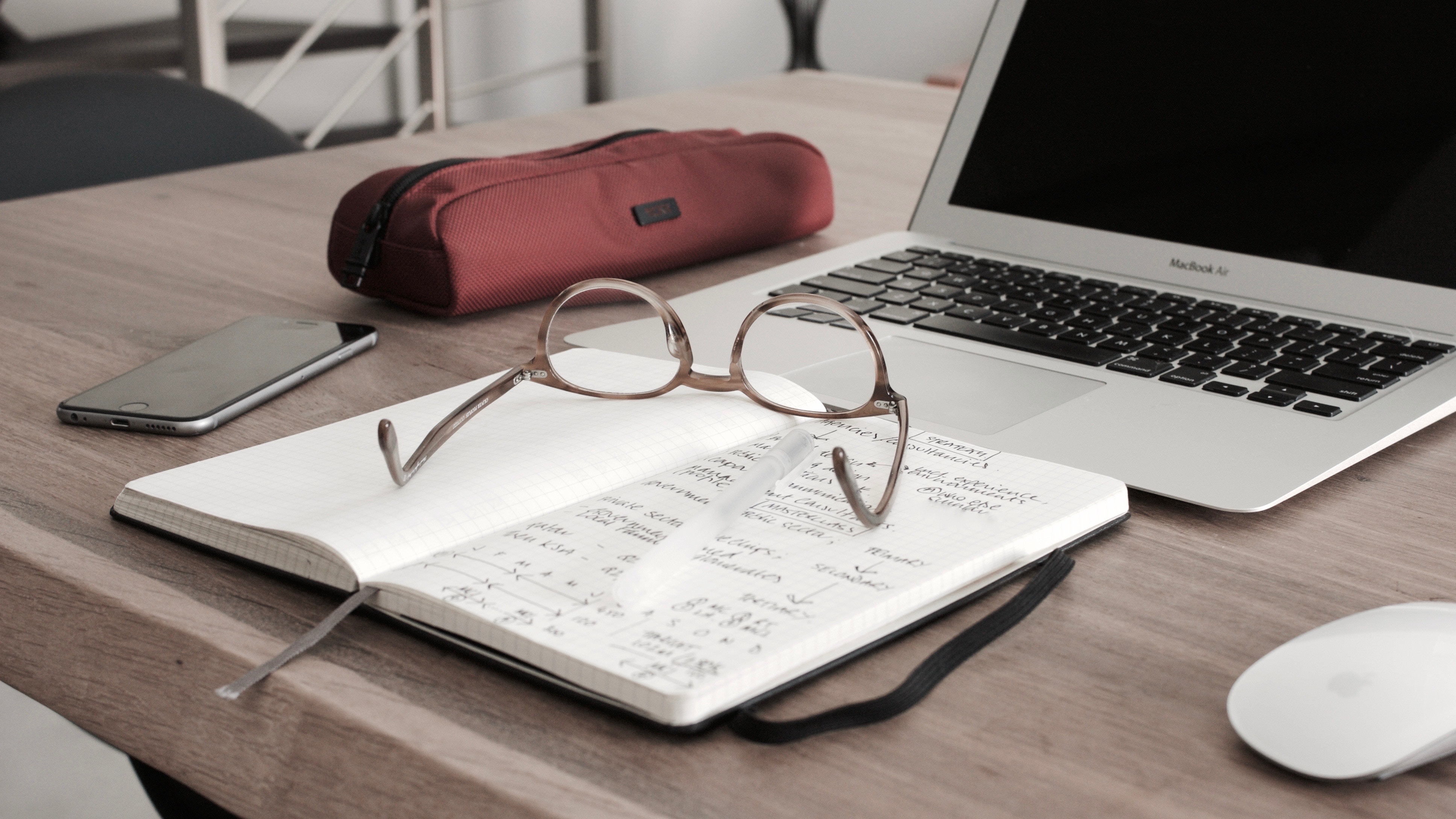 With summer well under way, back-to-school shopping is on the minds of many consumers across the world. The National Retail Federation recently reported that back-to-school spending is projected to reach $82.8 billion dollars this year, with families with kids spending $684.79 and college and graduate students spending $969.88 on average.
Brands and retailers are ready to welcome this influx of shoppers. While at first glance, back-to-school shopping may seem predictable, there are nuances and trends throughout the June to September season that should inform your marketing strategy in the summer and early fall. Based on data from our network of 6,000+ brand and retailer websites, we can tell a detailed story about back-to-school shoppers and their buying behavior. Looking at online traffic and browsing and purchasing behavior, these are the eight back-to-school shopping trends to pay attention to this season.

1. Some of the highest traffic days of the season fell on Mondays
July 24th, 31st, and Labor Day — all Mondays — were some of the highest traffic days across categories in 2017. At the start of a new week, consumers want to start checking things off their to-do lists, and for many that means getting some back-to-school shopping done. Additionally, weekdays in general seem to be prime days for school supplies shopping, seeing significant traffic spikes during the week and then a drop off come the weekend. This could be because basic school supplies aren't as exciting as shopping for clothes or computers, and shoppers don't want to spend precious weekend time looking for pencils and binders.

2. Demand for companion products rises and falls in tandem
There are particular products that seem to emulate each other in terms of the spikes and dips of their online traffic. For example, both storage and bedding products saw a steady above average increase in traffic in July, and then it dropped off simultaneously right around August 8th. This is very similar to computers and printers, as well. Though comparatively printers see less overall traffic than computers, the fluctuations in traffic parallel each other throughout the summer months. Clothing and athletic sneakers also fit this pattern. These types of trends are a good indication of the types of products consumers are shopping for at the same time.
3. Mobile makes up more than 50% of pageview traffic
As mobile technology continues to evolve and disrupt various aspects of our daily lives, it has also become our go-to channel for researching and buying products. The convenience it provides to consumers is undeniable; more than half of pageview traffic during last year's back-to-school shopping season came from mobile.
Specific items like school bags, clothing, and bedding, saw even higher amounts pageview traffic coming from mobile devices. The increase for these particular categories is explained by the people who are doing the shopping —   were planning on making a mobile purchase in preparation for the fall semester. With such a large portion of shoppers using their phone this shopping season, it is imperative for brands and retailers to provide an online shopping experience that is optimized for mobile.
4. Online traffic for bedding increased by 32% during July and early August
Behind clothing and accessories, dorm or apartment furnishings are the second most purchased items by college shoppers, who are projected to spend an average of $109.29 on these products. With an initial 46% above average increase in online traffic during Prime Day, daily traffic for bedding remained 32% above normal through the month of July and into mid-August as college students are beginning classes. Moreover, as college shoppers get situated during the fall semester, there is always a need for one last round of shopping to buy any remaining items. Labor Day sees a significant spike in online traffic for storage and organization products, completing those last minute purchases.
5. July 10th kicked off higher than average shopping for computers that lasted through Labor Day
For those who may not remember, July 10th was Amazon Prime Day in 2017. Though this day is undoubtedly very successful for Amazon, other retailers and brands also benefit from the swell in online shoppers.
On Prime Day, we saw an initial spike for computers that lasted through Labor Day. Computers are the highest consideration product of the back-to-school season, and shoppers' behavior reflects this. Consumers averaged three days of research and looked at four different computer models before making a final decision. From the moment consumers are in market for big ticket items like computers, they will naturally be on the lookout for discounts and won't decide on a whim when making the purchase.
6. July 31st was the biggest day for school supplies shopping
Though more people are starting to shop earlier in the season, only 45% of consumers had completed their shopping by early August, while 23% had yet to begin. Our network saw a 132% spike in traffic to school supplies products between July 31st and August 2nd last year. As many schools, particularly colleges, start in the second week of August, it is likely that many consumers were kicking off their back-to-school shopping before school was back in session.

7. August 6th was the Black Friday of the back-to-school shopping season
In 2017, Sunday, August 6th, was the single biggest traffic day of the back-to-school shopping season. What's more, it was the biggest shopping day of the entire year for backpacks, with a baffling 277% increase in online traffic. By the second weekend of August, the first day of school looms on the horizon, and shoppers only have a few weeks to purchase the essentials. August 6th falls on a Monday this year, but brands that sell school bags should plan for a shopping spike that entire weekend.
8. Back-to-school shopping continues through Labor Day and beyond
Though school is in full swing for many students by Labor Day, that doesn't mean back-to-school shopping is completely finished. Virtually every product category we analyzed for this shopping season saw one last spike in online traffic during Labor Day weekend. Items such as clothing, athletic shoes, school and cleaning supplies, and computers all saw above average traffic spikes. Consumers are taking advantage of the long weekend and the holiday sales to scoop up anything they may have forgotten or missed in their initial back-to-school preparation.
---
Back-to-school shopping season, the second largest shopping event of the year, has already started. The time is now for marketers and advertisers to plan and launch campaigns targeted at students and their families. Back-to-school season can be a noisy time but armed with the right data, such as with the insights provided above, you can better understand how and when to reach your target audience. For more back-to-school shopping trends, see our full infographic.