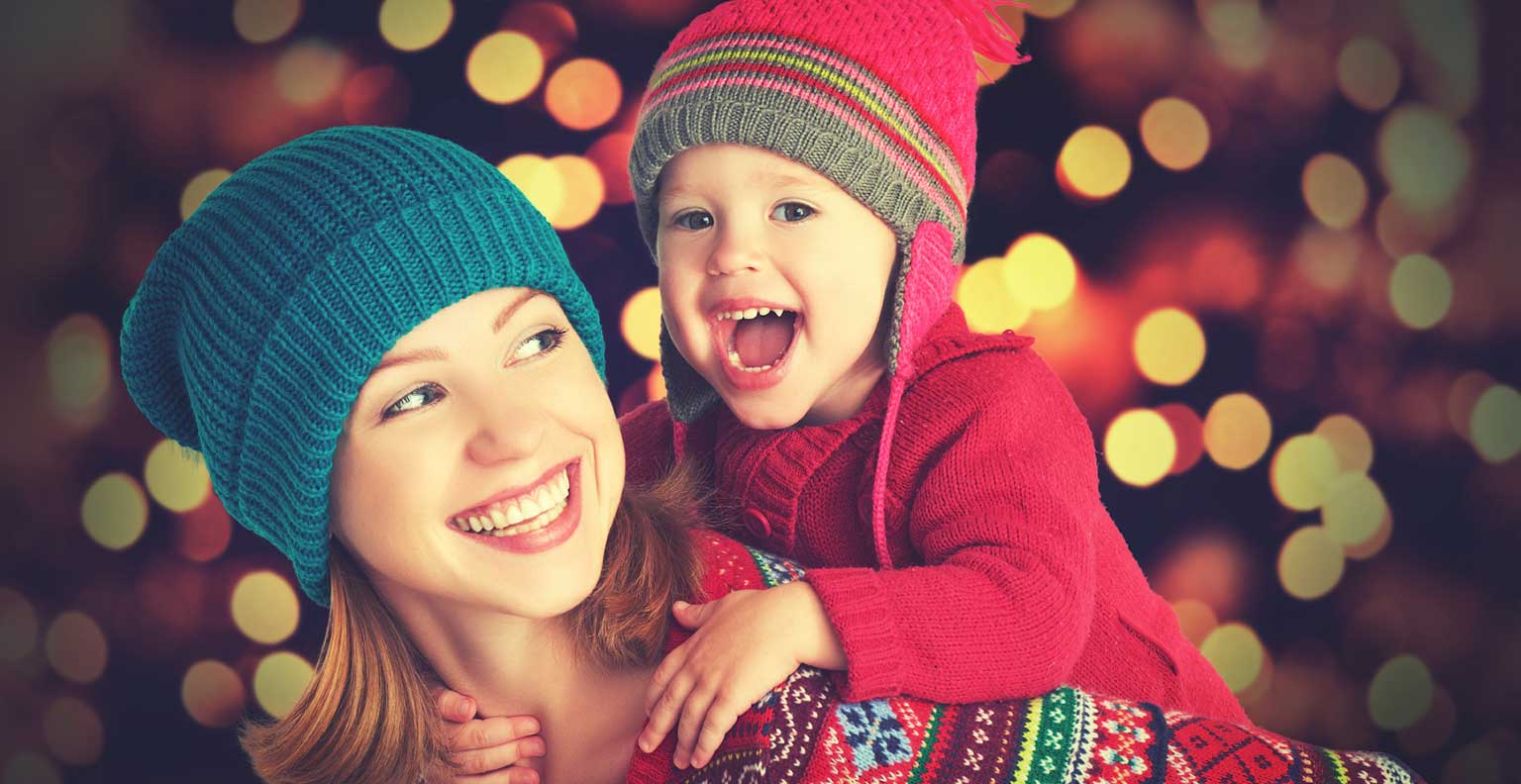 It's no secret that consumers trust the opinions of like-minded shoppers, and often look to product reviews and other forms of consumer-generated content to inform the decision-making process. This content becomes even more helpful during the holiday season when shoppers are not buying for themselves, and rely more heavily on the experiences of others to select the perfect gift. In fact, Black Friday and Cyber Monday are the most review-trafficked days of the year, beating the November daily average review pageviews by 77% and 84% respectively in 2013. Furthermore, data from the Bazaarvoice network shows that Black Friday 2014 saw 1.6 billion review impressions, a 93% increase from the year previous.
With the holiday season right around the corner, brands and retailers are busy brainstorming the best ways to get a leg up with shoppers and drive increased traffic to their site, and consumer-generated content could be just the thing to push your site over the edge. Here are some tips to help get your brand set for the upcoming holiday rush:
Collect enough content. Having a high volume of reviews on site is always important, especially given the short shelf-life of a review – anywhere from 30-90 days depending on the industry. However, generating an ongoing stream of fresh consumer content becomes all the more crucial during holidays when people are often buying for another person. If you find products on your site are lacking in review volume, there are a few proven ways to build up consumer-generated content before the holiday rush: send post interaction emails to recent customers requesting reviews, institute a product sampling campaign for newly launched or low-volume products, or create an incentivized contest through social media to grow visual content volume.
Make your site holiday ready. To set your site up for success, make review content more prominent during these heavily shopped days by displaying "top rated" gift lists directly on the homepage. If your site currently does not yet incorporate consumer-generated content, now is the time to collect that content for your products, especially those expected to be big holiday sellers. If you have low review volume, spend the next month encouraging additional consumer engagement to help ensure your predicted holiday bestsellers have a good volume of content as the season heats up. By putting CGC directly on the company website, you're not only increasing visibility online, but attracting new site visitors and converting those individuals into returning customers.
Create a holiday SEO strategy. During the holidays, brands are working overtime to drive new and returning traffic to their site. Increase the opportunities for consumers to find your website by aligning your SEO strategy with Google's five algorithm themes – content quality, markup structure and efficiency, website reputation, freshness of content, and user experience – to help your page appear higher in search results. Customer-written content keeps web pages fresh and full of product-specific content – two of the five factors that benefit SEO – and according to The Bazaarvoice Conversation Index Volume 8, having just eight reviews on a product page can help improve search traffic and ranking. In fact, adding reviews to a product page typically results in a 15-25% increase in search traffic.
Whether you implement one or all of these strategies, be cognizant of the effect they had on your holiday purchases. It could be a sign of your consumers' appetite for more regular interaction with the opinions and content of other, like-minded shoppers. But more than that, a strong consumer-generated content strategy during the holiday season could be just the jumpstart your business needs to get ahead of the competition in 2016.
To learn more seasonal shopping trends and strategies to prepare your company for holiday shopping success, read The Conversation Index, Volume 9.