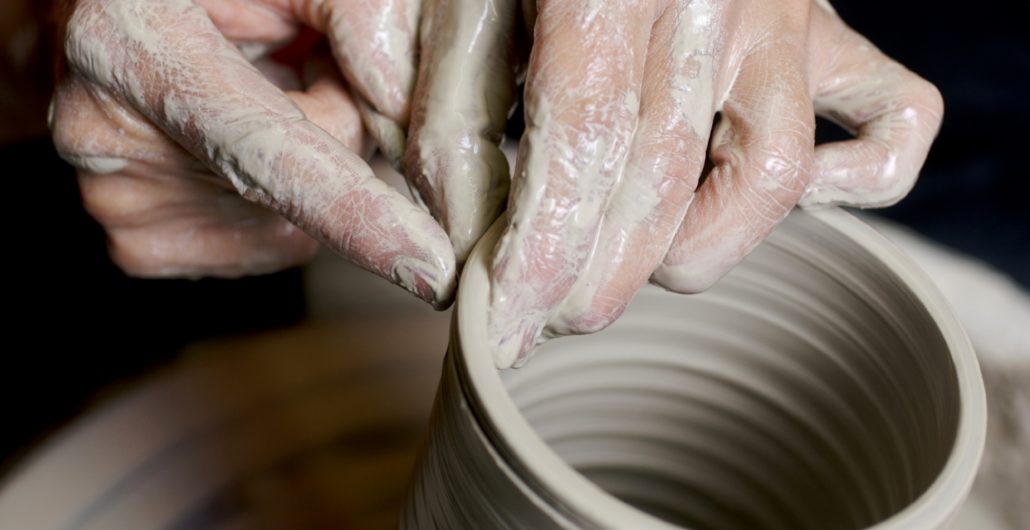 Sucharita Mulpuru, VP, Principal Analyst with Forrester Research, knows a thing or two about trendspotting. In a talk at the 2013 Bazaarvoice Summit, she outlined the biggest trends in omnichannel, mobile, and social convergence. Here are 10 trends that are changing the direction of the retail industry.
1. Keep your eyes on the fringe for the next big product
The world is full of products that have not been commercialized. You may find products on Etsy, Kickstarter, and Ebay that could be the next big thing. Don't discount something just because it comes from the fringe.
2. Listen to and act on customer feedback on products
This is already a common practice among mass merchandising and CPG brands, but other categories need to catch up. Consumer feedback can help you source ideas for interesting products, make adjustments to existing products, or identify flaws in design. Consumer reviews are particularity a great source of product information. Many four-star reviews explain how to make a five-star product. Listening to consumer ideas can help to reduce some of the risk associated with launching a new product.
3. When trying to communicate a difficult product: Use a video, your customers will thank you
People's attention spans are getting smaller by the day. If you are selling a product or service that requires an explanation longer than 1-2 paragraphs, make a video. Videos that walk consumers through a process or product can be extremely helpful to existing customer, and also as a promotional tool. Shoppers who watch product video are 23% more likely to buy, and 57% of consumers say product videos make them less likely to return an item.
4. Think of new and creative promotion ideas to attract shoppers
Most shoppers are not interested in "a sale" unless the sale is 30% off or up. So how do you attract shoppers with promotions if you can't afford to give those kind of discounts? Get creative. Gamificaiton is one new popular strategy. Score and award your most loyal shoppers with some type of incentive. Giving 30% to everyone can be very costly, but giving a 30% discount to your social media followers that share your content 150 times is another story.
5. Be your own Google
Native advertising – ads on retail sites or sponsored content in other media – is incredibly promising for retailers and for brands. Turning your web property into a revenue stream is a very attractive notion. Taking the eyeballs you already have on your website, and monetizing these consumers through shopper media. It makes all the sense in the world. We discuss native ads more in depth here.
The Summit brings together bring together the world's foremost marketers and social strategists like Sucharita Mulpuru to discuss the future of social marketing. To learn more about Summit 2014 click here.
6. Use employee advocates or even customers to drive the cross-sell
Let the people most invested in your company, often the store associates or those who have the highest level of association with your brand, create ideas and concepts that can support cross-selling and cross-merchandising of products. Create internal and external communities like Dell's Idea Storm to crowdsource ideas for your products, marketing, and more.
7. Be transparent and human
Never hide your customer service department. Give shoppers the opportunity to actually connect with a real person who could have a specialization in whatever particular product category that they looking for. Open and responsive customer service is the foundation of any modern retail business.
8. Upsell on goods and services at the point-of-sale at both digital and physical points of purchase
It's the moment of truth. The shopper has committed and converted. Now is the perfect time to offer additional goods or services. Insurance plan on this product? How about the extended warranty? Or what about expedited shipping? This is the moment the shopper is most open to upselling. Don't waste it.
9. Use the e-receipt like a promotional email
The email address has the potential to extend the life of your transactions. Receipt emails have on average a much higher open rate than promotional emails. By packing e-receipts with your most appealing content for shoppers, you are essentially drafting a promo message that is guaranteed to be opened. We've seen transactional emails that pull shoppers back to the site by asking for reviews or answers lead to huge conversion numbers.
10. Offer same day in-store pick up
Out of stock are three words no consumer wants to read. The essence of omnichannel is combining the digital and the physical retail experience. By offering shoppers the chance to buy online, then pick an item up the same day is an extremely appealing proposition. This is especially effective for retailers who have multiple local locations. Instant gratification is a powerful thing, and allowing shopper this option the center of a truly omnichannel strategy.
This post is based on a talk from the 2013 Bazaarvoice Summit. The Summit brings together the world's foremost brand marketers, social strategists, media planners, and social business thinkers like Sucharita Mulpuru to discuss the future of social marketing. To learn more about attending the Bazaarvoice Summit click here.