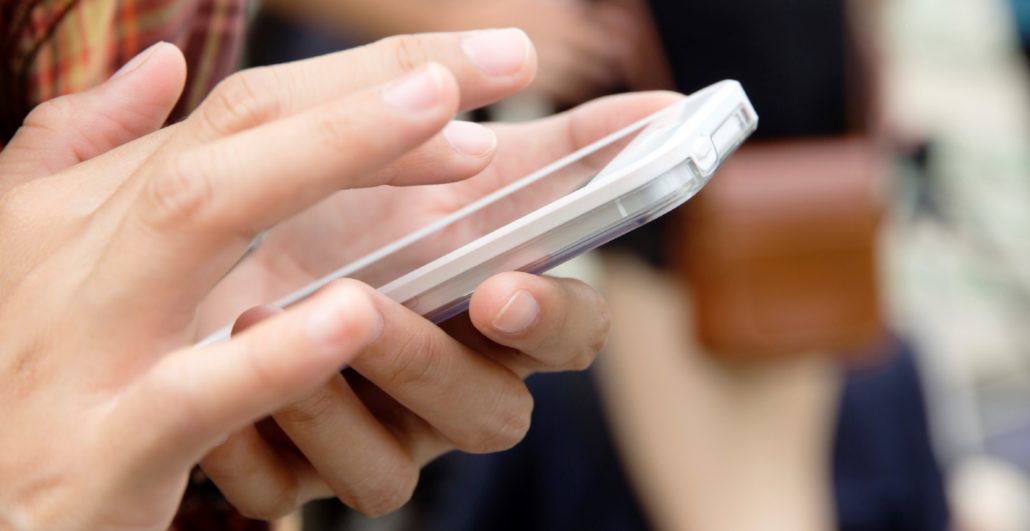 There is a common misconception that technology is the main driver of mobile shopping. The truth is that consumer behavior has changed, not just technology. Consumers are driving the growth of mobile shopping and make no mistake, mobile is changing both the online and offline shopping experience – influencing 19% of all sales in retail stores.
Now is the point when every marketer must consider the role that mobile will play in their next campaign, program, or strategy.  Here are three clear strategies for integrating mobile to help create an innovative omnichannel strategy.
1. Mobile as a platform for content and engagement
The best brands are connecting, engaging, and influencing customers both with and through mobile. Gone are the days of mobile being a mechanism to broadcast to – an extension of the PC. Mobile is a platform lead by content and engagement. Marketers must understand that everything they do via mobile has to engage the consumer in order to effective.
So how to you create an engaging mobile experience that works for both online and offline shopping? Do you develop an app? Our research has actually found that people are increasingly frustrated with apps; 65% of shoppers prefer mobile sites to apps. Responsive design is the solution to this problem and great way to start any omnichannel strategy.  Developing an app may be cost prohibitive for many, but responsive web design can present your web content in a mobile friendly way on any size screen, to connect with consumers and get people to engage through mobile devices.
Our data has found that the percentage of people who research and purchase via mobile will increase 65% between now and 2016. Having a rich and engaging mobile shopping experience will ensure that shoppers stay on your mobile site and not your competitors.
2. Mobile as a direct two-way relationship with consumers
What if we think of mobile, not as a technology for shopping, but as a service to facilitate relationships with shoppers? Mobile provides an opportunity to establish a link with customers that is constantly active. Mobile tech can help to direct the shopping experience through in-store discovery and the recommendation process, building a relationship similar to that of a sales associate. One great example of this mobile strategy is Walgreen's mobile app. Customer loyalty programs are very popular among retailers. These programs allow retailers to track member behavior then award shoppers with personalized loyalty rewards based on purchase history.
Walgreens is a great example of a retailer identifying the importance of mobile to their shoppers and developing a strategy to build a stronger relationship with shoppers via mobile. The Walgreens app allows customers to scan the barcode on prescriptions and receive push notifications when the prescription is ready for pick-up. As mobile marketing expert and CEO EMEA mCordis, Paul Berney, said in our recent webinar:
"There is no future for plastic cards. Apps are the new loyalty program."
3. Mobile as a bridge between physical and digital worlds.
Mobile devices are a technology that can transcend the digital world to support shoppers in the physical world. Bazaarvoice research has found that 30% of consumers have changed their mind in the shopping aisle as a result of information gathered on their smartphone.
But retailers should not fear showrooming. In fact, retailers can convert these shoppers in the aisle by implementing a mobile strategy that addresses this practice. Having a robust offering of user-generated content on mobile sites is a great way keep shoppers from researching on competitor sites while in the aisle. Mobile devices are changing the way consumers read and use reviews. They now have access to user-generated content and consumer reviews in the shopping aisle faster than ever before. Customers can very easily ask each other about products all via their mobile devices. If brands and retailers make it easy for consumers to ask about products, this can great omnichannel experience and close a sale in the aisle.
The strategies outlines in the article are based on new research conducted by Bazaarvoice. To learn more about how mobile influences shoppers today, and what those habits mean for your brand's future, download: "Seven ways the mobile consumer changes everything."