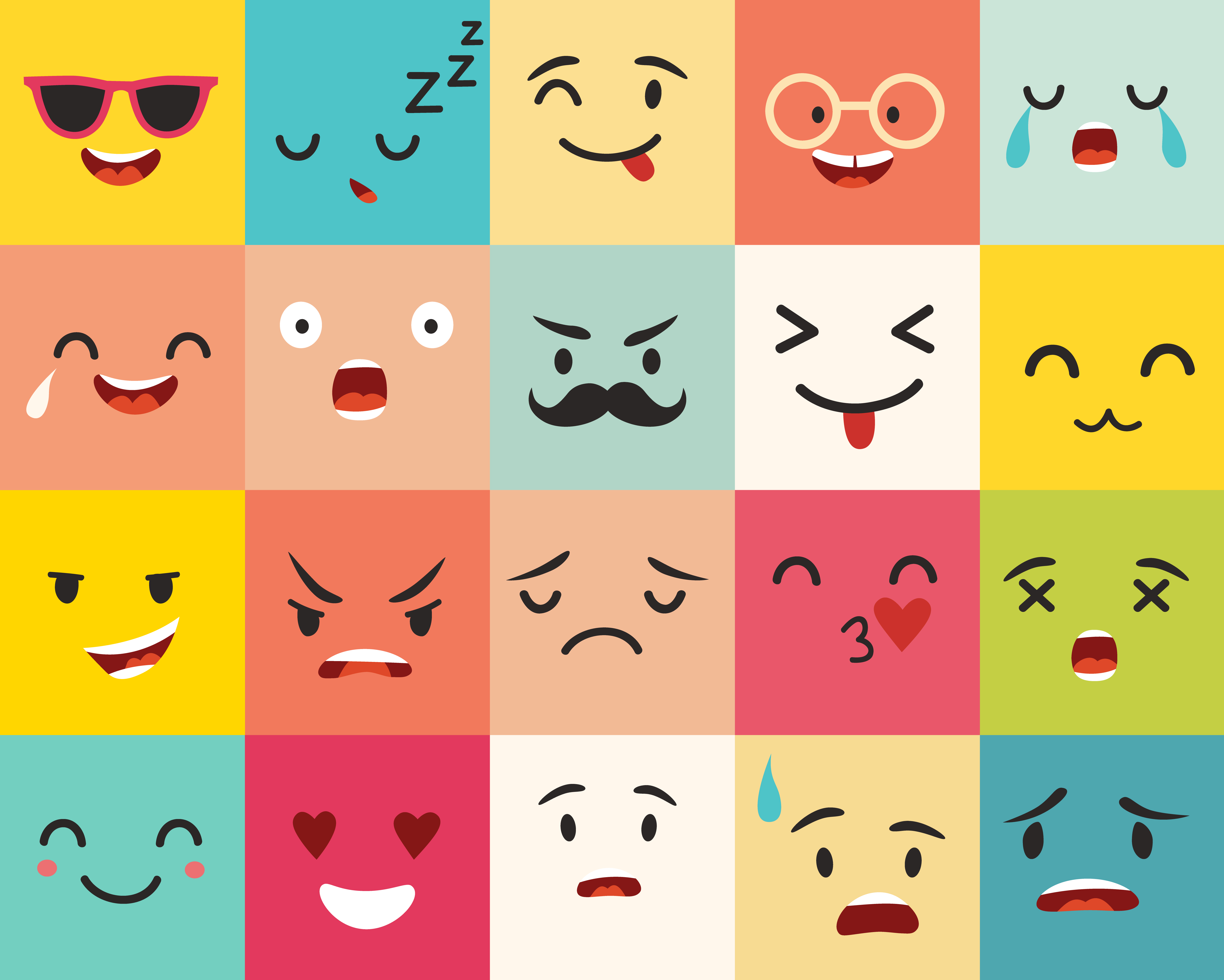 Note: The following is a guest post from Kate Beckman, CEO and Founder of Fresh U. We'll periodically feature guest posts from the people behind research we think you should know about. 
I am the last of the Millennials. Born in 1995, I am right on the edge of the generation that has captured the attention of marketers and media for years. But being on the extreme tail end of the millennial generation has given me insight into the newest generation that currently makes up 25% of the U.S. population and is still growing: Generation Z. Born between 1996-2010, this cohort currently contributes $44 billion to U.S. economy and has an entirely different set of characteristics from millennials. They are more entrepreneurial, have a shorter attention span, and are constantly on their phones. But that doesn't mean they're superficial or attention-seeking — Gen Z cares about the impact they make on the world, and they prefer private communication between friends over broadcasting their every move for the world to see. 
My experience with Gen Z isn't just that I was born the year before the official "start" of this generation — I am the CEO and founder of Fresh U, an online publication for college freshmen. Since launching in June 2015, our readers and writers have been members of Generation Z, and as the company has grown, we have identified qualitative insights about this generation, like how politically involved they are, what matters to them when choosing a brand, and even the growing popularity of a "finsta" (a private Instagram just for their close friends). So when Bazaarvoice asked me to speak on their "Decoding Gen Z" panel at their Summit last Thursday, I was excited to talk about what this generation cares about and how brands can effectively reach them. In a panel moderated by Sara Spivey, the CMO of Bazaarvoice, panelists Monica Dreger, Director of Consumer Insights and Innovation at Nickelodeon, Michel Koch, eCommerce and M&A Consultant at Time Inc. UK, and I discussed what makes Gen Z different and how brands can tap into that. 
Some of the most important takeaways from the panel are the necessity of authenticity and recognizing that this is a generation with a strong sense of identity. If you try to market to Gen Z based on what you think you know about them or traditional market segments, your message won't be received well. If you want to appeal to Gen Z, you should market your product as an extension of their identity, instead of a defining factor. You should also try to reach your target audience in a way that feels authentic. Generation Z isn't swayed by celebrity endorsements – 63% would rather see a real person in an advertisement than a celebrity. Reaching out and working with influencers on YouTube and Instagram and integrating your product or service in an authentic way is key to delivering your message. However, transparency is crucial. If you lose the trust of Gen Z, it will be difficult to get it back. Be transparent when you are working on a paid campaign and work with influencers that believe in your company's values. 
This generation is just getting started, and there's a lot to learn. As more and more research comes out, it's important to stay up-to-date and to really understand the consumers you're trying to reach. For more information on Gen Z, check out the findings of a recent informal survey conducted by Fresh U – you might be surprised by some of the results.