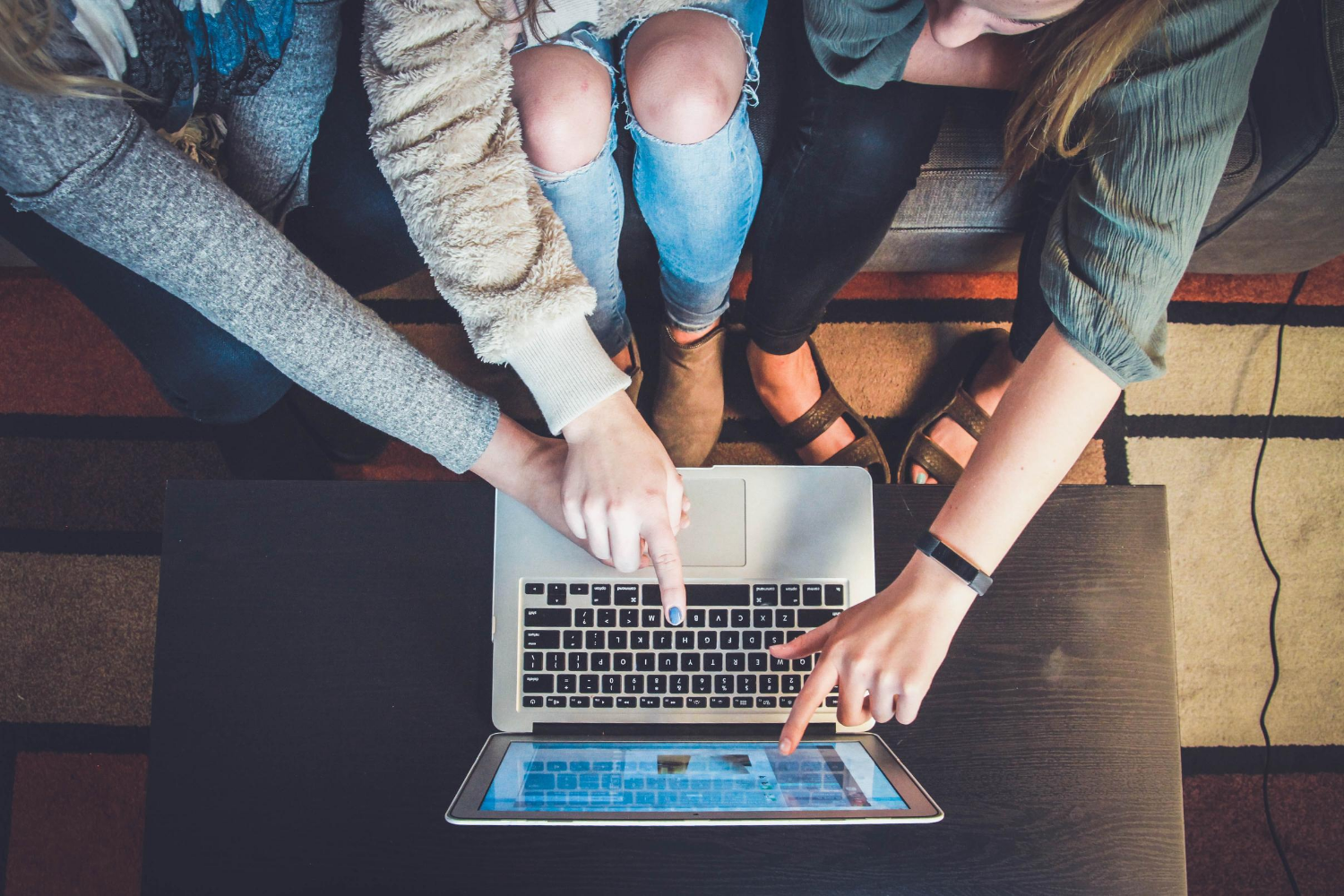 Retail customers have always looked for price, quality, and trust when they're shopping for new products and evaluating brands. And while those three things are still important, when it comes to e-commerce, five trends are shaping digital customers' behaviors. Those five trends are time optimization, personalization, social consciousness, health consciousness, and a willingness to be more experimental. These changing purchase behaviors and willingness to experiment present an opportunity for innovation in the shopping journey that is typically just tiresome and repetitive for customers. 
Because of businesses like Uber or Postmates where people can immediately get a car or food at their doorstep right when they want it, customer expectations are changing when it comes to retail too. They want the process to be faster and they want to see what others thought of the service (like how you can see a driver's rating on Uber or a restaurant's rating on Yelp or Postmates). 
According to the Bazaarvoice Shopper Experience Index, 66% of customers trust the word of product reviews over any other type of media. Reviews have always played a major role in building trust between retailers and customers. People trust their peers, and reviews from those similar to them help the customer make a more confident purchasing decision. 
Sainsbury Digital's brand Argos is one of the UK's leading digital retailers. They leverage User-Generated Content (UGC) to overcome barriers to purchase, build trust, and facilitate product discovery. 
What role do ratings and reviews play in the customer journey?
When a customer starts their shopping journey, they begin in the discovery phase. They're probably using Google to research which products fit their needs. Once they have a few products in mind, they move on to the consider phase. They'll evaluate price, availability, and most likely start reading reviews. These reviews will help them make their decision, then they'll buy the product. Once they purchase, you have the opportunity to re-engage the shopper and turn them into a champion for your product to help the next customer make a purchasing decision. 
Most customers engage with the Argos brand on digital platforms. About 71% engage with the business through mobile, and at any one time, 66% of customers arrive through organic search or search engines.
Argos knows that if they're able to engage a shopper once, then they have the opportunity to nurture this shopper into becoming a loyal, repeat customer with the help of UGC. 
UGC gives brands the ability to involve customers throughout the lifecycle of their business. Finding ways to engage, embed, and advocate the customer's voice into business practices will drive conversion, loyalty, and lifetime value.
The voice of the customer can inform product development, help launch products through sampling programs, and create content for your product pages or in-store marketing. This all helps other customers make their purchase decisions and become champions who create their own UGC and the cycle starts all over again. This is what a successful customer-centric retail business looks like. 
Sainsbury Digital found that Argos customers who've left a review make more orders across more categories over the year. They also found that customers who experience UGC place more orders, spend more per order, and have a higher likelihood to convert. 
The framework for integrating UGC into your business
Argos uses a framework to collect, engage, and leverage UGC to win over customers. The framework has three parts: engage, embed, and advocate. 
The engage phase is about evaluating UGC basics, like collection, traffic, and display strategies. Having a great foundation will set you up for success. Your goal here is to collect and display content in the best possible way. The questions to ask yourself in the engage phase are:
How are you optimizing UGC to influence the conversion rate and

revenue

?

How is your UGC impacting traffic to your site and winning new customers?

Is your UGC collection and display seamlessly integrated into the customer journey and experience?
The embed phase is about how to utilize UGC better in your business. Think about brand awareness and where you're using the content outside of the reviews section on your website. For example, look at your best-rated products for the month and integrate those into an email campaign or an in-store display. The other part of this phase is about evaluating how you're using UGC to make better business decisions, improve products, and engage suppliers. The questions to ask yourself here are: 
How effectively are you utilizing UGC to promote your brand and sell products?

How are you leveraging the voice of the customer to inform decisions inside your business and improve products?

How are you monitoring and engaging your suppliers with UGC
The advocate phase is about building a loyal community of brand champions. Consider rewarding customers for their reviews, photos, and engagement with others. This phase is also where you integrate the customer's voice into a program that drives business decisions and start using UGC data as a business intelligence tool. The performance metrics that come out of content, like sentiment, average rating, and engagement rates can become the KPIs you measure your business by. Questions to ask yourself during this phase include: 
How are you building a community of loyal UGC advocates for your business?

Is the voice of the customer truly embedded in driving successful business outcomes
How Sainsbury applies the framework
Sainsbury Digital uses UGC to achieve three outcomes: 
To remove barriers to purchase

To improve product discovery and introduce new products to customers 

Create value for their brands
They accomplish those goals with a twofold strategy. First, they better enable customers to create content, and then they better enable customers to experience the content that others have created. 
One way they do this on their Tu Clothing website is by asking customers how well the clothing fits on a scale of 1-5, and then they present an aggregation of those answers in a chart on their product pages to remove a barrier to purchase. 
For their Sainsbury's grocery brand, they display top-rated products on their homepage to introduce them to new customers. 
The Argos brand has a community of about 5,000 testers. Argos samples products to these customers in exchange for UGC, whether that's a review, photos, or a commitment to answer customer questions. 
How customer-centric is your business?
Take a look at the Retail Centricity Framework below and the tactics that will help your brand achieve each phase. The framework for Retail Customer Centricity helps businesses map current status and identify steps to better integrate the customer voice.
How many of these have you already completed? Where does your business fit? 
As you make your way through the framework, you'll be on track to building better relationships with shoppers and a more customer-centric business. 
Argos understands why activating the power of UGC is more important for companies today than ever. Customers will continue to rely on this content from peers to inform their purchasing decisions and determine which businesses to give their money to, and you want to make sure you're part of their consideration process. 
––––––––––––––––———————————————————————————————————–
Interested in learning more about how user-generated content can help you build and grow a customer-centric business? Connect with us here.