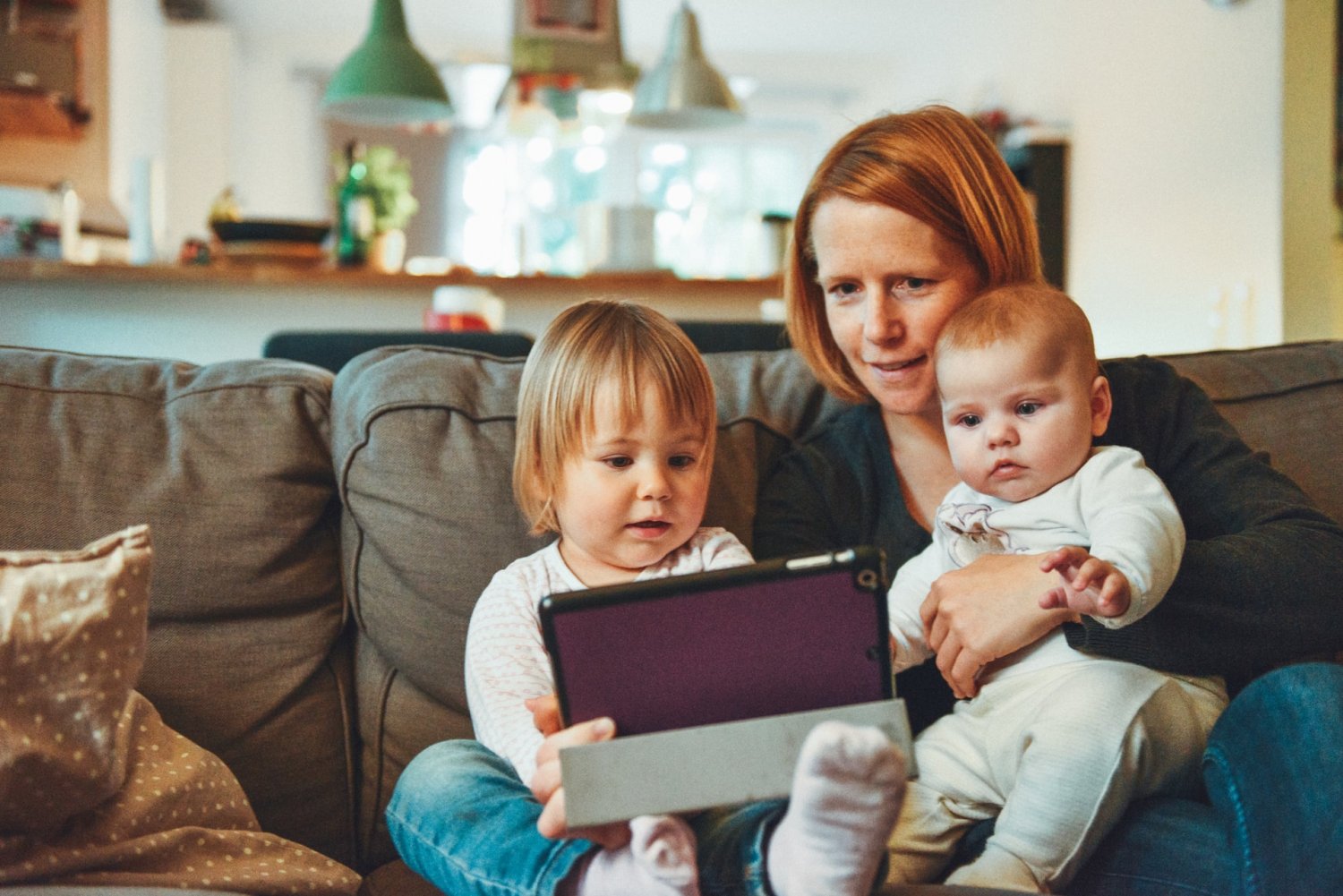 Mother's Day is the time to honor Mom and all that she does. And, if there was ever a time to celebrate, it was this year.
The pandemic cast a spotlight on just how much moms do and how they've stepped up recently to take on extra responsibilities. Your relationship with your mom may seem even more valuable and meaningful now, especially if you haven't gotten to see her over the past year.
Mother's Day has long been a popular shopping holiday. This year, 83% of consumers planned to celebrate Mother's Day, according to the National Retail Federation. Shoppers were poised to spend $220 on average, $16 more than last year and the most in the NRF survey's history. Cards, special outings, and flowers were the top gifting categories.
This year, brands embraced the times in their Mother's Day marketing campaigns. They created relevant content with realistic imagery showcasing the many roles and responsibilities of Mom. Marketing spanned social media posts, TV commercials, videos, gift guides, and more.
Looking for ad inspo for your brand? Then let's take a look at five of the best Mother's Day ad campaigns of the year!
Walmart turned Mother's Day into a month long event
Walmart decided that one day just wasn't enough to celebrate the "leading ladies in our lives." So, the retailer extended the holiday into a month long event called Mother's May. The Mother's May marketing campaign featured a series of in-store and online events and social media content.
Walmart hosted Mother's May Markets, where it transformed some of its Supercenter locations into outdoor markets with crafts, goodie bags, family photos, and other family activities. Online was included just as much as brick-and-mortar, too. Online shoppers could create custom cards, find instructions to make handmade gifts, and shop curated gift lists. Walmart also offered $10 off for first-time pickup and delivery shoppers to promote the service.
For its Mother's Day social media posts, Walmart debuted a video featuring real moms, including some of its own employees, in real-life parenting situations with their kids. The video appeared across the retailer's social channels, because Walmart knows all too well the benefit of utilizing authentic user-generated content.
Carhartt encouraged moms to take a well-deserved break
Iconic workwear brand Carhartt has been around since 1889, but recently it's become trendy with streetwear enthusiasts, who are attracted to its authenticity. Realism and authenticity is the approach Carhartt took with its Mother's Day marketing campaign.
Celebrating all the moms who are spread too thin, the brand released a video titled "The Shift That Never Ends" featuring real hard-working moms. The video shows the exhaustion that comes with working in fields like farming and construction and then coming home to family responsibilities. It ends with the message, "Take a break Mom, you earned it."
The brand also created a limited-run "Carhartt Bouquet." Instead of flowers, the bouquets included pocket T-shirts in different colors rolled up to look like a floral arrangement. It came with the message "work gear off limits (until tomorrow)," emphasizing the need for moms to take some well-deserved time off.
RITZ celebrated the role of foster parents
For its Mother's Day campaign, cracker brand RITZ celebrated the foster parents who open their homes and care for the 424,000 foster children in the U.S. The marketing campaign was a partnership with the National Foster Parent Association and will also be a part of the brand's Father's Day promotion.
RITZ released an emotional two-minute video, titled "Foster Welcome," that will tug at your heartstrings. It shows a family meeting their foster child for the first time and the nervousness and excitement that everyone involved experiences.
RITZ's Mother's Day promotion also includes a series of Instagram stickers that allow foster parents to share family photos while protecting the privacy of their foster children. (Social media photos of foster kids are prohibited by some states.)
To access the stickers, enter #FosterWelcome into the sticker search on Instagram Stories to share family photos disguising foster kids.
Hallmark honored all the moms who lead by example
Mother's Day is a big holiday for Hallmark. You could say, it's their Hallmark. (I'll show myself out.) It's been a go-to for cards and gifts for generations. With this year's Mother's Day ad campaign, the brand honored all types of moms. Through a video and gift guide, the campaign centered on moms who lead by example and teach those around them how to "listen, laugh, apologize, forgive, and love unconditionally."
In the video, a mother and daughter bond over many of life's milestones, and it ends with the daughter signing a card and presenting her mom with a gift. The video features the tagline, "Thank them for all that they are."
Hallmark's gift guide highlighted 2,500 or so cards for every kind of mom—biological mothers, grandmothers, sisters, friends, pet moms, mother figures, and everyone else. The guide included gifts to encourage self-care and relaxation and practical items.
Dick's Sporting Goods showcased its executives championing their kids
Dick's Sporting Goods showcased its female executives as mothers, coaches, and cheerleaders as their kids participate in sports, like swimming, soccer, baseball, and ballet. The Mother's Day marketing campaign is part of the retailer's focus on "championing women," according to AdWeek.
The campaign included a TV commercial titled "Mother's Day: Keep Trying." It stars Aimee Watters, executive director of Dick's Sporting Goods Foundation, reassuring and encouraging her son who's nervous about playing soccer. The ad also features other executive moms with their children playing sports.
The brands who nailed Mother's Day marketing this year acknowledged the challenges of the past year and celebrated how hardworking moms truly are—both ordinarily and during unprecedented times.
The authentic messaging displayed in these campaigns connects with today's increasingly mission-driven consumers, in turn growing brands' social media followings, expanding their shopper base, and ultimately driving revenue. Make sure to bookmark this page for your future Mother's Day inspo and you too can achieve the same results!