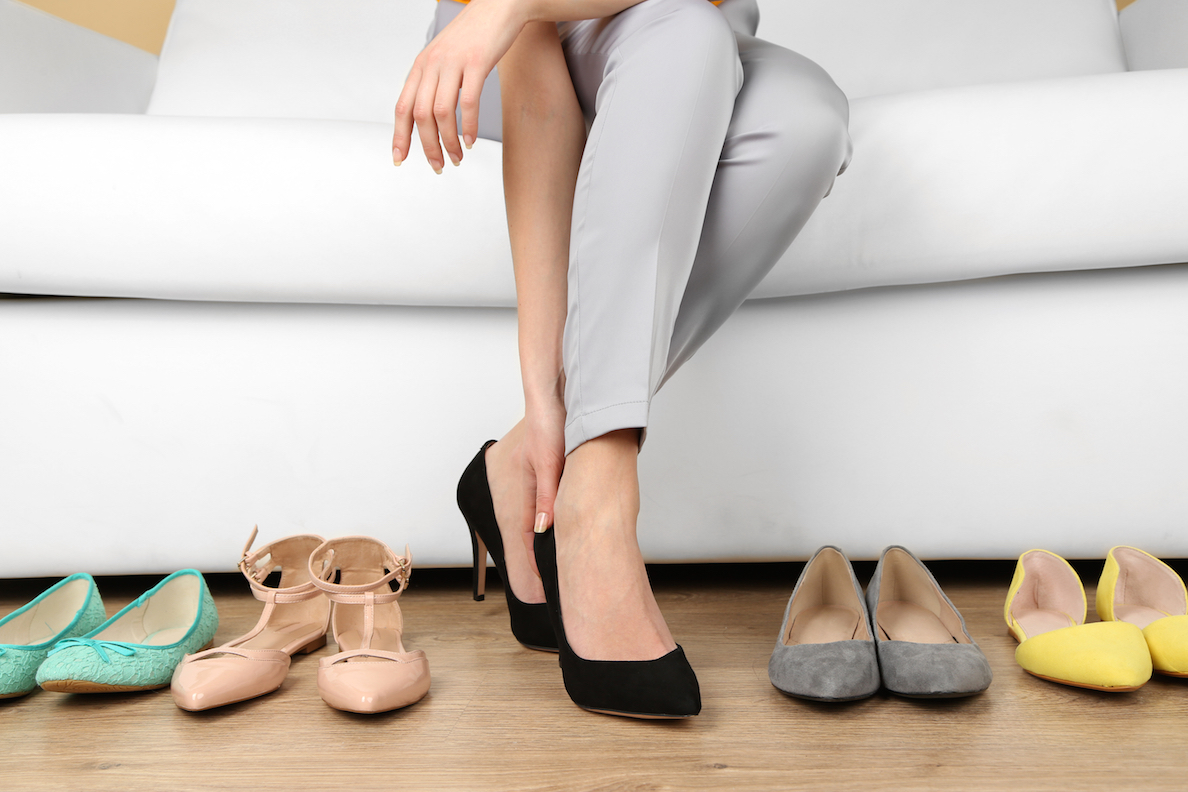 Over the last five years, the relationship between brands and consumers has shifted – consumers are now in the driver's seat with peer-to-peer trust being three times more influential than branded content.
From a business' perspective, this peer-to-peer trust is also massively impacting the bottom line.
Consumer-generated content (CGC) encompasses ratings, reviews, questions, videos, photos, blogs, and more. Our research has shown that implementing reviews can have a significant impact on ROI. On average, online shoppers who interact with review content on product pages show a 58% higher conversion rate, 62% increase in revenue per visit, and a 3% rise in average order value, compared to visitors who do not interact with reviews. More interestingly, generally favourable reviews are considered the most valuable, as 3- and 4-star reviews are more than twice as likely to contain product suggestions over reviews with any other rating.
Nevertheless, it was surprising to see results from a recent study stating that the more positive online reviews a product gets may actually lead to a net negative profit for the retailer. According to the study, positive reviews can raise customers' expectations and influence them to make a purchase, but the actual product might disappoint them more than it originally would have, resulting in more product returns.
If a retailer or a brand is artificially influencing product ratings by only accepting reviews with positive sentiment, then it is clear that shoppers are not getting the full picture, which could potentially lead to higher return rates. As part of Bazaarvoice's best practices, we encourage our clients to display only authentic content, both positive and negative. Responding to feedback, especially critical feedback, improves shopper perception of the product, brand, and seller – and purchase intent more than doubles among shoppers who read negative reviews. Negative reviews from other consumers provide a better shopping experience because they enable shoppers to make the most informed purchase decisions.
Marketers can effectively measure the return on their social investment in three key areas: increased transactions, increased revenue per transaction, and decreased product returns. The decrease in returns can be determined by surveying customers at the point of return about whether they referenced product-specific CGC before making the purchase. The difference between the "yes" and "no" answers will show the cost savings from decreased returns. On average, the inclusion of consumer-generated content at point-of-sale can decrease returns by up to 23%. We have found that clients who track return rates after implementing CGC programs have actually reported 10-20% reduction in product returns. This is partially attributed to the quality and integrity of authentic consumer reviews and partially through trusting the opinions of other shoppers.
Castorama, a French home improvement retailer, has a best-in-class example of listening and acting on customers' negative feedback – the company went so far as to completely redesign their "Equinox" shower kit that had been the subject of numerous returns and complaints. Castorama's category manager worked with the manufacturer to develop a new version of the kit that addressed the challenges outlined in the complaints. Then, the company (at no additional cost) sent out the new kit to the customers who had returned the product or given it a poor review. Most of the users responded with a positive review of the new version, which significantly boosted sales.
When it comes to product returns, brands and retailers need to consider the facts. If they fail to provide consumers with authentic CGC and ignore consumer feedback, they have a higher risk of customer disappointment and consequently, a higher rate of return. Providing access to honest and transparent content and improving their offerings based on customer feedback is what brands and retailers must do to enable customers to make the most informed purchase decisions. In the same way, displaying authentic CGC demonstrates a brand's commitment to authenticity and helps build consumer confidence and achieve positive long-term results.
Want to read more? Review our Bazaarvoice Authenticity policy or learn about how authentic feedback from visitors drives value for Stayz.