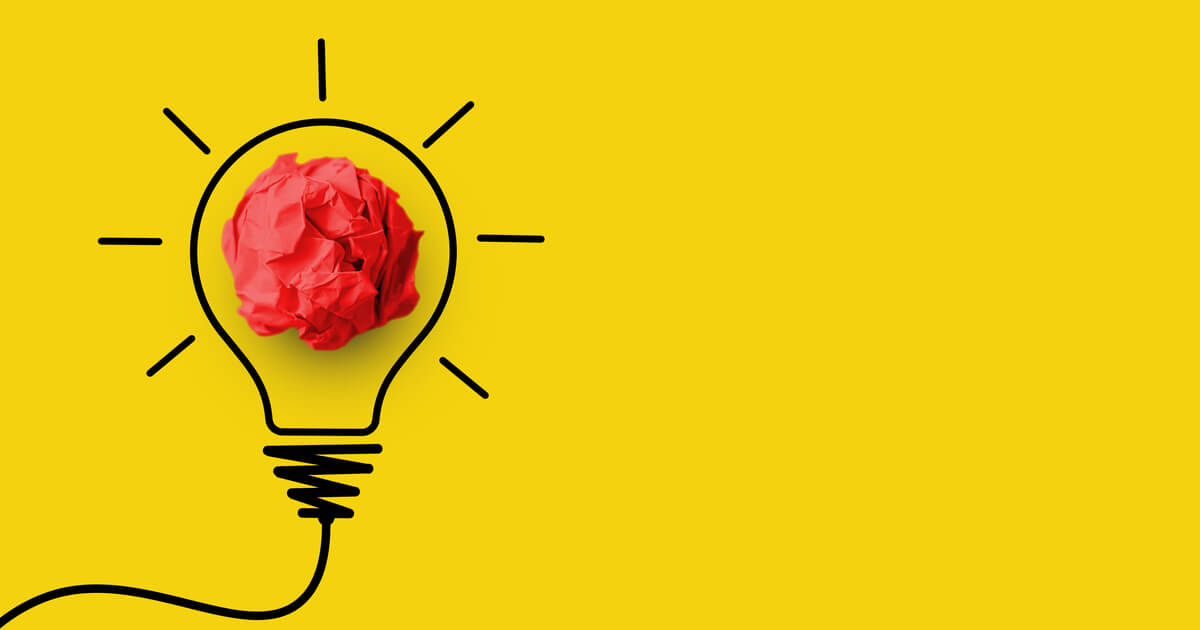 We all know by now the positive impact user-generated content (UGC) — customer reviews, Q&As, imagery, and videos — has on a brand. But there's one difference between a good UGC program and a great UGC program: regular auditing.
As insights technology continues to innovate, retailers have no shortage of analytics to glean from the UGC collected across their e-commerce site. Data from UGC can tell you how consumers feel about different your products and brands, which products are performing best, and which products are in need of improvement.
UGC program insights
From product review coverage to overall customer sentiment, these are the five types of insights retailers should consider regularly monitoring through analysis of their UGC program data. And that's irregardless of whether you're a Bazaarvoice client or not.
1. Measure the conversion impact of UGC on your site
Your UGC program data should be able to show you exactly how it's impacting your bottom line and what types of UGC increases conversion rates.
You want to be able to identify key UGC drivers on your product detail pages (PDPs). You'll gain valuable insights when you can monitor how shoppers engage with UGC and identify how it affects sales on your e-commerce platform. For example, across the Bazaarvoice Network, we found a 136% lift in conversion rate when shoppers interact with UGC on best-in-class sites.
By measuring shoppers engagement with different UGC, you'll discover the difference between:
How customers convert when there's no content
When there's content but they didn't actively engage with content
If they passively or actively engaged with content
If you're a Bazaarvoice client, you can keep close tabs on this UGC program data with the Conversion Impact Report. This report allows you to easily monitor how shoppers engage with UGC and identify how that affects sales on your e-commerce platform.
2. Evaluate product coverage
Evaluate product coverage to see where you can improve your PDPs by seeing which pages lack adequate review coverage. By regularly identifying products with high page views but low review volume, you can better understand popularity and gaps.
You want the content that performs well — which UGC does — to be in as many places as possible. Especially where you know you customers will see it.
Bazaarvoice clients can easily track the percentage of products or page views with at least one review, regardless of whether the review came in via native, sampling, syndication, or product families, and view a list of popular products with few reviews or a list of products with high page views and low review volume.
3. Track at the brand/product/category level
As a retailer, it's important for you to know what brands are performing well and which are underperforming. By tracking UGC program insights at the brand, product, and category levels, you can quickly identify areas of opportunity and prioritize accordingly.
Bazaarvoice clients have access to Product Performance Insights, which allows you to easily view products, brands, or categories that have a low average rating. And with a vendor scorecard, you can take those insights and score brands or products for performance with average rating, review volume, and percent of questions answered.
You can then send the scorecard to your brands to show them what they need to do to improve sales.
4. Understand customer sentiment
Discover how shoppers really feel about your products to improve your products and/or messaging by leveraging UGC program data to identify areas of praise and complaint. An ideal customer sentiment insights strategy should analyze the lowlights and highlights, revealing what customers love and hate about products.

It should also have the capabilities to extract notable quotes in reviews that will level up your marketing strategy. Nestle Canada noticed a stream of negative customer reviews about a product. Noticing the insights provided, the team changed the recipe and the average rating increased from 1.7 to 4 stars.
With Bazaarvoice, clients can easily access customer sentiment insights to identify Products with Lowlights/Highlights and Products with Notable Marketing Quotes. This helps you quickly identify what your customers are saying about the products you sell — especially beneficial for your private label items.
5. Track performance
On top of analyzing insights at a micro-level, make sure you're monitoring insights from a birds eye view. Keep tabs on content collection and overall UGC program performance. A successful UGC program should have insights that allows retailers to monitor broad trends and review volume holistically.
Retailers should also monitor the performance of post-interaction review request emails asking for reviews and track unexpected changes. For example, you should know quickly if volume drops drastically month-over-month, so you could adjust your strategy accordingly.
Bazaarvoice clients can seamlessly monitor the performance of their review request emails with the Email Engagement Dashboard, as well as broad trends and review volume with the Program Overview and Inbound Syndication Dashboard.
Start your UGC program audit now
By monitoring these five insights, you can easily keep your finger on the pulse of the health of your business and see how your UGC program is helping your business grow.
If you're a Bazaarvoice client, jump down to our UGC audit masterclass to take your UGC program to the next level. If you're not a Bazaarvoice client, you can learn more about our Insights and Reports tools here.