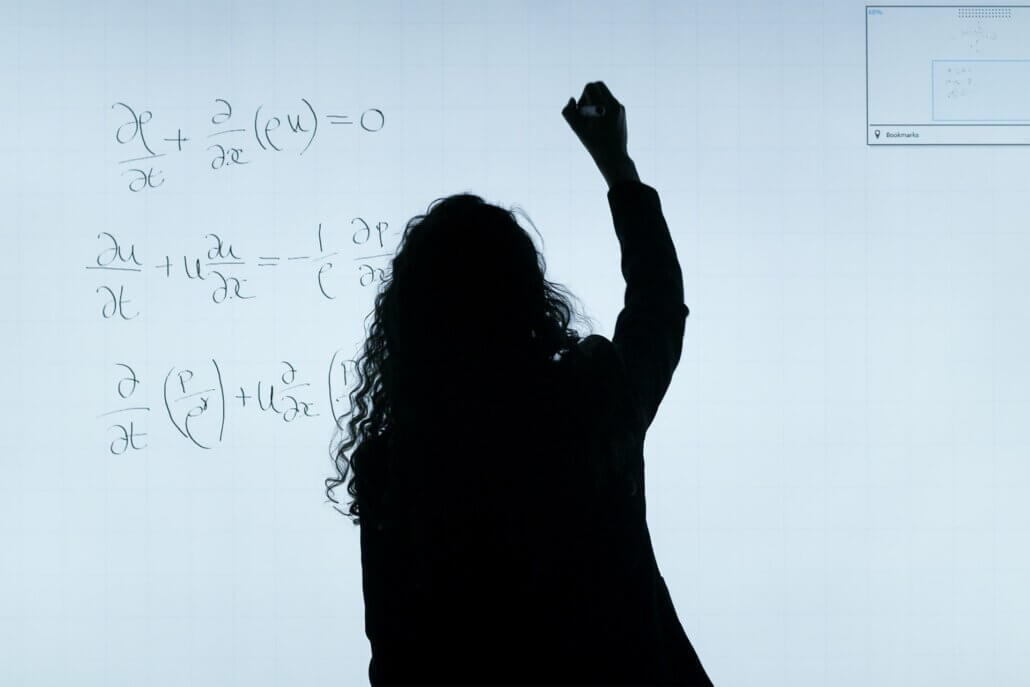 Everyone who is anyone always wants a better return on investment (ROI). If you say you don't, you're not only lying to me but yourself. Even Jeff Bezos, who is so rich he literally just went to space for no reason other than because he can, is always looking for the best ROI possible.
The best way to maximize your ROI? By utilizing user-generated content (UGC). I won't go into detail about UGC, you should know what it is by now. (But if you don't, here's the 101.)
UGC can have a significant impact on your ROI and overall bottom line. But how can you calculate it? After all, you often won't know your ROI until long after you've spent your initial investment.
That's why we've developed a new tool. A tool that quickly shows you the impact UGC could have on your sales, both online and in-store. We use 12 months of benchmarking data to show you your estimated increased revenue, conversion rate, SEO impact, and in-store sales you can expect with our full-funnel content suite.
Let's look at how it works.
The UGC ROI calculator
1) Select your type of business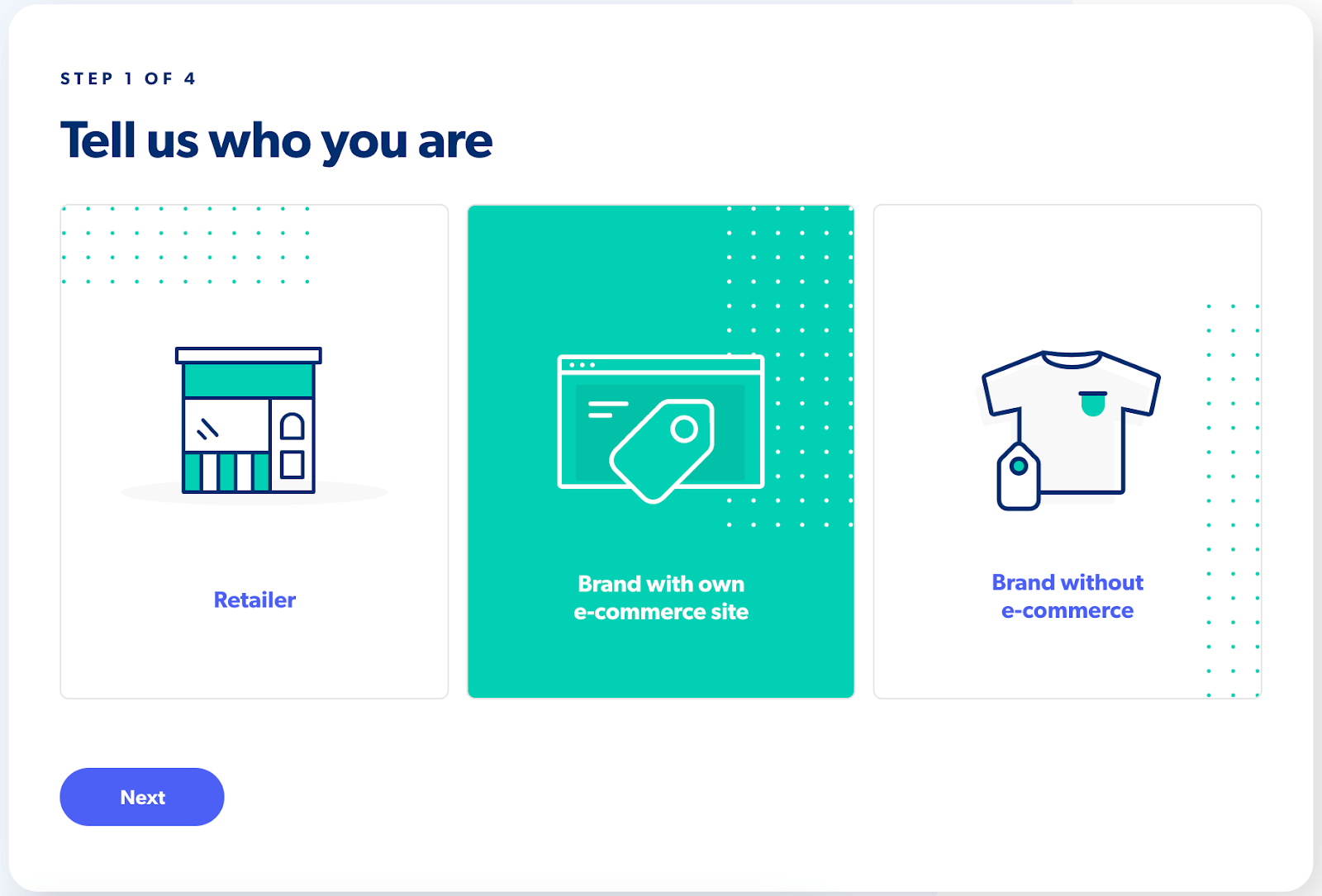 Select whether you're a retailer or a brand with/without an online store.
2) Enter your business metrics
Use the slide bars to add in your annual site visits, average order value, conversion rate, and your sales numbers. We'll use this to workout your current on-site revenue.
3) Select the type of industry you're in
Very straightforward. Simply select the sector you work in and hit "Calculate."
4) Your ROI results
Here you'll see the impact UGC could have on your sales. Your ROI in full. We combine the potential SEO impact, sales increase, your research online buy offline multiplier, and syndication to retail value to show you your total projected increase in annual revenue. It's really as simple as that!