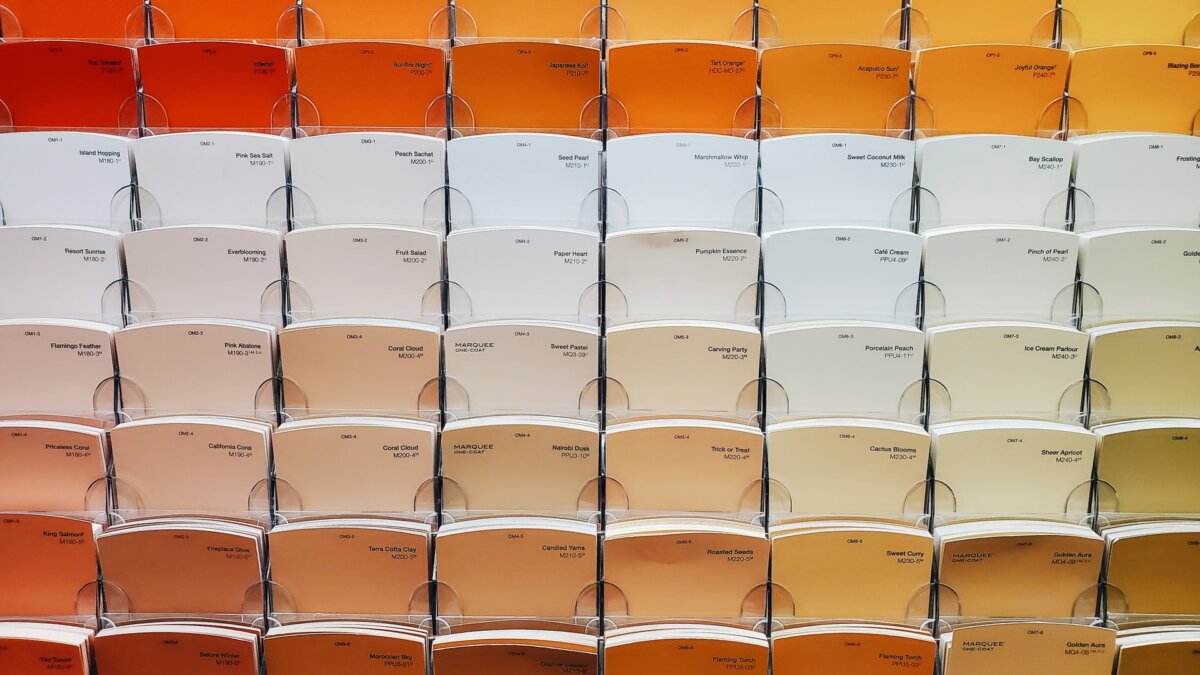 Chances are you've most likely been to a Home Depot or ordered from them online. Need a new drill? Repainting your living room? Updating your lighting? Bored on a Sunday? It's off to Home Depot.
The home improvement retailer has 2,200 stores in the U.S., Canada and Mexico, and offers more than one million products for its shoppers. They serve DIY customers, professional contractors, and installation businesses across North America.
For brands that sell their products on HomeDepot.ca, figuring out how to maximize channel sales is critical for business. Brands can of course come to HomeDepot.ca with their own user-generated content (UGC) like ratings and reviews, but the retail chain partners with Bazaarvoice specifically to provide robust UGC collection tools for brands.
A UGC strategy done right increases the discoverability of products, boosts sales, and creates a valuable dialogue with customers and new shoppers. It also informs SEO benefits, provides insights for product innovation, reduces return rates, and ensures shoppers have a positive experience with your brand.
Customers who interact with UGC are 2X more likely to convert. Reviews help customers validate their purchasing decisions and feel more confident about the products they buy.
Home Depot Canada has launched several Bazaarvoice solutions and features that improve the customer experience and help suppliers optimize UGC. One of its most recent successful solutions is its sampling program, the Home Depot Seed Sampling program. 
What is Seed Sampling?
Seeds Sampling is a review-seeding program that puts a brand's high-priority products in the hands of Home Depot Canada's most loyal shoppers, in exchange for honest reviews on HomeDepot.ca. Bazaarvoice and Home Depot partnered to help brands select which key items to sample, identify Home Depot Canada audiences within the sampling community, and guide brands through fulfillment.
Home Depot encourages its brands to enlist the Seed Sampling program for seasonal, exclusive, and new products. Or even any products that just need a fresh crop of reviews.
Our new case study explores how the Seeds Sampling program has already helped some brands on HomeDepot.ca more than double their conversion rates. In addition, the program has been so successful that Home Depot vendors in the United States are now interested in using it to collect reviews for their Canadian exclusive items and product launches.
To learn more about how the Home Depot Seed Sampling program benefits brands, like Philips WiZ, read our new case study now.