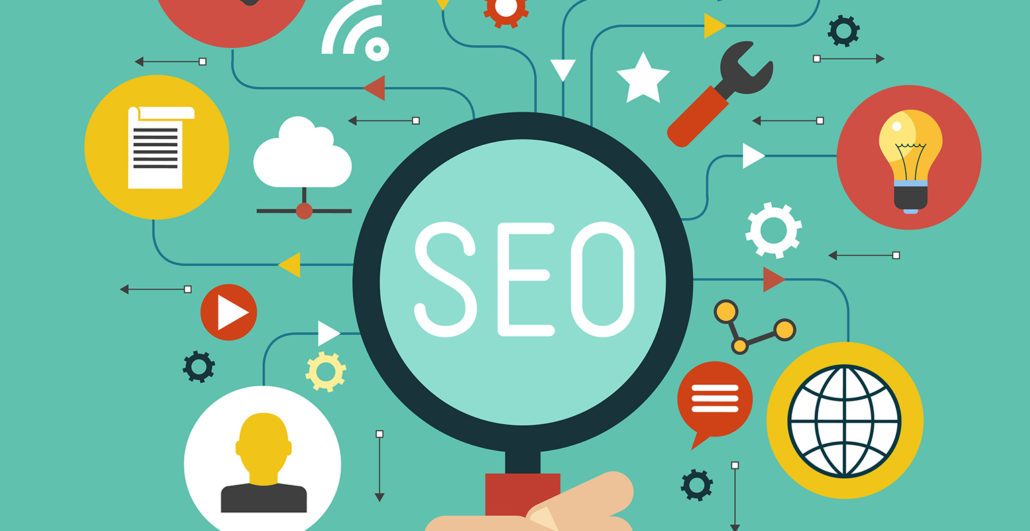 We hope you enjoyed our virtual bootcamp "Maximizing Your Social Currency: How Consumer Feedback Drives Sales" and that we met our goal of showing you new ways the consumer voice can help build your business. The entire event is now available on-demand for you and your colleagues.
This link is your All-Access Pass to all the recorded presentations, download dozens of documents from the Resource Library, and see how Bazaarvoice products can help you in the Solutions Showcase.
9 Myths of Consumer Content You're Still Falling For – BUSTED!
Making the Most of Conversations with Consumers
Show and Tell: Appeal to Both Sides of the Brain to Drive Sales
Motivate Google with User-Generated Content
How UGC Becomes Real Dollars (and How to Demonstrate ROI to Your Boss)
We received many questions during and after the event.  Our speakers were gracious enough to answer these questions after the virtual event. We collected their wisdom and insight into one convenient blog. Enjoy!
Strategic Consulting Partner 

David Moon on how UGC becomes real dollars (and how to demonstrate ROI to your boss).

Social and the consumer voice have changed marketing forever – but marketers still must measure ROI every step of the way. In this video, David answers your questions around ROI.
Client Partner Kelly Grey on myths of consumer content.
Think you know everything about user-generated content? In this video, Kelly answers your questions about common customer reviews myths you are (likely) still falling for.
Senior Manager Michael DeHaven on motivating Google with consumer-generated Content.
Search engine optimization is the cornerstone of great online product marketing. The good news is, user-generated content helps attract buyers to your site using language that's familiar! In this video, Michael answers your pressing questions about the impact of consumer content on SEO.
Client Partner Rachel Sheriff on making the most of conversations with consumers.
You've got customer reviews and Q&A: Now what? In this video, Rachel talks some real-world strategies to maximize your content.
Client Partner Frank Burns on appealing to both sides of the brain to drive sales.
Customer ratings provide the left-brain confirmation of a buying decision. Social media provides the right-brain visual, emotive spark through Facebook, Instagram or Twitter. People who love your brand can't help but share! See how Bazaarvoice Curations lets these voices live together on your site, to turn shoppers into buyers.
Have any more questions for our experts? Visit www.Bazaarvoice.com for more information and to drop us a line!