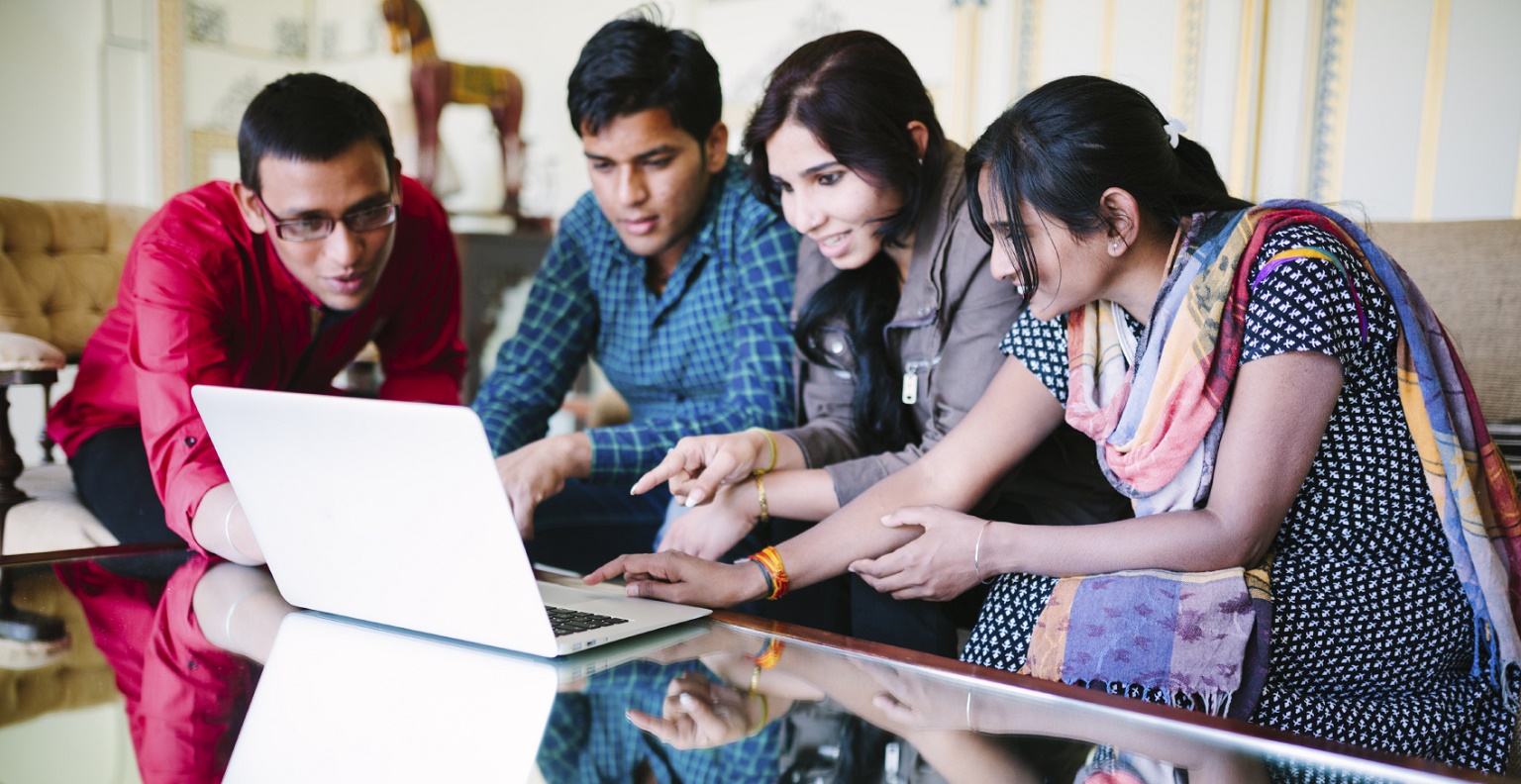 What does customer loyalty mean to your brand? User-generated content (UGC), ratings & reviews, and word-of-mouth all reflect the basic human habit of trying to understand whether we should have the confidence to experience certain products or services. Some of the most common misconceptions that brands fall for when marketing their products land in how they use their own UGC. Here are the 10 most common UGC myths, and how to overcome them:
1. UGC does not matter
According to Bazaarvoice VP of Client Success, Joe Rohrlich, "User-generated content is created by goal-oriented participants, who interact to create a product or service of economic value." This being the millennial period, word-of-mouth is everything to consumers. UGC is what connects you to the needs of your customer and what ultimately helps promote and improve your products in this new era.
2. Negative UGC will kill my sales
The quantity of reviews is more important than the quality. Though surprising to most retailers, this is the main focal point in elevating conversion rates. The Bazaarvoice User Experience lab has the privilege of obtaining multiple facets of consumer research within our network. This analytics group studied how users responded to increasing the quantity of reviews on an individual product versus increasing the rating. The result being a whopping +111% conversion rate over the quantity of reviews and a meager +2% in quality. A bit of negative UGC mixed into a large quantity of positive UGC is more appealing to a shopper. This makes the product naturally appear more trustworthy & authentic.
3. The consumer is always right
Let's face it: product misunderstandings are more common than we would like. When brands respond to product misuse with guiding instructions, shoppers who saw those responses were more likely to buy the product and feel more positively afterwards. In these situations: seeing a brand's response to complaints or negative reviews builds confidence that the brand is responsive and care about their customers.
4. A couple of reviews will do
Be greedy. Having more reviews means having more potential to buy! The consumer wants to see quality review text. If there are ten reviews on your site and they are all five stars, it does not really give a consumer confidence to buy. Shoppers want to know the context behind the reviews, to see a high number of reviews, to know there is someone within those reviews that's just like them. People want to know the good, the bad, and the ugly in order to feel confident about their purchase.
5. Some products get zero reviews from shoppers
All products can receive reviews; you just have to solicit those reviews from shoppers. We have witnessed cat litter rack up over 21,400 reviews in our network. The solution is prompting the correct word-of-mouth from consumers who want to share their opinions, and putting yourself in their shoes. What is it about product x that consumers like? How can you get them to share that info?
6. Don't ask too much of the consumer
He who shares his opinion, actually wants to help…usually. The most common presumption from a retailer is that too much complexity in soliciting a review causes consumers to quit the process. Our analytics team tested two different review submission forms on a travel website. One was a longer process, asking a considerable amount of personal detail before actually getting to the review. The other was a shorter process that got straight to the point. The results: long form had 69.6% a response rate and short just a shy 68.6%. It does not matter what the process is, the most important thing is getting reviews on your website.
7. No one trusts reviews anymore
People want to trust reviews. 71% of people read consumer reviews before making a purchase. Shoppers are actively looking for product reviews and want to review the products they have purchased. Maintaining their authenticity is taking a pro-active step forward in helping eliminate concern for the customer by moderating and authenticating those reviews with a sealed mark of trust. Guaranteed credibility is definitely a perk, but as long as some form of word-of-mouth is present, the commit to purchase is higher.
8. Word-of-mouth is an "online" thing
Buildings, billboards, decals, shopping bags, clothing, etc…word-of-mouth lives everywhere. The advantage of generating more customer content lies in being able to translate that into countless different environments. Attracting those new customers using current feedback does the advertising for you, well after a campaign ends. Play on your own creative assets as to what you can do to provoke a customer to speak their mind outside of the web.
9. Word-of-mouth is just a one-time campaign
WOM is the easiest, on-going, evergreen project you can execute. Just like technology, adapting to how consumers absorb information is always ever-changing. Nobody likes repeats. S keeping the freshness of new angles maintains the engagement of your customer. Sometimes learning how that process works involves trying new tactics.
10. Your best copywriter lives on Madison Ave
Your customers may have more useful insight in the promotion of your product than any ad exec. For example, a Bazaarvoice case study with a brand manufacturer showed an 18x lift in units sold on a pair of scissors including customer feedback on the packaging versus a pair without. In other words, a perfect example of using UGC in a non-web based form to entice the customer to immediately grab, buy, and feel good about their purchase in-store. Put those good reviews to better use!
So don't let your preconceptions about user-generated content prevent you from building customer loyalty. When people trust, they talk and when they talk, they buy. Keeping that process flowing will keep that loyalty among your customers growing.